Art Critique is an online news media outlet featuring information and analysis on the art world and all its players. It is produced by our specialized team of art journalists and editors, together with expert guest contributors. To contact our editorial staff you may reach us at: contact[@]art-critique.com
Our team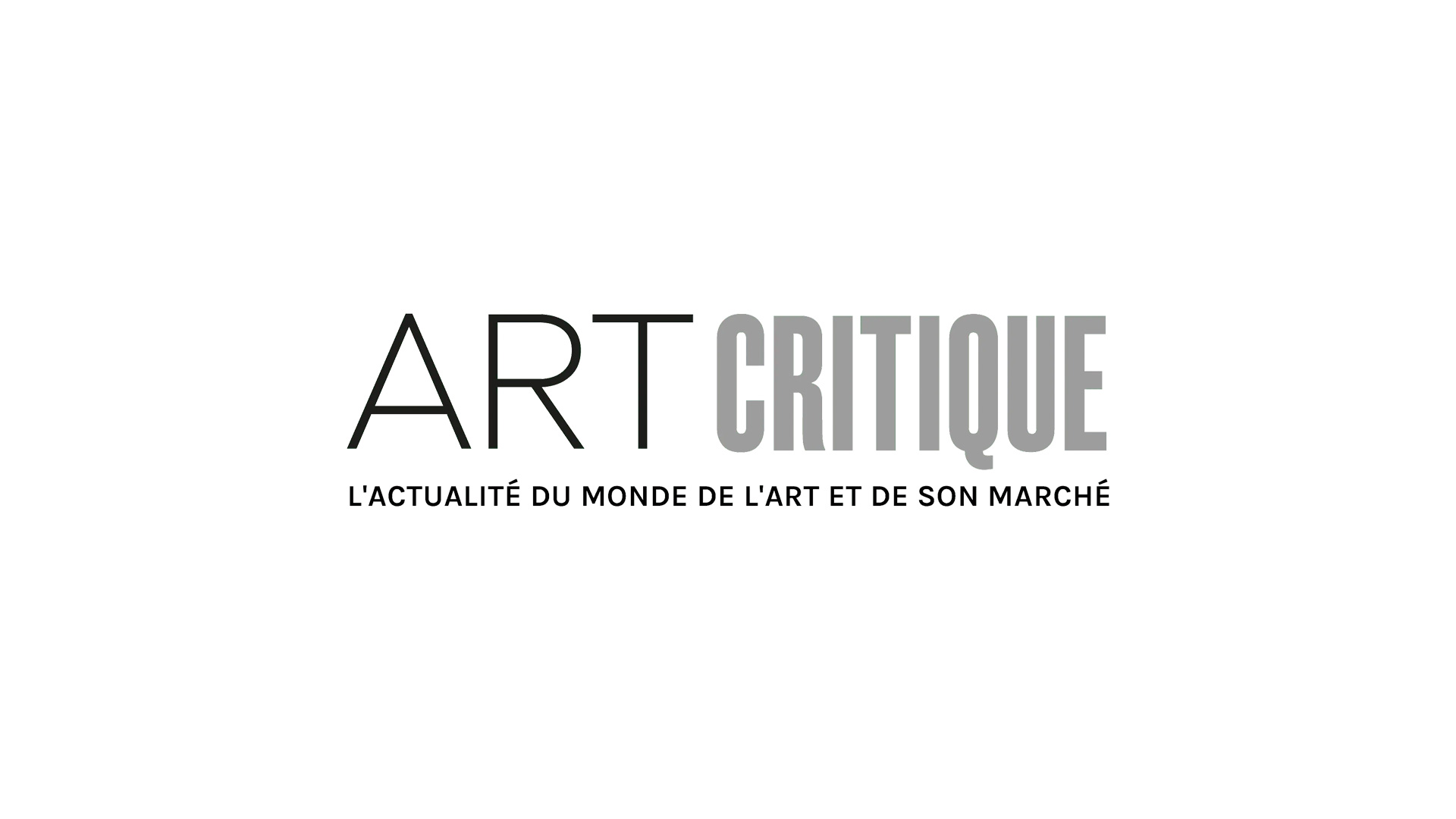 Guillaume de Sardes, publishing editor
Guillaume de Sardes is a journalist, writer, photographer, art historian and curator. He is the publishing editor of Art Critique.
Contact : guillaume.desardes[@]art-critique.com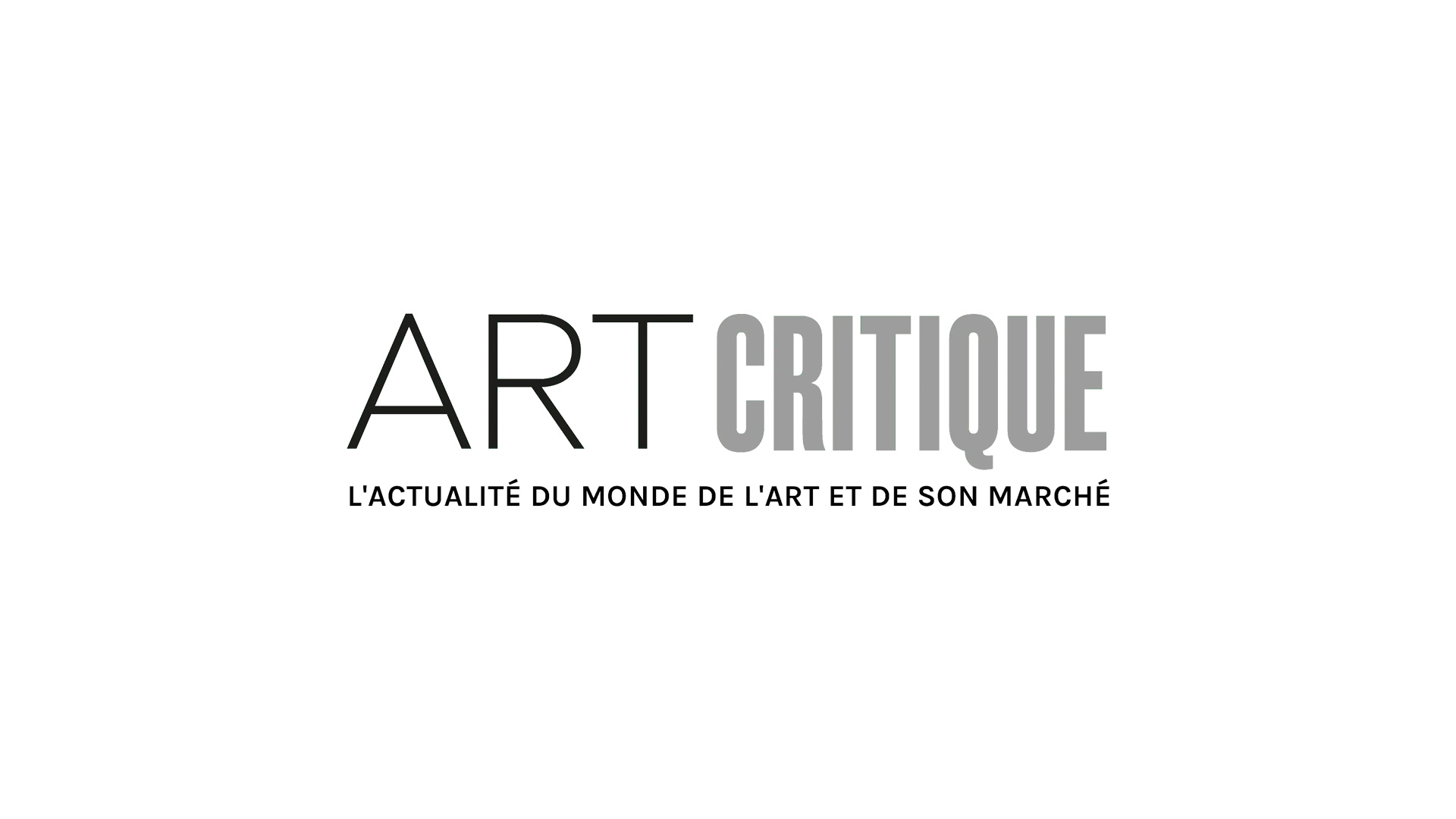 Alain Rauwel, co-editor in chief (FR)
Alain Rauwel, journalist and research associate with a PhD in History, teaches at the University of Burgundy in Dijon and at the Institution of Higher Learning in Social Sciences. He is co-editor in chief of Art Critique.
Contact : alain.rauwel[@]art-critique.com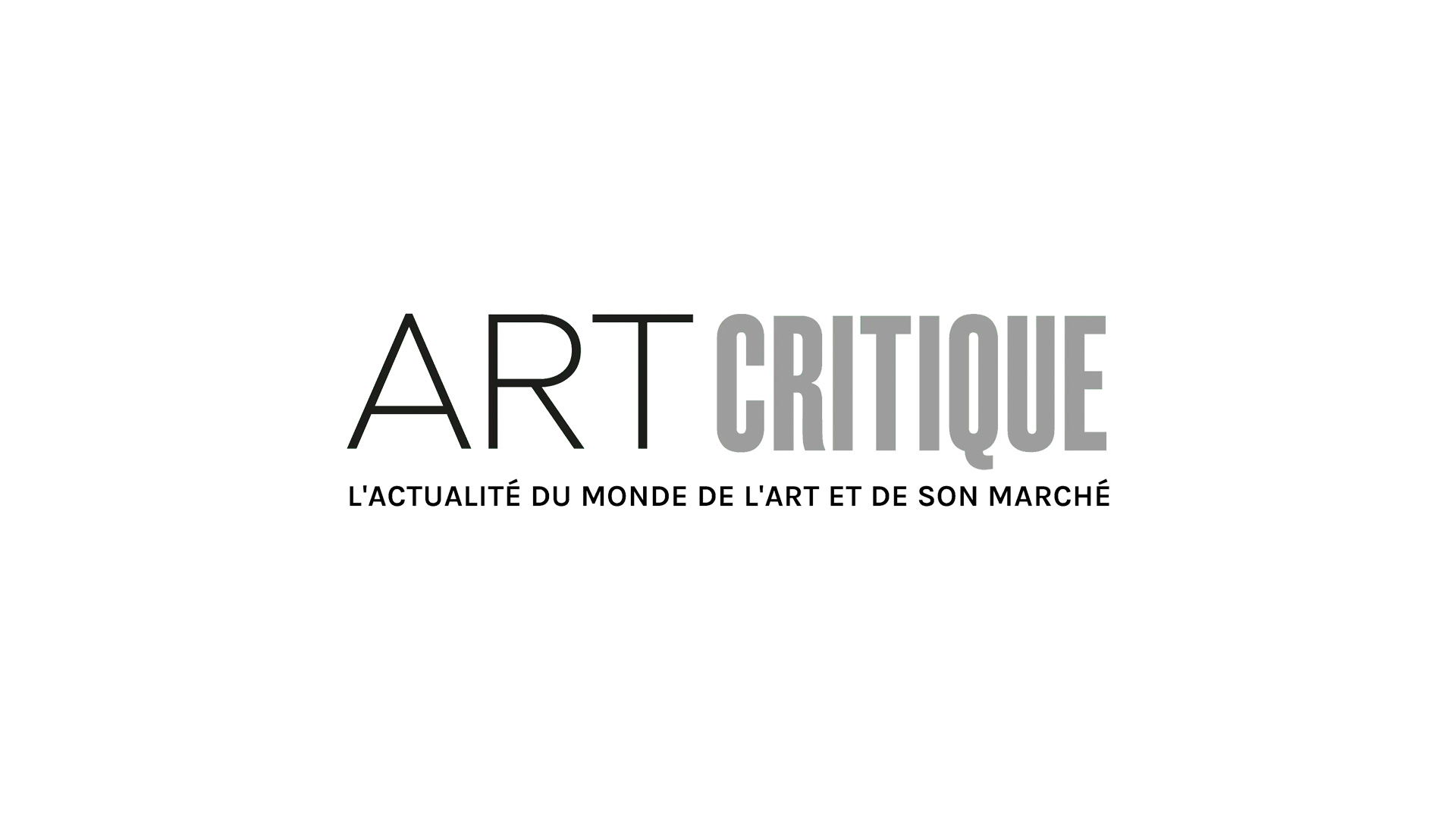 Orianne Castel, co-editor in chief (FR)
Journalist Orianne Castel is currently pursuing a doctorate in Philosophy from the University of Paris 8 and one in Fine Arts from Pantheon-Sorbonne University. She also works as an artist and is represented by the Galleria Massimodeluca in Venice and by the Analix Forever Gallery in Geneva. She is co-editor in chief of Art Critique.
Contact : orianne.castel[@]art-critique.com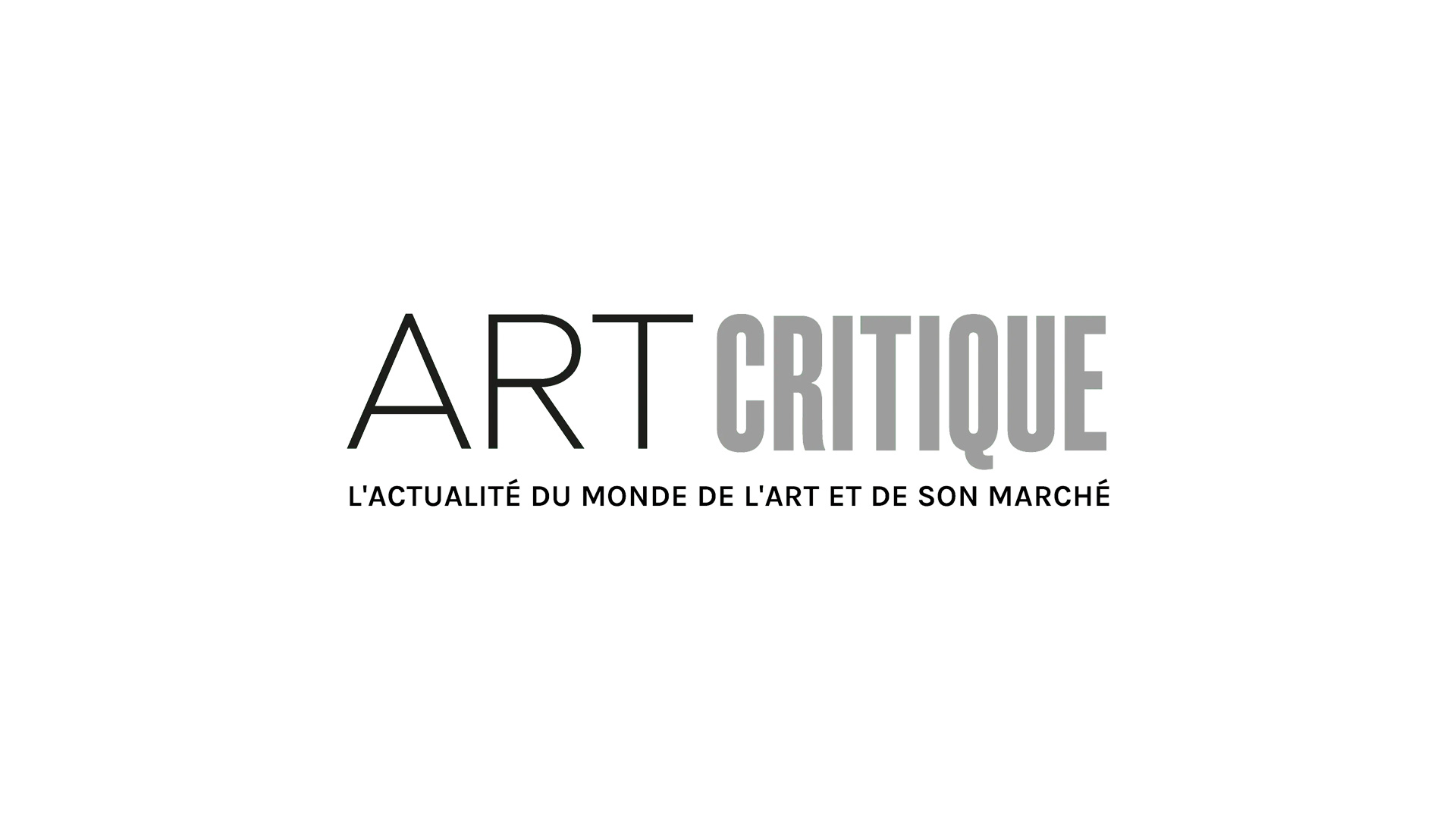 Laurie Hurwitz, editor in chief (EN)
Laurie Hurwitz is an art journalist, curator and translator. A curator and exhibition organizer at the Maison européenne de la photographie, she has contributed regularly to American and British art magazines.
Contact : laurie.hurwitz[@]art-critique.com
Julien Wagner, journalist (FR)
Julien Wagner is a cultural journalist for several media outlets. He is passionately interested in the art world and will provide exhibit reviews and interviews for Art Critique.
Contact : julien.wagner[@]art-critique.com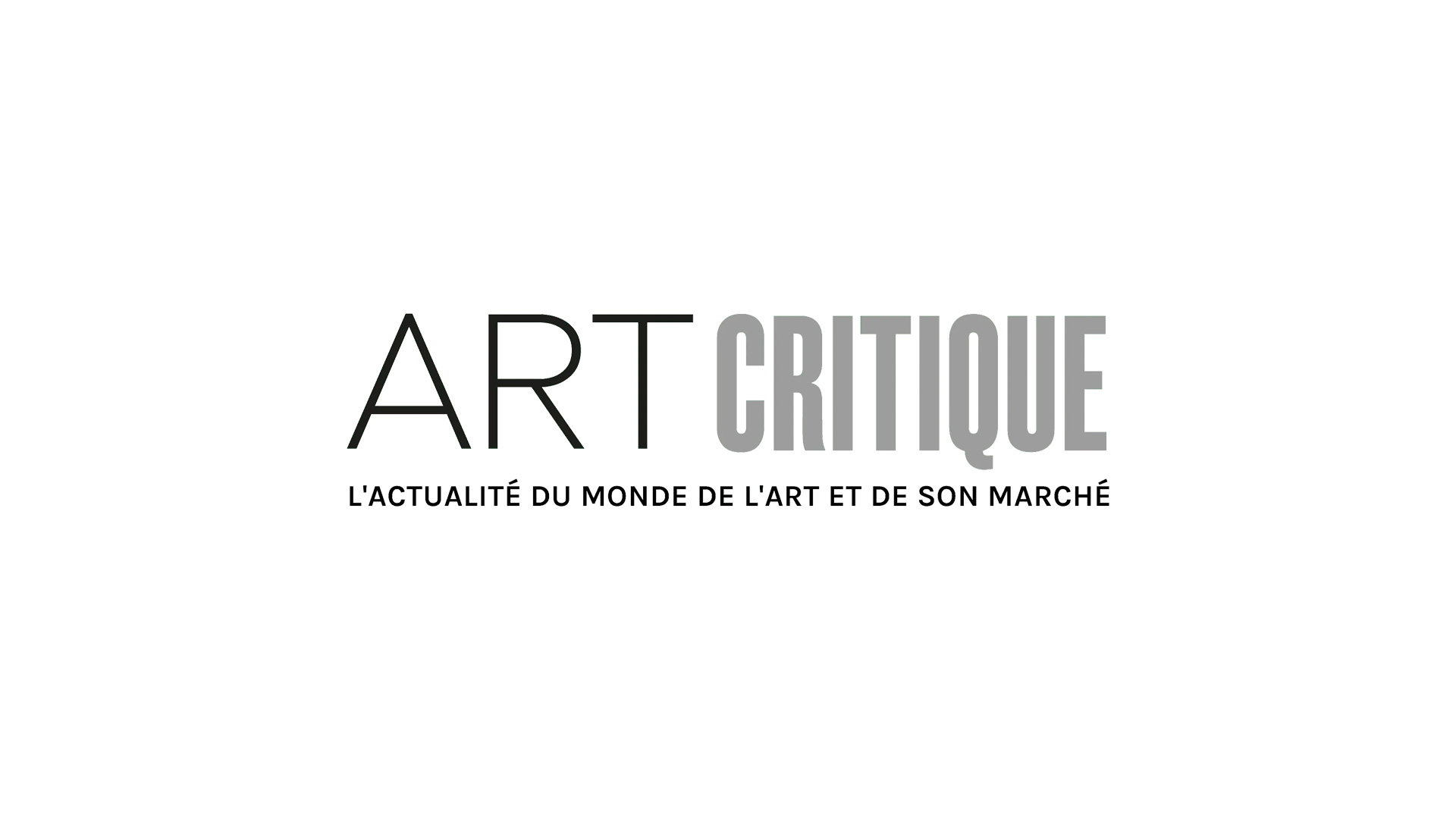 Katherine Keener, journalist and editor (EN)
Katherine Keener is an art journalist and art historian. Currently based in London by way of the USA, she finds inspiration in the ever-changing landscape of the art world.
Contact : kkeener[@]art-critique.com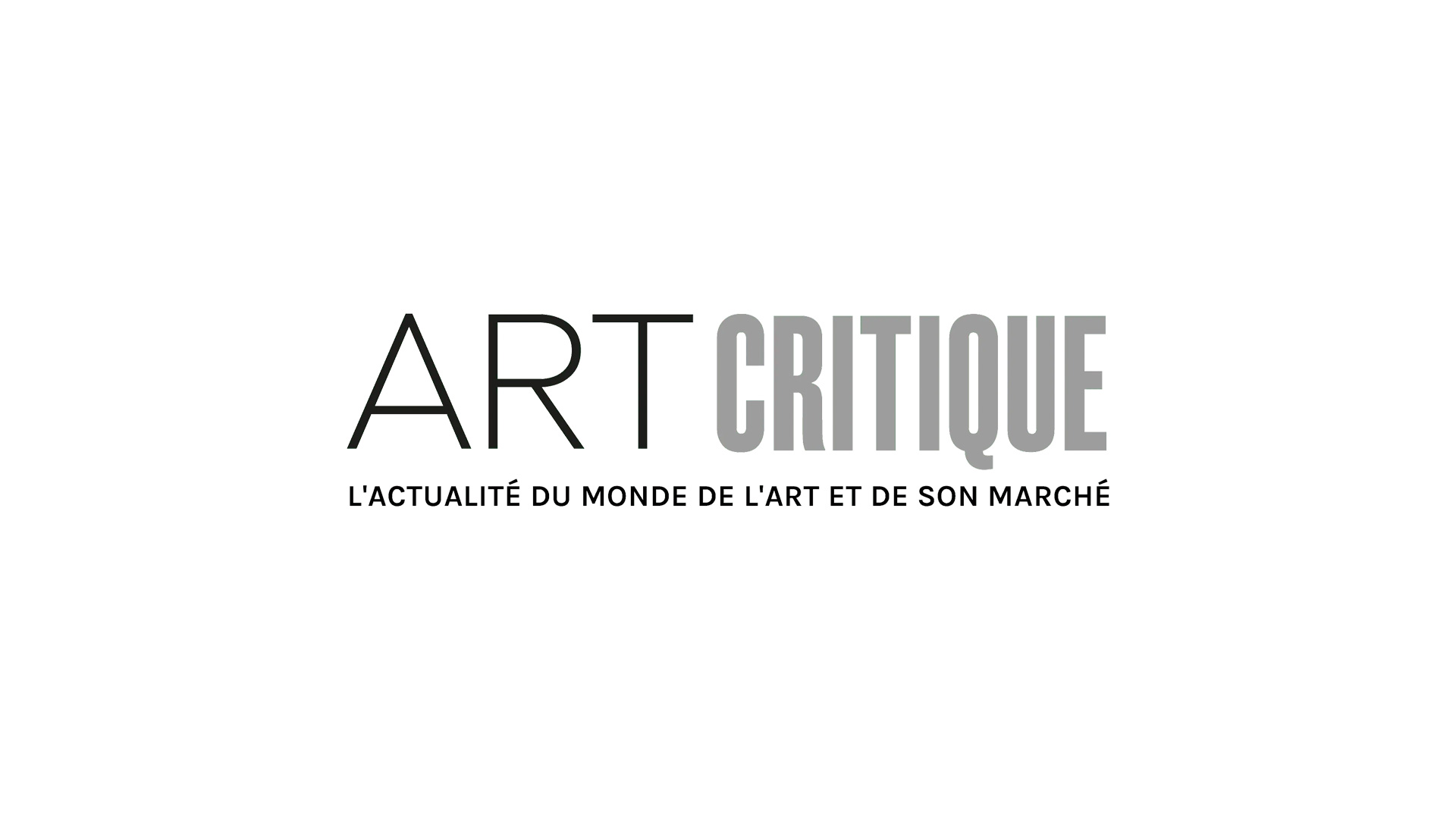 Robert Pennant, translator
Robert Pennant was born in Montreal where he studied English at McGill University. After moving to Toronto he worked in translation for several years for the Ontario Ministry of Education. He also holds a certificate in Business French and Translation from Ryerson University in Toronto.
Contact : rpennant[@]art-critique.com
Contributors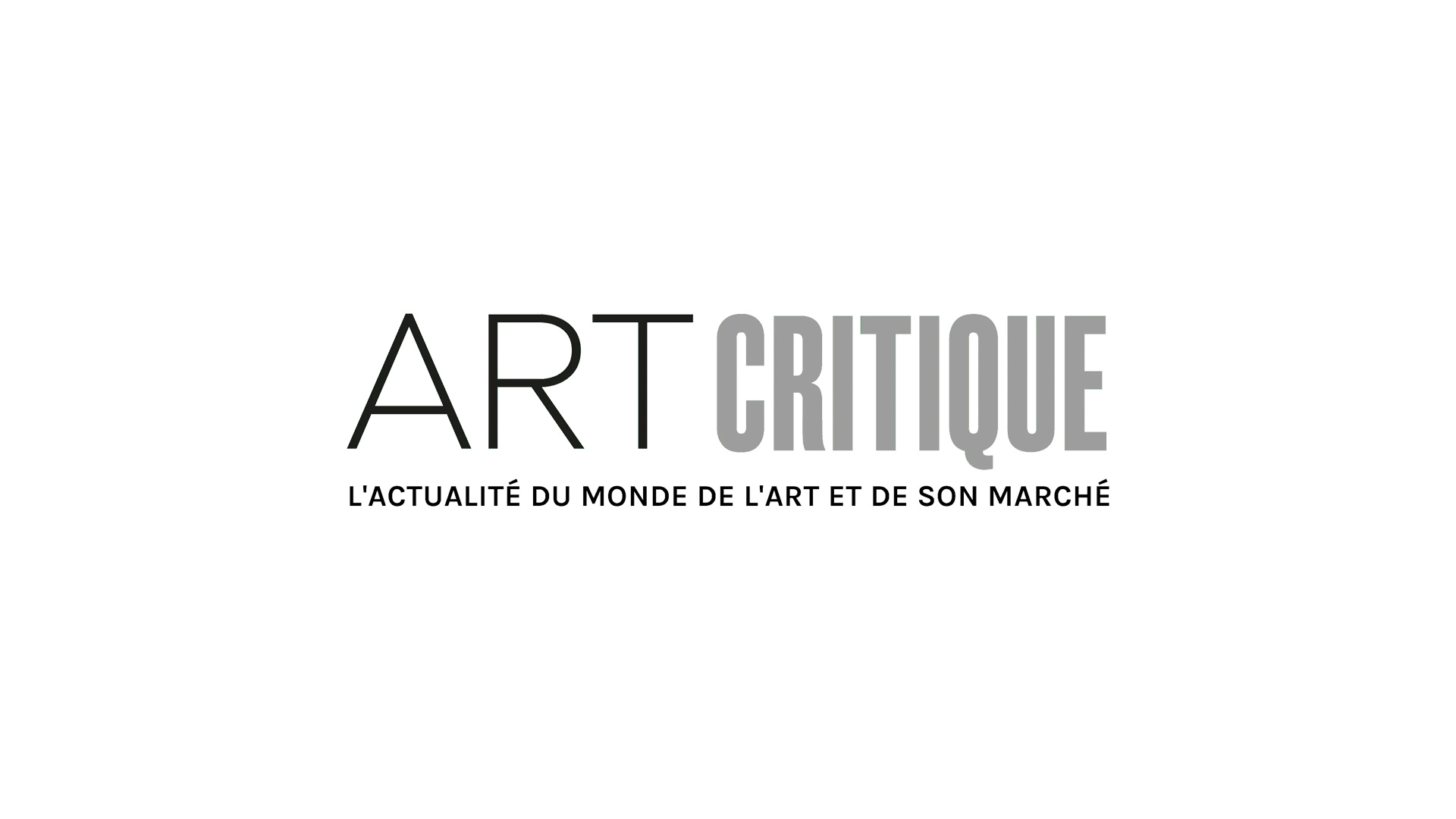 Samuel Abelow, EN contributor
Samuel Abelow is a painter and writer, living in America, whose work centers around archetypes, the mythology of ancient times, and how that connects to contemporary life. His essays often analyze art through the lens of psychology, as well as in reference to art history and knowledge of modern culture.
Contact : sabelow[@]art-critique.com
Leonidas Kalai, EN contributor
Leonidas Kalai is based in London and works on the research team for Artsy, the global online art platform. Originally from Syria and Greece, Leonidas lived in both countries before attending university in Boston, Massachusetts. When not at work, Leonidas can be found immersed in London's art scene.
Contact : lkalai[@]art-critique.com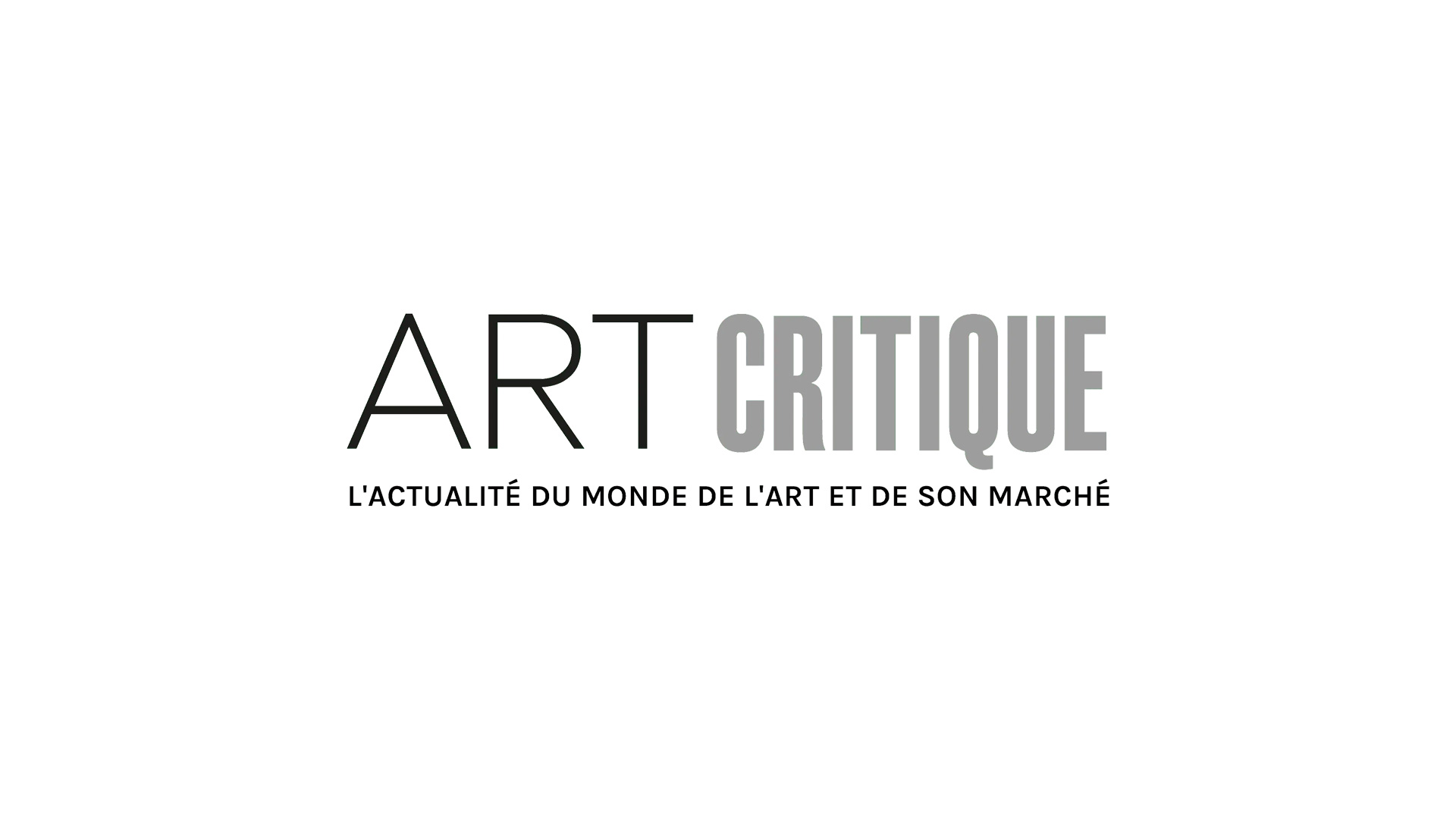 Tristana Perroncel, EN contributor
Tristana Perroncel is an art journalist, art historian and photographer based between France and Peru. She explores themes around urban culture and art in the public space.
Contact : tperroncel[@]art-critique.com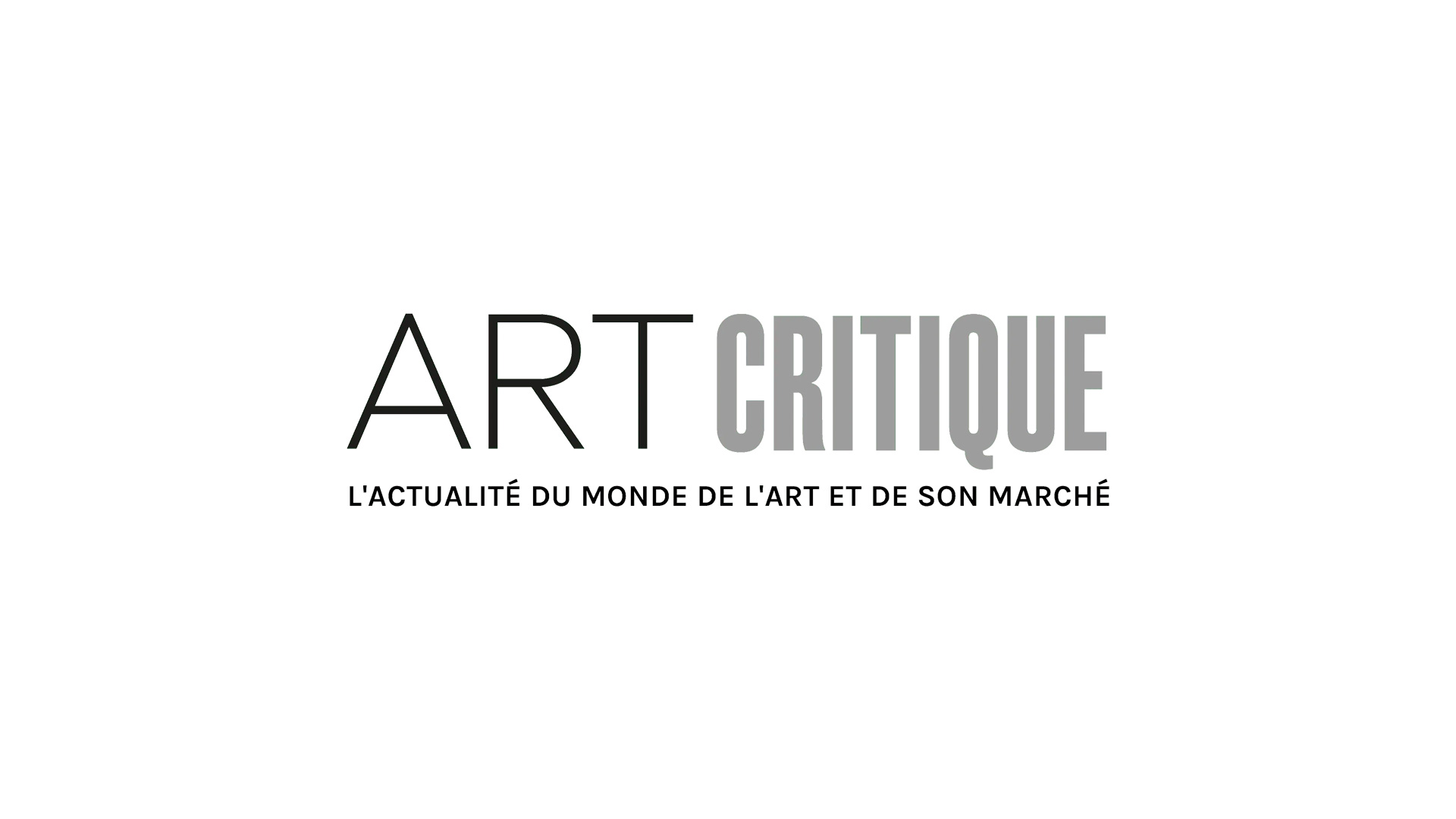 Maria C. Trujillo, EN contributor
Maria C. Trujillo grew up as a third culture kid living in South America. She moved to the United States to pursue a B.A. and M. A. in art history. Through her experience as an art museum educator and art journalist, she strives to build bridges between the past and present, art and audiences, and emotions and empathy. When she's not writing, Maria loves to read literature, travel to new cities, and explore unique coffee shops.
Contact : mtrujillo[@]art-critique.com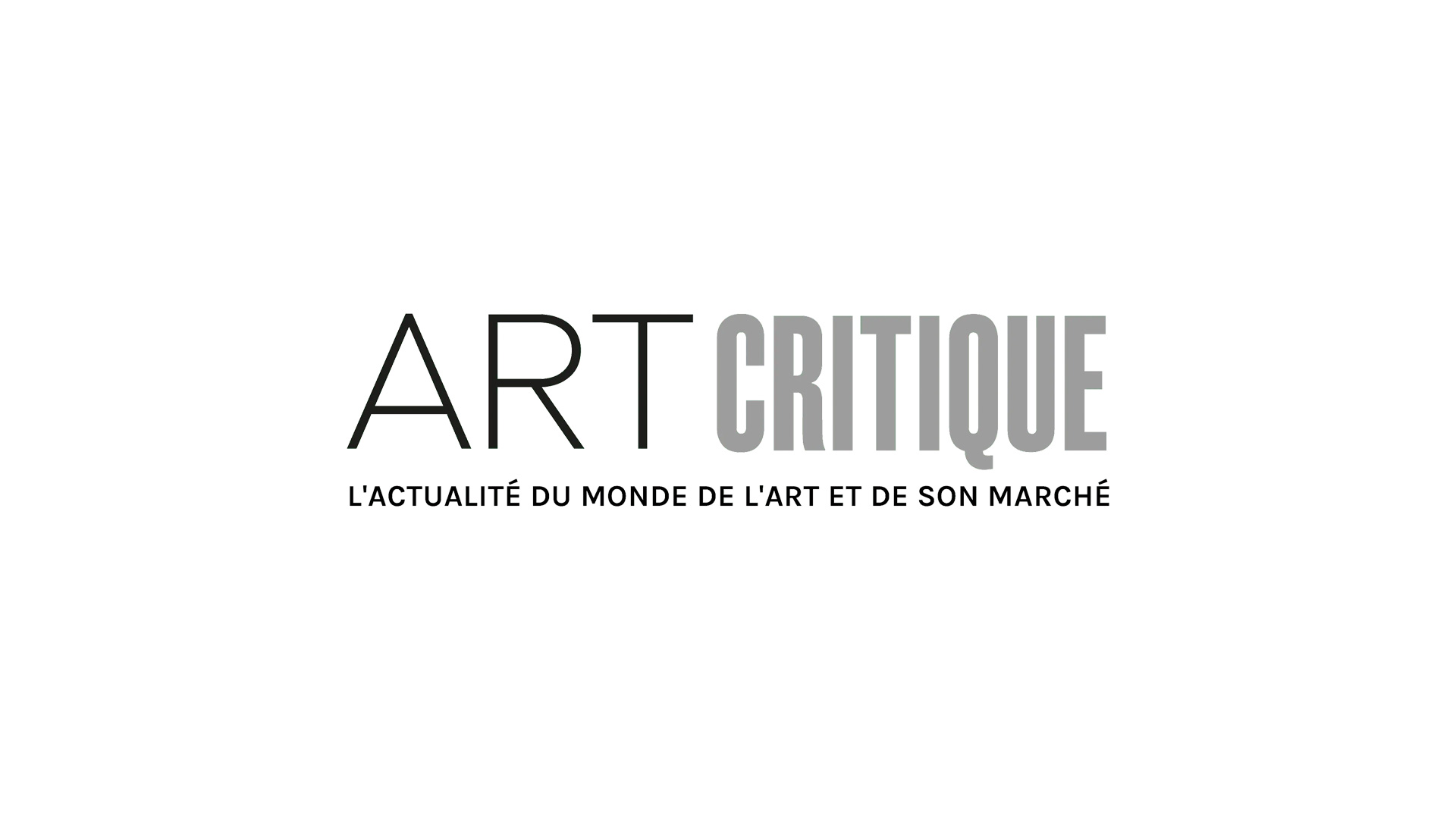 Anya Ventura, EN contributor Anya Ventura is a critic and writer at work on her first book. Contact : aventura[@]art-critique.com
Guest experts
Dominique Païni is a curator and art critic specializing in World Cinema. Most notably he managed the Cinémathèque Française and also the development of the Georges Pompidou Centre. He has had exhibits at both these institutions as well as for Le Grand Palais, Le Fresnoy, The Maeght Foundation and others.
Contact : dpaini[@]art-critique.com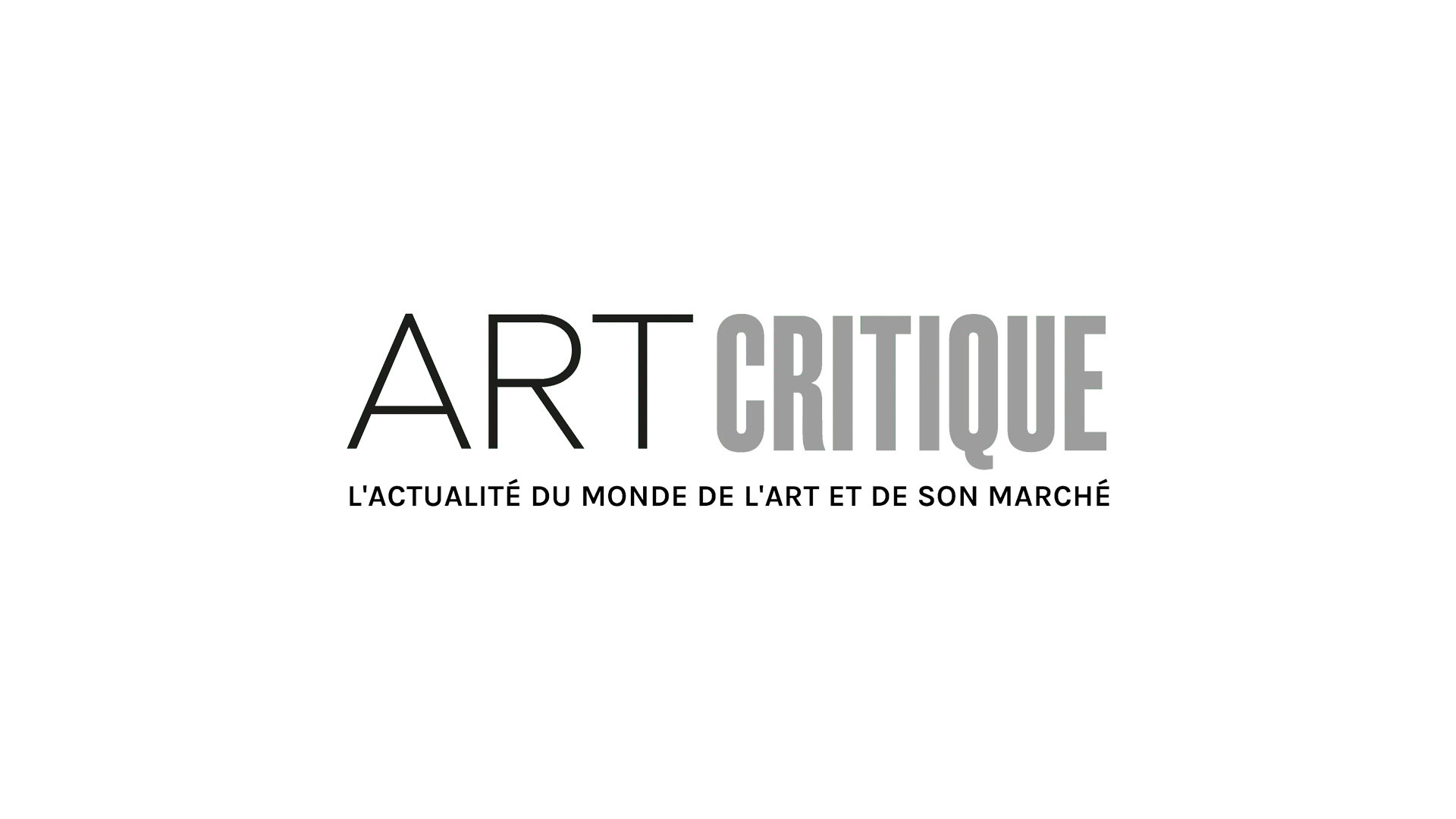 Alix Agret Alix Agret, art historian, completed her thesis at the Royal College of Art in London on erotic French magazines from the 1930s. She occasionally contributes to magazines such as Art Press and Prussian Blue and to Art Critique. Contact : aagret[@]art-critique.com