Art can be the answer to coping with many of our common problems. In these troubled times, when persistent racism, polarizing politics, and rampant illness converge together to divide humanity seemingly, perhaps the arts can be one way to express ourselves and empathize with one another. Experiencing and creating art can give us a sense of activism and agency in times of insecurity. As theater seats stay empty and galleries gather dust, it's more important than ever to turn to these struggling institutions for help and, in doing so, support them.
Creating art, whether it be a performance at a protest or a mural on a building, is a means for people to externalize their fears and grief. "They are not merely a spontaneous outcry or a short-term explosion," clarifies Judith Burton, a Professor of Education at Teachers College, Columbia University. "Rather, it's a critical means of marshaling minds and imaginations in acts of expression that gives aesthetic and public presence to profound feelings and often uncomfortable conversations."  
These creative manifestations of emotion are, in many ways, also forms of activism. The spoken word performance or painted sign gives voice to those denied a platform, but it also gives them control in chaotic situations. Painting the words "Black Lives Matter" on city avenues is a recent and stark example of this. While some may not consider it art, it uses an act of creating to externalize feelings as much as it is a way of communicating a message.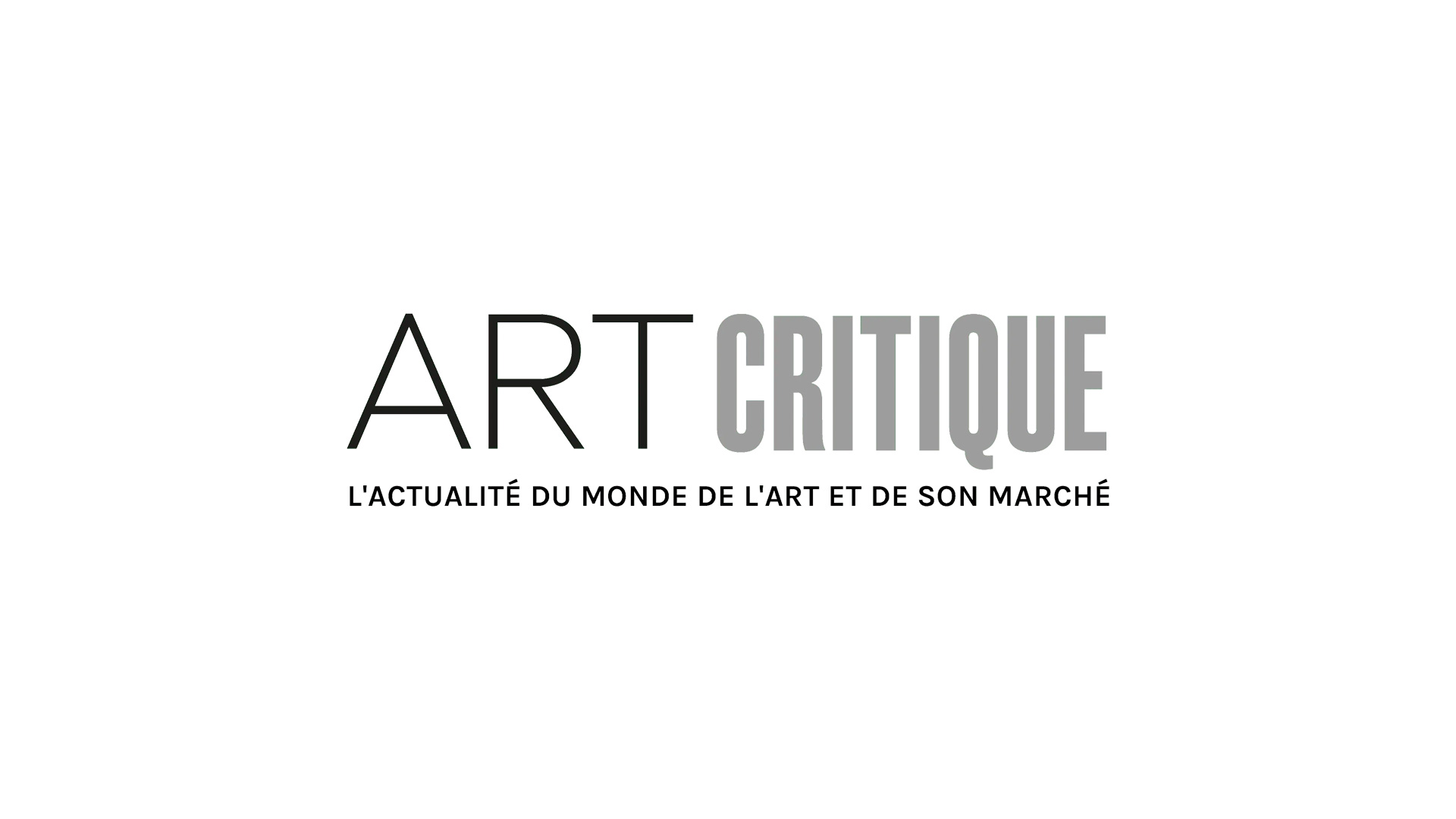 While art can help us be activists, it can also be healing. "In a time where self-care and mental health is showing it's valued. Using media to materialize all these inner feelings can help clarify how we're truly experiencing the world right now," explains Miami-based artist and art psychotherapist, Gianna Ricardi. "Information is coming at us from so many different directions, and it can be overwhelming. Having space or time to unload can help put things into perspective. As artists, we create embodied images without even knowing it, but thinking of them in a therapeutic light, reflecting what that image holds can be the turning point of how we can cope in times of uncertainty."
Creating or experiencing artwork from home is just one way art institutions are trying to become places the public turns into for comfort. This is especially true for older adults that are at higher risk to COVID-19 and who greatly benefit from art-based learning. Through online learning tools, they also offer intergenerational art activities that facilitate collaboration between the old and young, but more importantly, build empathy between them.
Whether you are a teenager or a septuagenarian, being isolated at home can be frustrating and harmful. Understanding other people's anguish through art can help people realize they are not alone. Museums are exploring how they can best respond to their community's need to connect creatively with others in the wake of collective trauma and isolation. 
In 2019, the Montreal Museum of Fine Arts was a leader in the industry when they hired a full-time art therapist to their staff—now museums are catching up. The Metropolitan Museum has a curated list of healing artworks, but they are also actively investigating how to use their strong art history foundations to provide support for visitors. In some cases, they are also collaborating with other museums around New York City to revamp their teen program to concentrate on self-care and communication during the pandemic.
The Queens Museum is inspiring other museums to engage with more specific immigrant communities with programs like La Ventanita. The collective art-making initiative created in response to COVID-19 is rooted in the Latin American tradition of leaning out the window and sharing stories while enjoying coffee. Now participants can virtually gather in a multilingual atmosphere to practice art and share their thoughts. 
Mounting evidence over decades suggests that having a means of self-expression is an active form of therapy that is both nurturing and soothing. Prisoners and PTSD survivors have benefited from art-making, and so can you. Take advantage of your local museums, theaters, and concert hall's digital or outdoor programming. Learning new skills and exchanging ideas can help us all think critically, but even more importantly, keep our minds open to listening to others.