As this week comes to a close, we dig into a painting that's gone on display in France after it was stolen during WWII with the hopes of finding its rightful owners and an auction at Christie's aiming to support Black artists through an unusual buyer contract. We also check out Magnum Photos reevaluation of their archives following allegations of sexual exploitation, an Israeli jeweller is making the world's most lavish face mask, and more in this week's Art World Roundup.
Do you recognise this painting?
In Verdun, an artwork by Nicolas Rousseau has gone on display at the World Centre for Peace, Liberty and Human Rights. Hung in the lobby, the 19th-century artwork featuring a figure sitting on the banks of a river in the forest isn't meant to stay there, instead it's simply there for exposure. Just a few weeks ago, the painting was driven from Germany back to France by Philippe Hansch, director of the centre. Now installed in the lobby of the World Centre, thousands of people will walk by it and it is Hansch's hope that it might jog someone's memory. Beside the painting is a sign that reads: "If you recognise the landscape or have any information about this painting, we would be grateful if you would let us know." During World War II, the painting was stolen by a German soldier while the Nazis occupied France. He was commanded to take the painting to an address in Berlin, but when he got there it had been destroyed. He then took it home, and after more than 75 years in Germany, the son of that soldier wants to return it to its rightful owners. Unfortunately, though, unlike big-ticket items or better-known works, there is relatively nothing to go off in the way of provenance for the untitled work. "The painting is a big symbol of Franco-German friendship and allows the history of World War II to be told with fresh eyes from the French side and German side," said Hansch, who added that they wanted it to be immediately accessible to visitors to the World Centre. "There's pride and emotion, a lot of happiness, but also a responsibility."
New approach to Christie's sale to promote Black artists
In a private sale of works that wrapped up this week at Christie's, buyers were asked to sign a special agreement that would prevent collectors from "flipping" the works. "Say It Loud (I'm Black and Proud)" closed online bidding on August 18th and featured 22 emerging and mid-career Black artists. The agreement mandated that buyers not resale the works they buy on the secondary market for a minimum of five years. If they do decide to sell, they must then give the artist first refusal and if the work is sold to another buyer, 15 percent of the money made from the sale is to go to the artist. The sale was basically "a feeding frenzy," curator of "Say It Loud" Destinee Ross-Sutton told Artsy. Ross-Sutton and Christie's worked together to make the sale happen and Ross-Sutton disclosed that she was nervous as to how buyers would react to the contract, but in the end, it didn't deter interested collectors. The proceeds of each sale from "Say It Loud" completely went to the artist with the hopes of promoting Black art, which has been historically underrepresented. Christie's has also announced a forthcoming charity auction to benefit Beirut's art scene, which was devastated when two explosions tore through the city.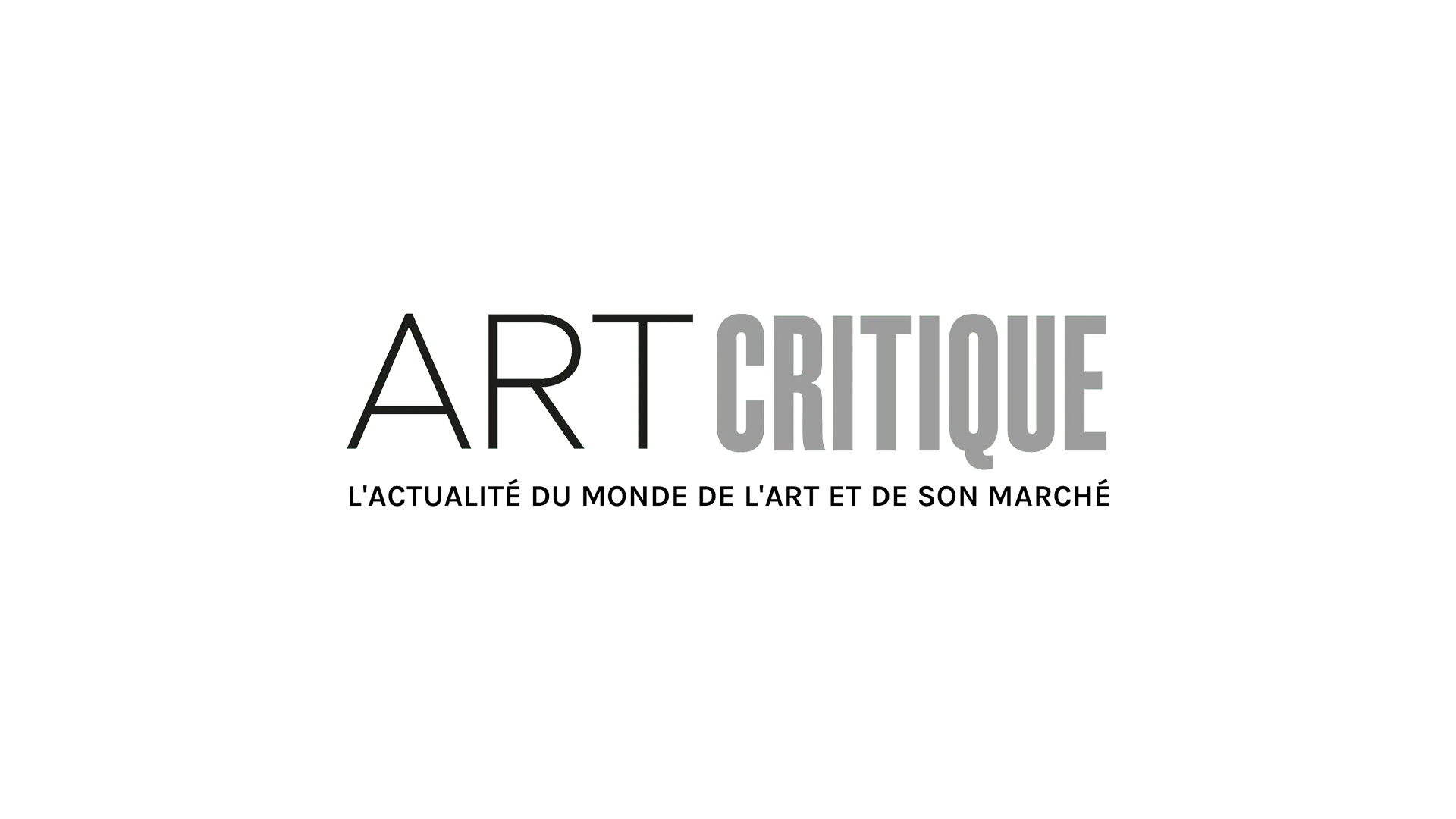 Investigation launched into Magnum Photos' archives
Amid accusations of sexual exploitation, Magnum Photos is reevaluating its archive of more than 1 million images. Issues were first reported by Fstoppers, a photography website, and their concerns were then spread over social media. Fstoppers found photographs on Magnum that it alleges sexually exploited minors through nudity and acts of child sexual abuse. Tags for a series of photos by American photographer David Alan Harvey documenting sex workers in Bangkok in the late 1980s were a main point of concern. Many of Harvey's photos were tagged as "teenage girl – 13 to 18 years"; a spokesperson for Magnum referred to the tags as "problematic" in a statement to The Guardian, stating that it was unclear as to who tagged the photos as such, or whether the sexually-explicit images depicted what the tags described. "Times are changing and our photographic world is entering an unprecedented period of self-reflection," said Olivia Arthur, president of Magnum, in a statement. "Many of us are starting to look at ourselves and our work from points of view that we had previously overlooked," she continued, "We have also begun a process of in-depth internal review – with outside guidance – to make sure that we fully understand the implications of the work in the archive, both in terms of imagery and context." Founded by Robert Capa and Henri Cartier-Bresson, Magnum has been operating for 73 years. Despite pledging to review its archives, some are still critical of the photo agency. Paul Lowe, a documentary photography teacher for the University of the Arts London who has also written on the ethics of photojournalism, told The Guardian that each image for such archives are carefully selected at various points saying "[n]o image is there by accident."
Pandemic… but make it fashion
From museums searching for the sassiest items in their collection to people recreating famous masterpieces in their own homes, we thought we'd seen it all during the pandemic. That was until it was revealed that Yvel, a Jerusalem-based jeweller, has been commissioned to make what might be the most expensive facemask in the world, according to Yvel owner Isaac Levy. The mask is being constructed by 25 of Yvel's jewellers – hand-selected by Levy – and will feature a N99 filter, 250 grams of 18-carat gold, and a whopping 3,600 black and white diamonds. The mask will set its buyer, an unnamed art collector who is reported to be a billionaire from Shanghai living in the US, back $1.5 million (£1.1 million). Yes, you read that correctly, $1.5 million. "Money maybe doesn't buy everything, but if it can buy a very expensive Covid-19 mask and the guy wants to wear it and walk around and get the attention, he should be happy with that," Levy told The Independent. "I am happy that this mask gave us enough work for our employees to be able to provide their jobs in very challenging times like these times right now."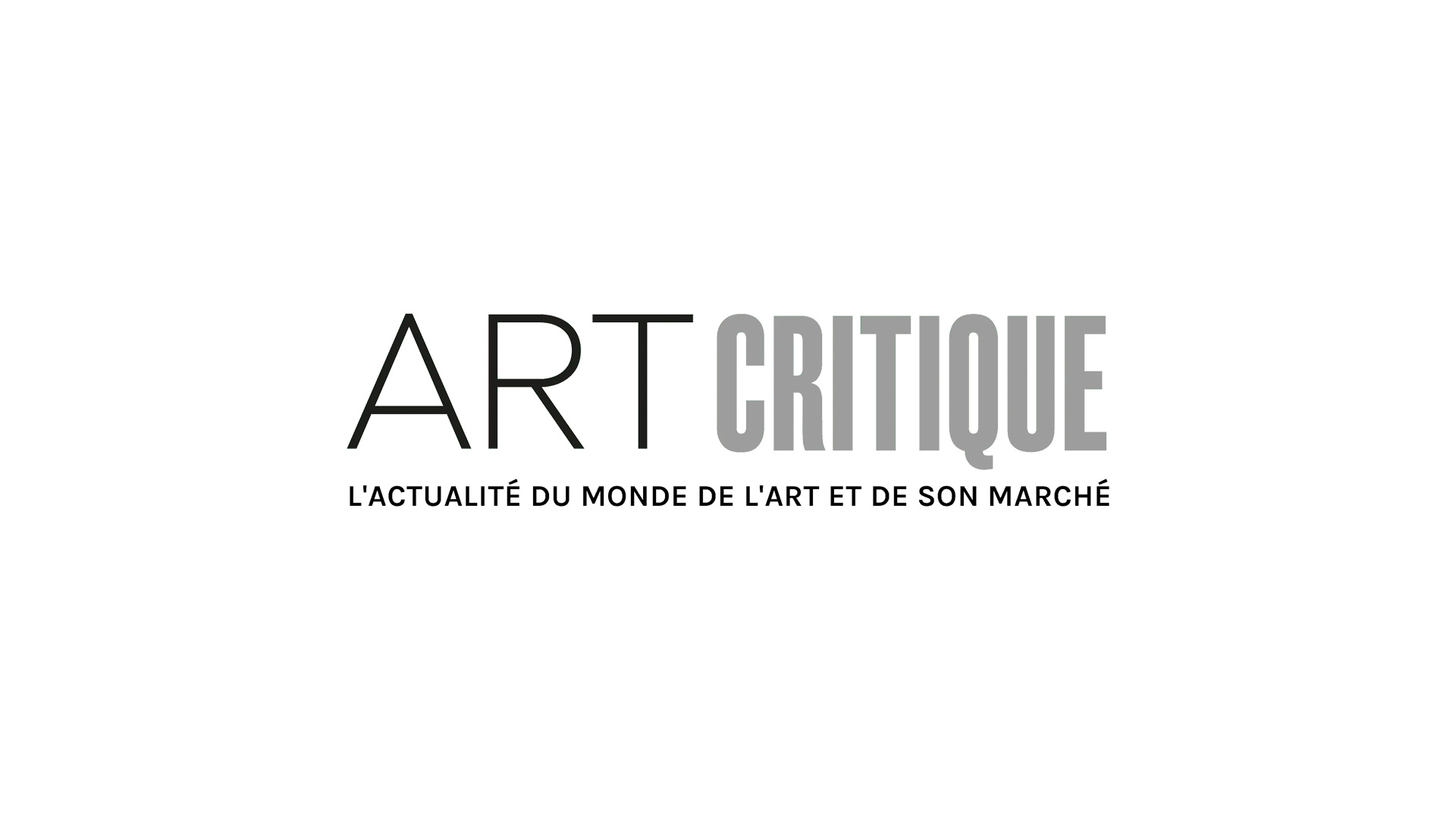 Frieze New York director steps down
Director of Frieze New York Loring Randolph is stepping down from her position, which she has held since 2019, to direct the Nancy A. Nasher and David J. Haemisegger art collection. Prior to her role as director, Randolph worked as the artistic director of the Americas for Frieze Art Fairs between 2017 and 2019. "I have known Nancy and David for over 10 years and it was very natural for us to work together in this capacity," Randolph told ARTnews. "The Covid [sic] isolation has made me acutely aware of how much I miss being around art, so I am really excited to get closer to the works in the collection and to go more in-depth with my research into artists' practices." Her announcement comes at a time when Frieze has been hugely affected by COVID-19 having had to move its New York and London iterations online. Randolph will continue to work with Frieze next year as programme director of the 2021 edition of the New York fair and she will direct next year's Frieze Sculpture at Rockefeller Center.
Penny for your thoughts?
The High Line, which traverses parts of New York City along disused railway bridges and lines, is looking for the public's input on the artists who will be selected to create the third and fourth commission for the Plinth. The Plinth is a space dedicated to highlighting contemporary artists shaping the art world today. Located along on the Spur, one of the most recent additions to the High Line, the Plinth was inaugurated in 2019 with a monumental work by renowned artist Simone Leigh. Brick House depicts the head of a Black women atop a huge skirt of a body that resembles a hut and became Leigh's contribution to the Plinth and will remain there until next year. The second artist whose work will grace the Plinth for another 18-month rotation will be announced in the coming months but 80 artists have put their proposals into the pool for the third and fourth selections. Each of the proposals are available to view on the High Line's website and the organisation is asking for the public's feedback until the end of September. Their input will help the selection committee narrow down the artists who will be shortlisted for the commission. Shortlisted artist will then be asked to provide a maquette for their work, which will be exhibited early next year.
Editor's Note: This article was modified on August 25th to make it clear that Fstoppers alleged that some photographs in the Magnum database may have constituted images of child sexual abuse, and that pending further investigation, it remains unclear whether the images in question do in fact depict minors in a sexually-explicit manner. A full statement about the allegations from the President of Magnum Photos, Olivia Arthur, and Magnum CEO Caitlin Hughes is available on the company's website.