Since George Floyd was killed by Minneapolis police at the end of May, people and organisations in the US and elsewhere have been speaking up and doing more for the fight against racial injustice. To further the movement, renowned contemporary artist Simone Leigh is debuting a series of limited-edition sculptures that will specifically support Color Of Change, a US nonprofit fighting for racial justice.
As demonstrators have gained traction in recent weeks seeking racial equality as well as justice for Black people, like Floyd, Breonna Taylor, and Elijah McClain, among many others, Leigh is releasing 25 special editions of Sentinel IV to raise money to aid in the fight. The 20-inch bronze statues are a smaller version of a larger sculpture of Leigh's by the same name depicting an elongated female figure with a spoon, which nods to Western and Southern African traditional fertility objects, in place of its head. "Although contextualized within the architecture of the Black female body, the 'Sentinel IV' does not prioritize the physical form as its subject matter," reads the press release. "It addresses the social reality that arises from the use, consumption, and creation of objects, as well as the behaviors and rituals they create, communities they serve, and the belief systems they uphold."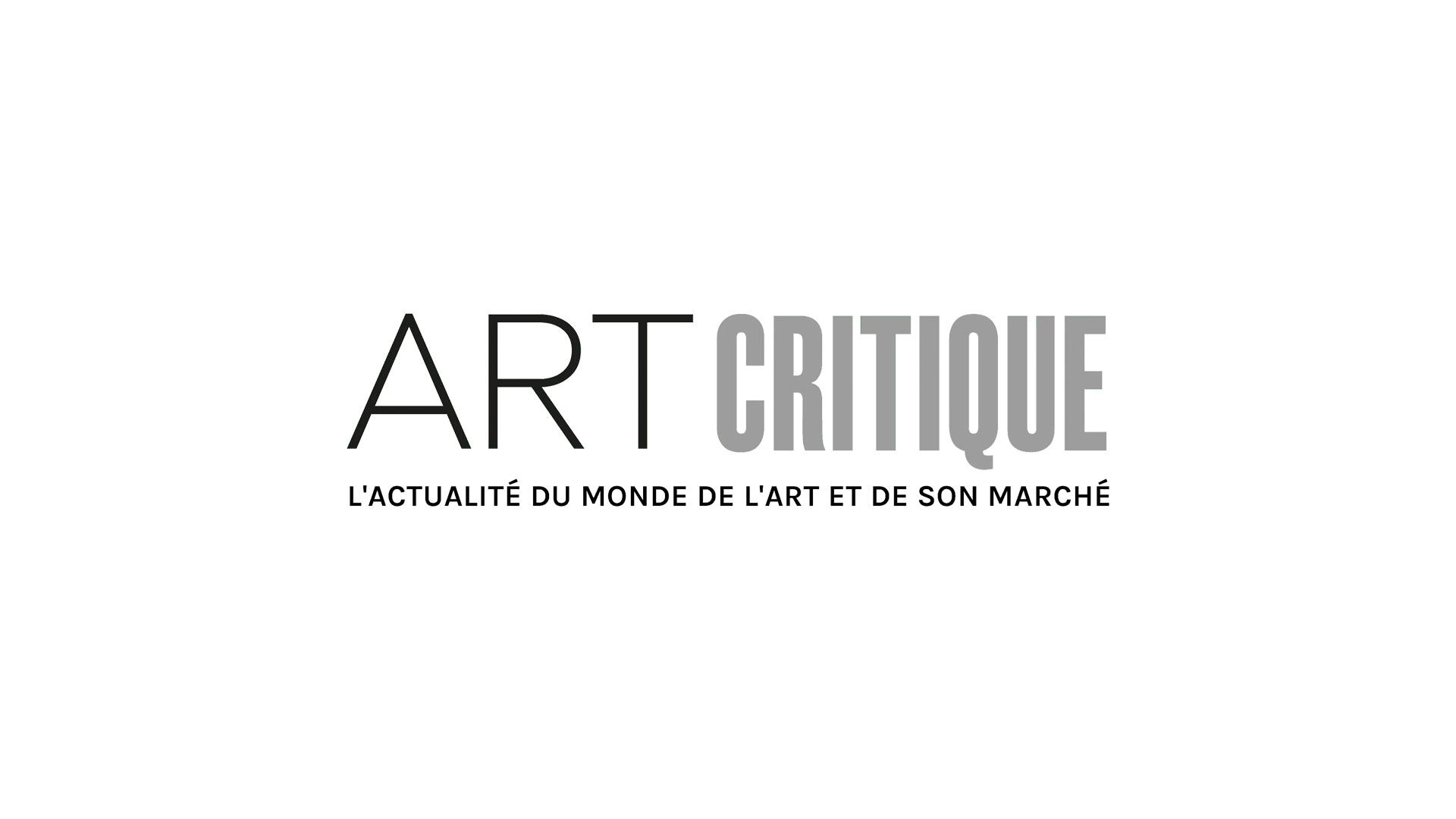 Beginning June 30th, the editions will be sold through Hauser & Wirth, Leigh's gallery, for $25,000 each. All of the proceeds will benefit Color Of Change, an organisation that Leigh has worked with since 2015. While Color Of Change is based in the US it responds to injustice within the US as well as injustice around the world.
"As the largest online racial justice organization in the country, they are designed for this moment in history to help us win," said Leigh regarding Color Of Change. "What I really love about their work is that they create campaigns powerful enough to end harmful television shows like Live PD and Cops as well as doing the important work on voting. Our Count is a voter mobilization movement led by Color Of Change that is focused on building Black political power, amplifying Black voices and making sure every Black vote counts."
"Major social change has never happened without the voices and contributions of artists and cultural leaders," said Rashad Robinson, president of Color Of Change. "Simone's work makes visible and palpable the subjectivity of Black women, whose experiences and leadership have always been central to struggles for liberation nationally and globally.
Leigh is among one of the most recognisable contemporary artists in the art world right now. In 2018, she was awarded the prestigious Hugo Boss Prize. She was also commissioned by New York's High Line to be the first artist to create a sculpture for their "Plinth" series. Leigh's works often explore notions of Black femme subjectivity and draw inspiration from African and African American themes, materials, and art.