Recent events in Paris and the rest of France during the last few months have meant that some exhibitions have probably not been given the recognition that they deserve. An exhibition called The Nabis and the Decorative Arts which was held at Luxembourg Museum during the spring and which ended in late June, was such an example. One of the primary reasons for this is because the exhibition didn't follow any of the modern curatorial trends that seem to overwhelm the visitor. Isabelle Cahn has showcased six decorative pieces designed by Maurice Denis, Édouard Vuillard, Paul Ranson and Pierre Bonnard. Some of them are usually in storage at the Saint-Germain-en-Laye Museum and are rarely in the news much less part of a display of monographs or other thematic high mass pictorials.
The decorative works were meant to occupy domestic spaces by ensuring their inhabitants maximum visual comfort while also enhancing an illusion that blurred the boundaries between the intimate interior and the public exterior. Two of Vuillard's celebrated panels, one of them painted for the library in Dr Henri Vaquez's (1896) apartment as well as the Public Gardens commissioned by Alex Natanson (1894), have been shown on many different occasions. Nevertheless, their inclusion here offers the visitor a new perspective on their own contrivance. Pierre Bonnard's Apple picking series, produced in 1895, also produces an uncertainty as to the real purpose of these decorative paintings. While these panels tend to erase spatial limits and impose an implausible sense of reduction on middle-class homes, they also generate another illusionist effect. Seeing them stretched along a museum's walls, far from the ones that they initially covered, these decorative panels produce dizzying temporal effects.
Was the peacefulness that their iconography's serenity promoted the real virtue of these devices? The question remains unresolved… The expansion of colour, the soothing fantasies of bucolic scenes and the visions of Eden that fill the gaze until it reaches a horizon shortened by perspectivist antics, paradoxically helped to depict what the middle-class sponsors wanted to ignore: the passage of time. All of these decorative panels were imposing allegorical representations. For modern visitors, most of these horizontally hung full-size paintings give rise to a "staging" of simultaneity of activities and organize the vision of the character's paths whose movements are hastened by ellipses consistent with the fundamentals of space, action and time borrowed from classical theatre.
In other words, the panels that the Nabis painted were chronological sequences representing various manifestations of the searing intensity of the human body's momentum, unbridled pursuits and, almost ecstatic, gestural outbursts. Yet it's probably the Legend of Saint Hubert by Maurice Denis (1897) that's most reminiscent of the predellas of the classical era or the series that provided the impetus for a well-known eclogue epitomized by Carpaccio's Saint Ursula Cycle. But with the Nabis, their decorative panels usually depict "common" activities. The progression of the figures and their journey through space are all that serve to legitimize the interest that painters had for these large painted collections, simply put, the representation of time. The six decorative panels featured in the exhibition were produced between 1892 and 1897. Bonnard, Vuillard and Ranson were therefore painting their pieces at precisely the same time as when cinematography, developed by inventors Auguste and Louis Lumière, came into prominence in Lyon and Paris.
Within these silent, well-to-do apartments, protected from the outside world, something fundamental happened that caused the eye to flicker. This cinematographic apparatus would soon begin recording 50-second sequences from all over the world. What these decorative panels helped to achieve – all while adapting to the human eye – was the creation of a machine that could represent time, the cinematograph. This revolution had considerable anthropological consequences – the birth of the spectator – and was implemented within private homes that exposed the outside world through comforting flat surfaces covered in colours assembled in a certain order (to paraphrase Maurice Denis).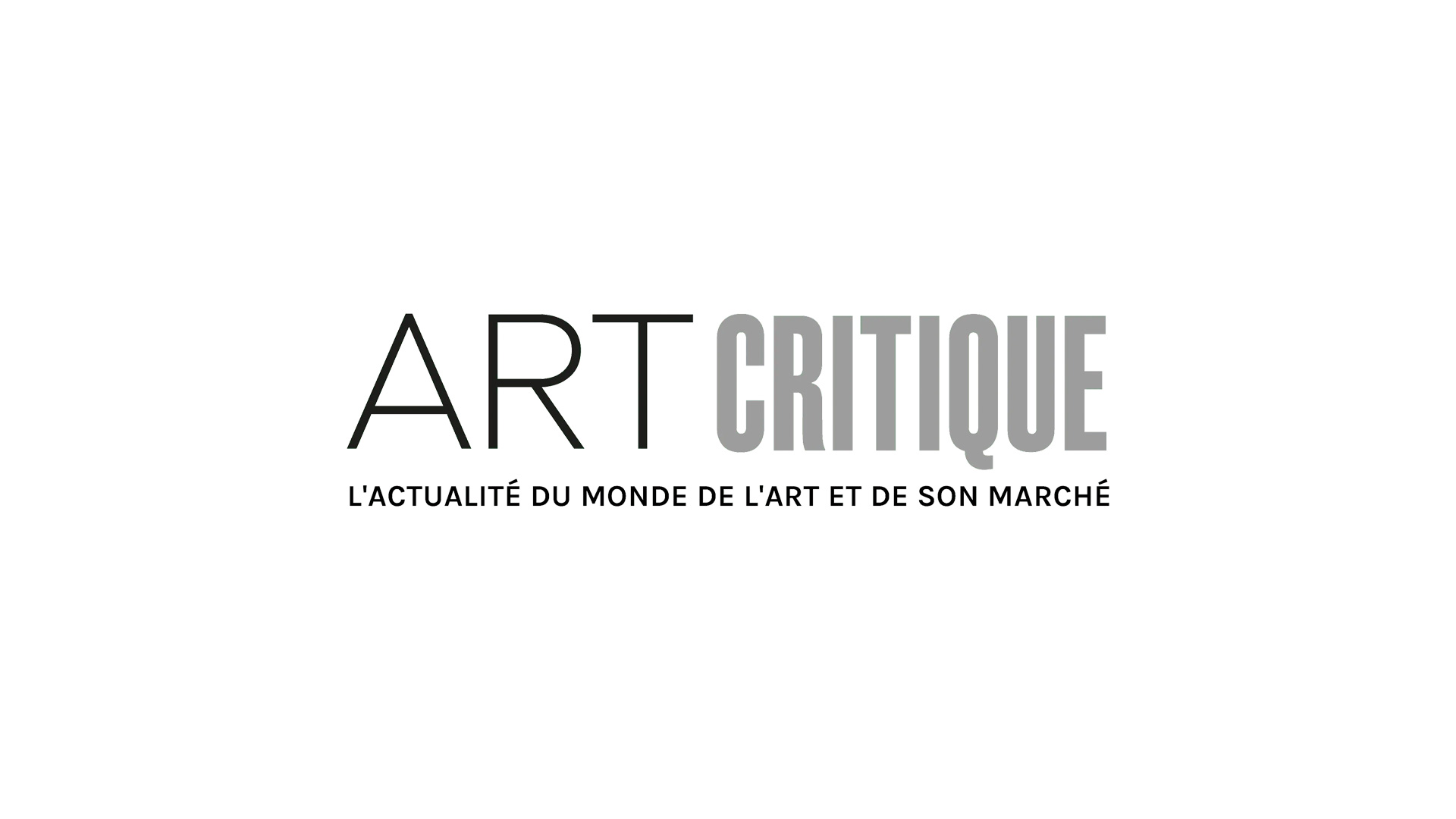 Outside of Paris, there's another exhibition that's worthy of note. Throughout the summer and until September 23, the Fernand Léger National Museum of Biot is hosting the third part of a show dedicated to friendly competitions, collaborations and other influences that connect Léger to various artists. Curators Anne Dopffer and Julie Guttierez compare a selection of pieces from the creator of The Constructors with works by artists of his generation, his successors and some modern artists in order to highlight some fascinating representational coincidences. For the curators, it involved systematically "placing two pieces side by side to elicit meaning: the similarities and dissimilarities, or more imperceptibly, the nuances".
The exhibition will satisfy those greedily searching for unexpected similarities, unconventional relationships and outdated influences that thwart historical positivism. It's rare to have such a stimulating opportunity to trigger both confusion and curiosity, which some dread in the name of the deceitful demon of analogy. It's wonderful that this reconciliation with Léger's works "uplifts" almost all of the pieces, confirming, as if it were necessary, the generosity of a modern master who was open to all kinds of experimentation. It's also a chance to explore Léger's exceptional early growth; it continues to influence trends in what is now known as modern art. Especially in Lichtenstein's Pop Art, Jean Dewasne's abstraction and Botero's grotesque figures. "Paintings are created from paintings" (Matisse).
Side by Side: Fernand Léger and his friends (III) – Fernand Léger National Museum, Biot – until September 23
Title image: Eduardo Arroyo, Fernand Léger, 2007, oil on  canvas
Photo / Courtesy: Galerie Louis Carré & Cie, Paris.© ADAGP, Paris, 2019.
This article was originally published in French on Art Critique by Dominique Païni on August 13th, which can be read here.