The twenty-foot high wooden entrance to the Black Rock Senegal Residency program is an empowering portal for artists from different disciplines, as it allows them to tap into their creativity and experience Dakar, the capital of Senegal; and for several of the 16 artists recently admitted to the residency, it may also be their first introduction to Africa. Initiated by the acclaimed artist Kehinde Wiley, the residency program is designed to highlight designers from the continent and forge an enlightening safe space where they can interact with and react to one another.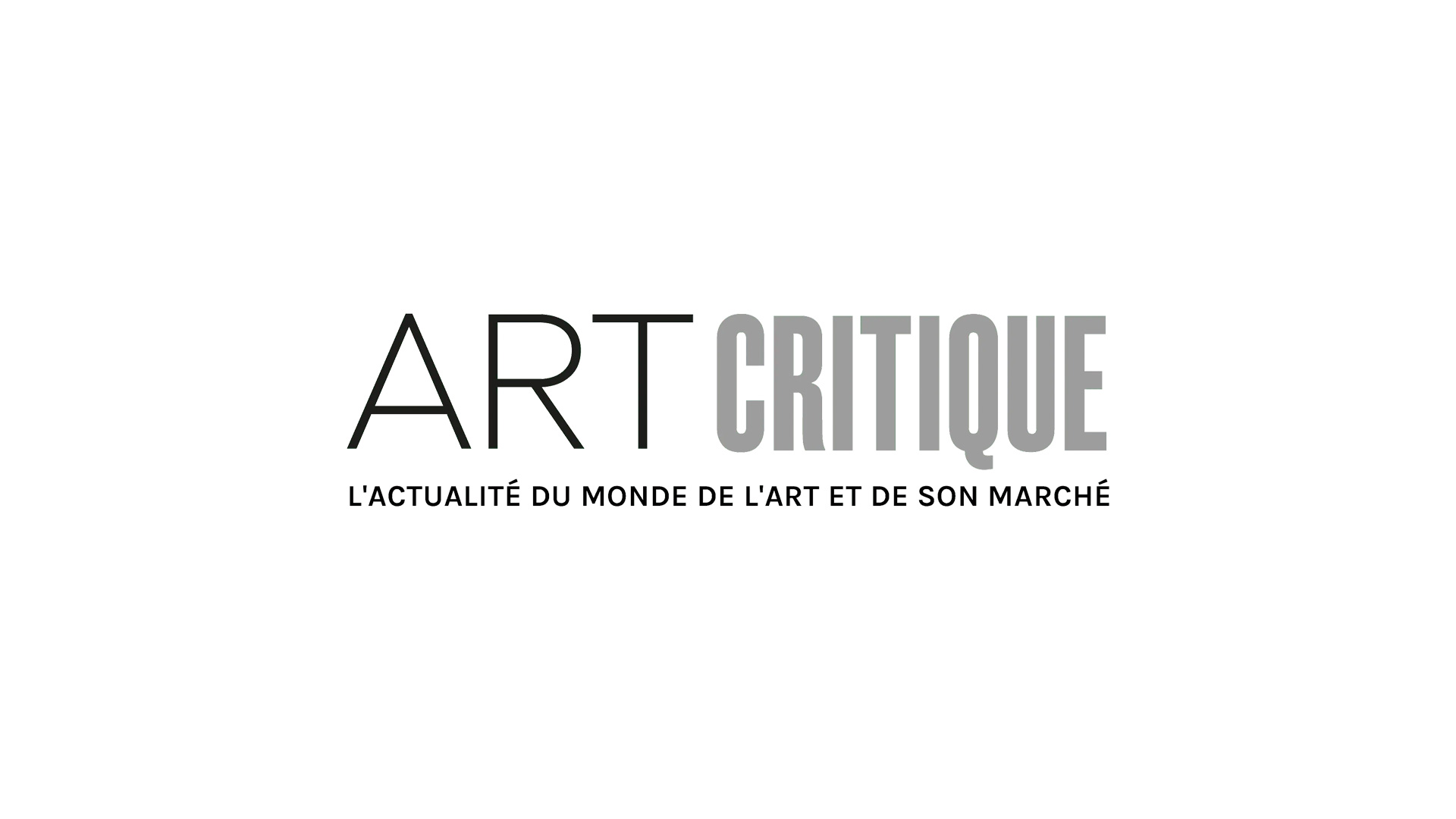 On March 19th, Kehinde Wiley announced the beginning of his Black Rock Senegal artist residency. The artist's extensive oeuvre, which includes President Barack Obama's official portrait, pushed the artist to break down walls in the art world and build new opportunities for other artists to flourish. Wiley's international success affords him a position to support and appreciate emerging or working artists on the fringe of popular culture through this space. According to the residency program's official mission statement, its goal is to "support new artistic creation by promoting conversations and collaborations that are multigenerational, cross-cultural, international, and cross-disciplinary. Black Rock takes its physical location as a point of departure to incite change in the global discourse around Africa in the context of creative evolution."
Named after the volcanic rocks that border's the creative complex overlooking Dakar's Yoff Bay, the artists will be housed in two of the grey buildings designed by Senegalese architect Abib Djenne. Residents can enjoy innovational cuisine, an infinity pool, language instruction, a stipend, art supplies, and their own studio spaces. Additionally, a base studio for Wiley is carved into the complex, allowing him to take and give inspiration to visiting artists.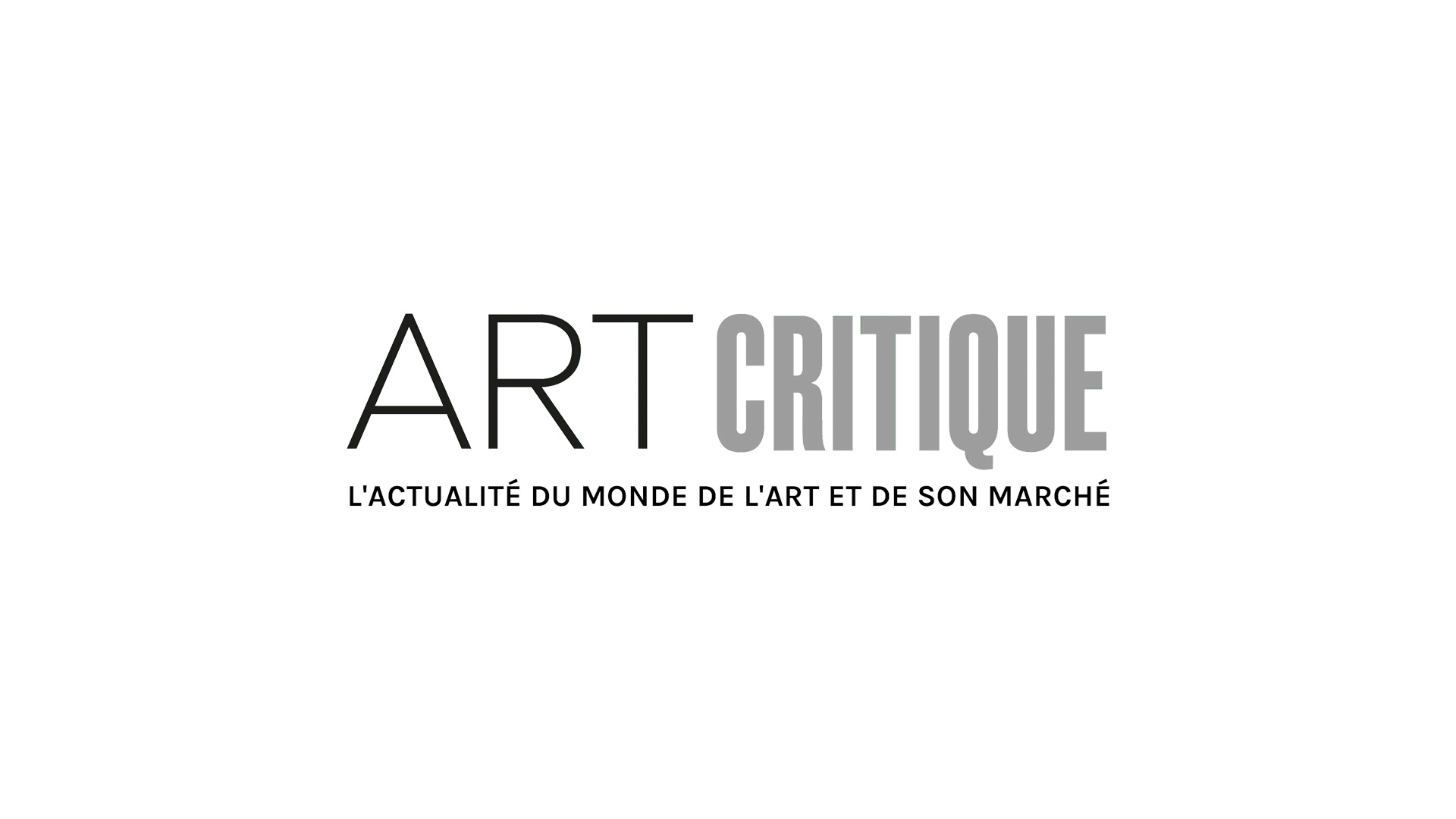 With over seven hundred applicants, the selection committee of established and renowned creatives worked together to select the sixteen artists for the upcoming year's residency program. The panel included artists Mickalene Thomas and Carrie Mae Weems; Thelma Golden, the director and chief curator of the Studio Museum in Harlem; Christine Riding, the head of the curatorial department at the National Gallery in London; Thomas Lax, curator of performance and media art at the Museum of Modern Art in New York; and Swizz Beatz, an artist, collector, and music producer. The sixteen artists chosen for this unparalleled opportunity will rotate from August 2019 to April 2020. 
The artists selected for 2019 – 2020 are as follows:
Tunji Adeniyi-Jones (United Kingdom; Painting)
Laurence Bonvin (Switzerland; Film)
Sonya Clark (USA; Textiles, Sculpture)
Yagazie Ledi Francisca Emezi (Nigeria; Photography, Digital Media)
Nona Faustine (USA; Photography, Video)
Devin B. Johnson (USA; Painting)
Heather Jones (USA; Textiles)
Grace Lynne Haynes (USA; Painting, Collage)
Zanoxolo Sylvester Mqeku (South Africa; Sculpture)
Kelechi Njoku (Nigeria; Writing)
Chelsea Odufu (USA, Film)
Kambui Olujimi (USA; Installation, Mixed Media)
Zohra Opoku (Ghana; Installation, Photography, Print, Video)
Rafael Rodrigues Gomes Da Silva (Brazil; Conceptual, Mixed Media)
Tajh Rust (USA; Painting)
Ytasha Womack (USA; Writing, Film)
The draft of artists is diverse and — as is evident from the list above — boasts a variety of creative and cultural backgrounds — for example, nine of the sixteen artists are women. Many of the artists also work across disciplines and integrate digital media into their practice. Wiley hopes that the professional and cultural richness shared by each of the artists will facilitate their interactions with Dakar locals and immersion in Senegalese culture as it did for him. 
At the same time, the artist recognizes the complexity of his multicultural project. In an interview with the New York Times, Wiley discusses the artists' ability to live a multifaceted existence: "I recognize the complexity that exists with anyone's desire to cut off colonial toxicity, because while we want to celebrate a pure or perhaps imagined African identity, artists at their best navigate multiplicity. We're tricksters. We're able to exist at the crossroads. Africans have evolved the aesthetic of nomads."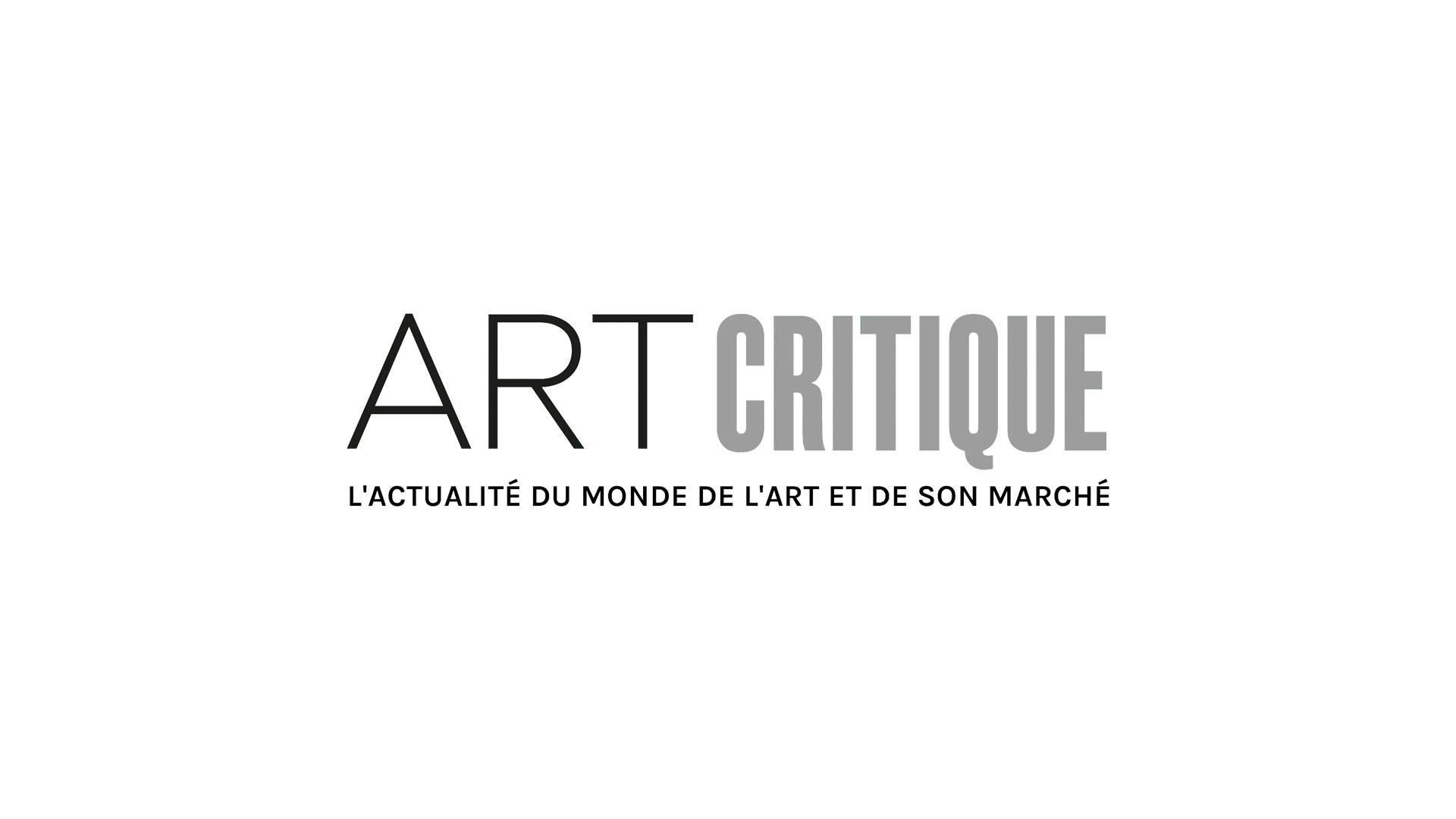 Wiley also poses the questions "What happens if for one night Dakar becomes the most glamorous city? What happens if that's possible in many ports of call in Africa?" The Black Rock Residency is undoubtedly an accomplishment and pivotal cornerstone in mapping out safe havens for artists. Hopefully, art aficionados can look forward to African cities as future navigators of the contemporary art world. 
Photograph credits:
Volcanic Rocks on the Coast Outside of Black Rock ©​ 2019 Kehinde Wiley. Used by Permission. Photographer: Mamadou Gomis.
Kehinde Wiley, Black Rock Opening Ceremony ©​ 2019 Kehinde Wiley. Used by Permission. Photographer: Kylie Corwin.
Tongoro's 2019 Collection by Designer Sarah Diouf, Black Rock Opening Ceremony​ © 2019 Kehinde Wiley. Used by Permission. Photographer: Guillaume Bassinet.
Black Rock Dining Room Featuring Photograph by Dwayne Rodgers​ ©2019 Kehinde Wiley.Used by Permission. Photographer: Kylie Corwin.