In early March, two exhibitions with significantly different objectives premiered within the same institution, the Centre Pompidou: "Ellsworth Kelly, Windows" and "Vasarely, Sharing Forms". The first exhibition, designed by Jean-Pierre Criqui, is remarkable. The word "designed" is most appropriate here because it distinguishes the work featured in this exhibit from anything assembled by an ordinary curator. Although Criqui does not openly insert his personal biases into this collection, walking through this exhibition is somewhat like reading an amazing personal essay full of both information and reflection.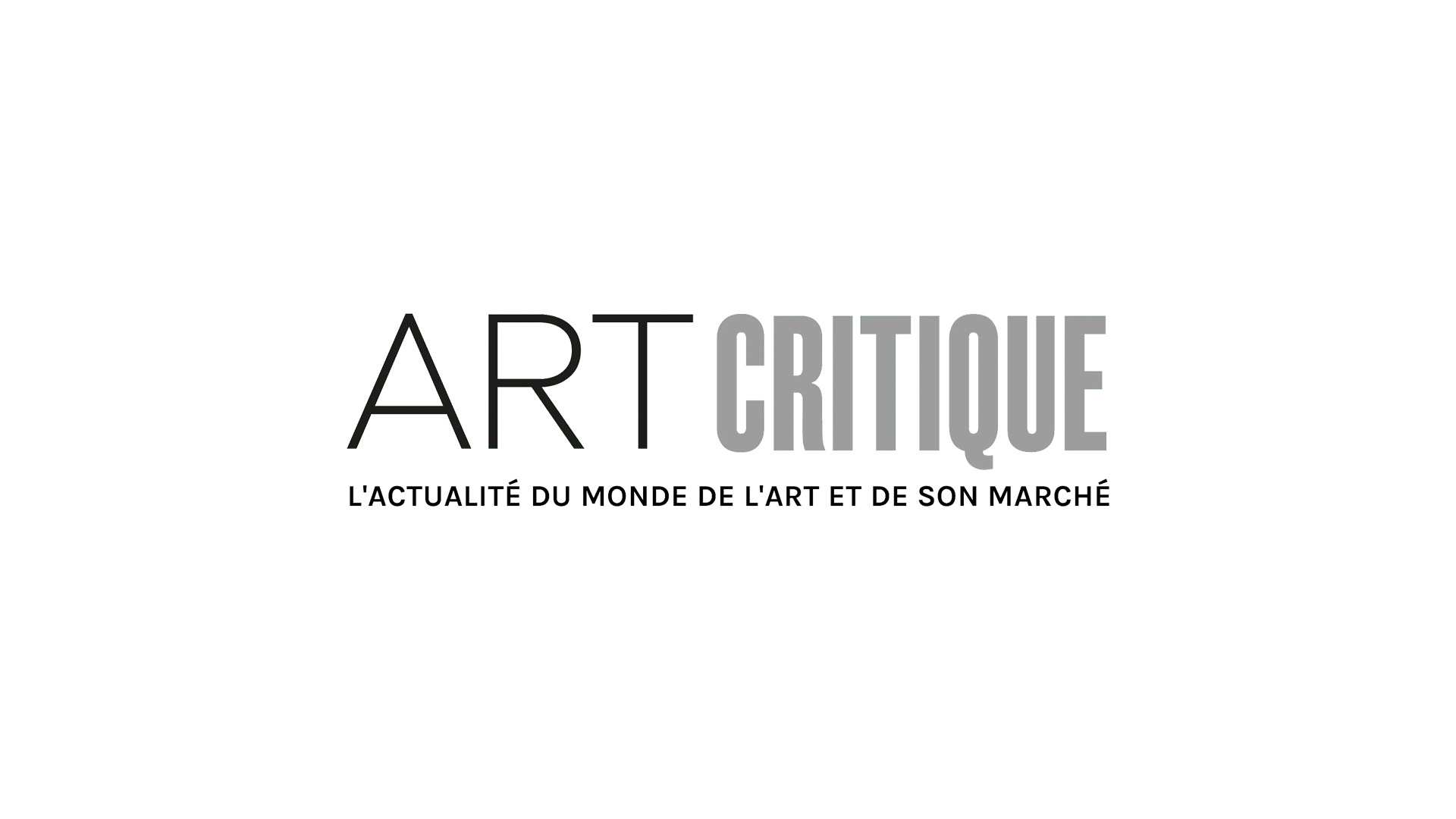 Those familiar with Kelly's work, and most enthusiasts of mid-20th century abstract and minimalist art, have long awaited a show like this. It is less about the artist himself, who died in 2015, and more about his oral and written reflections which permeate the exhibition which only occupies one fairly large room on the museum's 4th floor. The show is not intended as a retrospective like the exhibitions at the galleries on the 6th floor which are thousands of square meters in size. Yet this single room captures the visitor's attention and prevents the distracted kind of wandering that sometimes happens while viewing some of the more demanding pieces within the ongoing collection.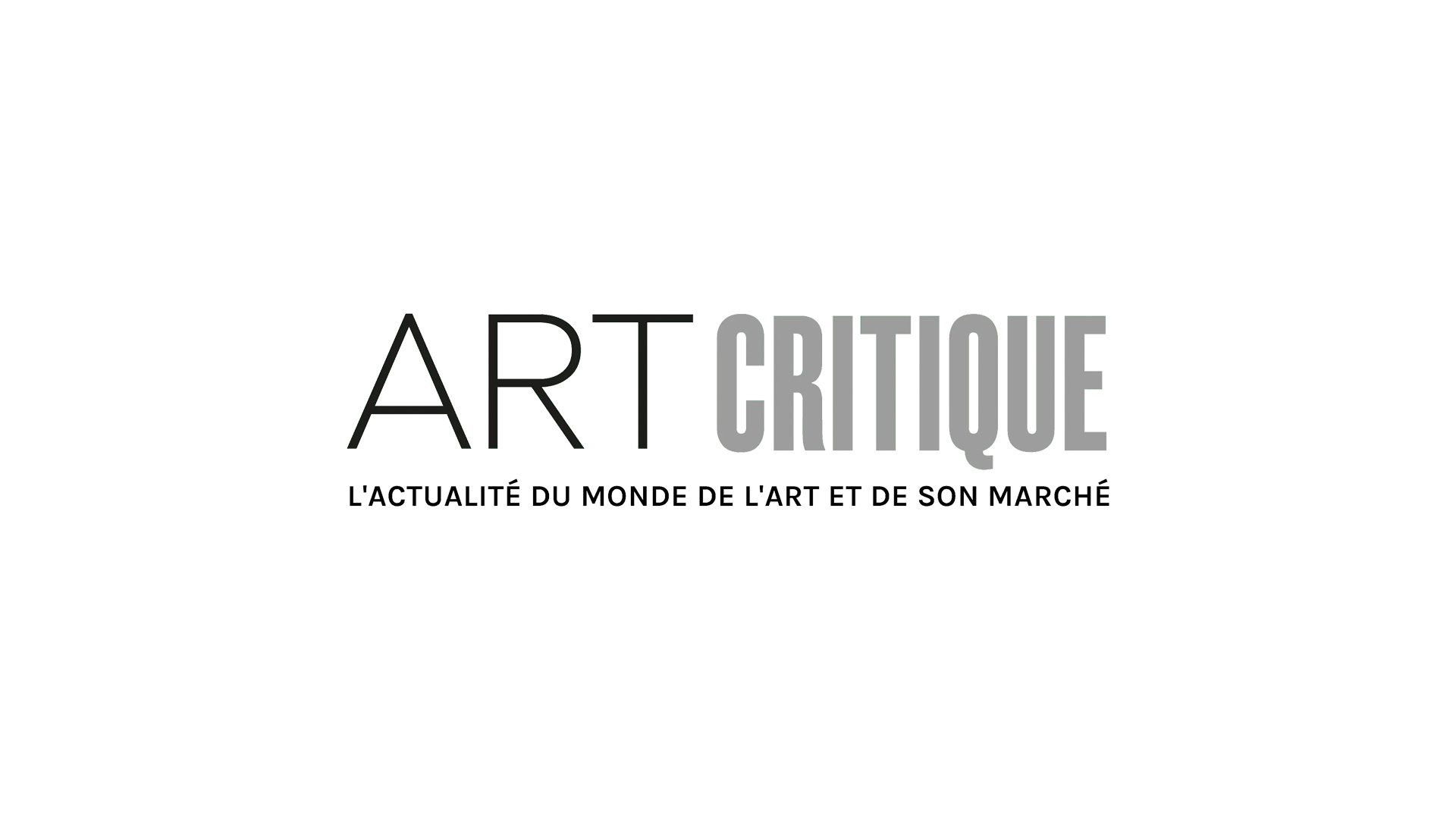 Immediately upon entering the exhibition space, a dazzling summary of Kelly's career is put into the spotlight: central chair rail molding is used to display a painting-object titled Window, Museum of Modern Art, which was produced in 1949 and has since become a major work of 20th century art. On the other side of the cyma is one of the artist's final pieces, White Over Black III (2015). This large oil on canvas piece was built as much as it was painted (two attached canvasses), a process characteristic of many of Kelly's other pieces. Essentially it "turns its back" to the artist's original piece which is now more than 66 years old. It thus adopts a casual attitude toward a bygone era. That seeming indifference is one of many surprising emotional responses that the exhibition elicits from its visitors. To make a pun that might seem a bit disrespectful but is meant to be innocent and affectionate, it appears that at the end of his life Kelly would be welcomed into art history through the front door after first entering through the window!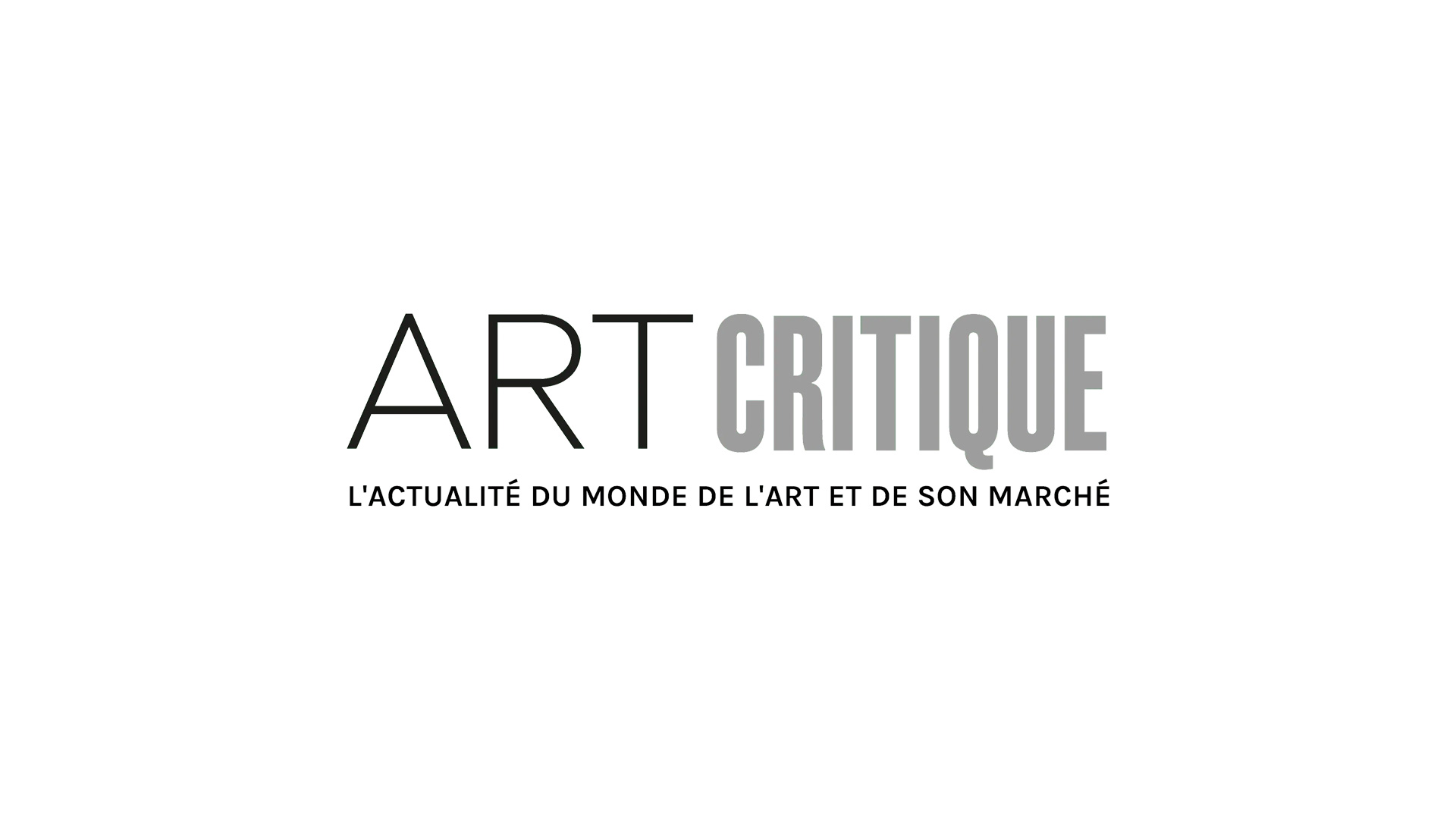 Although there are few educational paintings featured in this exhibition, the pieces selected and the order in which they are displayed immediately convey the American painter's originality and his fascination with France which he enthusiastically visited and where he discovered Roman art during his many trips to the Louvre. Window … (1949) is now part of the collection owned by the Museum of Modern Art, a building where one of the windows had triggered Kelly's imagination. It's possible that the reference to this architecture expresses his premature desire to be a part of it one day.  Some have long considered this legendary window as coming from an abstract tradition inherited from a neo-artist from another era. Criqui has curated a collection that shifts Kelly's early work in the opposite direction toward conceptual art. Nevertheless, Kelly always maintains a strong visual adherence to reality, which he views using photography were once again the instrument is used in the service of stylistic reduction. This arrangement/photograph/design/painting/sculpture is a series of disciplines and not simply a succession of processes. This succession of different stages have been blended together to create the "handmade" painting-objects (as Duchamp says in his Anemic Cinema) that have been put on display on the museum's chair rails.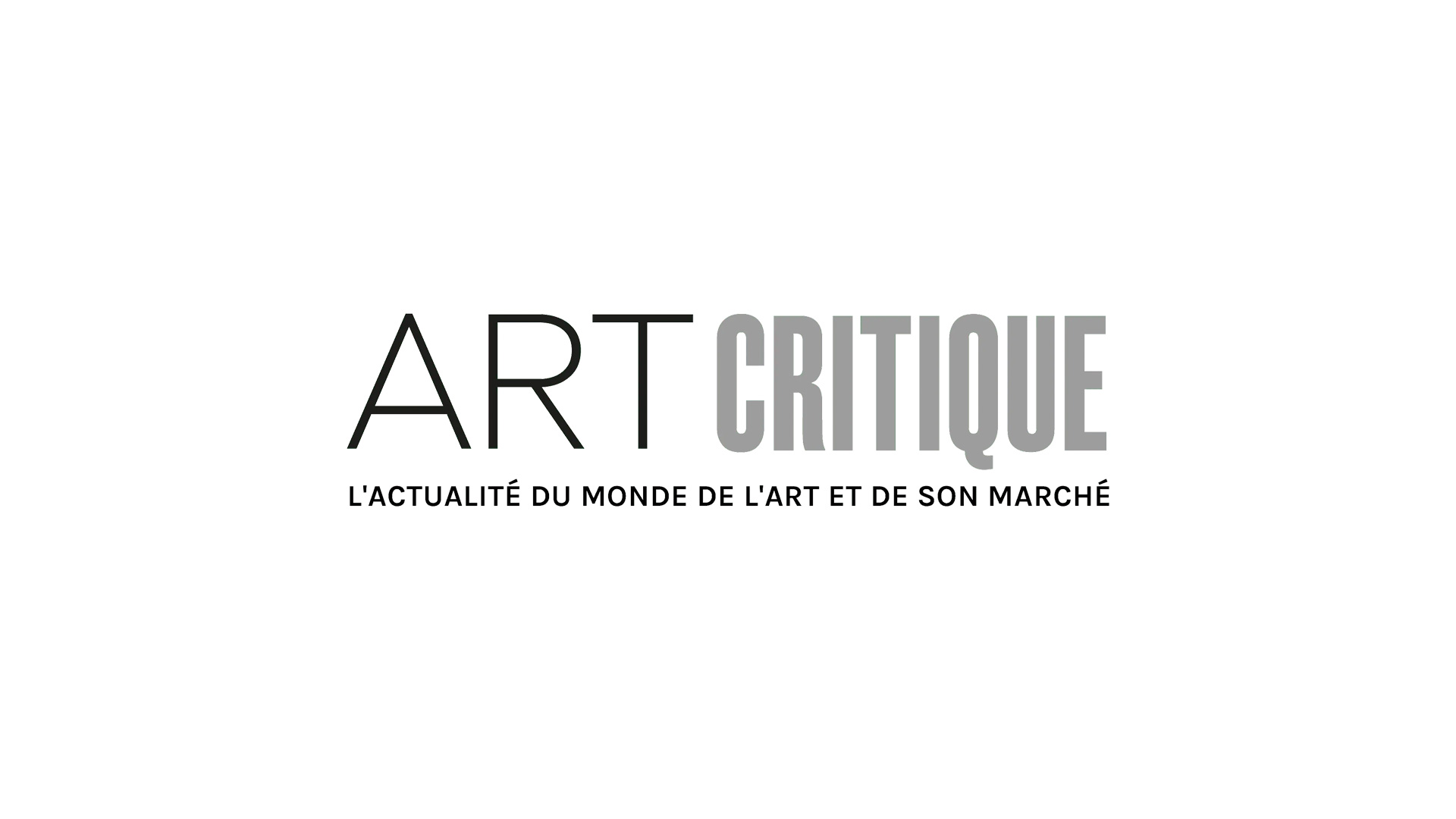 In 1992, Kelly confided to Anne Hindry (Artstudio, Spring 1992): "I distance myself automatically from the concept of what I'm about to see. I play with what I see, I forget what it is, what colour it is, I only notice the changes that occur when I move. I don't look with a thinking mind but only with the possibilities of my vision". Along the room's four walls visitors are treated to the artist's completed paintings and preliminary sketches. Alternating between completed pieces and preliminary work paradoxically generates suspense. This formalized and conceptual collection also creates a visual melody with accelerations, meditative pauses, full stops and divergences if not outright abandonments.
Within a single room, from his window of the Museum of Modern Art reproduced in 1949 to his final piece in 2015, coupled like the two sides of an existential coin, Ellsworth Kelly's life as an artist is reduced. In a sense this exhibition is also a challenge; to say a lot in a little space, to produce a retrospective with a limited number of pieces. (The artist's other beautiful pieces can still be seen in permanent collections). The astonishing emotions that arise while viewing the exhibition result from the ability to summarize an artist's entire career with so much audacity while using so few of his pieces (as compared to other major retrospectives that usually showcase a larger body of an artist's work).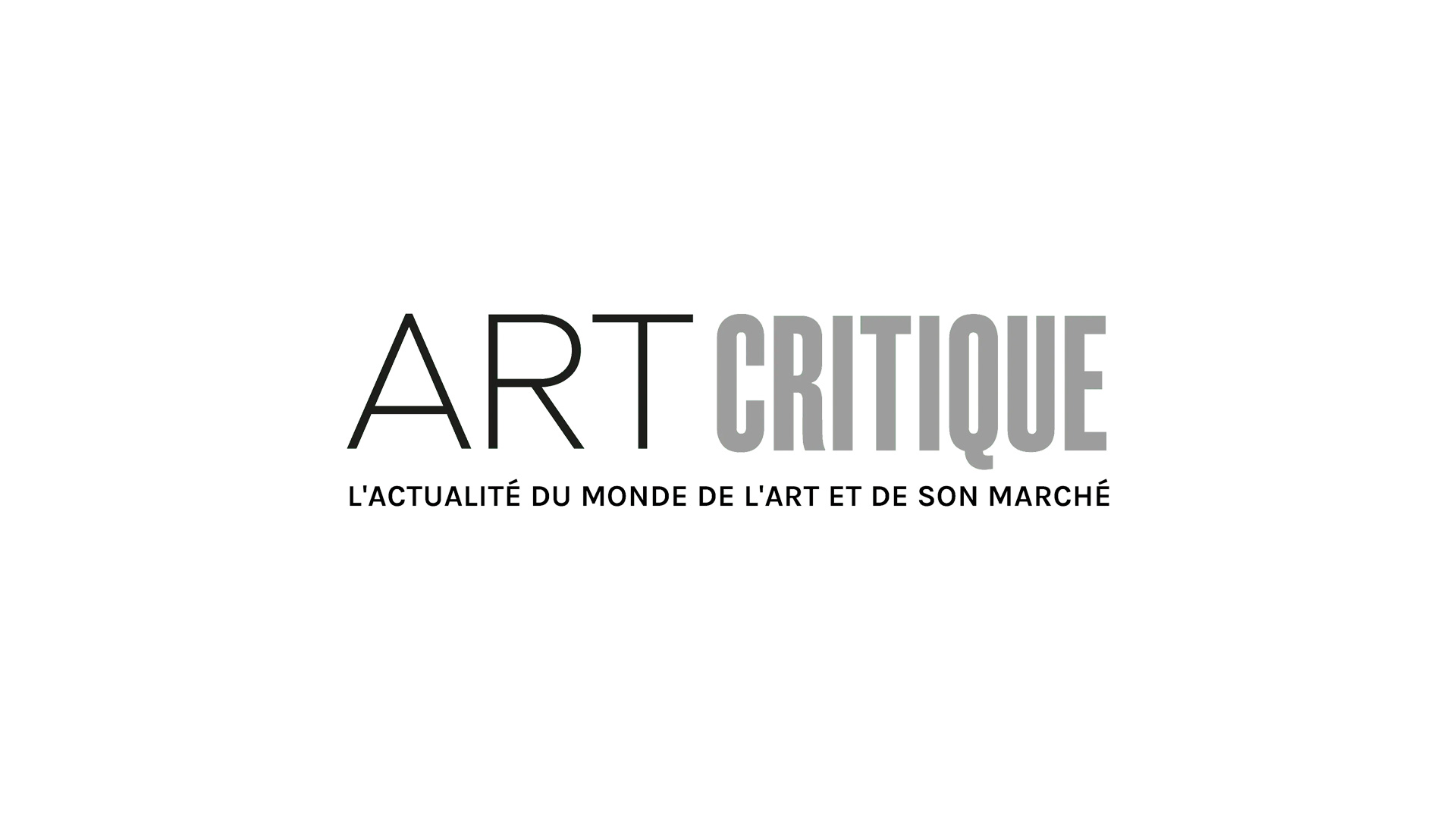 It must be emphasized that, in many ways, this exhibition is flawless. However, this perfection raises an issue that could probably be the focus of articles, books and symposiums and perhaps even tackled by other 20th century artists. But Ellsworth Kelly magnified the issue so much that it undoubtedly tormented him. How, by using a process so focused on removing all traces of subjectivity – where pure colour is frequently reduced to primary colours or brutal black and white clashes, where there is little variation in triangles, circle and squares, delight in the empty space yet causing tension in a barely outlined corner and a complete absence of manual brushwork– does Kelly nevertheless manage to move us? What is it about this piece that elicits such empathy, that provokes such intimate reflection that Kelly likes to say that it takes him away when he looks at it? How could an artist with reserved elegance arouse such a tenderness that strongly contrasts with his somber mastery of colourful fields or his periodic burnouts?
A third visit to the Kelly exhibition within a week was also the opportunity to view the exposition dedicated to Vasarely. Unlike the mental intensity required by the American painter's work, this show immerses visitors into crowds of people overjoyed to the point of nausea to be taken back in time to 1970s urban décor. From that perspective, the exhibit definitely succeeded in recreating the dry heaves. That said, the public's fervor delivered enough fresh air to keep from fainting. The attendees were not the Centre Pompidou's usual audience and their behaviour and comments made it obvious that for some of them this show was their first visit to the museum. They seemed to delight seeing in the tedious optical tricks that are still being used.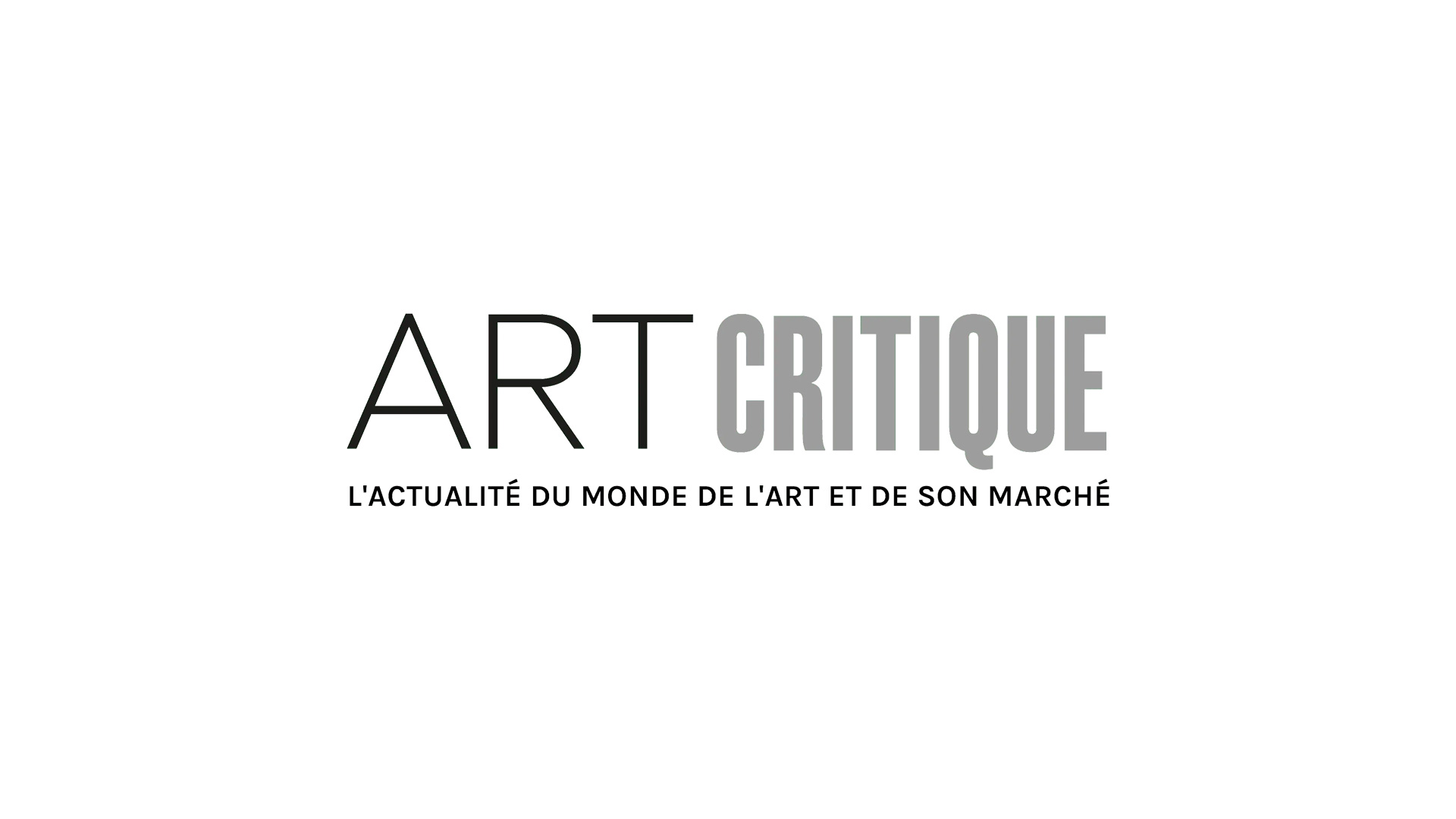 But promoting the current revival had nothing to do with this collection and it has led to further contemplation. It appears that the efforts made by cultural institutions and their leaders to promote 20th century art history in all its aspects, to defend the new trends, rightly or wrongly deemed innovative and fertile, do not carry much weight compared to the desires of the general public who is just rediscovering Vasarely. The general public, whose cultural and sociological policy leaders bemoan the apathy concerning museums, is not mistaken in its desire.
Yet the Renaud logo, a diamond on a yellow background, is not without a certain efficacy and it has hardly aged. It's probably one of the most striking pieces included in the exhibition. When Vasarely puts his powers of commercial creation to work in the service of consumerism the results really stand the test of time! Some of his facades, like the RTL in particular, remain undeniably expressive and his Aix-en-Provence foundation is still quite strong. That said, the increased tempo of the exhibition tour, which ended in 'a bouquet of fireworks' of paintings animated in a colourful frenzy, could potentially drive visitors out of the visually "empty" hall.