In the midst of the UK's third national lockdown, the arts sector has received some good news. On Wednesday, Chancellor of the Exchequer Rishi Sunak announced that nearly £400 million of the UK's 2021 budget will head towards the arts.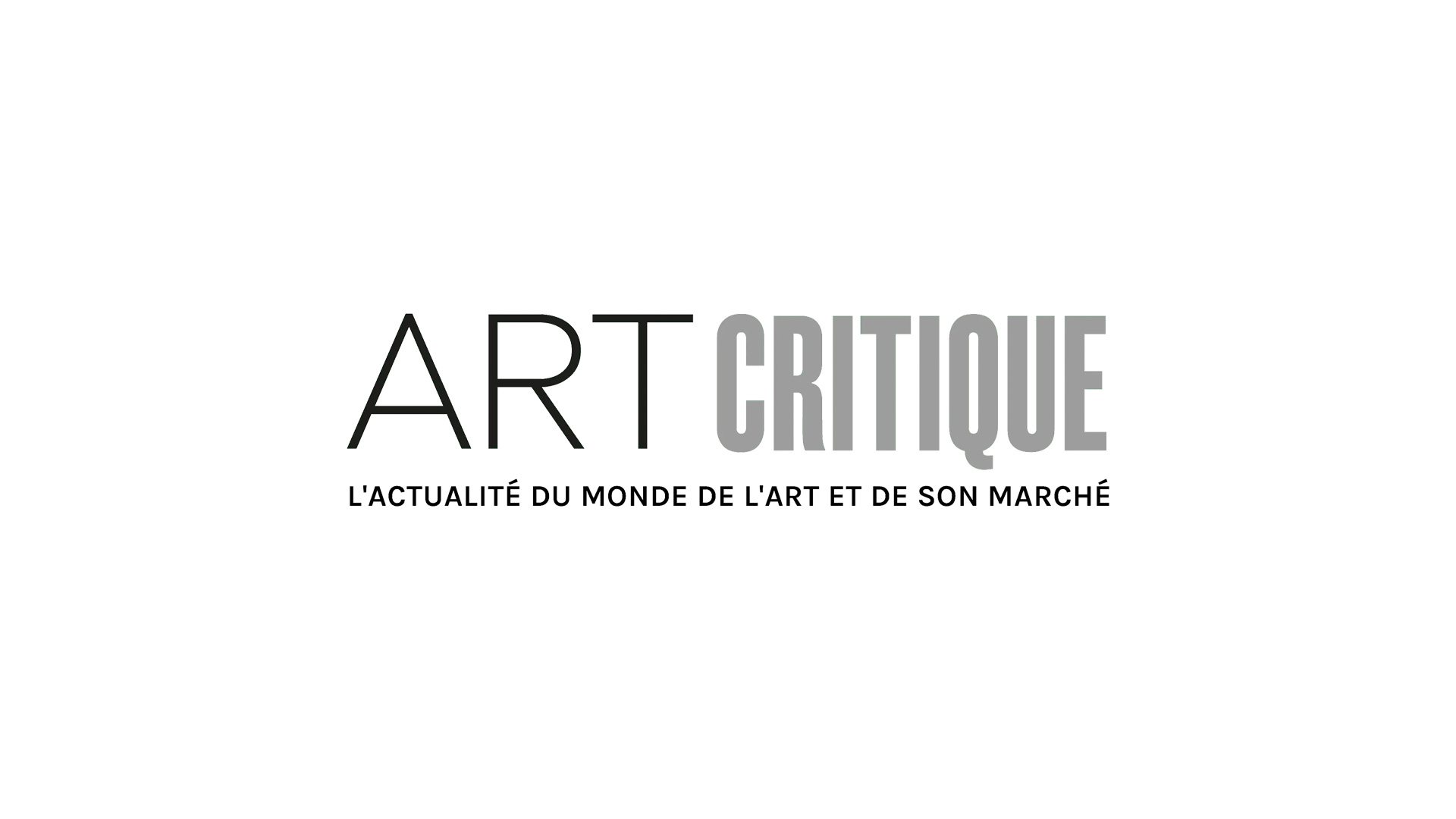 The news comes after it was announced that museums across the Britain will remain shuttered until May 17th, one of the key dates in easing lockdown restrictions announced by UK Prime Minister Boris Johnson in late February.
Of the £390 million, £300 million is earmarked for the Culture Recovery Fund, a grants programme established by the UK government in response to the COVID-19 pandemic. The Fund was created in July of last year as part of a £1.57 billion package to help save struggling cultural and heritage organisations, including museums, galleries, theatres, and heritage sites.
The remaining £90 million will go directly towards national museums to support them as they reopen in the coming months.
Alongside the £390 million stimulus directed towards national cultural and heritage organisation, Sunak announced that an additional £18.8 million would be used for cultural projects local to Hartlepool, Carlisle, Wakefield and Yeovil.
"The arts in this country are vitally important to our sense of identity, and will play a key role in the way we come out of this crisis," Caroline Douglas, director of Contemporary Art Society, told Artnet News. Douglas isn't certain, though, that the budget has allotted enough to support struggling institutions calling the last year a "financial car crash." She continued: "It is not just a question of surviving until the reopening, because we know that life is not just going to snap back to pre-pandemic levels of activity this summer."
Unsurprisingly, efforts to reach the end of the pandemic were among the most funded by the government. The 2021 UK budget has committed £1.65 billion to ensuring that the roll-out of the COVID-19 vaccination continues to operate smoothly across England.
The UK economy has taken one of its biggest hits in centuries having shrunk by a staggering 10 percent. However, in a statement made by Sunak on the budget, the Office for Budget Responsibility believes that the economy is "expected to recover more quickly." According to Sunak, it is forecasted that 2021 will see overall growth of four percent and that by mid-2022, the economy could be back to pre-COVID levels.
700,000 people have lost their jobs due to the pandemic, an estimated 55,000 of those were in the arts according to December 2020 reports. News of jobs lost due to the pandemic comes as the Victoria and Albert Museum has announced plans to decrease staff by about 14 percent across all departments in an attempt to reduce £10 million in spending by 2023.