In this week's Art World Roundup, England announces measures for ending lockdown meaning museums will remain closed until May, Creative Capital names Christine Kuan as its new President and Executive Director, and a rare landscape by Vincent van Gogh heads to the auction block next month. Also, Frieze announces Precious Okoyomon as the recipient of the Frieze Artist Award, the Architect of the Capitol requests $25,000 in funding to repair damages by the mob that stormed the US Capitol Building in January, and researchers have published their findings on the oldest-known rock art in Australia.
Museums in England to stay closed until May
Since December, the UK has been in its third national lockdown. So, museums across England, along with nearly every other resident of the country, anxiously awaited news this week from UK Prime Minister Boris Johnson concerning the "roadmap" out of lockdown. If the administration of vaccinations continues on track and the spread of COVID continues to shrink, it looks as though museum will have the green light to open on May 17th, along with other organisations considered to be "indoor entertainment," like cinemas and entertainment venues. Galleries will have a slight edge as they will be allowed to reopen on April 12th. Part of a four-step proposal for easing lockdown, museums are part of the penultimate phase of restriction easing expected to come before an overall relaxing of lockdown on the 21st of June. The news has received mixed emotions. Having an indication as to when lockdown will be over is of course helpful and exciting, but many museums would have hoped to welcome guests sooner (pubs, for example, will be allowed to welcome guests outdoors as early as April 12th). "Obviously we would love to reopen earlier," Iwona Blazwick, director of the Whitechapel Gallery in London, told Artnet News, "but at least now we have clarity and something to work towards, and that is always a great boost to morale."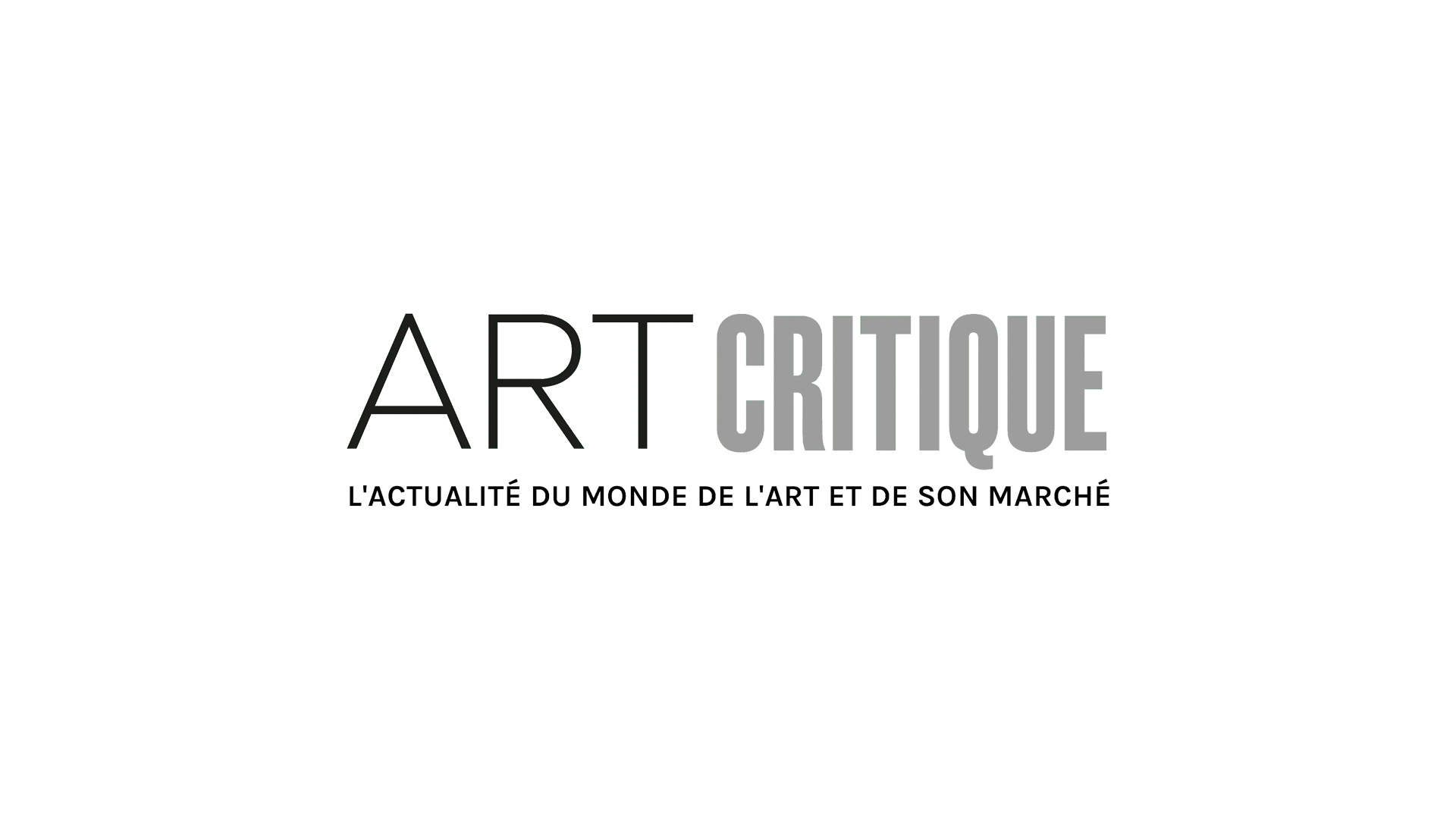 Christine Kuan named as new head of Creative Capital
This week, US nonprofit Creative Capital announced that Christine Kuan has been appointed as the organisation's next President and Executive Director. Currently the CEO and Director of Sotheby's Institute of Art – New York, Kuan will become the third Executive Director of Creative Capital and will usher in its third decade of supporting artists. "I am honored to join Creative Capital in its mission to support individual artists creating groundbreaking work confronting the most important issues of our time," Kuan said in a press release. "One of the things that attracts me to Creative Capital is its fierce commitment to risk-taking artists of diverse backgrounds, who make such powerful contributions to our culture. The pandemic and its fallout have been incredibly challenging for artists of all disciplines, and the work Creative Capital does is more important than ever. I look forward to working with the amazing Creative Capital team to help champion and sustain artists and their practices now and for years to come." Kuan brings over 20 years of experience in arts leadership to Creative Capital, which has supported more than 600 projects and nearly 800 artists with advisory support and more than $50 million in funding since its founding in 1999.
Rare van Gogh heads to auction
Paris auction house Mirabaud Mercier and Sotheby's will come together next month to offer a rare and rarely seen landscape by Vincent van Gogh. Titled Scène de rue à Montmartre (Impasse des deux frères et le Moulin à Poivre), the painting was completed in 1887 while the artist was living with his brother, Theo, on the Rue Lepic in Paris. The painting captures the Montmartre district of Paris at the time, which was a unique blend of rural and urban. According to Sotheby's, van Gogh was intrigued in how the "mills blended with the cabarets." The painting has remained in the same private collection in France for more than a century and has never been publicly exhibited. However, it is well-documented and showcases the artist's transition after encountering avant-garde artists and Impressionists in Paris. "Gone were the dark tones of his early works, replaced with color in all its brilliance," says Sotheby's. "It was in Montmartre, during these formative years, that the foundation of his inimitable style were established." Claudia Mercier and Fabien Mirabaud, owners of Mirabaud Mercier, advised the owners on the sale of the painting and suggested the partnership with Sotheby's to maximise exposure. The painting holds a pre-sale estimate of €5 million to €8 million (£4.3 million to £6.9 million).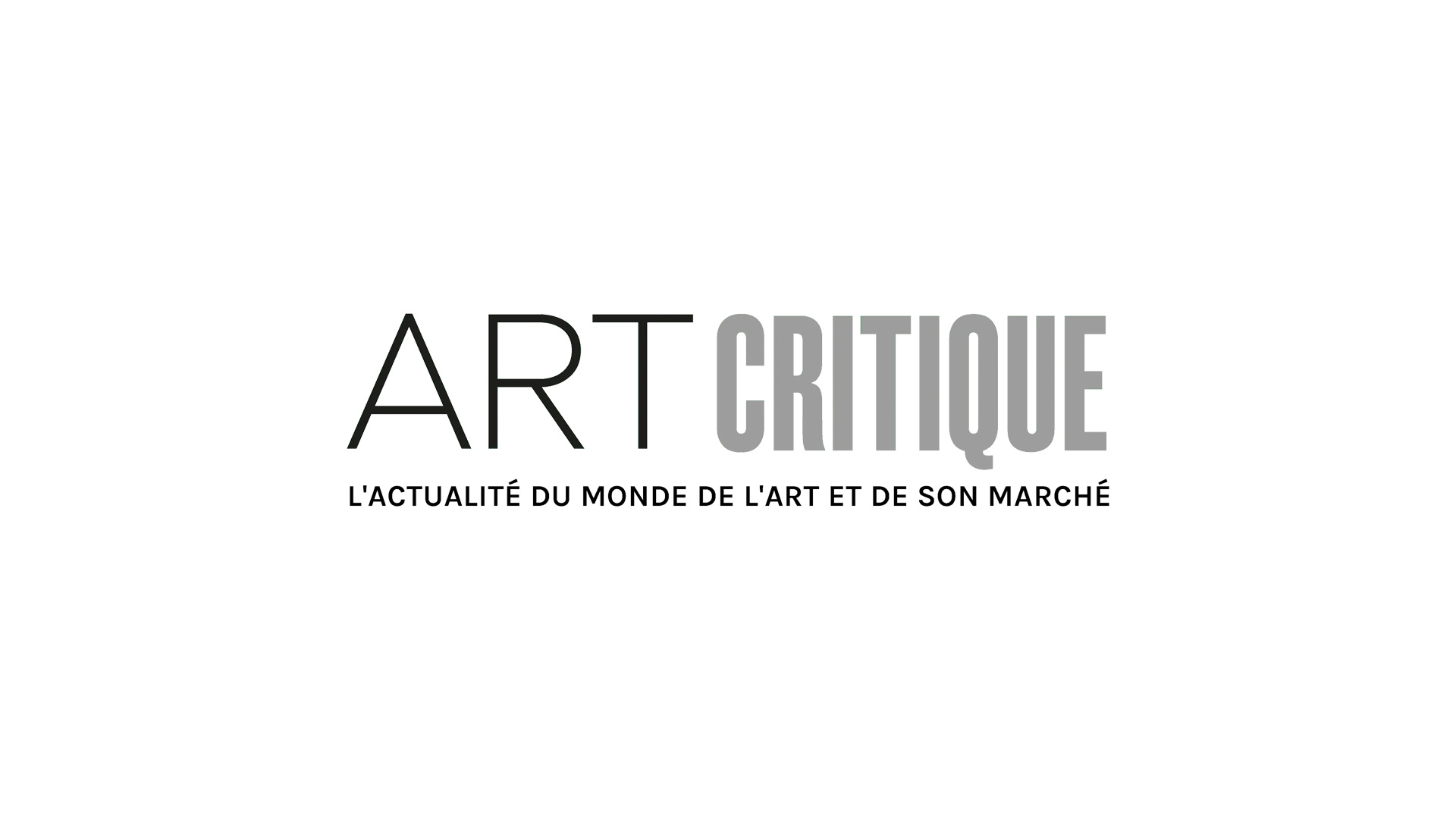 Precious Okoyomon receives Frieze Artist Award
Frieze announces New York-based artist, poet, and chef Precious Okoyomon to be the recipient of its annual Artist Award. Launched in 2018, the prize sets out to highlight emerging artists and honour that artist with a $30,000 commission at Frieze New York. Okoyomon has conceived a site-specific "performance-activated installation" that will include poetry, sculpture, light, and sound to create "a portal for a space of fragilization." The performance will be streamed online beginning on the 5th of May and will coincide with Okoyomon's exhibition at Performance Space New York that wraps up on the 9th of May. Okoyomon has held solo exhibitions at the Luma Westbau in Zurich and the MMK in Frankfurt, and been commissioned to create performances by the Serpentine Galleries and Institute of Contemporary Art, both in London. This year, Okoyomon's second book, But Did U Die?, will be published from The Serpentine Galleries and Wonder Press. Previous winners of the commission are Lauren Halsey and Kapwani Kiwanga. This year's Frieze New York will be held for the first time at The Shed in scaled-back fashion. The Frieze Artist Award is supported by the Luma Foundation.
$25,000 in emergency funding needed repair damages to US Capitol Building
Following the storming of the US Capitol Building on January 6th, the architect of the Capitol and the curator for the House have finally had the opportunity to tally up damages to the building and the artwork it holds. On February 24th, a US House of Representatives subcommittee heard testimony concerning the damages and the Office of the Clerk, which oversees the House collection, requested $25,000 in emergency funding to restore damaged artworks. "Statues, murals, historic benches, and original shutters all suffered varying degrees of damage, primarily from pepper spray accretions and residue from chemical irritants and fire extinguishers," Architect of the Capitol (AOC) J. Brett Blanton said in a prepared testimony. "This damage to our precious artwork and statues will require expert cleaning and conservation." Farar Elliott, curator of the House of Representatives, told of AOC staff that worked quickly to shelter congressional staff in their shops and help protect the building and artworks while the Capitol was rampaged. One clerk secured the safety of the oldest object in the Chamber, an 1819 silver inkstand, while AOC staff members headed to the roof "to reverse the air flows within the building to help clear the air of chemical irritants," according to Blanton. Paint from newly installed platforms for the inauguration, residue from fire extinguishers, and chemical sprays were responsible for the majority of damages. Two historic bronze and glass lanterns designed by Frederick Law Olmsted were also "ripped from the ground" and damaged. If restoration work does not require the full $25,000, leftover funds would be put towards ongoing conservation of the House collection.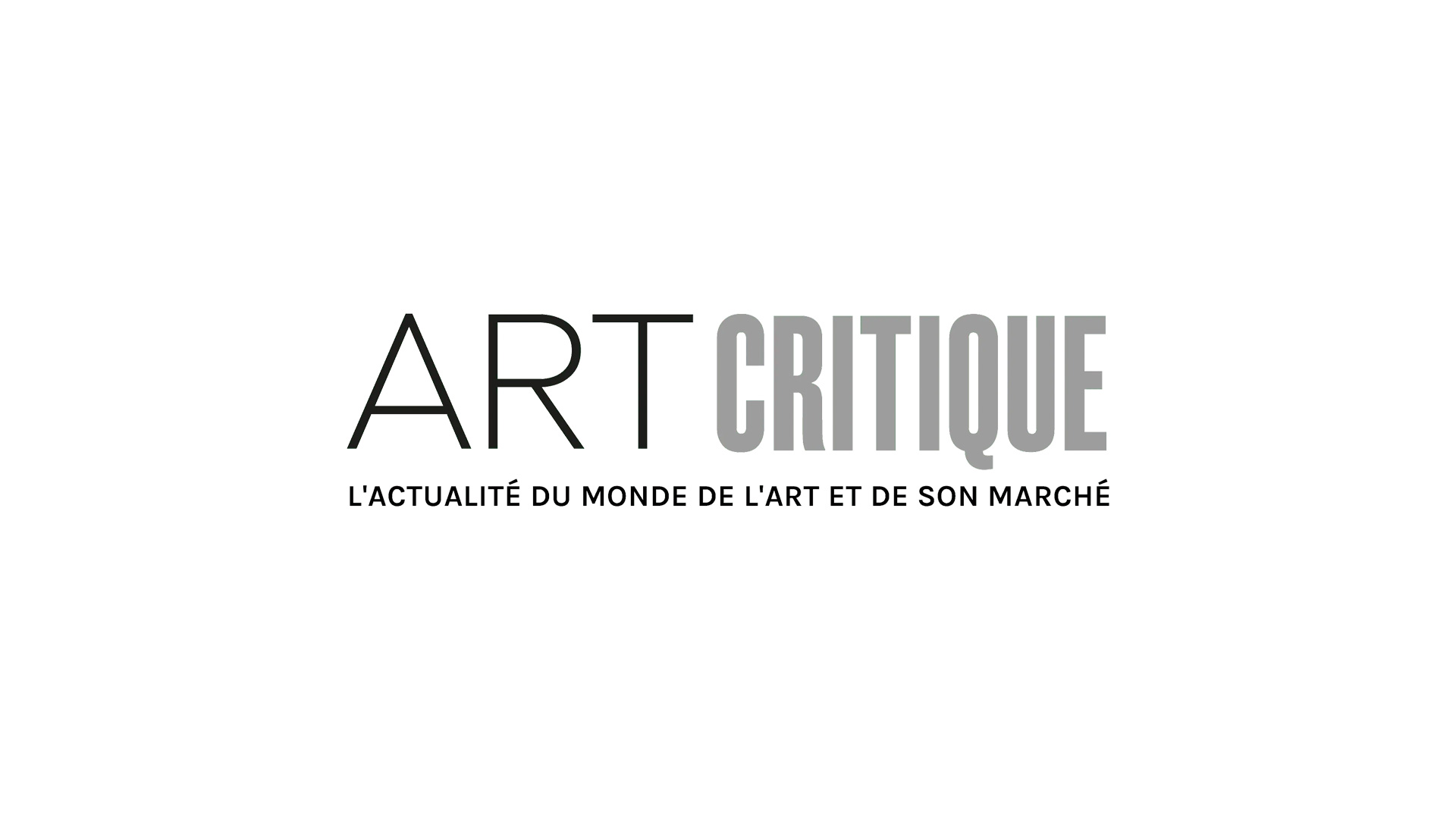 Australian rock art found to be at least 17,300 years old
A large painting found in a sandstone shelter in Kimberley, a remote region of Western Australia, has been confirmed as the oldest known rock art in the country. Approximately two-metres long and somewhat faded, the painting depicts a kangaroo. Radiocarbon techniques were used to test wasp nests present underneath and on top of the paint used to make the image. The results of the test were recently published in Nature Human Behaviour and state that the image is at least about 17,300 years old. The study was led by University of Melbourne geochronologist Dr Damien Finch who developed the technique of using wasp nests to date such artworks. The process uses fossilised wasp nests found around the painting that contain charcoal, which allows for the appropriate testing. The findings make for an "exciting story" says Cas Bennetto of Rock Art Australia, a nonprofit organisation that helped fund this research, but "there will be more" she says. Bennetto believes that further research could prove the painting to be more than 30,000 years old. Earlier this year, researchers published research on the oldest-known cave painting on the Indonesian island of Sulawesi that were found to be 45,000 years old.