In this week's Art World Roundup: At long last, works by women have been permanently hung in the Rijksmuseum Gallery of Honour, the original tweet by Twitter founder Jack Dorsey has hit the market as a NFT collectible, and the estate of late artist Robert Indiana reaches a settlement with the Morgan Art Foundation. Meanwhile, George Clooney signs letter calling for the UK to return Elgin Marbles and Without Walls announces their 2021 programme of works to be enjoyed as the UK (hopefully) leaves lockdown.
The Rijksmuseum is "catching up" on women's history
At long last, the Rijksmuseum has hung artwork by women its prestigious Gallery of Honour. Coinciding with International Women's Day, The Serenade (1629) by Judith Leyster (c. 1600-1660), Still Life with Flowers in a Glass Vase (c.1690-c.1720) by Rachel Ruysch (1664-1750), and Memorial Portrait of Moses ter Borch (1667/1669) by Gesina ter Borch (1633-1690) were hung in the gallery. Featured alongside some of the most well-known Dutch masterpieces, the inclusion of the three works let visitors in on a well-known secret: women have always been part of the history of art. The museum houses a collection of around one million artworks and it is unknown how many of those are actually by women. So, the Rijksmuseum initiated a research programme, headed by Jenny Reynaerts, curator of 19th-century paintings at the museum, to better understand the contribution women have made to the museum's collection and Dutch cultural history. So far, more than 29,000 artworks by nearly 3,000 women have been identified by Reynaerts. Furthering their investigation, the Rijksmuseum is working with students from the University of Amsterdam on a project called "The Wife Of," which is identifying and filling out information regarding the women represented with their husbands in the museum's portrait collection. According to Reynaerts, the museum is also working to create a better picture of the women who have played a role in the Rijksmuseum's history, including female donors, collectors, and curators, often referred to as assistants in the past. "The museum is catching up in the field of women's history," Reynaert said in a press release. In an interview, she pledged that "from now on the museum will always have female painters in the gallery."
Jack Dorsey has entered the chat
NFTs (non-fungible token) have certainly taken the art world by storm as the newest form of collectible. In the digital age, it's really no surprise, and Twitter founder Jack Dorsey is getting in on the action. Dorsey has put an NFT version of his original Twitter post up for auction. The March 21, 2006 post simply reads "just setting up my twttr" referencing the original spelling of the social media website. Almost 15 years old to the date, the OG tweet has received more than 150,000 likes and its NFT is currently sitting with a $2.5 million bid. Sina Estavi, CEO of blockchain trading platform Cryptoland and the Bridge Oracle cryptocurrency, holds that bid and has led bidding all week. NFTs have been a hot commodity as last month, Grimes sold NFT artworks for a total of $5.8 million and an NFT version of the Nyan Cat GIF sold for more than $561,000. A work by Banksy was recently set ablaze by a group of financial traders who made the performance into an NFT. The extent of NFTs has yet to be seen, but for the moment, they're on a roll.
just setting up my twttr

— jack (@jack) March 21, 2006
Update: new development in the legal battle over Robert Indiana's legacy
Late artist Robert Indiana is best known for his LOVE and HOPE sculptures that can be found in major cities spreading a little cheer in bold block lettering. Now there is a little hope for peace concerning the artist's legacy and estate. Indiana's estate has reached an out-of-court settlement with the Morgan Art Foundation, which has represented and held the copyrights to the artist's works for many years, to settle years of back and forth. While details have not been released, a New York district court filed a notice stating that the compromise "should fully resolve all claims." The saga of Indiana's legacy is not yet over, but this is certainly a major step towards resolution. For instance, publisher Michael McKenzie and Jamie Thomas, who was Indiana's long-term caregiver, were not involved in last week's settlement. Just a day before Indiana died in 2018, the Morgan Art Foundation filed a lawsuit against McKenzie and Thomas claiming that they were isolating the artist and illegally producing artworks in Indiana's name. A hearing between the Indiana estate and McKenzie is set to take place later this month. So, this is merely on hurdle in getting to the bottom of how Indiana's artworks will be handled.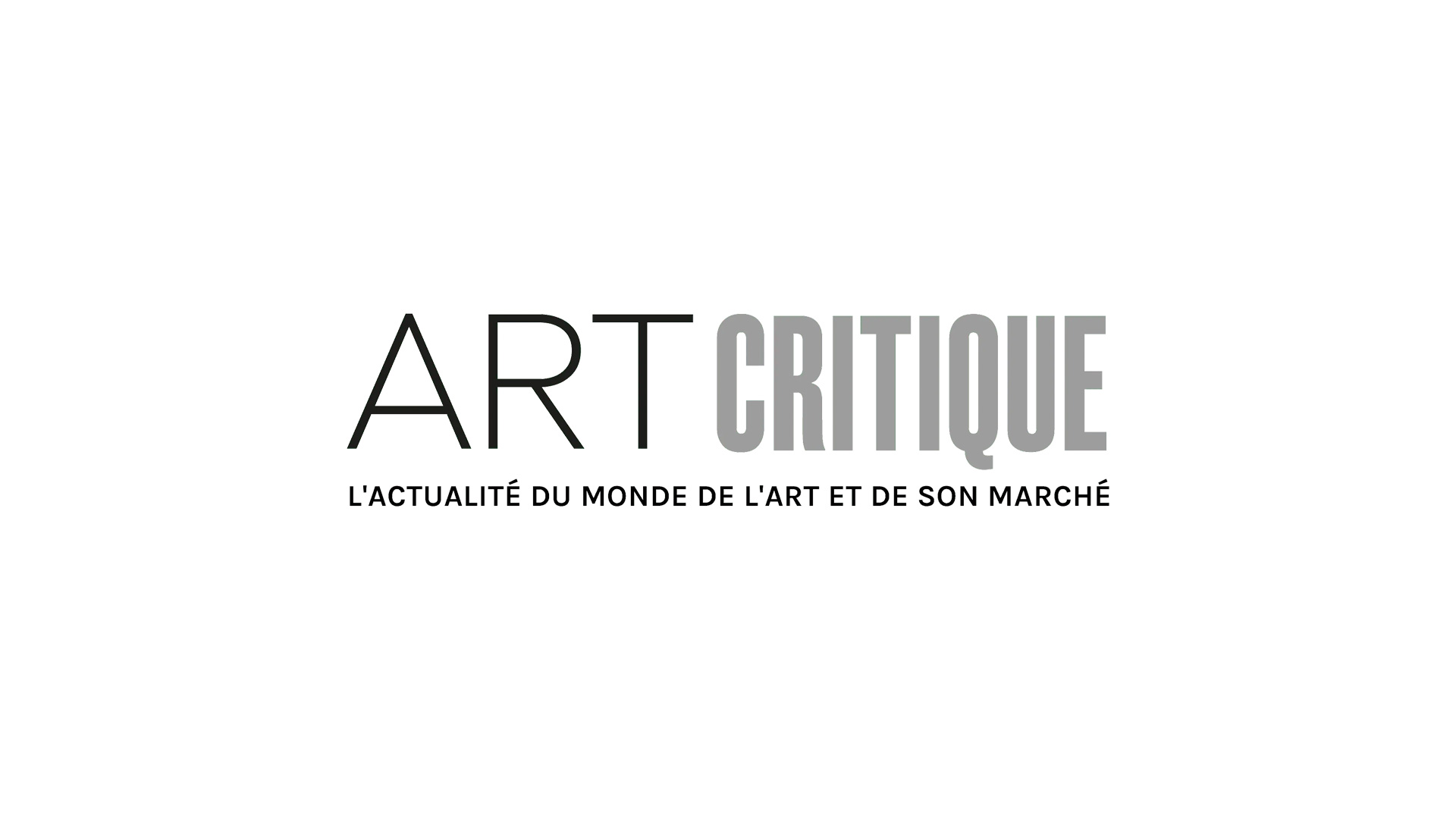 Not just another Monuments Man
Actor George Clooney is well known for many accomplishments and you probably remember the 2014 movie he starred in and directed, Monuments Men. In real life, though, Clooney has taken a staunch stance on repatriation and called on the UK to return cultural works to their original countries. Of particular interest to the actor has been the Marbles of the Parthenon, held at the British Museum. The marble works are often referred to as the Elgin Marbles after Thomas Bruce, the seventh Earl of Elgin, who sold the marbles to Britain in the early 1800s. Clooney joined a group of scholars, professionals, and cultural figures in signing a letter addressed to Janet Suzman, chair of the British Committee for the Reunification of the Parthenon Sculptures, demanding that the Elgin Marbles be returned to Greece. "There are indeed many objects of historical value that must be returned to their original owners," Clooney expressed to Suzman. "However, none of them is as important as the Marbles of the Parthenon. […] The Parthenon Sculptures must be returned to their original owner." For more than four decades, similar pleas have been made, but these calls have never been successful. In 2019, British Museum director Hartwig Fischer made controversial statements saying the works would never be returned and Britain has historically claimed the marbles were unable to be returned because Greece didn't have the infrastructure to properly care for the historic works. The latter is no longer the case as in 2009, Greece unveiled a stunning new museum created with one purpose: to house the Marbles of the Parthenon. The Acropolis Museum sits within eyeshot of the Parthenon and was designed by Swiss-American architect Bernard Tschumi. The museum currently presents plaster casts of the marbles held in London alongside the sculptures Elgin left behind. In a 2009 interview, archaeologist Naya Charmalia, said that the stark contrast between the bright white plaster casts and the original stone was intentional. "Everyone understands at once what is missing," she said, "because if you say numbers, you can't understand, but you can see how many are missing."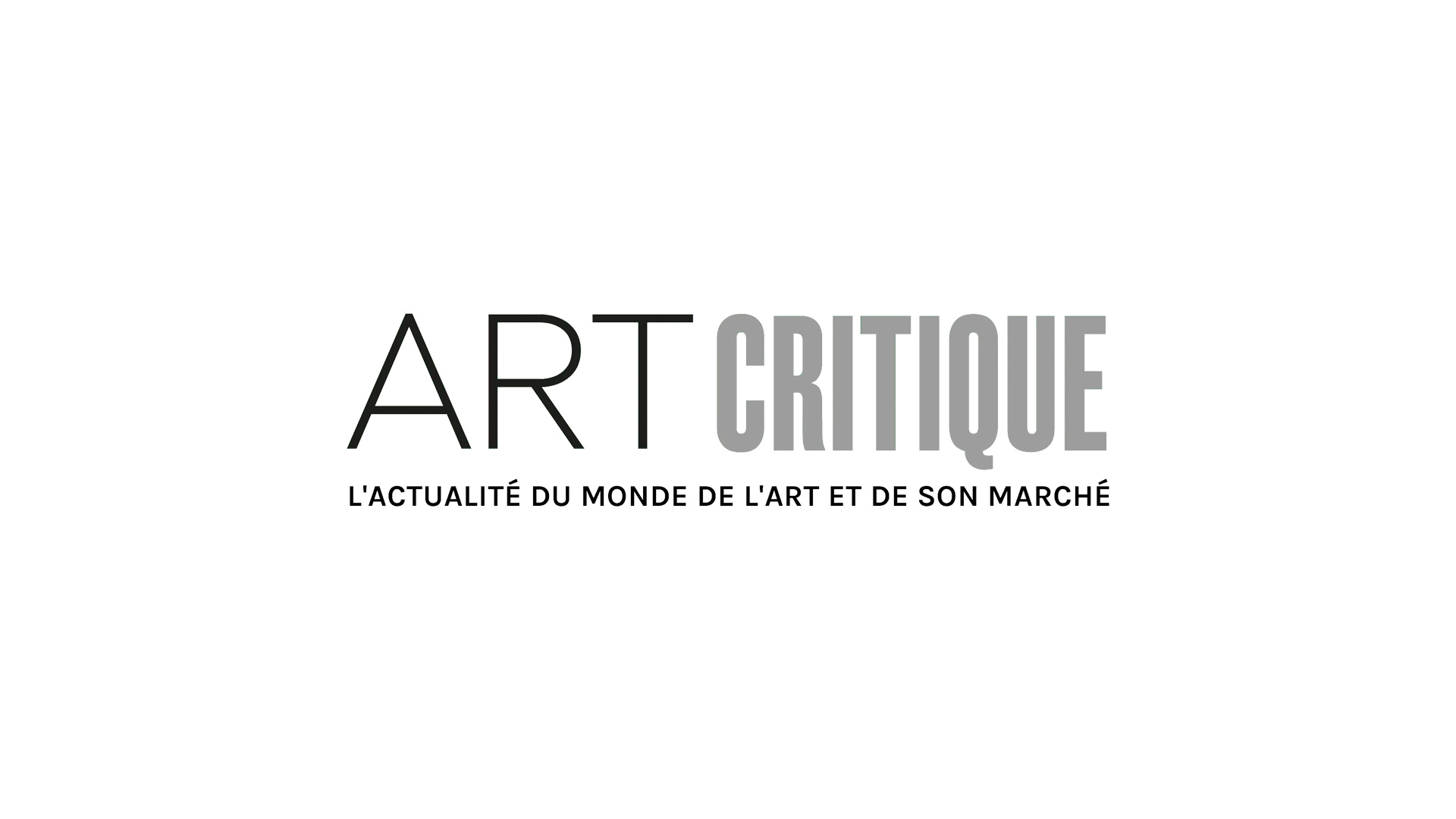 UK outdoor arts programme announces 2021 season
Without Walls has been bringing outdoor arts to the people of the UK since 2007, but the pandemic has set an unusual stage for the consortium of festivals and arts organisations. As the works brought together through Without Walls are outdoor, they are actually quite accommodating for COVID precautions, including social distancing measures. So, their upcoming season of 21 projects are likely to be a salve after more than a year of abnormal life. "This new outdoor art programme from Without Walls will bring audiences together in a safe way to share moments of global empathy and joy," says Without Walls. "From the epic and spectacular, to the intimate and emotional, the Without Walls 2021 commissions offer a timely moment to explore social justice, family relationships, environmentalism, identity, and much more." These are the projects included in Without Walls' 2021 programme:
Arrivals + Departures, Yara + Davina, London
Black Victorians, Jeanefer Jean-Charles, London
Bonded, Alleyne Dance, London
Do what yah Mama told yah!, Just More Productions, London
Future Cargo, Requardt & Rosenberg, London
Good Youtes Walk, Far From the Norm, London
IRMÃ-sisters, Damae Dance, Manchester
Mayfly, Kapow Dance Circus Theatre, Manchester
MEarth Mothers, Beady Eye, Canterbury
Recovery Poems, Emergency Exit Arts and Robert Montgomery, London (Greenwich)
Robo Selfie, Seth Honor / Kaleider, Exeter
Roll Play, Simple Cypher, London
Strong Enough, Strong Lady Productions – Charmaine Childs, Essex
The Hidden Music of Trees, Jason Singh, Devon
The Invisible Man, Altered States, Manchester
The Lost Opera, Ashley Peevor, Bristol
The Rascally Diner, LAStheatre, London
TOAST, Pif Paf, Sheffield
Up My Street, The Cultural Assembly, Essex
What happened to you?, Nikki Charlesworth, Nottingham
Why?, Gravity & Levity, Brighton
This slideshow requires JavaScript.