This week's Art World Roundup includes: a Google Doodle honouring Pre-Raphaelite muse Fanny Eaton, a forthcoming London exhibition of works by Jade van der Mark, and the V&A interest in Harry Styles' patchwork cardigan. Also, six San Francisco artists cite VARA in a lawsuit after their artworks were painted over, the Gropius Bau Museum announces new dates for Yayoi Kusama retrospective, and Marilyn Monroe stirs the pot in Palm Springs.
Fanny Eaton becomes Google Doodle muse
This week, Fanny Eaton was highlighted in a Google Doodle, introducing many to a Jamaican model who became the muse for many Pre-Raphaelite artists. Born to Matilda Foster, a freed slave, in 1835, Eaton moved with her mother to London in the 1840s. She began modeling for life-drawing classes at the Royal Academy in her early 20s and she would become the subject of works by Simeon Solomon, Dante Gabriel Rossetti, John Everett Millais, and Joanna Mary Boyce. Illustrated by Sophie Diao, she drew particular inspiration from Boyce Wells' portraits of Eaton and the Doodle's palette reflects that of the Pre-Raphaelites. "The group held Eaton up as a model of ideal beauty and featured her centrally at a time when Black individuals were significantly underrepresented, and often negatively represented, in Victorian art," stated Google of the Doodle. "Given that Black representation was often non-existent throughout the 1800s, positive representation and a new face of ideal beauty was—and still is—a powerful message." The Doodle was shown in the UK, Australia, New Zealand, Argentina, Peru, Chile, Iceland, and Greece.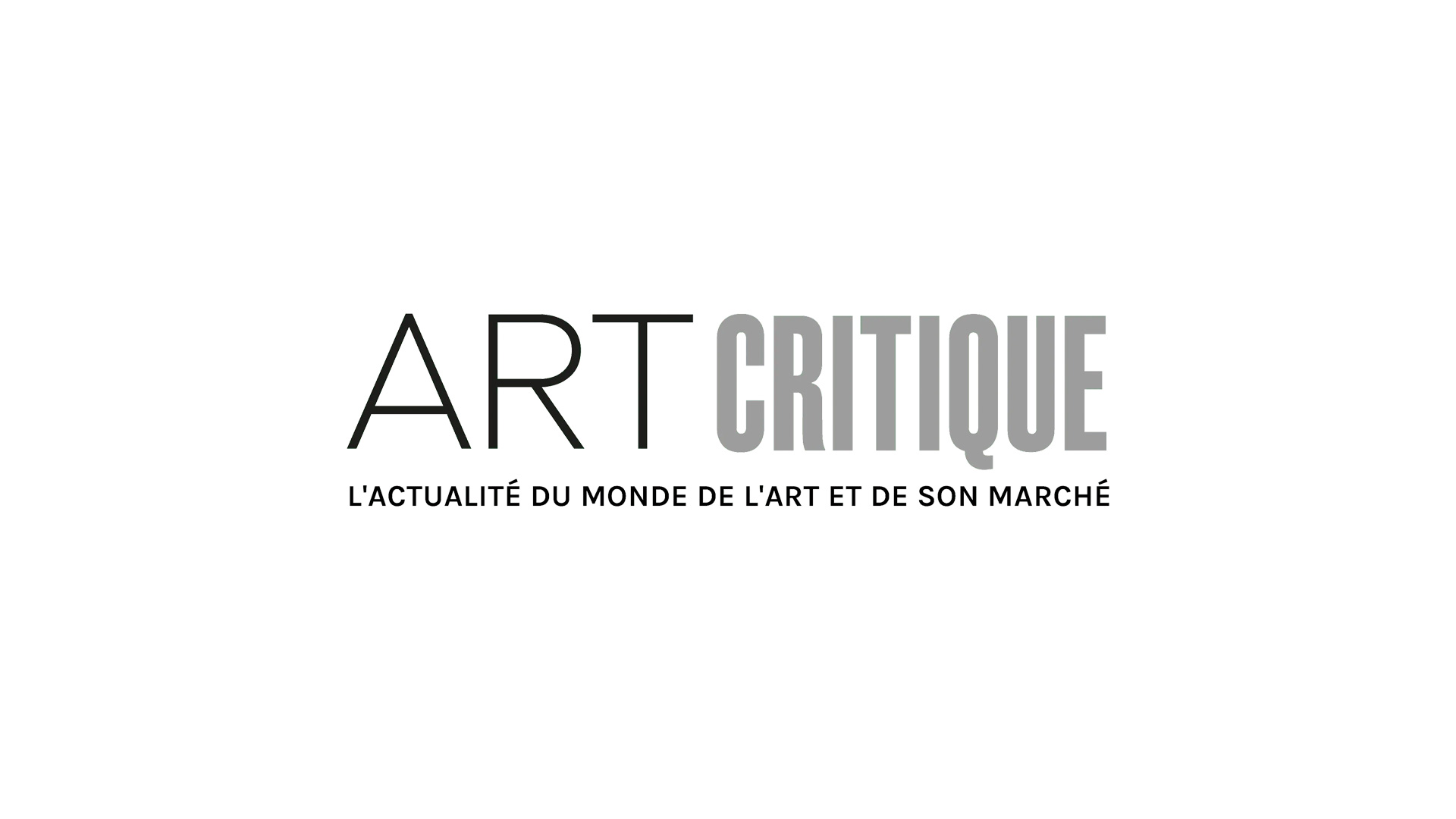 London exhibition brings city life before and during the pandemic into view
This December, Pi Artworks will hold Amsterdam-born, London-based artist Jade van der Mark's inaugural London show. Titled "We're All Human," van der Mark's show will feature artworks made prior to the outbreak of the pandemic alongside those made during lockdown, which the artist spent in Amsterdam. Works from the beginning of the year show a now near alien view of city spaces with people shoulder-to-shoulder moving through city life as a crowd of faces, isolated in their own way. These works are juxtaposed with those by the artist made after social-distancing orders were implemented, showing the absence of crowds and new kind of isolation. "While lockdown has forced us into physical isolation, we were already isolated in modern society. Travelling the cities of the world, I've noticed that no matter the size of the crowd, people are isolated. Lockdown has highlighted this, but it's also given us the gift of realising the loss of our connection to each other," remarked van der Mark in a press release. "I hope my paintings remind the viewer that whether in a crowd or alone, we do have a connection, and it is vital for us all to remember and nurture it." van der Mark's large-scale, highly-textured oil paintings offer a sense of "sculptural depth," which, as a self-taught weaver who studied Fashion at The Hague's Royal Academy of Arts, she then translates into woven items of clothing. "We're All Human" will be on view at Pi Artworks in London December 12th through the 19th. Works included in "We're All Human" will also be available to view online via Artsy, more information can be found here.
San Fran artists cite VARA in lawsuit against new property owners
Artists Monica Canilao, Zarathustra Wesolowski, Ellery Bakaitis, Jeremy Novy, Susan Greene, and Hailey Gaiser have filed a lawsuit against property owners who purchased the building that once housed San Francisco's oldest and well-known queer bar, Stud. Soon after the bar was closed in May, the building's new owners painted the building beige in June. They covered up the building's iconic navy exterior that boasted artworks by the six aforementioned artists. Citing the Visual Artists Rights Act (VARA), the artists are seeking the maximum in damages of $150,000 per artwork. According to the lawsuit, the previous owners of the building asked the new owners to preserve the building's artworks and that the whitewashing "demonstrated [the owners'] clear disdain for, and degradation of the Artists, and the San Francisco LGBTQ community." The artists are represented by LA lawyer Jeff Gluck who has much experience in representing street artists. VARA has been around since 1990 but in recent years, the act has gained more recognition as it was instrumental in a lawsuit successfully brought on by graffiti artists against the owners of 5Pointz in Queens, New York. The 5Pointz case was ruled by Brooklyn Supreme Court Judge Frederic Block and upheld by a New York court of appeals. In October, the US Supreme Court declined an appeal in the case, resulting in a huge win for the artists but also for VARA.
The V&A is after Harry Styles' cardigan, beloved by TikTokers
After his February performance on the Today show, Harry Styles lovers and knitting enthusiasts fawned over his JW Anderson patchwork cardigan. The knitwear soon sold out and the British designer answered the call of TikTok users by releasing the pattern online, for free, in July. Stuck at home with time on their hands due to the pandemic, people got to work knitting their own version of the sweater. "I am so impressed and incredibly humbled by this trend and everyone knitting the cardigan," wrote Anderson. "I really wanted to show our appreciation so we are sharing the pattern with everyone. Keep it up!" As for the garment worn by the former One Direction singer, the Victoria and Albert Museum has requested that the sweater become part of its permanent collection. In a statement, the V&A said: "We are keen to acquire an example of the JW Anderson cardigan that was made popular by Harry Styles. We are still working on the details." Dedicated to the decorative arts and design, V&A curators see the cardigan, and the on slot of knitters making their own versions, as a representation of growing interest in eco-friendly and conscious practices. The cardigan also brought inspiration to makers during lockdown, adding to those who've spent the pandemic learning new skills and honing their techniques. In an interview with Vogue, Harry Lambert, Style's stylist, was excited about the cardigan's potential new home asking "Is that not sick? It that not the most epic thing?"
View this post on Instagram
Greenlight for Berlin Kusama retrospective
A postponed retrospective of works by Yayoi Kusama to be held at the Gropius Bau in Berlin has been rescheduled for March of 2021. The exhibition was originally due to open this autumn but was postponed due to the pandemic. It will not open on March 19th of next year and run through August 1st. Spanning Kusama's seven-decade career, the show will feature reconstructions of either exhibitions that happened between 1952 and 1983 as well as more recent works. "We are delighted that our retrospective of Yayoi Kusama will showcase the work of a visionary, radical artist. Not only did Kusama establish a singular status in the art world of the 1960s with her multi-disciplinary practice, her political statements also contributed to the feminist discourse of the time," said Gropius Bau director and curator Stephanie Rosenthal in a press release. "Certain issues that have lost none of their relevance today, from the importance of empowering women to the intentional nature of self-styling, can be identified from very early on in her oeuvre. By reconstructing ground-breaking exhibitions, which Kusama designed herself down to the last detail, this presentation will reflect on the artist's presence in Germany and trace the development of her art since the 1950s."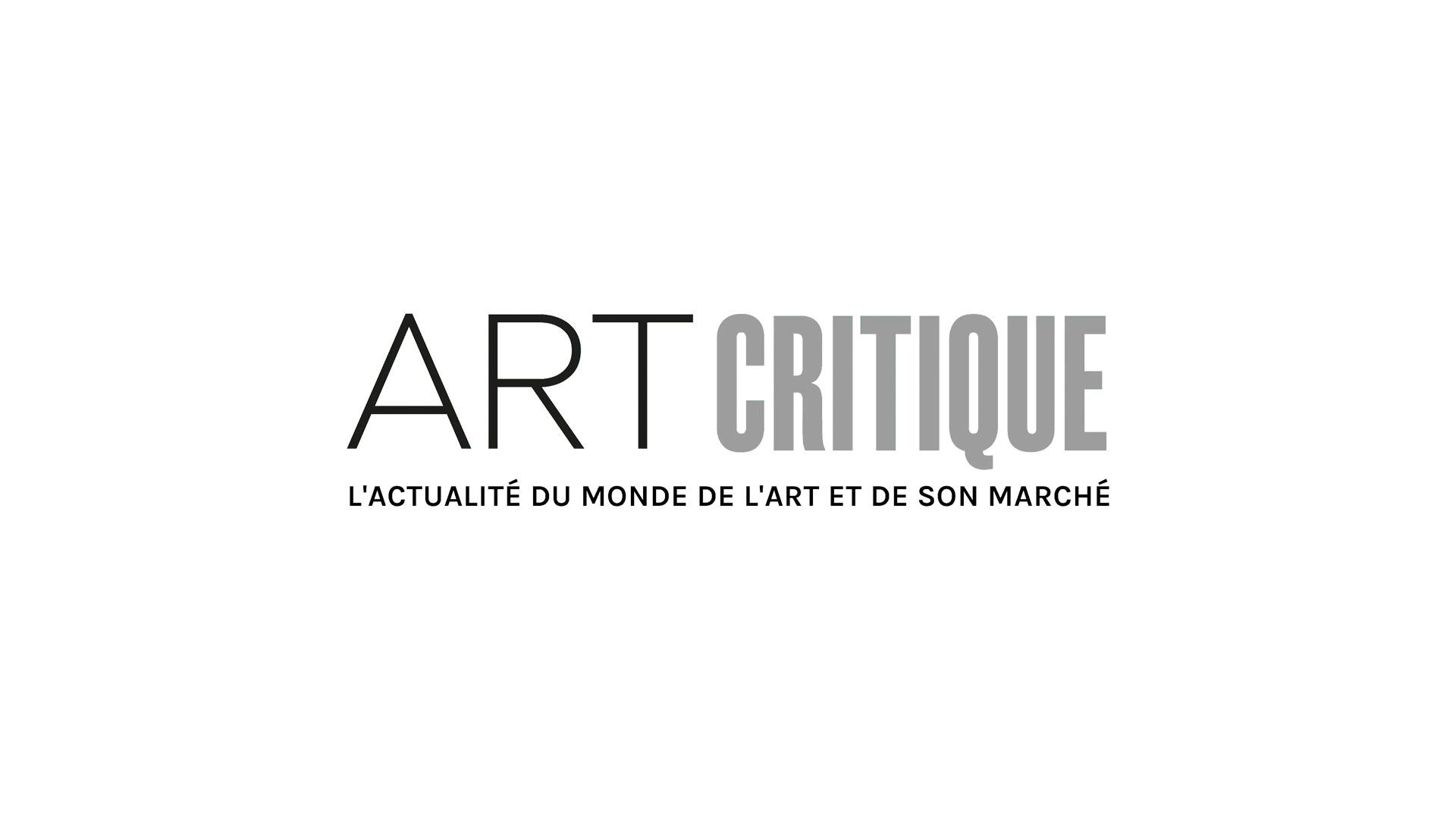 Decades after her death, The Blonde Bombshell heads to Palm Springs
It's an iconic image: Marilyn Monroe playfully pushes the skirt of her billowing white dress as she's stood atop a Subway grate in Seven Year Itch. The scene is recreated in a 26-foot-tall sculpture by the late sculptor Seward Johnson that's getting a lot of pushback after it was announced that it will soon have a three-year stint near the Palm Springs Art Museum. "You come out of the museum and the first thing you're going to see is a 26-foot-tall Marilyn Monroe with her entire backside and underwear exposed," executive director and CEO of the Palm Springs Art Museum Louis Grachos told council members, according to the Desert Sun. "We serve over 100,000 school-age children that come to our museum every single year. What message does that send to our young people, our visitors and community to present a statue that objectifies women, is sexually charged and disrespectful?" He continued: "Can you imagine when #MeToo gets a hold of this? It's not just going to hurt the museum, but it's going to hurt our whole community." It won't be the first time the statue has been adjacent to the museum. Between 2012 and 2014, Johnson's statue was installed at an intersection a few blocks from the museum. While museum administration isn't happy with the impending visitor, others enjoy the ode to Marilyn. "Marilyn has become somewhat of an icon for Palm Springs and some love her and some not so much," said Councilman J.R. Roberts when it was announced the statue would be coming back last year, "but at the end of the day she's become part of our brand."