When you head out on vacation, one of the most exciting things is setting your out of office reply. That simple note that lets everyone know you're probably having a great time on a Tuesday while everyone else is working. For Google founders Larry Page and Sergey Brin, an away message, of sorts, that they created ended up becoming a mainstay for their search engine: the Google Doodle.
Sometimes denoting an important anniversary and other times offering a quirky game, the Google Doodle brings together art, tech, history, sports, science, and pretty much every other facet of life and it all began when Page and Brin went to Burning Man in August of 1998. Before heading to the Nevada festival, the pair took to the homepage of their budding search engine and added the Burning Man's logo to their own logo, just behind the second 'O,' and from that, the Google Doodle was born.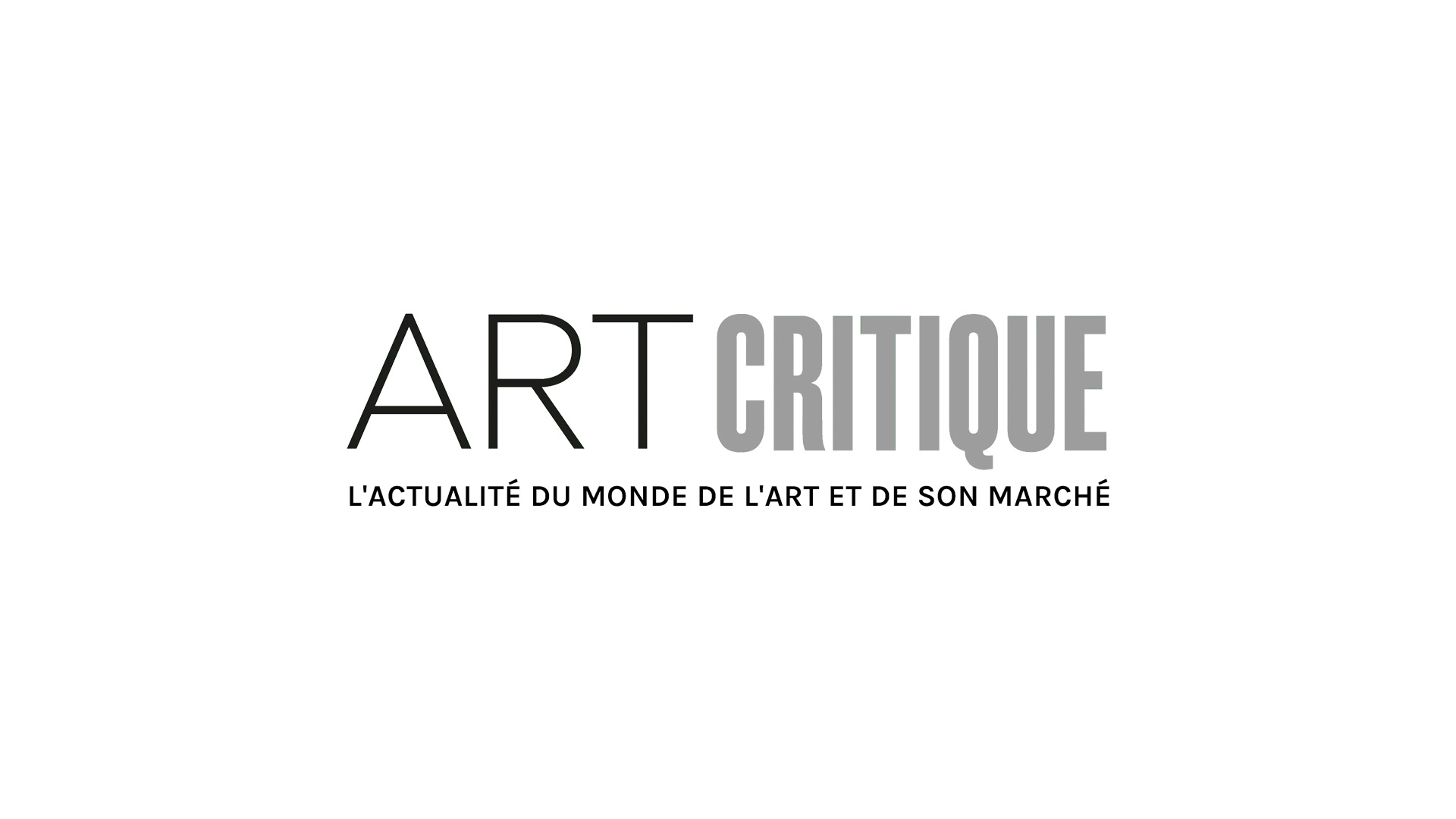 'It was a little bit of a joke,' said Jessica Yu, head of the Google Doodle team lead, in an interview with TIME last year. 'It has definitely evolved a lot since then.' Now, more than two decades on, the Google Doodle has become an exciting tidbit that adds a little excitement to your usual day-to-day searches and the team that makes them possible has grown as well. Having begun as a small group, the team now includes artists, creatives, and engineers to make the Doodles happen.
'We go through thousands and thousands of suggestions we get from Googlers, outsiders, or people on our team,' said Yu of the process. 'We read through all of those, and then we go country by country to figure out what the calendar is going to be for the year. We try and make sure we have a diverse calendar in many respects—culturally, thematically, geographically, et cetera. You want funny moments, poignant moments, educational or inspiration moments.'
Doodles that make the cut are finalized by the country that they'll be shown in so places around the world see different Doodles to reflect their calendars. Doodles take on different styles from the highly stylized that only tangentially evoke the Google logo to those that, on the surface, seem more basic. One common thread is that the Doodle allows viewers to learn more about the event memorialized by the search engine simply by clicking on the Doodle, but their aim there isn't to generate more clicks.
'It's not necessarily about maximizing the number of clicks,' continued Yu. 'It's a very heart-driven organization in a very data-driven company, quite frankly. We know that not every Doodle is going to be everyone's favorite, so we aim to ensure that every Doodle is going to be somebody's favorite.'
There's also an archive of the Google Doodles so that you can revisit Doodles from the past. You can go back and play the Pac-Man Google Doodle that celebrated the game's 30th anniversary in 2010 or make music on the Moog Synthesizer, which celebrated Robert Moog's 78th birthday in 2012. Or simply have a look back in time and see which Google Doodle you like most.