This week's Art World Roundup brings more art news revolving around COVID-19, including the cancellation of another fair and a novel use of Tock, what the Getty plans for the #GettyChallenge artwork recreations, and a book of portraits by former US president George W Bush that's attracting attention. Plus, a London gallery that plans to recreate Picasso's studio and a couple of lawsuits involving the New York arts scene and former NYC mayor. 
Another one bites the dust
Usually run in June alongside the Switzerland edition of Art Basel, another Swiss art fair Liste has now cancelled their 2020 edition which was previously rescheduled for September. Their announcement follows Art Basel's lead who recently called off its postponed 2020 show as well. "We would like to take a moment to thank our galleries and their artists who, despite the adverse circumstances, took the risk of planning a fair in the times of Covid-19 with unparalleled levels of courage and enthusiasm, exemplifying their commitment to once again present art physically," wrote Joanna Kamm, director of Liste, in an email sent out on Tuesday. "During the many months in which we and the participating gallerists discussed the postponement of the fair and potential alternative models, the implementation of a fair without Art Basel and finally the cancellation, a special community has been created. We are more than grateful for this experience."
#GettyChallenge to become a book immortalising our time in lockdown
If you didn't participate yourself, you probably know someone who put their time at home to good use by accepting the #GettyChallenge. In March, just after much of the world came to grips with lockdown life during the pandemic, the Getty Museum challenged art lovers around the world to a simple task: use items around your house to recreate a favourite artwork, snap a photo, and use the hashtag. In the end, more than 100,000 have been estimated to have participated and the Getty plans to immortalise 246 submissions in a forthcoming book called Off the Walls: Inspired Re-Creations of Iconic Artworks. "I think there's something deep that it tapped into around coping with this worldwide trauma that we were going through," Getty assistant director of digital content Annelisa Stephan, one of the people spearheading the project, said. "It felt healing for some people and it felt healing, looking from the outside, just to see how positive people—total strangers—were about one another's work. It struck a note of positivity that I think was nourishing against a backdrop of COVID and the political situation." Off the Walls is expected to debut this September in the US with proceeds going to Artist Relief.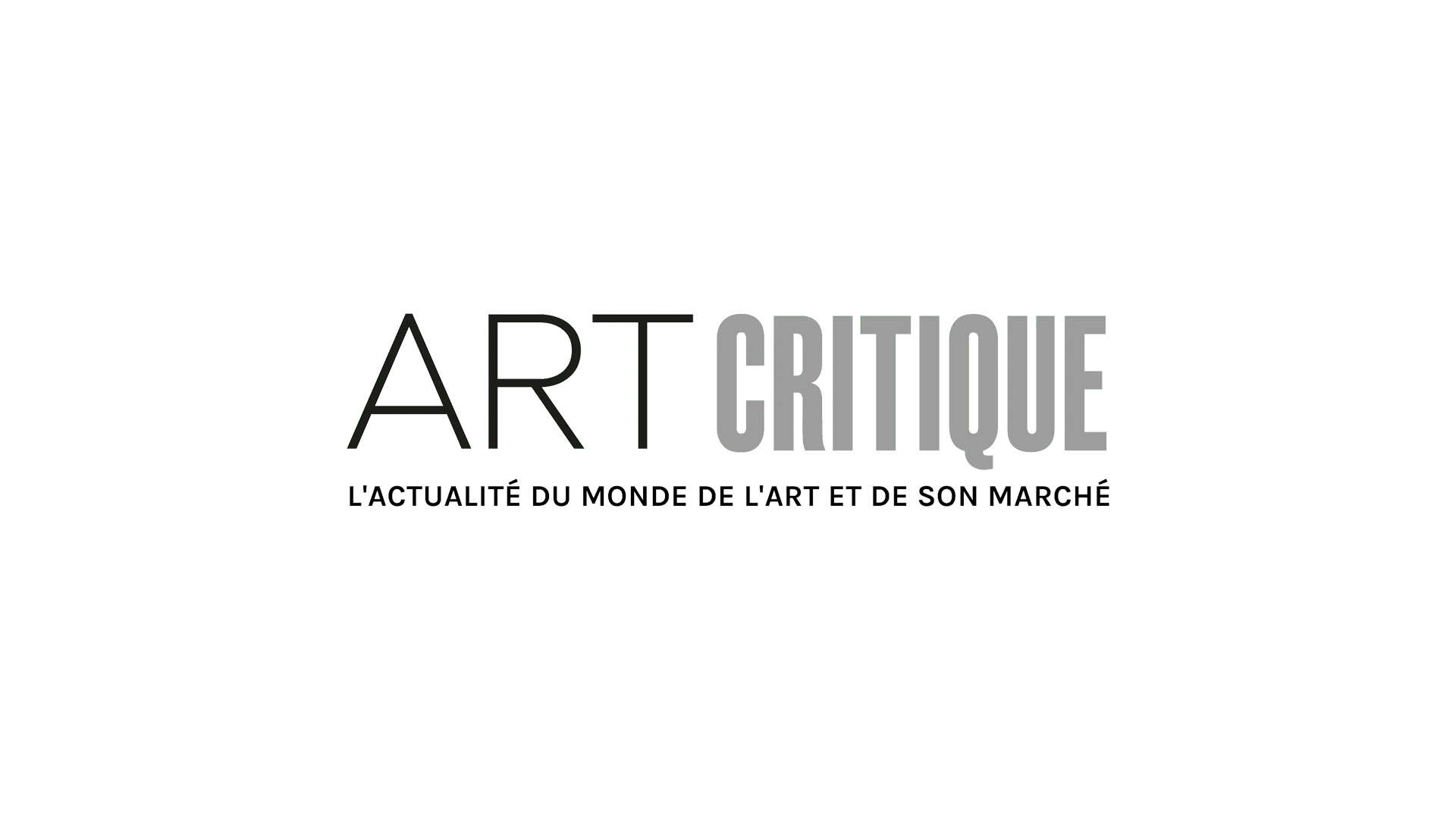 Brooklyn art storage company sues Chelsea art dealer
NYC Art Handlers, a Brooklyn art storage facility, is suing art dealer Fergus McCaffrey in the New York State Supreme Court for $145,583 in alleged unpaid storage fees. According to NYC Art Handlers, owned by Jamil Hoskins, McCaffrey has stored artwork at the Brooklyn facility since 2016 without payment, despite numerous invoices. According to a statement made to Artnet News, however, McCaffrey claims that until last year when his gallery moved to in-house storage, they used Hoskins services. When McCaffrey informed NYC Art Handlers of their move, it "repeatedly ignored our requests to move our work, has sought to add meritless additional charges to our account, and has tried to use our works as leverage against us." The lawsuit also asks the court to have the title of the artwork stored at NYC Art Handlers transferred to the company so that it can be auctioned off to settle the debt.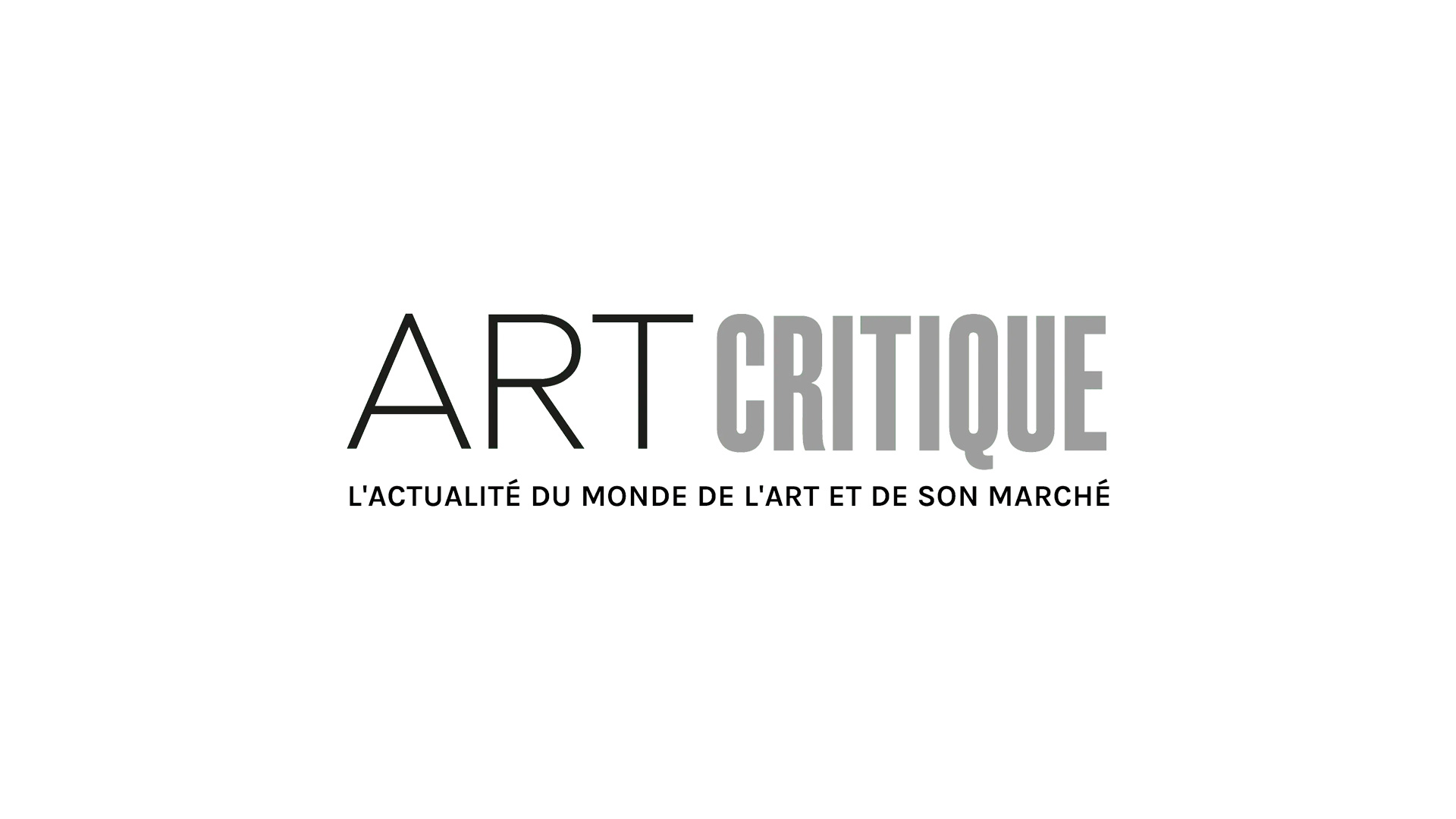 But wait, there's more (art law)! Rudy Giuliani sued by art advisor for unpaid invoices
In 2019, art advisor Miller Gaffney was hired by former New York City mayor Rudy Giuliani for "the appraisal of the fine and decorative art, and personal property at fair market value" during Giuliani's divorce from then wife Judith Nathan. Gaffney has now filed a suit for unpaid invoices against Giuliani requesting more than $15,000 in damages plus interest, associated costs, and attorney fees. When the divorce was nearly settled last November, Gaffney's firm, Miller Gaffney Art Advisory, billed Giuliani for $27,300 in services but over the following months, Gaffney claims that the invoice was not paid despite numerous attempts to make contact. According to the New York Daily News, Giuliani claims he was unaware of any outstanding fees.
Your table gallery is ready…
In March, See Saw, an exhibition mapping service app, expanded to include a portal for scheduling an appointment with New York galleries to see art, something that on a pre-COVID day would have been completely unnecessary, even odd for the general public. Now, though, booking a time to view works at a gallery seems to be a way forward and a number of Chicago galleries and even museums have turned to Tock, a restaurant reservation app, to manage socially-distant gallery visits. The Andrew Rafacz Gallery, Patron Gallery, Museum of Contemporary Photography, and Intuit: The Center for Intuitive and Outsider Art, among others, have turned to Tock to allow their guests a better experience as we navigate life living in the age of COVID. The hope is that if people know they will be able to see a gallery without the crowd, they'll feel more comfortable. "Gallery openings were always in the back of my mind because other event programs are not aesthetically appealing or versatile," Nick Kokonas, CEO of Tock, told The Art Newspaper. "With COVID-19 making even everyday visits more challenging, Tock is a natural fit to help manage reservations, tours, openings, and other events."
A little bit of Picasso's France shaping up in London
Fleeing Paris to escape the city during World War II, Picasso went to one of the places that most rejuvenated him: the Côte d'Azur. While in the South of France, he worked in his studio known as the Villa la Californie and this September, the BASTIAN London will recreate Picasso's work place for an immersive exhibition. Called "Atelier Picasso," the exhibition will highlight works on paper and ceramics made by the late great artist boasting rarities such as a complete set of Picasso's Visage Plate series. Other highlights will include Picasso's Deux nus et têtes d'hommes and Le Voyeur as well as André Villers' Faune dévoilant une dormeuse and Minotaure caressant une dormouse. Additionally, the recreation of Picasso's studio will include posters designed by the artist that accompanied his exhibitions, sculptures and prints by the artist, as well as furniture like that found in his studio. "Atelier Picasso" will open September 2nd at the BASTIAN in London before wrapping up at the end of October.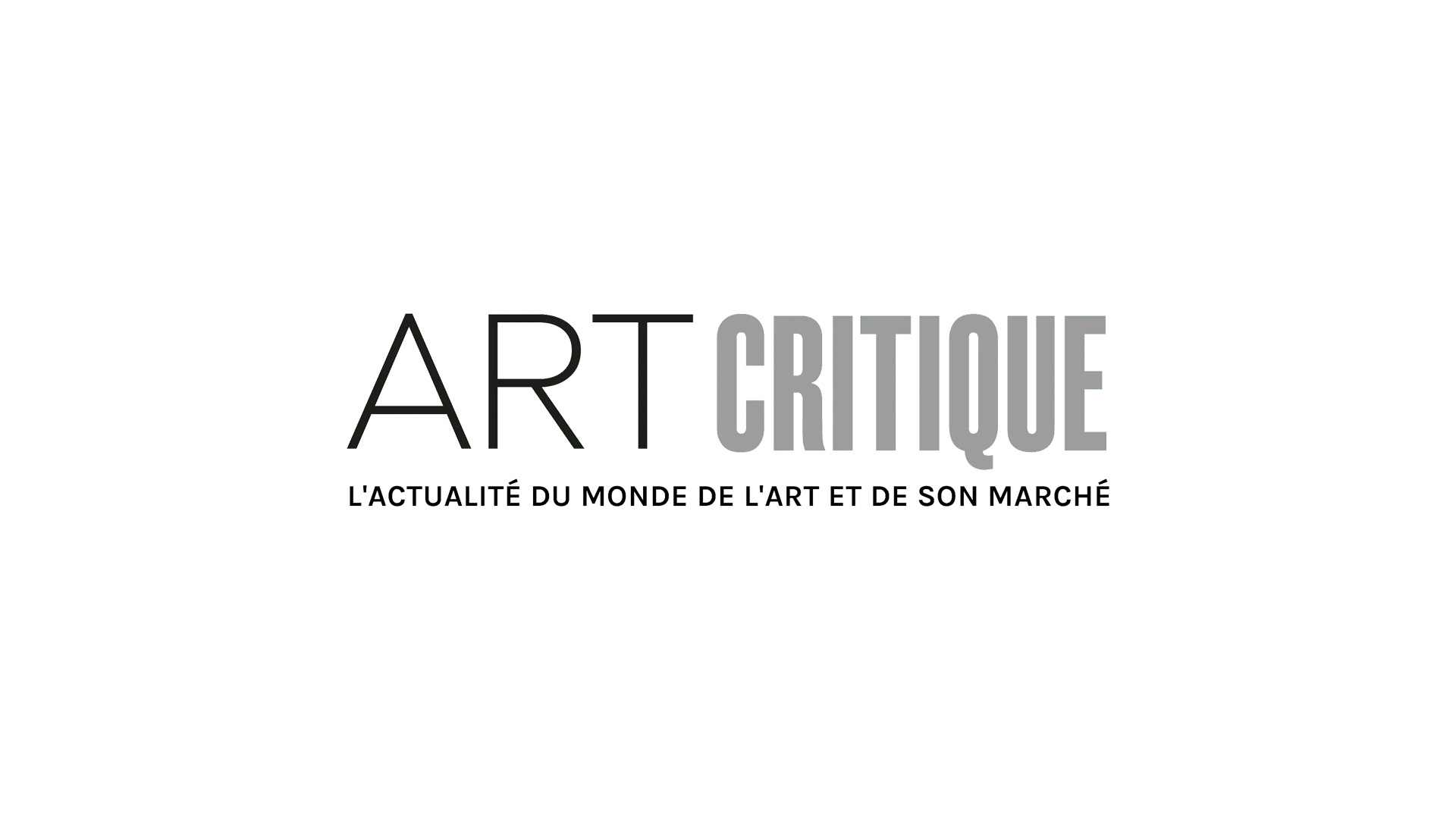 Hero or hypocrite? Former US pres paints portraits of immigrants for upcoming exhibition
In 2013, George W Bush made a splash when hacker Guccifer revealed the former US president's passion for painting by leaking a couple of unfinished self-portraits set in his bathroom. Since then, Bush has continued painting and this week announced a forthcoming exhibition and book of paintings. The paintings, 43 in total, each depict a different person who has immigrated to the US recently, in the book, each painting will be accompanied by an excerpt written by Bush of each of the sitters. Called Out of Many, One, the translation of the Latin phrase E pluribus unum, the exhibition and book are to debut at the George W Bush Presidential Center in Dallas, Texas on March 2nd next year, the exhibition will run for 10 months. The subject of Bush's series has already sparked come controversy as many see it as a hypocritical move – Bush faced similar criticism over another series of portraits of US veterans, which were made into a best-selling book, as he lead the US into the Afghanistan and Iraq wars. Critics of Out of Many, One have highlighted the fact that during the younger Bush's administration, the 2002 Homeland Security Act was signed into law from which was born the Immigration and Customs Enforcement agency better known as ICE. Immigration reform was also a major point of contention towards the end of his second term as president and he played a role in vastly beefing up border security along the US-Mexico border.