'I've been thinking about the labour of black women, what forms of knowledge they carry, what kinds of labour they are involved in that's not valued. The strategy of doing things underground, doing things secretly, became necessary, because being public was often lethal.'
This quote from the Guggenheim's video highlighting the 2018 Hugo Boss Prize winner, Simone Leigh, offers a glimpse into the artists œuvre.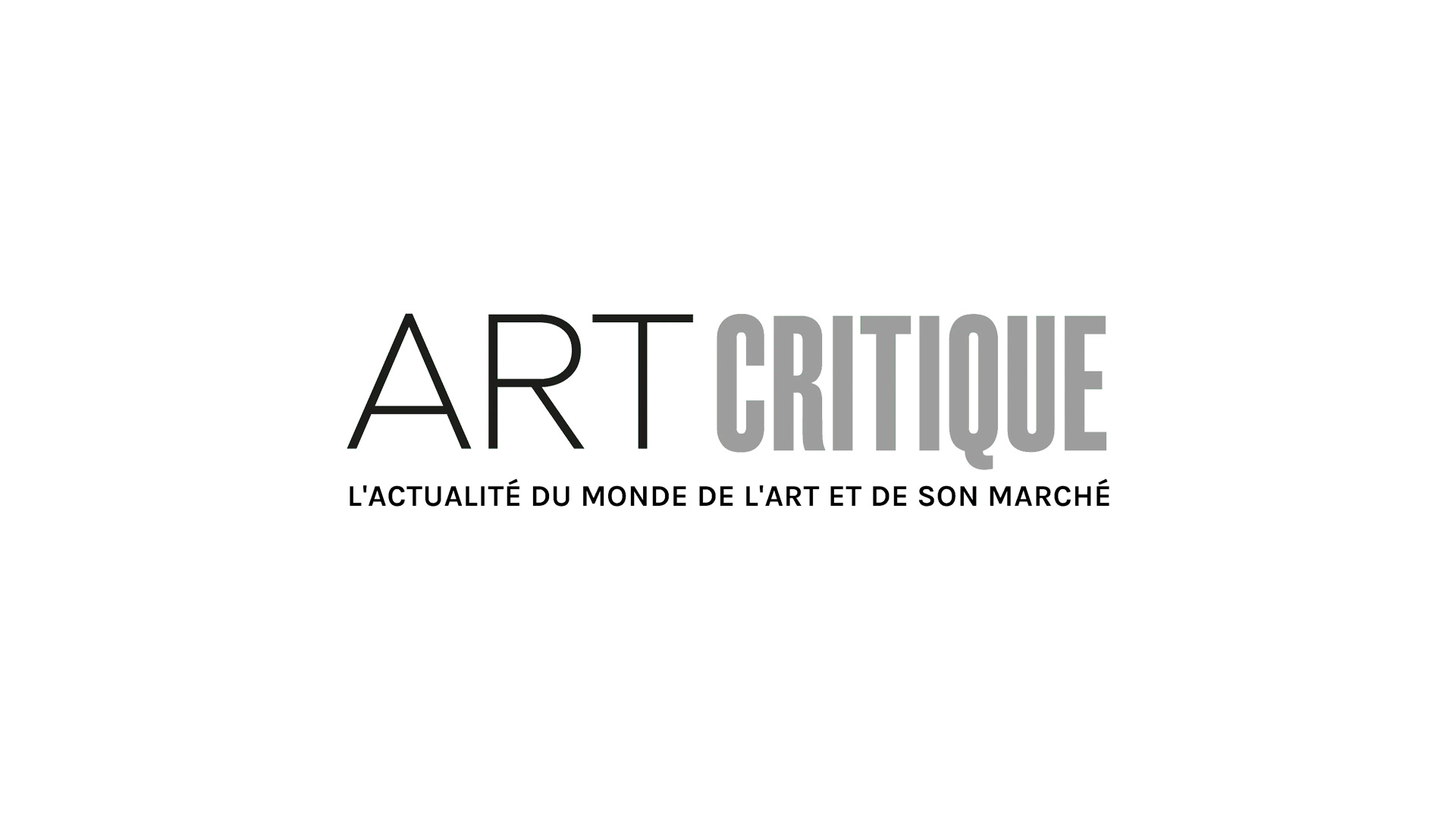 Selected by an international jury, Leigh was nominated as one of six in December of 2017 in competition for the 2018 prize which boasts winnings of $100,000 and a solo show at New York's prestigious Guggenheim. Leigh's use of 'social-practice projects plac[ing] black female subjectivity at their center, with a focus on notions of community, healing, and self-care' set the artist apart from others according to the Guggenheim. In a statement, the jury expressed that they were 'particularly compelled by Leigh's longstanding and unwavering commitment to addressing black women as both the subject of and audience for her work.' Additionally, Leigh's commitment to expanding the possibilities of ceramics, an often undervalued medium, through her work was cited as further reasoning behind the jury's choice.
Born in Chicago in 2967, Leigh now lives and works in Brooklyn. Primarily working in ceramics, the artist also utilizes video to create mixed media sculptures and installations. Through her more than 25 years of experience as an artist, Leigh's work has evolved to reflect the complexities of blackness. Leigh uses her own art to highlight notions of identity and beauty prominent in her own life as an African-American woman. She commonly refers to the objectification and subjectivity of the black body and the ways that it has been discussed and viewed throughout history.
Leigh is trained in the history-rich traditions of West African and Native American ceramics. Through these means, she creates deeply meaningful and symbolic vessels, female busts, and items stereotypically associated with blackness, like the cowry shell or watermelon slices.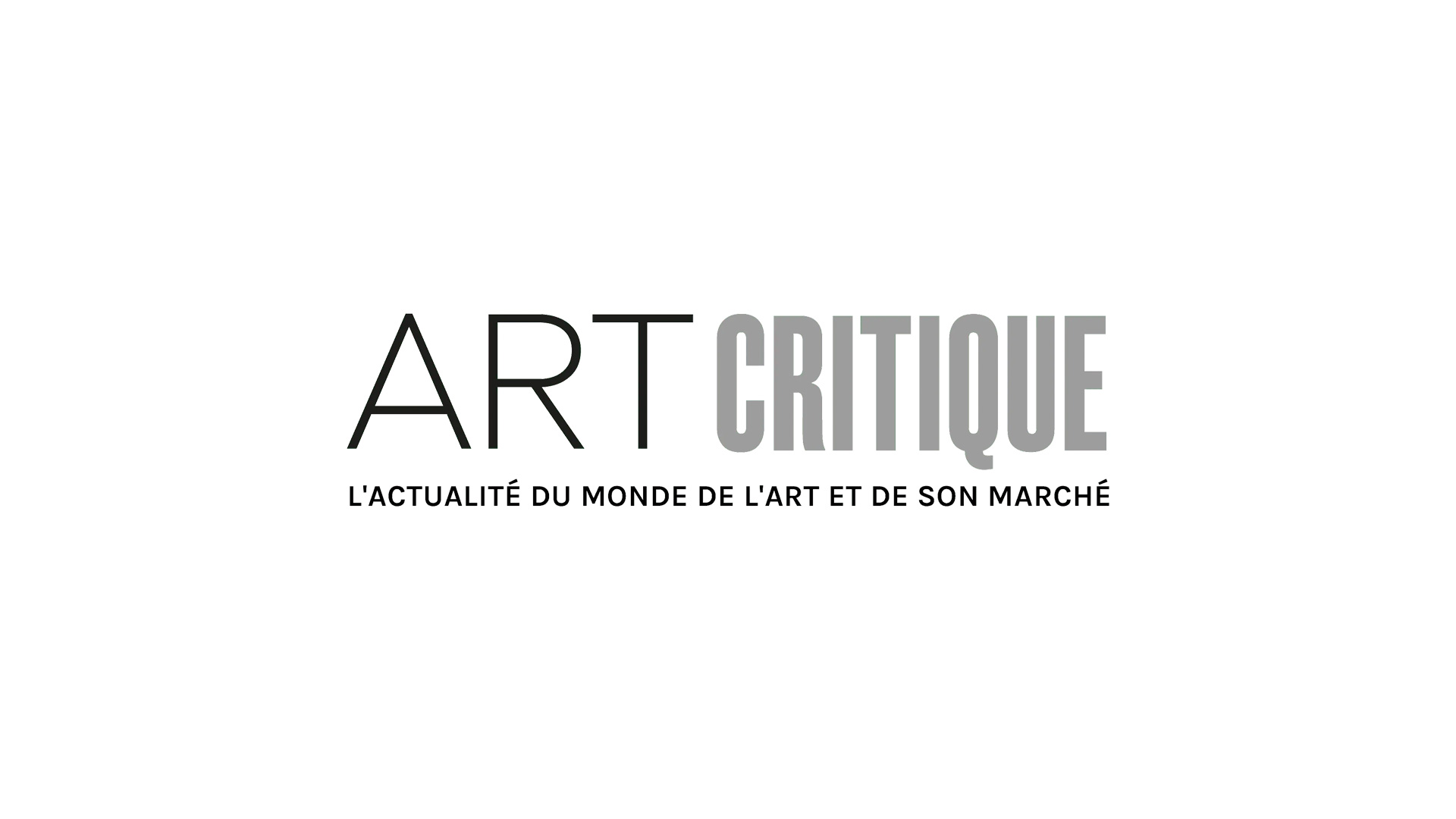 In 2016, after showing in the Art Show at the Park Avenue Armory, Leigh began to move into the mainstream as her works sold out to a range of buyers including notable collector Glenn Fuhrman. Since then, the artist received the 2017 Joyce Alexander Wein Artist Prize by the Studio Museum in Harlem and recently presented her first solo exhibition at the Luhring Augustine.
In her debut solo exhibition, which recently finished on 20 October, Leigh explored 'vernacular visual traditions from throughout the black diaspora and their intersection with constructions of black female subjectivity, black feminist discourse, histories of radical resistance, and ethnographic research.' Expanding upon her previous series, Anatomy of Architecture, Leigh draws inspiration from Ancient Roman-Egyptian themes to recent American, problematic vernacular. Leigh's new works fuse the body, architecture, and object in order to explore notions of identity for black women.
While making her mark on the art market and museum scene, Leigh has continuously worked to better the art world through mentoring young female artists – yet another reason why the Hugo Boss Prize jury chose Leigh. Thus, Leigh is an artist not only committed to the expansion of knowledge, understanding, and thinking around value and identity of black women, she is committed to the betterment of those who represent women in the arts.