In this week's Art World Roundup, we cover some of the stories you might have missed including Dalí's paternity test results, a pricey pair of Air Jordans, new AR art by Olafur Eliasson, and a few penguins who got to take a field trip to an art museum. 
How'd they do it?
Princeton University researchers have unlocked the physics behind the building of Italy's famous domes. Until now, how Renaissance architects were able to construct the domes that rise high over many of Italy's churches was less understood. Through computer analysis, researchers were able to assess these iconic structures. Their study led to the discovery of a crisscrossed herringbone brick pattern, called a double loxodrome, that would've allowed for the construction of a dome without the need for supporting structures. The study was led by Princeton professor of civil and environmental engineering, Sigrid Adriaenssens, who was assisted by University of Bergamo professor of engineering and applied sciences Attilio Pizzigoni, and University of Bergamo graduate student Vittorio Paris. Their study is available to read, now, in the Engineering Structures academic journal.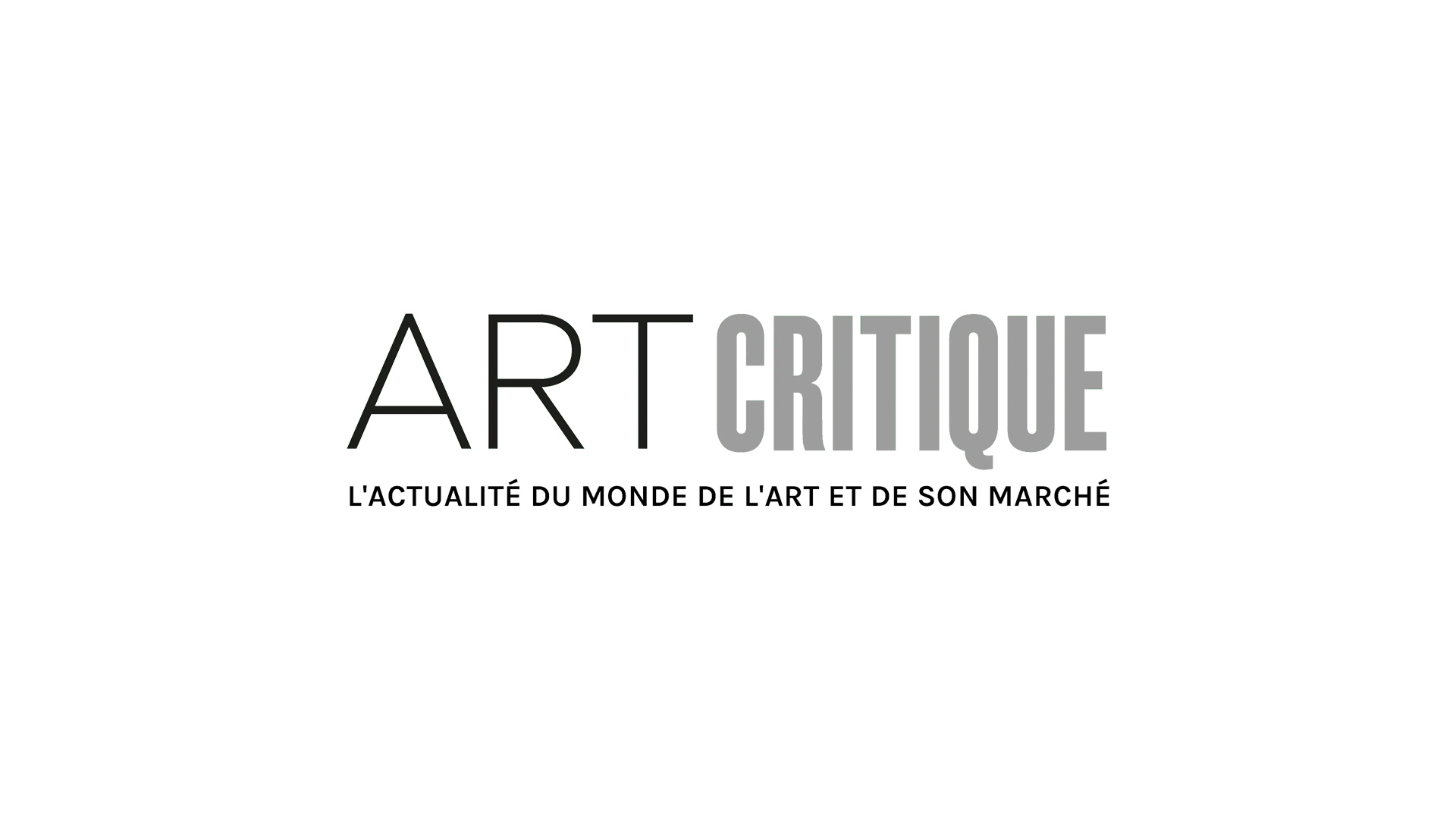 Court settles woman's claim to be Dalí's daughter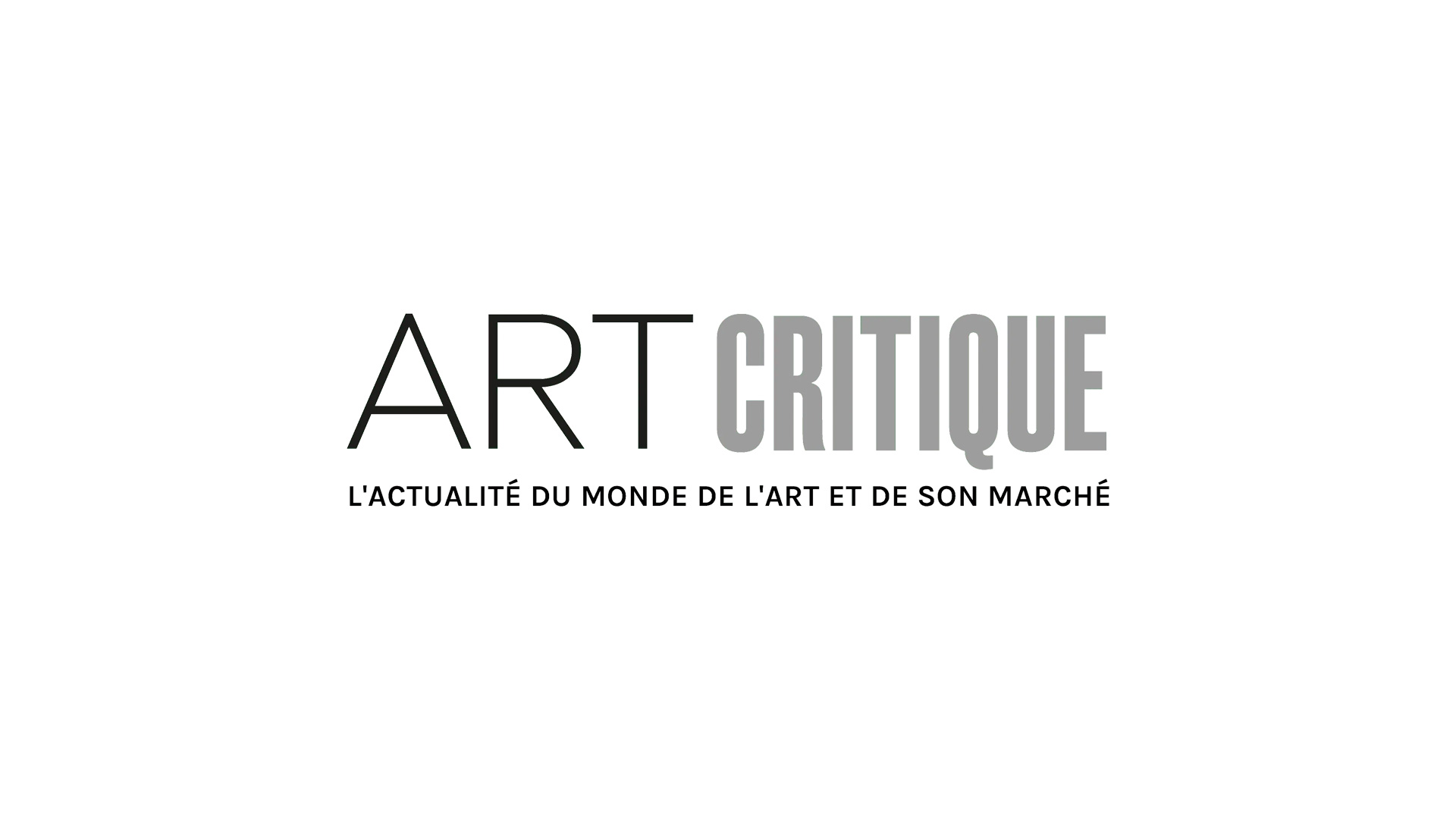 DNA testing has proven that famed surrealist Salvador Dalí is not the father of Pilar Abel, a psychic and tarot card reader. In 2017, the Dalí's remains were exhumed in order to perform a paternity test after Abel claimed that she was the biological daughter of the artist. Dalí, who passed away in 1989, was buried in a crypt below his museum in Figueres, Catalonia, his hometown. The disinterment made headlines when it was discovered that his eccentric mustaches were still in place even after so many years. After nail, hair, and bone samples were taken to perform DNA testing, it was determined that Abel is not the daughter of the artist and a Madrid court ruled that Abel would be responsible for the cost of the appeal as well as the exhumation.
Wanna be like Mike?
A pair of 1985 Air Jordan 1s worn and signed by Michael Jordan, himself, sold at Sotheby's for a whopping $560,000 over the weekend in a single lot sale. Since their launch in 1984, Air Jordans have become the coveted possessions of many, both young and old. The sale coincided with the finale of The Last Dance, an ESPN and Netflix series chronicallying Jordan's NBA career and time playing for the Chicago Bulls. In the end, 25 bids were placed for the red, white, and black (the "Chicago" colourway) sneakers soaring past the presale high estimate of $150,000. Jordan wore this style of shoe during 1984 and 1985 and he revisited them when he played at Madison Square Garden in New York for the final time in 1998.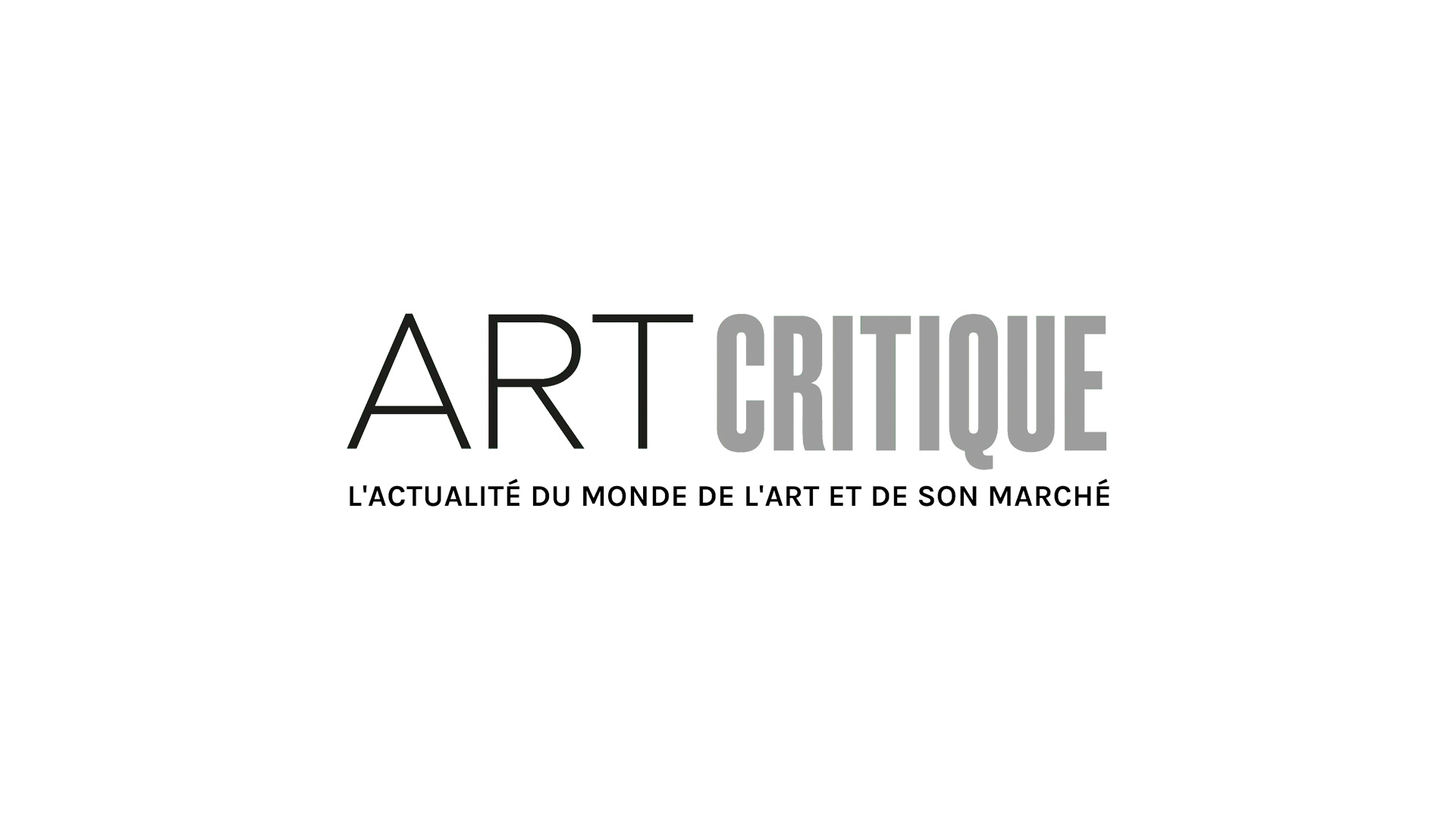 Try before you buy: art edition
Ayo Adeyinka, owner and director of Tafeta gallery in London, has launched a new scheme to give prospective buyers the chance to see art in their own space before purchasing the work. Called Six for Six, the initiative will allow clients to take home up to three artworks and live with them for up to six months. If they are interested in purchasing the artwork, they can then do so in installments over the course of six months. Currently, the works available through Six for Six range from £1,800 to £12,000 and are limited to works that are accessible in storage; however, Adeyinka hopes that in time more artists will participate.
Olafur Eliasson's new AR art
Artist Olafur Eliasson has released a new body of works that are free for your AR viewing pleasure. Titled Wunderkammer, the series of environment-inspired works debuted on the Acute Art app. Together, there are nine AR works, ranging from a raining cloud to a rock with a hole through it (which Eliasson has had since he was a child, because a rock with a hole in it is thought to be lucky), that you can play around with in your own space. Eliasson is just one of many artist who have embraced this unusual time of being at home to produce work that can be enjoyed from anywhere.
Penguins, coming through!
Three lucky penguins, named Bubbles, Maggie, and Berkley, had the rare chance to peruse the galleries of the Nelson-Atkins Museum of Art in Kansas and it was pretty adorable. The Humboldt penguins, who call Kansas City Zoo home, roamed the empty museum while the Nelson-Atkins staff photographer captured their visit. According to Randy Wisthoff, executive director of the zoo, the penguins "absolutely loved" their field trip and it's been noted by Julián Zugazagoitia, the CEO and president of the museum, that they seemed to prefer Caravaggio to Monet.