In this week's edition of Art World Roundup, we cover a major sale from Gagosian Galleries at New York's online Frieze art fair, a pair of Air Jordan's up for grabs through Sotheby's, an Athens hotel faulted for blocking the Acropolis, Germany's curator for their pavilion in the 59th Venice Biennale, a homegrown drive-though art show, and work on Operation Night Watch is beginning again. 
Cecily Brown painting brings in $5.5m through Gagosian's Frieze Viewing Room
On May 10th, British artist Cecily Brown's 2001 Figures in a Landscape I was sold for $5.5 million through Gagosian's online viewing room in Frieze New York 2020. "It's an iconic masterpiece that looks back in dialogue with our history and will hold up for generations to come, a masterpiece for the twenty-first century," said Gagosian director Deborah McLeod. The painting, which is now the second-most expensive work of Brown's that has publicly purchased, brings Gagosian's online sales total to nearly $14 million since they closed their gallery doors in mid-March. Of the 40 artworks that have sold since the COVID-19 pandemic forced the gallery to adopt different tactics, Georg Baselitz's 2019 Di andre Seite vom Ölfleck (The other side of the oil stain) was sold for €1.2 million, Mary Weatherford's 2019 Splendor in the Grass, brought in $750,000, and Stanley Whiney's 2020 Kind of Blue saw $350,000.
Athens hotel ordered to demolish top two floors
A hotel in Athens that boasts a spectacular view of the Acropolis is being forced to shave nearly eight meters off its top floors so that Athens residents will be able to see the Acropolis. The hotel, owned by Greek mattress maker Coco-Mat, only opened about a year ago and is one of a handful of large hotels that have been planned for the area as the Mediterranean country has seen an uptick in tourism in recent years. However, after a year of protests by locals, architects, and archaeologists, the Greek city has placed restriction on how tall buildings can be. Unfortunately for Coco-Mat's hotel, which stands at 31.5 meters tall, restrictions now require buildings to be no taller than 24 meters in height. "In London there's Big Ben but you can only see it from certain, richer areas. The same goes for Paris and the Eiffel Tower," said Kostas Bakoyannis, mayor of Athens, to the Guardian. "But the Acropolis has a unifying character. You can see it from all around Athens, whether you live in a poor neighbourhood or a rich neighbourhood."
Germany announces curator for 59th Venice Biennale pavilion
Looking ahead to the 59th Venice Biennale, set for 2021, Yilmaz Dziwior has been announced as the curator of the German pavilion. The announcement follows a number of other countries that have begun to reveal plans for their biennale exhibitions, although the exact dates of the fair are still up in the air amidst COVID-19 concerns. Dziewior curated the 2015 Austrian exhibition at the Biennale and is currently the director of the Museum Ludwig. Ulrich Raulff, president of the Institut für Auslandsbeziehungen, the German cultural organization that worked with the Federal Foreign Minister Heiko Maas to appoint Dziewior, said in a statement:
"Yilmaz Dziewior is an internationally acclaimed, innovative curator who addresses current issues of the contemporary world and develops exhibitions which open up new perspectives on art, thanks to their experimental and interdisciplinary approach. We're delighted about this excellent choice and look forward to good cooperation with him."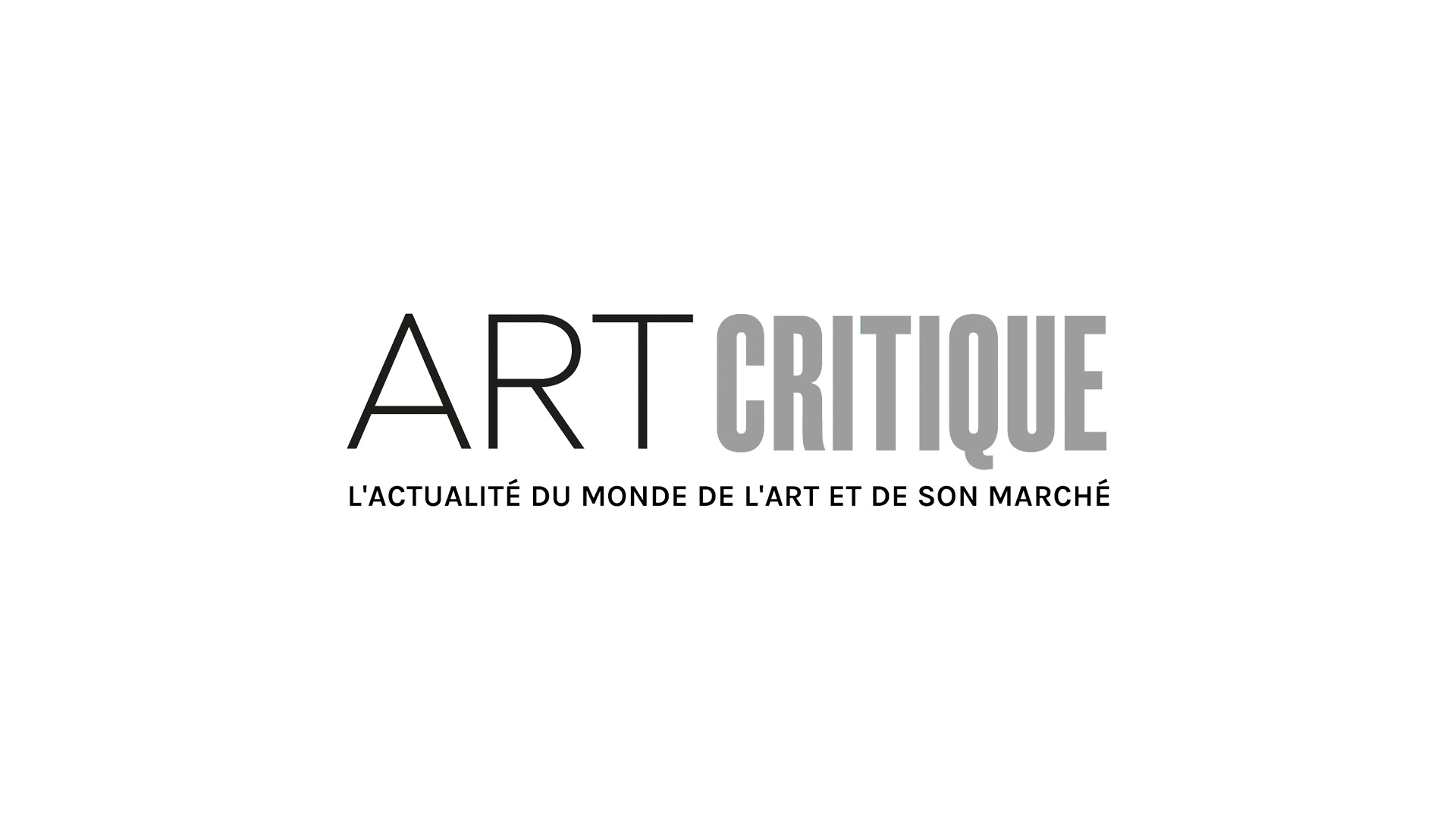 You wanna be like Mike?
Sotheby's is offering a pair of iconic red and white Nike Air Jordans autographed by Michael Jordan, himself, in a single lot online auctioned you until May 17th to throw your hat in the ring. The shoes are a pair worn and signed by the basketball legend shortly after he joined the Chicago Bulls in 1985 and have already surpassed their high pre-sale estimate of $150,000. The mismatched shoes (Jordan typically wore a size 13 on his left foot and a size 13.5 on his right) came to Sotheby's through Jordan Geller, a well-known collector who also ran Las Vegas' ShoeZeum from 2010-2012, that once housed more than 2,000 pairs of shoes. The sale, which marks the 35th anniversary of the release of the Air Jordan, also coincides with the final episode of The Last Dance, an ESPN docu-series aired on Netflix, which airs on May 17th.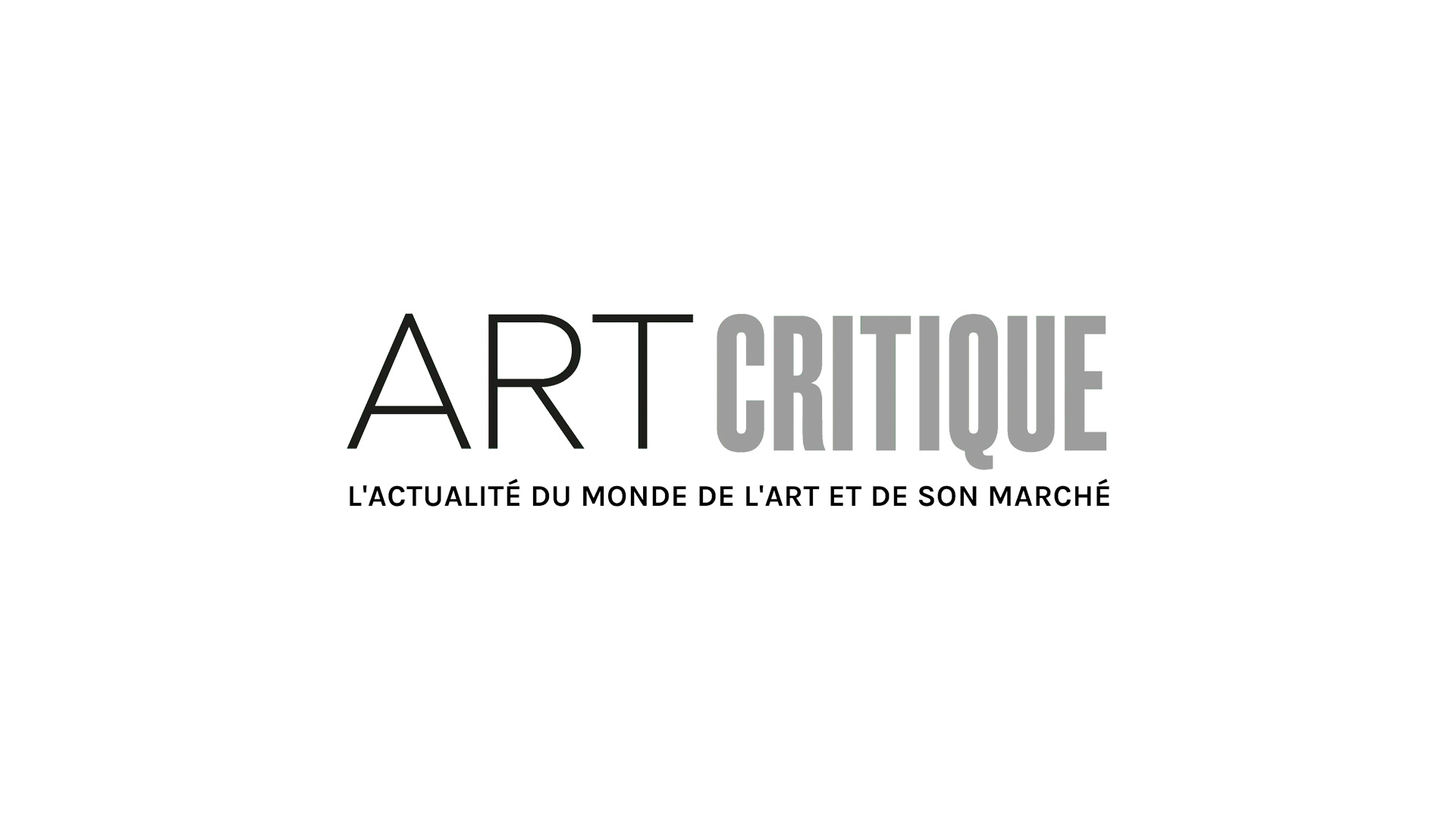 Just your average neighbourhood drive-through art gallery
Drive-throughs are an emblem of convenience and in the US, you can drive by to get almost anything you need, even your art fix. Thanks to artist Warren Neidich, two US communities get the chance to stroll, bike, or drive by to see the art of local artists. Last weekend, the "Drive-By-Art (Public Art in This Moment of Social Distancing" exhibition kicked off in Long Island. From Hampton Bay to Montauk, more than 50 artists participated by exhibiting their art right outside their homes for the public to see. As social distancing swept through the country, Neidich told The New York Times that he found himself asking: "How do we show empathy and solidarity in this new age that is lacking in emotional solidarity." The result was a somewhat ad hoc exhibition to get people out and about, consuming something other than their computer screens. The second leg of the show is set to take place in East LA between May 23rd and 25th and West LA over May 30th and 31st.
The Night Watch like you've never seen it
Operation Night Watch, the official name of the restoration project being carried out at the Rijksmuseum on Rembrandt's large masterpiece The Night Watch (1642), resumed on Wednesday. With revised work protocol, including social distancing, researchers picked up where they physically left off two months ago as the museum was shuttered due to COVID-19. While Operation Night Watch researchers were able to work from home, the original timeline of the project has been pushed back due to pandemic-related delays. To celebrate their return to work, though, the Rijksmuseum released a high resolution image of the painting that researchers used to work while at home, which the museum has dubbed the "most detailed photograph ever" of the painting. The picture debuted on the Rijksmuseum's website on Wednesday and contains a staggering 44,804,687,500 pixels. It shows every tiny aspect of the painting, including discolouration and even flakes of paint fallen from other sections of the work. The detailed photograph was" a crucial source of information for the researchers," according to Taco Dibbits, director of the Rijksmuseum, and is now available for your viewing pleasure at home.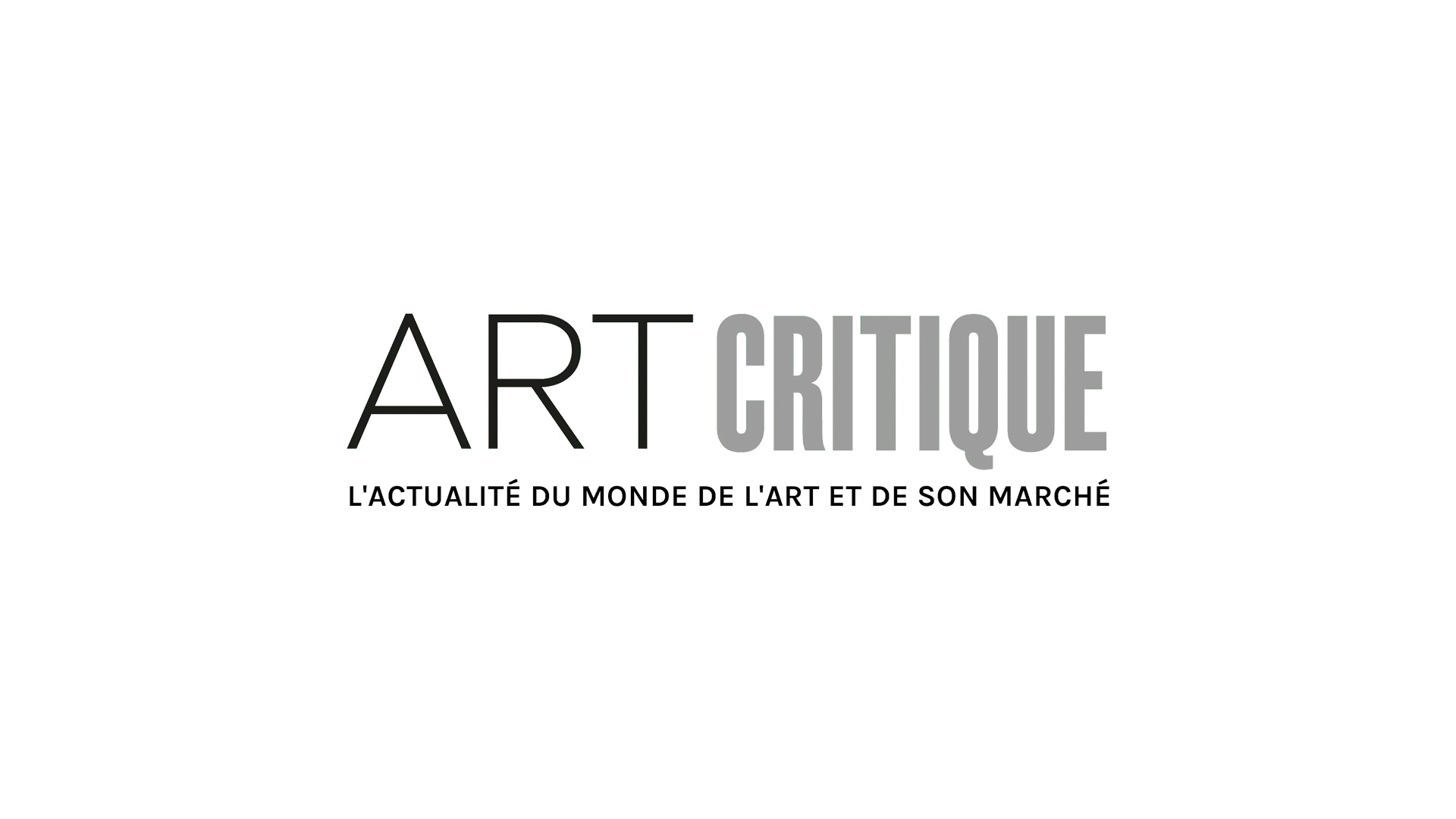 Edited 22 May, 2020: Splendor in the Grass, by Mary Weatherford, sold for $750,000, not $75,000 as originally stated in this article.