If all goes to plan, a Contemporary Art Evening Auction at Sotheby's scheduled for June might be one of the first auctions to return to the physical auction floor in New York. Originally scheduled for May, the auction was postponed, alongside many others that were put on hold or moved online, as the COVID-19 pandemic continued to change day to day life. If the auction gets the green light, Sotheby's has confirmed that a brushstroke painting by American Pop-artist Roy Lichtenstein will be among the lots that hit the block in their first live auction in months.
The canvas is one of 15 brushstroke paintings that Lichtenstein created, as a series, between 1965 and 1966. Titled White Brushtroke I (1965), the artwork consists of a bold, flat white and black z-shaped brushstroke set against a series of dizzying blue Ben-dots. David Galperin, Sotheby's head of Contemporary Art Evening Auctions in New York, called White Brushstroke I the "ultimate embodiment" of Lichtenstein's brushstrokes series. "With its cool, mechanical precision and stunning conceptual depth, Lichtenstein here ushers in the dawn of the Pop Art era," continued Galperin. "This is Pop at its most profound core."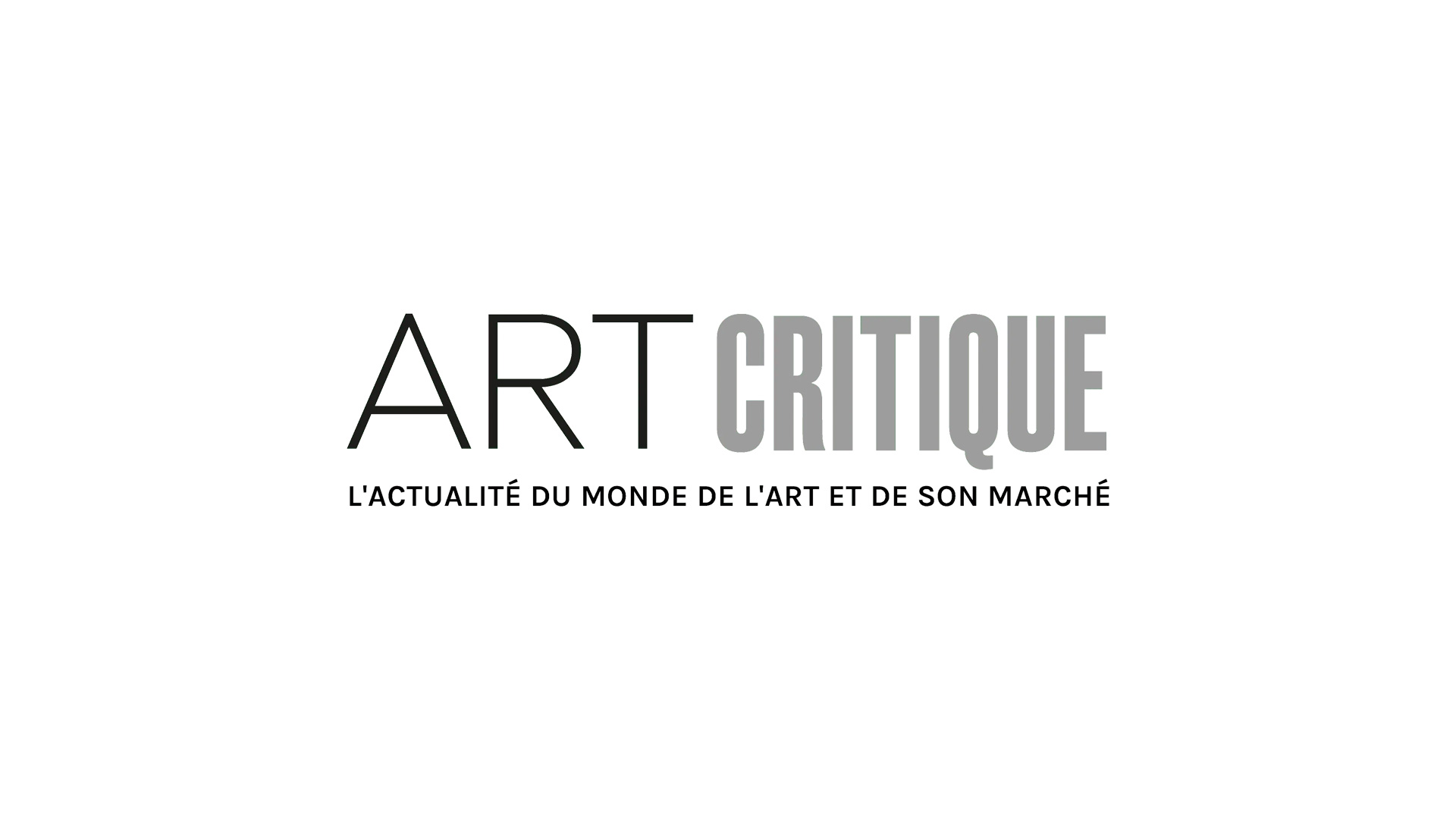 The painting, and the series it belongs to, might be new to you, though, and they are less common to see when compared to popularity of some of the Pop-artist's other works. Indeed, Lichtenstein's comic strip-style works and nudes have a stronghold on his market at auction, and, according to Artnet News, only two brushstroke paintings have made Lichtenstein's top 30 artworks sold at auction.
Of the series, eight of the total 15 already belong to museums, including the Art Institute of Chicago, Kunsthaus Zürich, Kunstsammlung Nordrhein-Westfalen in Düsseldorf, and the Whitney Museum of American Art in New York. Despite it being one of the only brushstroke paintings left to snatch up for a personal collection, Sotheby's has given the painting a pre-sale relatively low pre-sale estimate, when considering what other brushstroke paintings have accrued in the past, of $20 million to $30 million (£16.4 million to £24.6 million). Even still, the painting holds a guarantee, either from the auction house or a third party. The painting's more modest estimate might be a sign that Sotheby's is adjusting to the uncertainty that still lies ahead in the art market as auction houses in the US and elsewhere cautiously resume live auctions.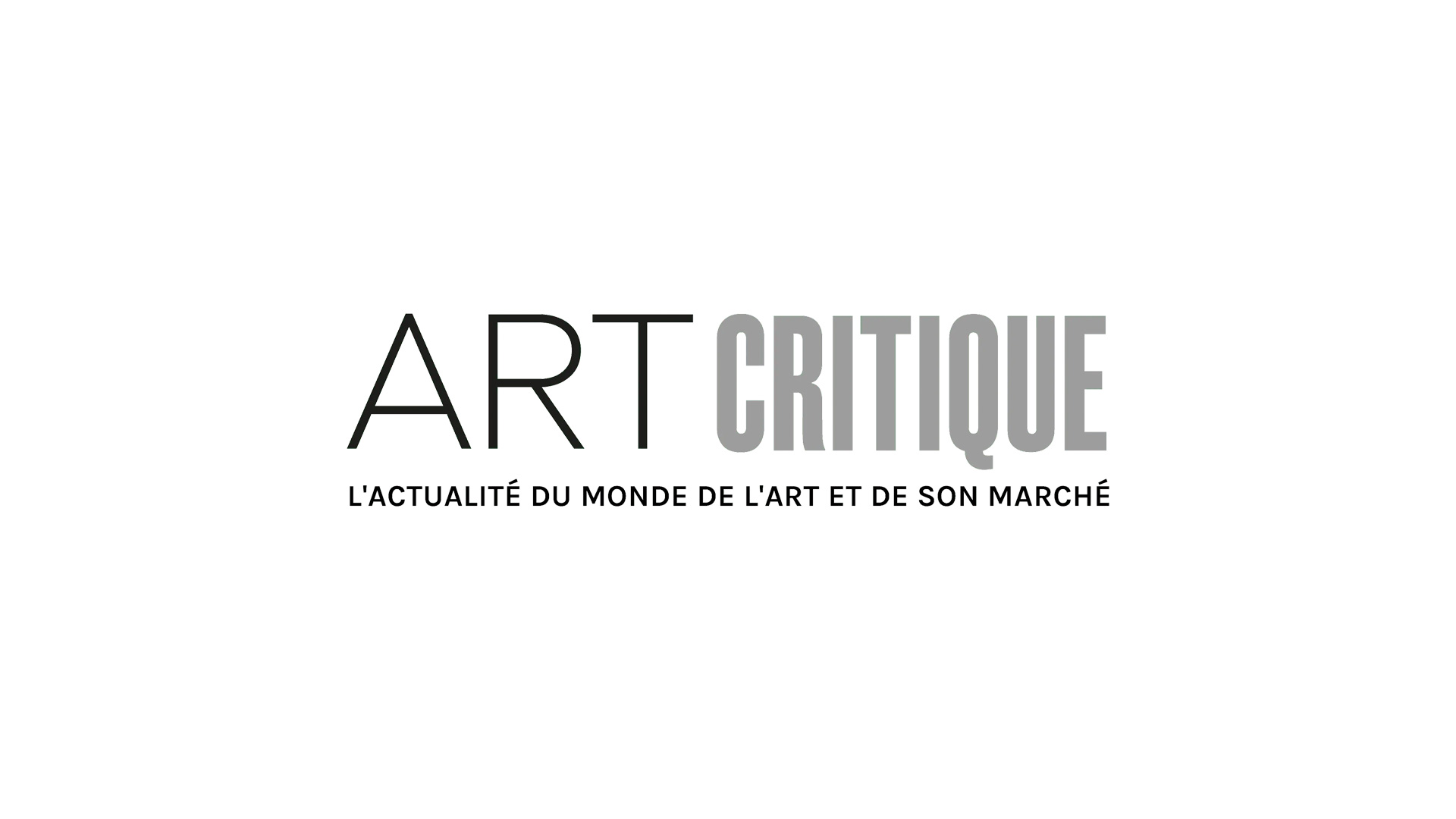 The anticipated auction could come to fruition as other countries, including Germany, Austria, and Italy, begin to enter their first weeks and months of adjusted normalcy as galleries and museum start to reopen. Currently, Sotheby's has said that the live Contemporary Art Evening Auction is set for "the week of July 29" but this is heavily caveated with the proviso that the official date is "pending the lifting of certain restrictions and confirmation from the relevant authorities that we can proceed." As New York, like many other places, continues to battle the pandemic, it will be interesting to see if the auction is able to play out as the auction house hopes.