Since late March, Sotheby's has moved nearly 20 auctions online, one of which was the eighth edition of their "Contemporary Curated" London auction. Prior to the auction, the sale was estimated to bring in between £3.4 million and £4.6 million but it ended up shattering expectations and setting a record for the auction house's online sales. Over the course of a week, the "Contemporary Curated" auction, this time guest curated by fashion designer Margherita Maccapani Missoni, generated more than £5 million.
Boasting artworks by household names like Damien Hirst, Yayoi Kusama, Victor Vasarely, and George Condo alongside works by lesser-known artists, including Eddie Martinez, Katharina Grosse, and Etel Adnan, the auction saw an 88 percent sale through. Each lot, on average, received just over 12 bids and more than half of the sold lots exceeded their pre-sale estimates. According to Sotheby's data, auction bidders were from 36 different countries with more than a third of them being new to Sotheby's while 36 percent of overall bidders were under 40.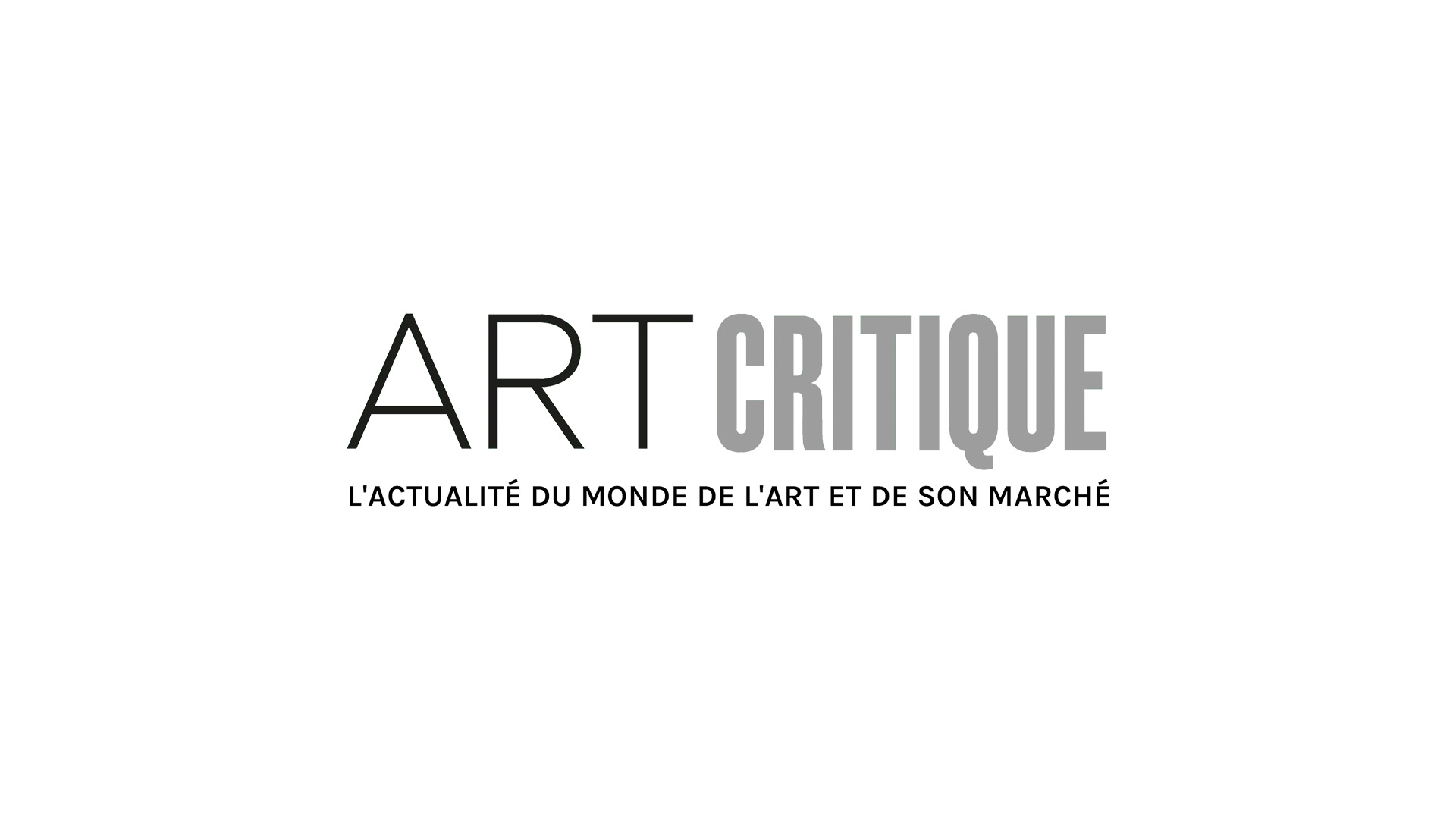 A large painting with three unusual figures in black and white striped shirts by Condo called Antipodal Reunion (2005) led the sale. Often drawing inspiration from Pablo Picasso, Antipodal Reunion seems to be Condo's homage to Picasso's 1918 The Bathers. After a series of quick-fire bids, the painting exceeded its pre-sale estimate and sold for just over £1 million. The painting also made a splash by setting a record for Sotheby's as the highest amount paid for an artwork through an online sale.
Another sale highlight was Iranian artist Monir Farmanfarmaian's Geometry of Hope (1975). The year she created the dazzling mirrored work, Monir toured Iran with fellow artists Robert Morris and Marcia Hafif. During their trip, she visited Shirazi mosque called Shah Cheragh, which inspired Geometry of Hope. To execute the work, Monir worked with Hajj Ostad Mohammad Navid, a craftsman extensively familiar with working with glass, mirrors, and matt plaster. The resulting work brought together themes of religious architecture and "the gaudiness of the '70s disco movement," and sold for £375,000.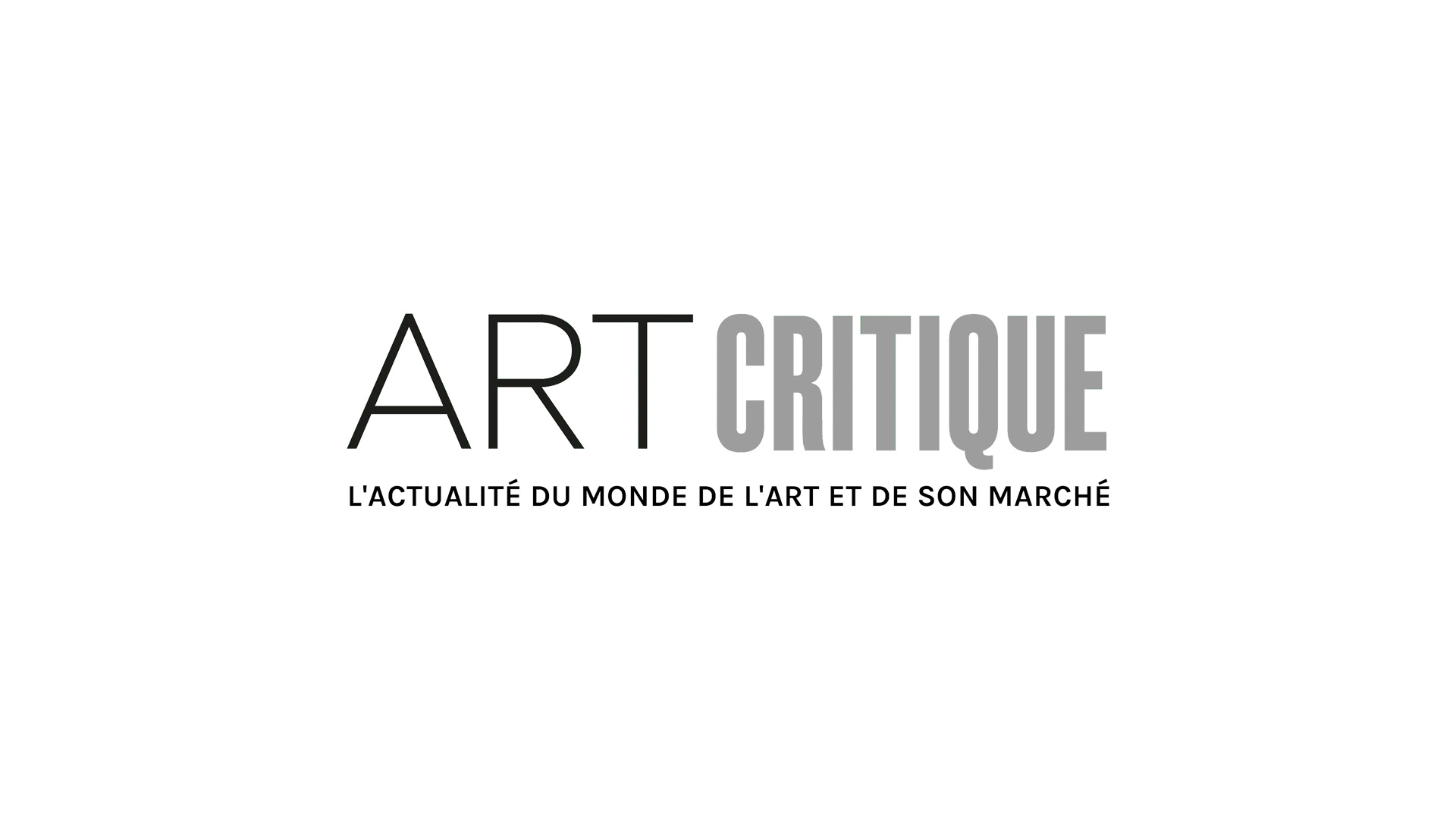 More highlights included Fahrelnissa Zeid's abstract interpretation of the moon titled Luna Chiaroscuro (1965), which outdid pre-sale estimates selling for £250,000. An unusually monochromatic work by Andy Warhol called Crosses (1982) received a lot of attention, too. After 27 bids, the work sailed past its pre-sale high estimate of £20,000 before going for £106,250. A whimsical interpretation of a ghost from the Pac-Man videogame by Invader titled Red Rubik Phantom (c. 2007) was among top-selling works selling for £162,500. Meanwhile, a 2010 spot painting, titled Dotriacontane, by Hirst rounded out chart-toppers by bringing in just over £118,000.
"Contemporary Curated" was the auction house's 18th auction to go from a live auction, as planned, to an online auction amid ongoing global conditions. According to Artsy, Sotheby's brought in roughly £29.8 million in online sales last month while, in 2019, the auction house garnered a total of £64.5 million in their online sales. The "Contemporary Curated" auction was one of more than 40 auctions scheduled to be held online by Sotheby's throughout April and May.