Casino magnate and billionaire Steve Wynn has reportedly paid around $105 million for a pair of Picasso paintings from the Donald Marron collection, reported the Wall Street Journal.
The sale marked the first high-profile purchase made from the Marron estate, which made headlines last week when three mega galleries, Pace, Gagosian and Acquavella, announced that they will be selling the works, beating the big auction houses for the highly sought after consignment.
The two works, Femme au beret et la collerette (1937) and Femme assise (Jacqueline) (1962), were arguably the most in-demand works in the Marron collection, which boasts a $450 million valuation and includes works by some of the great Modern art masters like Cy Twombly and Mark Rothko. Also according to the Wall Street Journal, around $200 million worth of work has already found interested buyers. The collection, including the two Picasso paintings, will go on view as part of a joint exhibition organized by the three galleries, on April 24.
Wynn has always been involved in dealing Picasso works. In 2006, he famously punctured a work by sticking his elbow through Le Rêve (1932) while trying to sell it to the hedge fund manager Steven Cohen. He had it then repaired and sold it to Cohen seven years later for $155 million.
In 2018, Wynn tried to sell
Le Marin
(1943), which was estimated at $70 million at the time, at Christie's, but the painting was pulled due to damage from
a falling painter's pole
. The auction house restored the piece but it was not resold.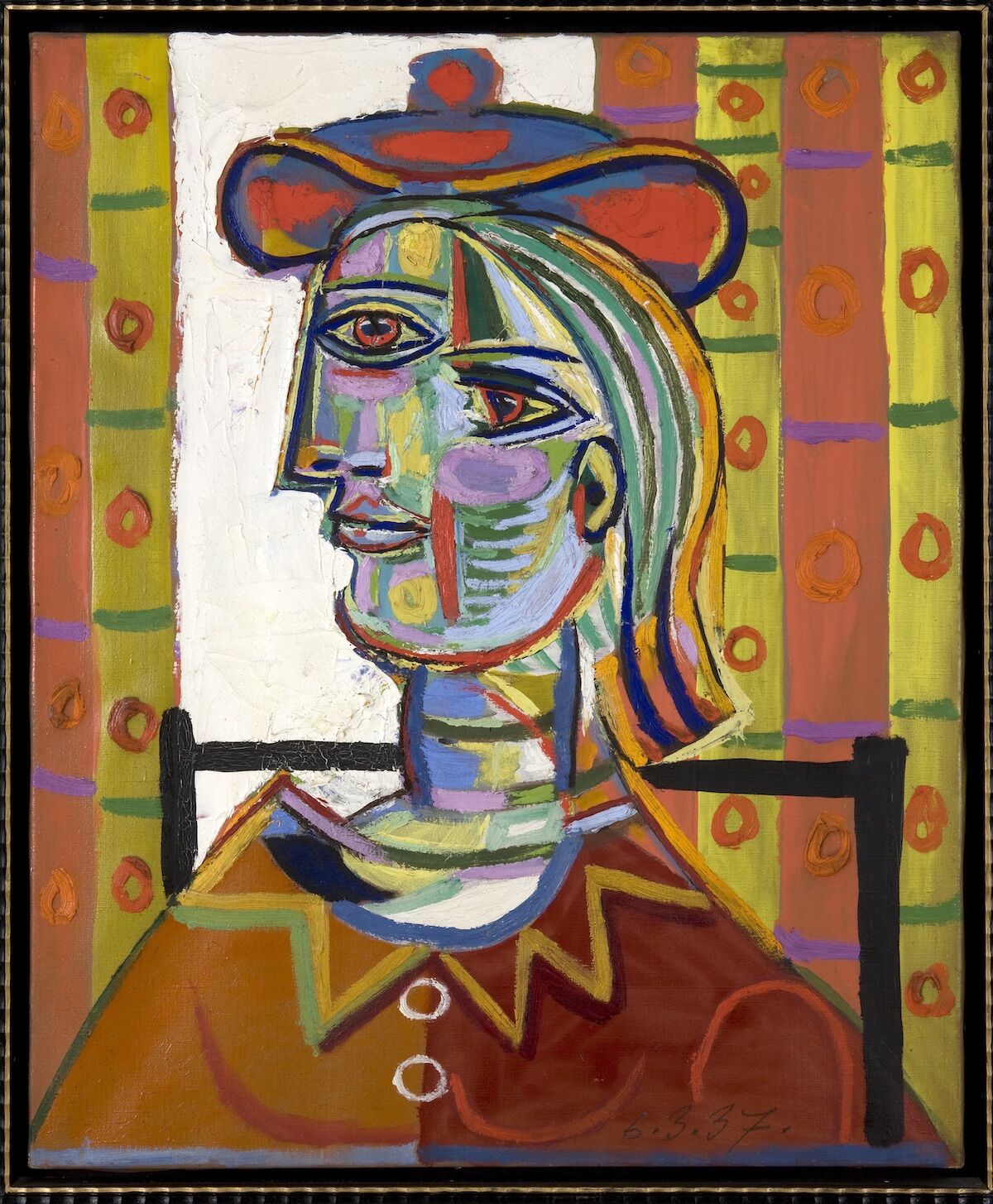 Wynn has been the subject of controversy outside of the art world as well. In 2018, he resigned as chairman and CEO of Wynn Resorts after a string of
sexual misconduct allegations
. Wynn has denied the accusations.