On the evening of October 31st, artist Doris Salcedo became the first to receive what is now the world's largest contemporary art prize: the Nomura Art Award. The award, which will be given annually, was announced earlier this year in March and is backed by a financial holding company based in Tokyo. The grand prize boasts a hefty $1 million award and is given alongside the Nomura Emerging Artist Award, which offers an unrestricted $100,000 prize to its recipients.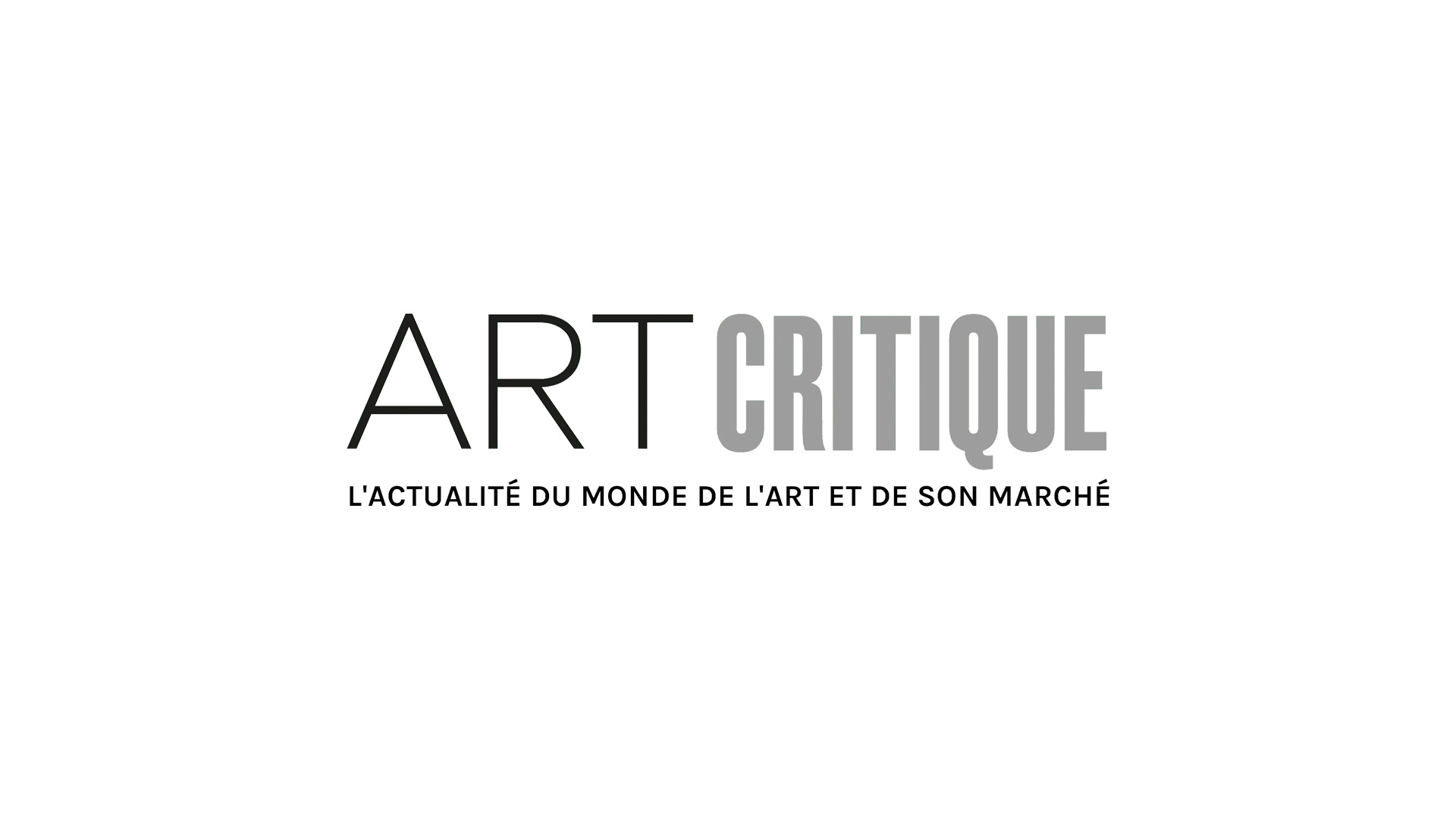 Born in Bogotá, Salcedo continues to live and work there creating the monumental works she has become known for. Her work often centers on the effects of trauma and grief, both independent experienced and shared. In 2007, she received the Turbine Hall commission at London's Tate Modern where she created Shibboleth, a 548- foot-long crack in the museum's concrete floor. The work commented on the ways in which immigrants fall through the cracks of society in today's world. Salcedo has also exhibited in the Chicago Museum of Contemporary Art, the Guggenheim Museum, and Pérez Art Museum Miami. Last year, she headed a project in Colombia that transformed weapons used by FARC guerilla fighters into a monument memorializing the end of Colombia's half-century-old war. Upon winning the prize, which was 'entirely unexpected,' Salcedo told The Guardian she felt 'overwhelming humility and gratitude.'
'Producing projects capable of honoring the experience of victims of violence requires a large investment in time and organization, sometimes with many collaborators,' said Salcedo in a statement. 'Because of this award, I am now able to move ahead much more quickly than I had expected with a project that is important to me, and that I hope will touch many people.'
The award was organized to encourage the ambitious – often large-scale – works that artists like Salcedo create. The prize money is intended to fund a forthcoming project and once that is complete, the remainder can be used however the artist deems necessary. As for Salcedo, she plans to utilize the award money to continue work on an artwork based on Cúcuta, a city in Colombia where right-wing government officials carried out a number of heinous acts.
Recipients of the inaugural Nomura Emerging Artist Awards were artist Cameron Rowland and Chang Ren.
Salcedo, Rowland, and Ren were selected by a panel of international jurors including Max Hollein, director of New York's Metropolitan Museum of Art, Kathy Halbreich, executive director of the Robert Rauschenberg Foundation, Yuko Hasegawa, artistic director of Tokyo's Museum of Contemporary Art, Nicholas Serota, chair of Arts Council England, Doryun Chong, deputy director and chief curator of the M+ museum (soon to open in Hong Kong), Sotheby's Allan Schwartzman, and Okwui Enwezor, the late curator who served on the jury until his death in March of this year.
The Nomura Art Award dwarfs other comparable art prizes including the MacArthur Fellowship, which offers recipients a $650,000 no-strings-attached award, ArtPrize, which gives $500,000 to recipients, and the Hugo Boss Prize, which is an award of $100,000, to name only a few other major international awards.