Lithuanian artist Emilija Škarnulytė has been named as this year's Future Generation Art Prize by the PinchukArtCentre in Kiev, Ukraine. The Future Generation Art Prize, now in its fifth edition, recognizes young artists, no older than 35, biannually. Škarnulytė was chosen out of 21 shortlisted artists and will receive a prize of $100,000, $60,000 of which is unrestricted while the remaining $40,000 is to go towards the artist's practice. In 2020, Škarnulytė will also be honoured with a solo show at the museum.
The jury for the prize also has the opportunity to award up to five special prizes to other shortlisted artists. This year, Cooking Sections, an art duo from the United Kingdom, and Gabrielle Goliath, of South Africa, have been chosen to each receive a special prize of $20,000. Škarnulytė, Cooking Sections, and Goliath have been featured in an exhibition of works by the 21 shortlisted candidates on display at the PinchukArtCentre through April 7th. When the show wraps up in Kiev, it will head to Italy to run alongside the Venice Biennale.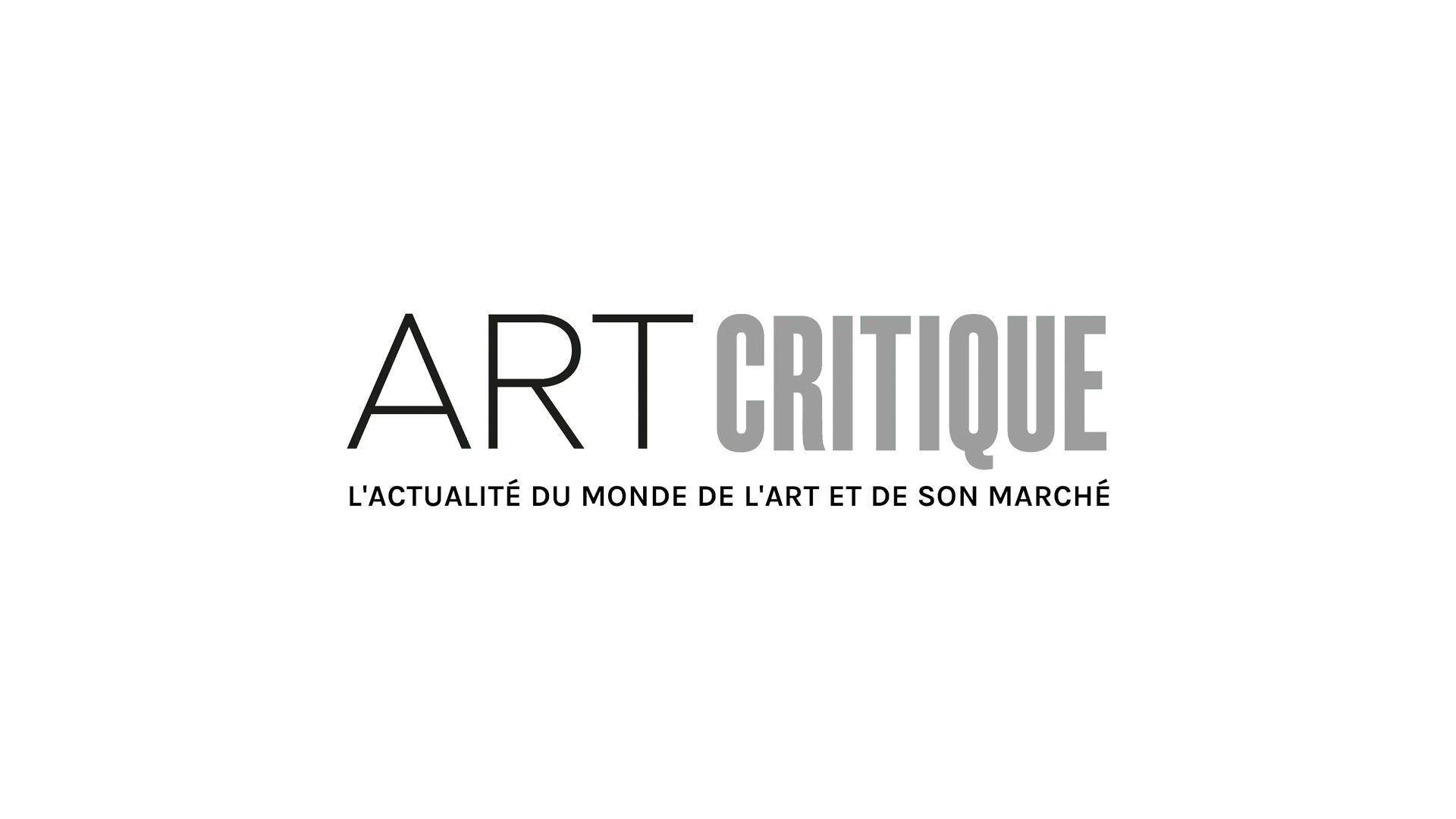 Škarnulytė's film-based installation called t 1/2 (2019), which helped gain her the award, examined ecological disaster and nuclear warfare. In the press release announcing that Škarnulytė won the prize, artistic director of the PinchukArtCentre Björn Geldhof said:
'Škarnulytė's work "t 1 ⁄ 2" stems from deep and extensive research which has been translated in a coherent and confident way. The jury found its scale, rhythm and pace mesmerising alongside its capacity to deal with vast expanses of time in a precise manner.
Her use of video expands into a multi-dimentional experience, confronting many of the major issues facing humanity which are often left unspoken. Without being overtly didactic, the work stays open-ended and poetic while raising fundamental questions about where we come from, who we are and where we might end-up.'
In addition to the three winners, artists shortlisted for the 2019 Future Generation Art Prize were: Alia Farid (Kuwait), Monira Al Qadiri (Senegal), Yu Araki (Japan), Korakrit Arunanondchai(Thailand), Kasper Bosmans (Belgium), Madison Bycroft (Australia), Rodrigo Hernández (Mexico), Laura Huertas Millán (Columbia), Marguerite Humeau (France) Eli Lundgaard (Sweden), Taus Makhacheva(Russia), Toyin Ojih Odutola (Nigeria), Sondra Perry (United States), Gala Porras-Kim (Columbia), Jakob Steensen (Denmark), Daniel Turner (United States), Anna Zvyagintseva (Ukraine) and artist collectives Basel Abbas and Ruanne Abou-Rahme.
Björn Geldhof and Tatiana Kochubinska curated the prize. Pablo Leon de la Barra, Helen Molesworth, Gabi Ngcobo, Tim Marlow, Christine Macel, Hoor Al Qasimi, and Björn Geldhof were the jurors for the prize.
'Its unique concept guarantees,' said Geldhof in a statement, 'each edition presents a fresh perspective on "a future generation of artists" – and we are proud knowing that these cutting-edge artists work to challenge our world views, whilst proposing new models for tomorrow.'