The Metropolitan Museum of Art continues to challenge its traditional reputation through the inauguration of its new annual facade commission. Before visitors even step into the museum, they can see four bronze sculptures of women entitled The NewOnes, will free Us. The Kenyan-American artist, Wangechi Mutu, integrates the portrayal of women in Western and African art histories in these artworks; hoping to demonstrate that form and material can be combined to impact humanity as a whole.
The facade commission promises to be a repeated invitation for a selected artist to create sculptures for the historic facade's niches; spaces that have long been left empty. The front of the building, completed in 1902, was originally designed by Richard Morris Hunt with the intent of having free-standing sculptures looking out toward the public. 
According to the Met's press release, "In filling them now with Mutu's extraordinary sculptures, the Museum brings to fruition a dream 117 years in the making." The institution's decision to appoint a female artist for their first project is a dramatic departure from their male-dominated past. Mutu's ability to take on critical feminist issues through elegant sculptures made the artist a natural fit for this welcomed change in perspective. 
Wangechi Mutu was born in Nairobi, Kenya in 1972. Since emigrating to the United States, she completed her BFA at the Cooper Union for the Advancement of Science and Art; soon after, she received her MFA from Yale University in 2000. Her strong multidisciplinary art practice is rooted in drawing and collage, but she is also recognized for her performances and more recently, her sculptures. She now works and lives a bicontinental life between her two studios in Brooklyn and Nairobi. 
Mutu is well known for artwork that examines women's traditional roles throughout history, and for her ability to blend form, allegory, and literature. The artist described her method in a recent interview with W Magazine, "I still work with nature and the female form, and I'm still distorting it. I'm changing and shape-shifting these figures."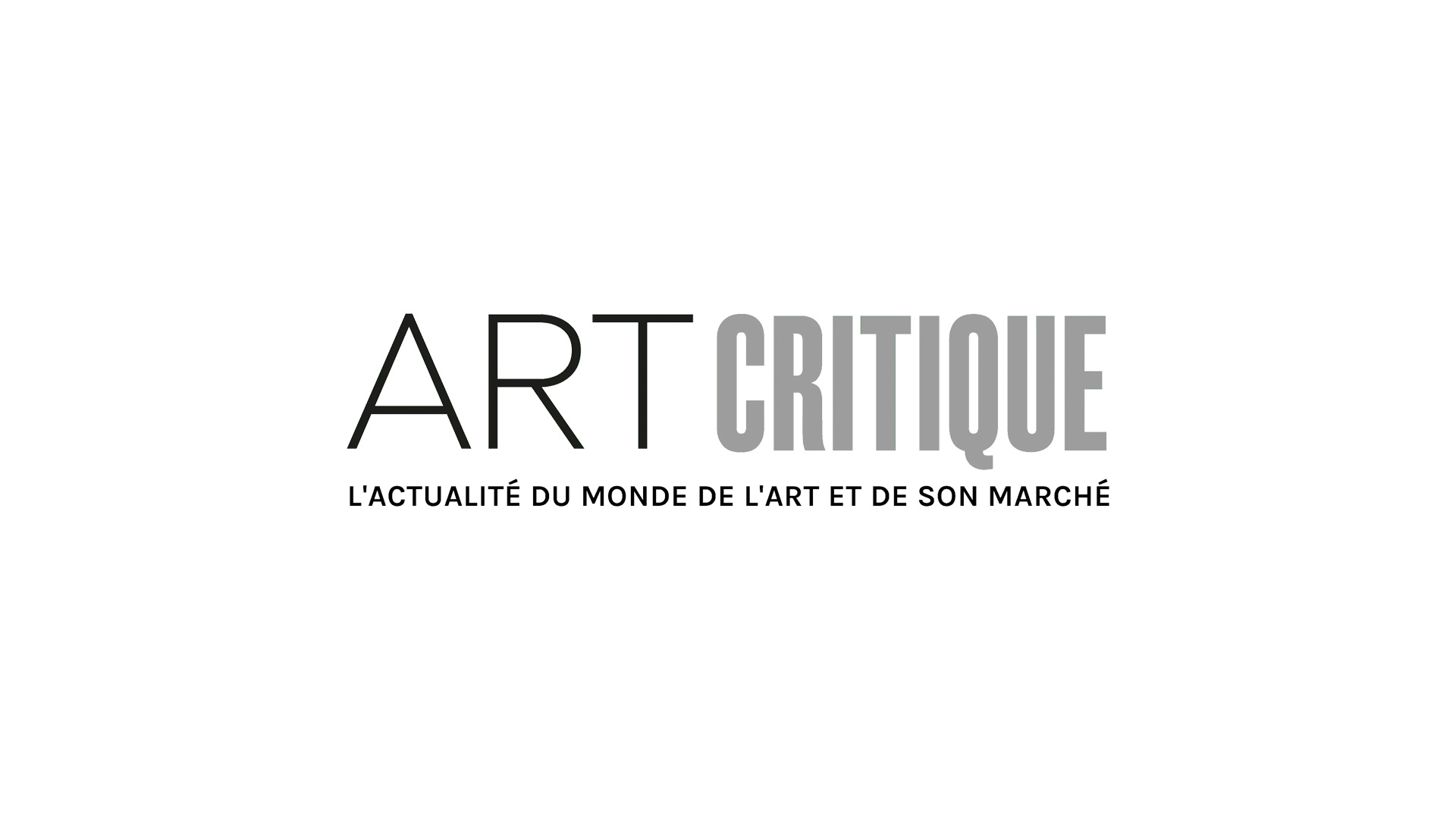 When approaching Met's progressive commission, Mutu found inspiration through the caryatids; stone carvings of female figures used to support the rooves or entablatures of Greek-style buildings. In the Met's video interview, Mutu says, "Caryatids, throughout history, have carried these buildings to express the might and the wealth of a particular place." She meshes ancient art history with cross-continental African sculptures, which often depict women kneeling or sitting. In the museum's commission, she fused large round disks protruding from the women's heads at different angles, a reference to the large lip plates used by Ethiopian and Sudanese women of status. The artist converts them into mirrors to both play with the sunlight but to also grasp visitors' attention. 
In Mutu's four bronze sculptures The NewOnes, will free Us, she wanted to reverse the expectation of women supporting powerful men or buildings but wanted the women to maintain their active position. "I created these coils that I've put all the way around their bodies that felt tactile and living, and fleshy, but at the same time really protected the women." She continues to talk to about the figures as soldiers and how she hopes they speak to the magnificence of humankind. 
The facade commission is just one of the Met's projects that aspire to connect the divide between their encyclopedic collection and contemporary art. No doubt last year's appointment of their new Director, Max Hollein, has sparked the museum's contemporary endeavors. Hollein admits that the recent push stems from the institution's desire to collaborate with contemporary artists in unique ways. In doing so, the Met is becoming a temporary and monumental platform for new artwork but also highlighting the relevancy of their historical objects.