Amidst the hustle and bustle of New York train and subway stations, you can find some breathtaking works of art. From the starry sky above the main hall of Grand Central Terminal to the countless artworks dotted around the subway system like hidden jewels, there are plenty of gems to find.
At one time, one of those murals covered a wall in interlocking rectangles of red, black, and white at 200 Park Avenue, today known as the MetLife Building. Named Manhattan, the mural was Josef Albers' interpretation of the hectic city around it. Unfortunately, about two decades ago, the mural was removed and, ultimately, its fate was sealed when asbestos was discovered in the panels of Formica that it was painted onto. Just last week, though, an exact replica of the mural was unveiled at its original location and Albers' nod to the city was once again dwelling above commuters rushing in and out of the station.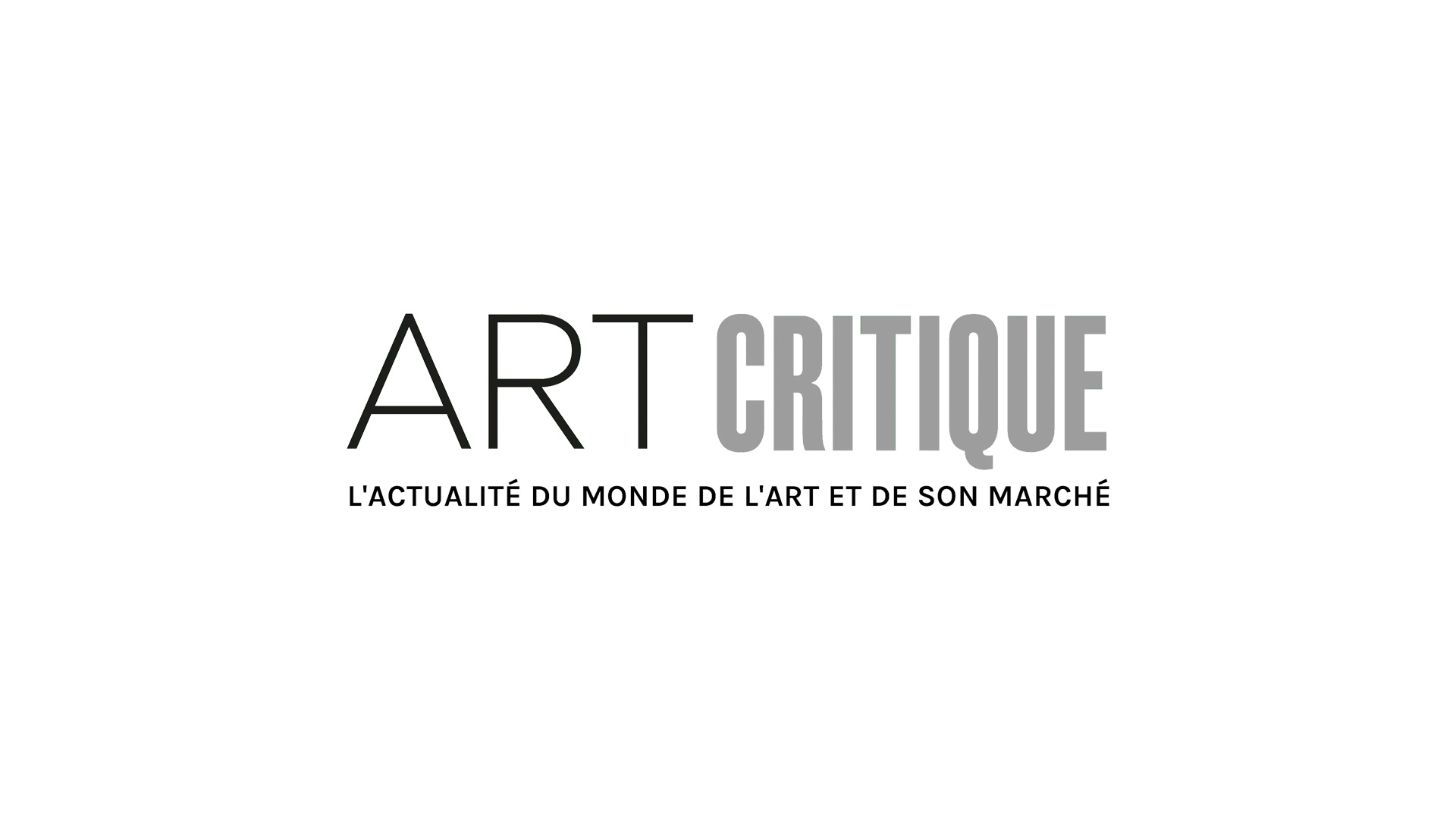 'It's all centered on a vantage point of the Albers piece,' Rob Speyer, president and chief executive of Tishman Speyer, which is now part owner of the building, told The New York TImes. 'We were able to take a piece of the building's history, which could've been forgotten, and instead restored it as the centerpiece of the building.'
In 1963, the skyscraper at 200 Park Avenue was constructed and Pan Am moved in. Walter Gropius, founder of the Bauhaus where Albers studied and eventually taught, was one of the architects of the building and Albers' Manhattan was commissioned. Its design thus seamlessly fit in with the building around it and it remained there for nearly 40 more years. Then, in 2000, the mural was removed from its wall after MetLife acquired the building. 'It just doesn't work for us anymore,' said a spokesperson for MetLife at the time. For Nicholas Fox Weber, executive director of the Josef and Anni Albers Foundation, the choice to remove the mural felt like he'd been 'physically punched.'
Just five years later, the building changed hands again, this time, it was taken over by Tishman Speyer and the Irvine Company. Looking to revamp the building, they found Manhattan in storage, but that was when the asbestos was discovered rendering the artwork, which was a shell of its former glory by then, a health hazard. Then, in 2016, the owners of the building contacted the Albers Foundation to see if they might be willing to recreate the mural. Thanks to Albers' 'meticulous' drawings and notes on the original work, which was basically a large paint-by-number, and a select few original pieces of Manhattan a replica of the original work was created. Now, Manhattan is back and while it isn't the original, it's just as striking.
'This,' said Weber, 'is what art was for him: something that could affect you, maybe gave a little bit of joy to the lives of those people rushing to their trains or rushing out of the station to their workday.'