Anni Albers (1899-1994) and textiles have become one and the same. Though the artist, born in Berlin to a bourgeois furniture manufacturing family, may not have known that she would go on to impact textile's place in the art world, she excelled in the field and forever changed its position.
In 1922, Albers enrolled in the Bauhaus's weaving workshop. The art and design school was begun by architect Walter Gropius in Weimar and made waves in architecture and design in the name of functionalism and streamlining. Although it boasted itself as a centre of equality, women who applied to the school found themselves limited to the textiles, bookbinding, and pottery. Thus, Albers, who preferred glass, found herself at the loom hand-making textiles.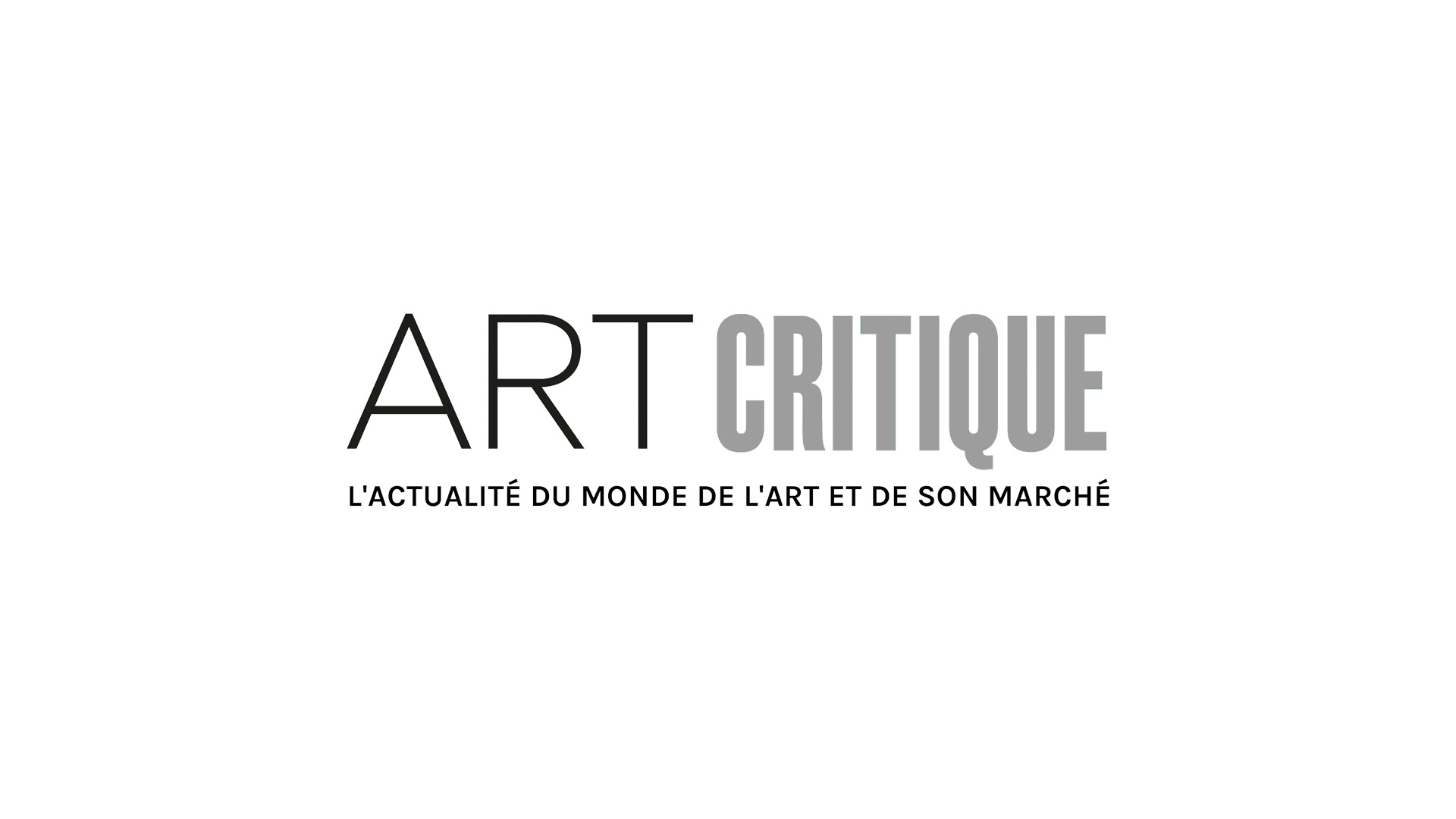 During her time at the Bauhaus, Albers would begin her legacy in textiles finding inspiration in her colleagues, primarily her teacher, Paul Klee, and artist Josef Albers, who would eventually become Anni Albers's husband.
After completing her diploma in textiles, Albers became the head of the Bauhaus weaving workshop succeeding Gunta Stölzl in 1930. In 1933, however, the Bauhaus was forced to close under pressure from the Nazi regime. It was then that Anni and Josef Albers moved to America with an invitation from Philip Johnson to teach at Black Mountain College, an experimental art school in the mountains of North Carolina.
Albers helped build the school until 1949. In the same year, though, she held her first retrospective at the Museum of Modern Art in New York. This was also the MOMA's debut exhibition dedicated solely to textiles. In 1950, Josef Albers would begin teaching at Yale University in their Department of Design and the pair would move to New Haven, Connecticut.
The lasting impact that Anni Albers made on textiles, modern art, and design made way for her first major exhibition in the UK. The Tate Modern's exhibition, simply titled 'Anni Albers', is admittedly overdue but shows her contributions and life work in a breathtaking manner.
With more than 350 objects on display, the exhibition forces guests to reconsider textiles, a medium taken for granted on a daily basis. Textiles are usually only considered in a significant way when fashion design comes into play. Rarely do individuals outside the art world, and sometimes even within it, see the intricate process of weaving as high art. Albers's works abhorrently disagree with this idea.
From small-scale pieces offering exquisite detail to large wall-hangings, the exhibition centres on Abler's 1965 seminal text On Weaving. The retrospective demonstrates the vast sources upon which Albers drew inspiration and the various ways she manipulated her medium to fit her design. Through geometric designs, colour composition, spatial, and optical challenges her artworks come to life like no other textiles you have seen before. Albers redefined textiles and through the process created space for textile artists after her to utilize the medium.
Who is to say that she would not be as influential if she had, instead, found her primary medium to be painting or sculpting, but what Albers created through textiles is something that must simply be seen.