In 2016, what is lauded as the world's longest tunnel slide, was opened in London. The slide snaked around ArcelorMittal Orbit, a sculpture designed by artists Anish Kapoor for the 2012 Olympics. However, it was recently announced that the slide is less popular than it once was and the sculpture has slid into debt – £13 million in debt to be exact.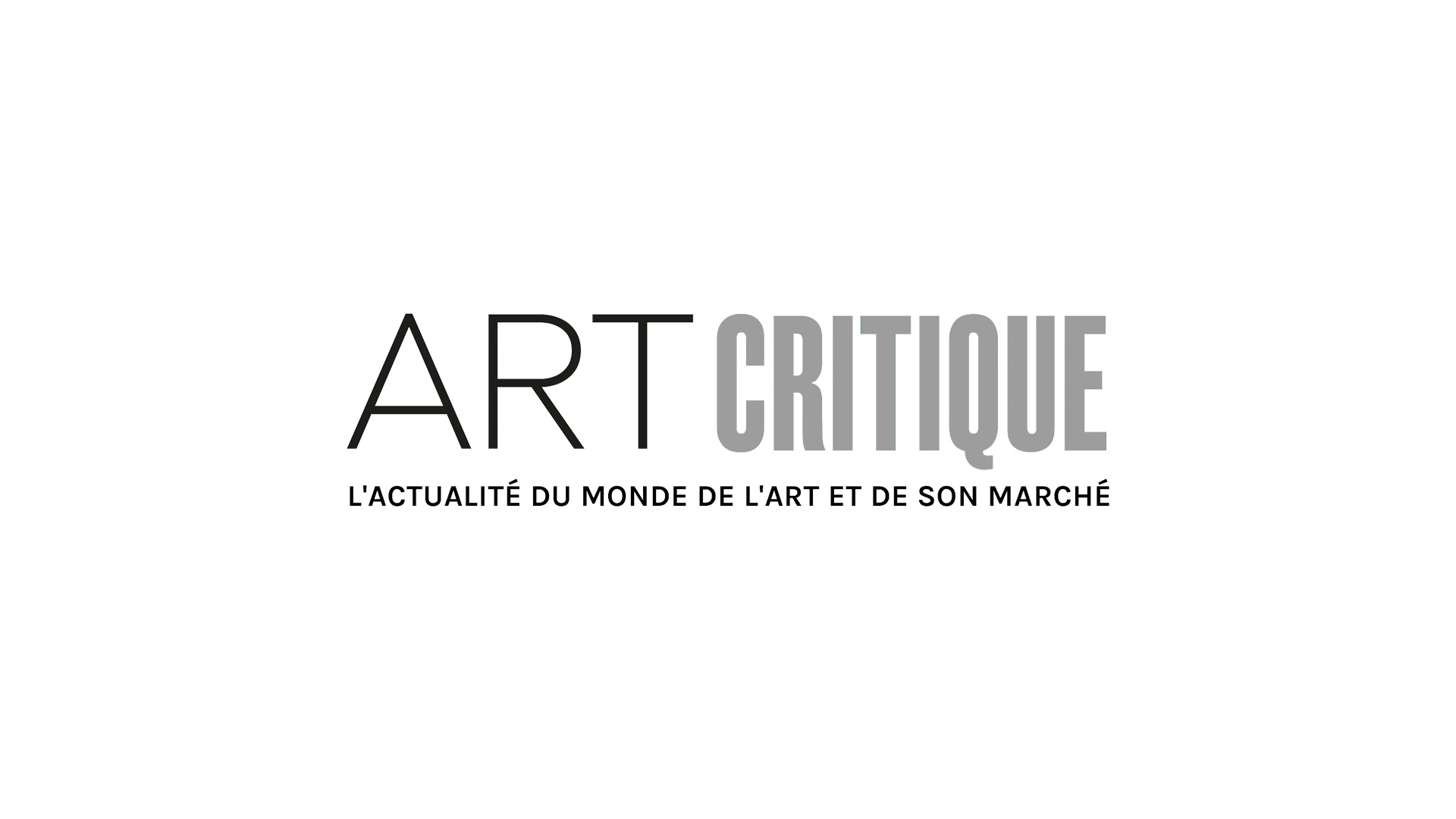 The tower was a personal project driven by Boris Johnson, then mayor of London and now prime minister of the UK. When it was built, the sculpture was meant to be a rival to the Statue of Liberty and the Eiffel Tower, and occasionally it has even gotten the nickname 'London's Eiffel Tower.' It was erected in Queen Elizabeth Olympic Park, and after the Olympics came to an end, ArcelorMittal Orbit was meant to stand as a lasting reminder of the 2012 games. After the Olympics, the slide was designed by Carsten Höller and installed as an attraction and a way to profit – it's about £10 to take the slide down the tower – off the park.
Recently, though, the London Legacy Development Corporation released the numbers showing that the sculpture's debt is only growing while its annual visitor count is dwindling. In part, the growing debt is due to interest on a loan from Lakshmi Mittal, owner of a steel company named ArcelorMittal, who loaned £9.2 million to aid in the construction of the sculpture. Now, though, that loan has increased to £13 million because of the interest. Additionally, the sculpture/slide has consistently seen a decline in visitors. In 2016/2017, ArcelorMittal Orbit saw its highest numbers with about 193,000 guests, since then that figure has dropped with the 2017/2018 season garnering 174,800 and 2018/2019 seeing only 155,000.
According to The Art Newspaper, Kapoor, who is known for his large-scale sculptures, controversially buying the rights to Vantablack, and having won the prestigious Turner Prize in 1991, said that Johnson 'foisted' the slide on his sculpture in what is more or less a marketing ploy to attract visitors. Prior to Johnson's appointment to become Britain's prime minister, he cited his running of the Olympics as an example of his leadership skills. To that, the Belfast Telegraph reported that Kapoor responded to Johnson's claims saying 'phooey, Boris.' Kapoor continued by stating that Johnson 'without a doubt' overestimated his own abilities on the matter.
The new of ArcelorMittal Orbit comes soon after Visit England released a survey of British museums that shows an overall downward trend in museum attendance, too. Interestingly, they hypothesized that some of that downward turn could be due to the aftermath of the 2012 Olympic games and the slump that often haunts cities in their wake. It certainly raises questions and concerns about the impact of the Olympics but for ArcelorMittal Orbit, it seems that this could be more than just a slump in tourism.