What do you think of when you think of masks? Does your mind immediately take you to the wings of a museum featuring African masks carved into wood? Do you think of the death masks you learned about long ago in history class? These are, of course, the traditional ideas of masks but you probably don't often think about the long history of masks and the ways in which they are still prevalent today.
'Mask: In Present-Day Art,' an exhibition at Aargauer Kunsthaus, will explore the ways masks have morphed with society through 160 works of art. The exhibition will look at the 'interplay between showing and veiling' through the works of more than 30 artists. The masks won't only be the usual objects we immediately think of but also those we use to create a different self to move through life or portray ourselves today. From the subversion of gender roles to the filters we put on Instagram photos to the literal masks worn by protesters, marks are still omnipresent, yet we don't often realize it.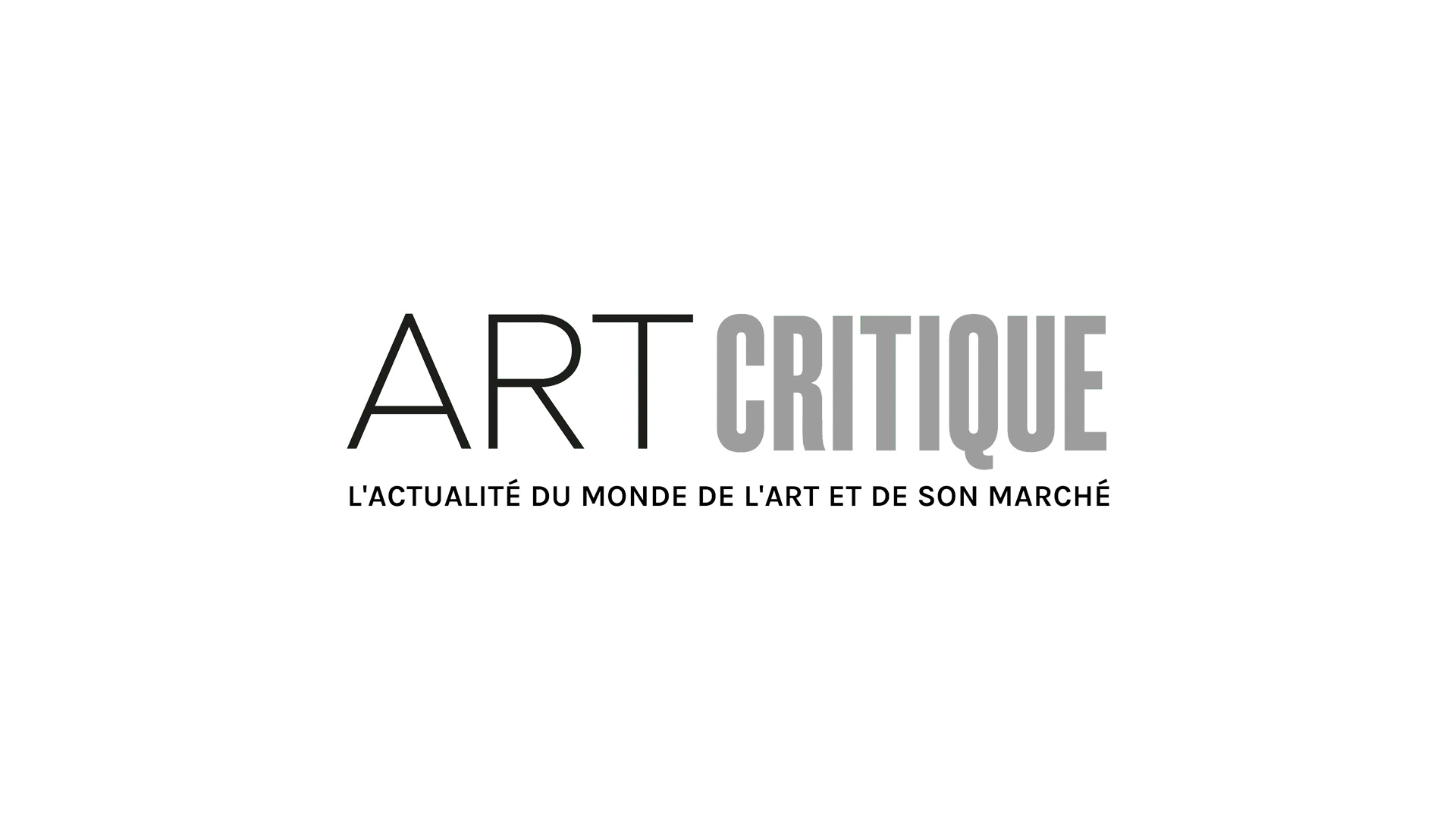 The works, most all of which have been created in the last 10 years, include sculptures, film works, installations, photography, and paintings. According to the press release, the artists, hailing from 12 different countries, are primarily interested in looking at the masks, themselves, versus what is behind the masks. As opposed to commenting on the psychology of masking oneself, the works treat modern masks as an 'artistic or ritual object' which has become an 'means of (virtual) self-presentation or political expression or as a tool for playing with different identities.'
Artists exhibiting in 'Mask' include:
Kader Attia (b. 1970, FR), Silvia Bächli (b. 1956, CH) & Eric Hattan (b. 1955, CH), Sabian Baumann (b. 1962, CH), Nathalie Bissig (b. 1981, CH), Olaf Breuning (b. 1970, CH), Edson Chagas (b. 1977, AO), Hélène Delprat (b. 1957, FR), Cecilia Edefalk (b. 1954, SE), Nicole Eisenman (b. 1965, FR), Theaster Gates (b. 1973, USA), Gauri Gill (b. 1970, IN), Douglas Gordon (b. 1966, UK), Aneta Grzeszykowska (b. 1974, PL), Christoph Hefti (b. 1967, CH), Judith Hopf (b. 1969, DE), Cameron Jamie (b. 1969, USA), Laura Lima (b. 1971, BR), Christian Marclay (b. 1955, CH), Mélodie Mousset (b. 1981, FR/CH), Mike Nelson (b. 1967, UK), Elodie Pong (b. 1966, USA/CH), Pope.L (b. 1955, USA), Ugo Rondinone (b. 1964, CH), Amanda Ross-Ho (b. 1975, USA), Markus Schinwald (b. 1973, AT), Cindy Sherman (b. 1954, USA), Francisco Sierra (b. 1977, CH), Simon Starling (b. 1967, UK), John Stezaker (b. 1949, UK), Rosemarie Trockel (b. 1952, DE), Paloma Varga Weisz (b. 1966, DE), Gillian Wearing (b. 1963, UK), Susanne Weirich (b. 1962, DE), Pedro Wirz (b. 1981, BR/CH), Sislej Xhafa (b. 1970, KO).
'Mask: In Present-Day Art' will run from September 1st through January 5th at the Aargauer Kunsthaus in Aarau, Switzerland.