Recently, chief US circuit judge Robert Katzmann upheld a 2018 ruling concerning Pablo Picasso's The Actor (1904-1905) meaning it will stay in the collection of The Metropolitan Museum of Art. The Actor, now valued at around $100 million, became the subject of a nearly decade-long legal dispute when claims were made that it was sold under duress in the years leading up to World War II. In 1952, the painting was gifted to the Met by Thelma Chrysler Foy who purchased the painting for $22,500 in 1941.
The claim was made by Laurel Zuckerman, the great-grandniece of Paul and Alice Leffmann, in 2010. Paul and Alice, who both survived the Holocaust and died in 1956 and 1966, respectively, bought the painting in 1912 and was then sold in 1938 for $12,000 to a Paris art dealer. Zuckerman claimed that the painting was sold under duress when the couple fled from Germany to Italy and then to Switzerland due to the ramp up of Nazism. When the Met refused to return the painting, Zuckerman filed a suit in 2016 and last year, US district judge Loretta Preska found that the purchase 'occurred between private individuals, not at the command of the Fascist or Nazi governments,' thus ruling in favour of the Met.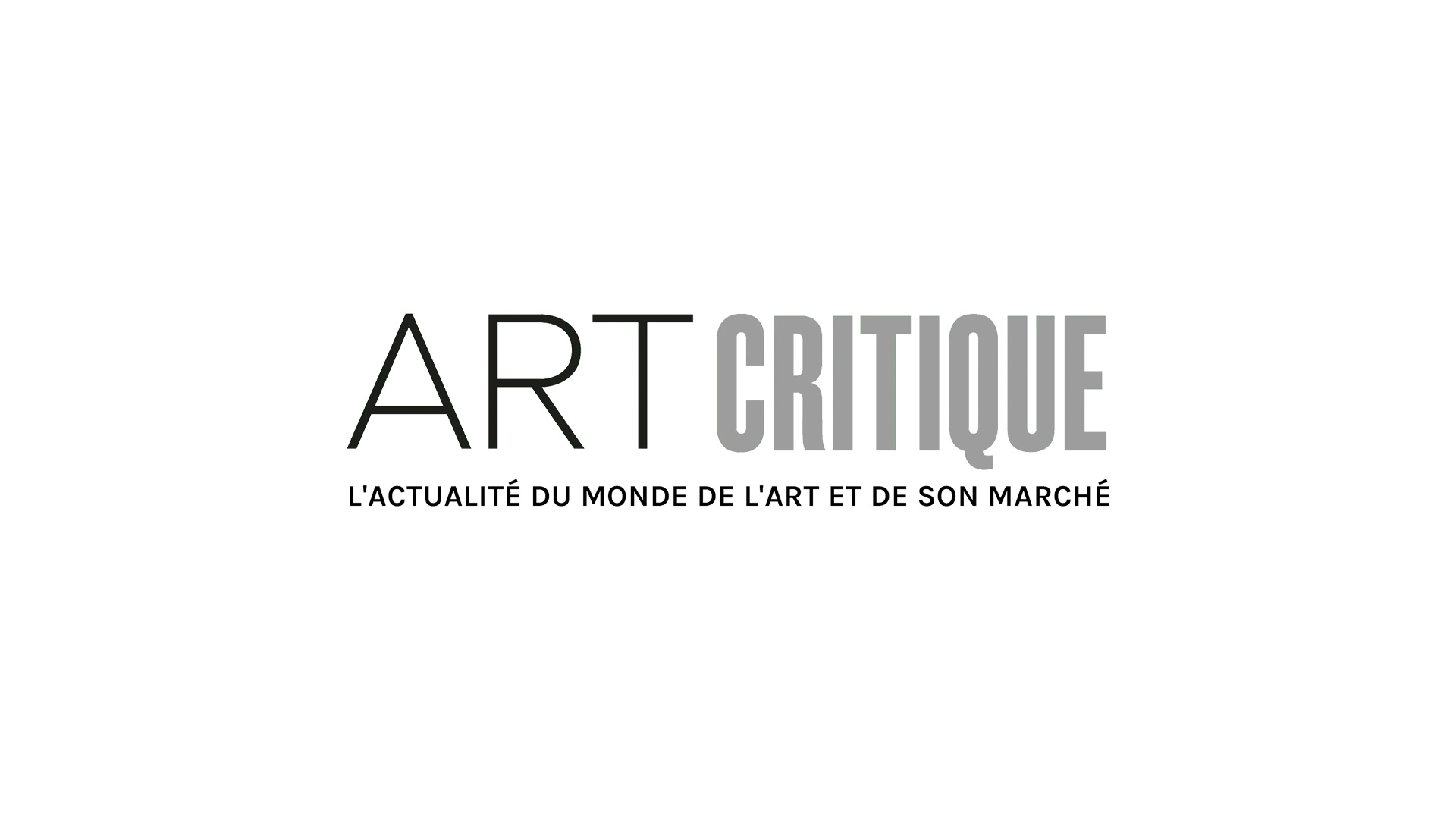 Katzmann, though, held up the original ruling of the case noting that after the war, the Leffmanns successfully made claims of restitution for works of art that were looted by Nazis during their life. However, they never made any claim to obtain The Actor again making the sell, according to documentation on the work, more reputable. The recent ruling also found that Zuckerman waited too long to make a claim for the painting saying 'it is simply not plausible that the Leffmanns and their heirs would not have been able to seek replevin of the painting prior to 2010.' Katzmann's ruling continued in part:
Based on the unusual circumstances presented by the complaint, we conclude that the Met has been prejudiced by the more than six decades that have elapsed since the end of World War II. [. . .] This time interval has resulted in 'deceased witnesses, faded memories [. . .] and hearsay testimony of questionable value,' as well as the likely disappearance of documentary evidence.
In response to the Katzmann's ruling, the Met told Courthouse News: 'This wonderful painting was a gift to the Museum, and it is our responsibility and joy to share it with the widest possible audience […] The Met considers all Nazi-era claims thoroughly and responsibly, and has restituted objects when evidence indicates that they were unlawfully appropriated during the Nazi era, which is not the case here.'