Frank Lloyd Wright was one of the most influential American architects of the 20th century. Today there are nearly 450 works recognized by the Frank Lloyd Wright Foundation as having been designed by the architect. Over the past 15 years, the Wright Foundation has worked to narrow that list down to just eight buildings that represent the breadth of his works in the hopes of having Wright added to the UNESCO World Heritage Sites registry. On July 7th, UNESCO announced that the Wight Foundation was at last successful and added those eight buildings, alongside Le Colline del Prosecco di Conegliano e Valdobbiadene in Italy, to their registry of World Heritage Sites at its conference in Baku.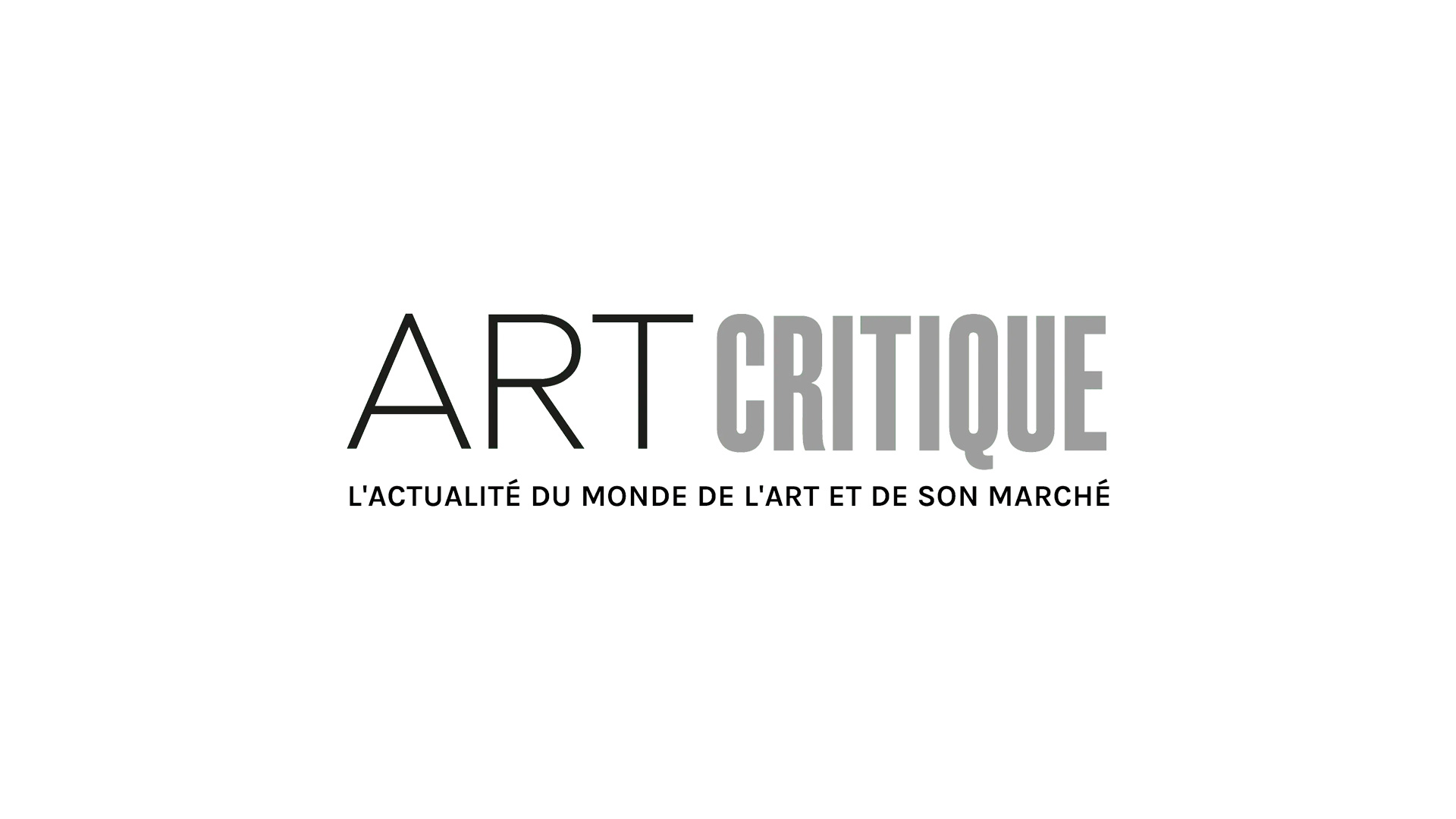 Joining more than 1,000 other sites already named by UNESCO, Wright's additions are: Fallingwater in Pennsylvania; the Guggenheim Museum in New York; the Hollyhock House in Los Angeles; the Jacobs House in Wisconsin; the Robie House in Chicago; Taliesin in Wisconsin; Taliesin West in Arizona; and the Unity Temple in Illinois. Together, they represent the 24th site in America, which withdrew from UNESCO in 2018, to be added to the list.
Wright (1867-1959), sought to find harmony between architecture and the landscape around it. Fallingwater is probably one of his most iconic examples of this as he created a home around the natural features of the Pennsylvania woodlands and, as the house's name implies, a waterfall. His works pioneered what would become the Prairie School movement in architecture. He designed houses, churches, hotels, museums, and many other structures. In a lot of cases, he also designed the interiors of his structures to ensure that each element fell in line with his vision. Additionally, Wright was a prominent writer and gave lectures in his field.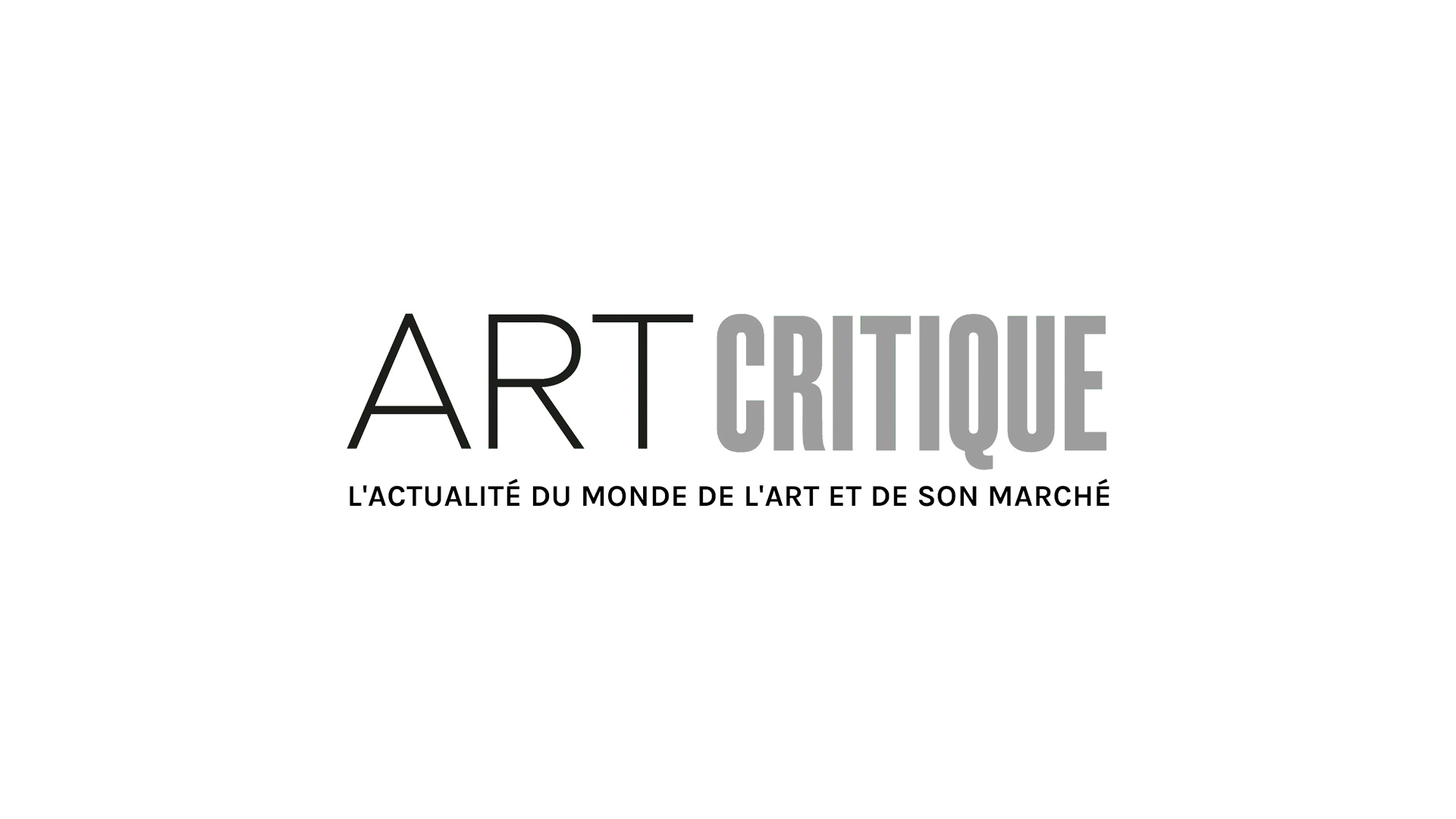 In a press release announcing the selection, UNESCO committee stated that Wright's buildings reflect the '"organic architecture" developed by Wright, which includes an open plan, a blurring of the boundaries between exterior and interior and the unprecedented use of materials such as steel and concrete. Each of these buildings offers innovative solutions to the needs for housing, worship, work or leisure. Wright's work from this period had a strong impact on the development of modern architecture in Europe.'
In an interview with NPR, Stuart Graff, president and CEO of the Wright Foundation, explained that Wright 'wanted to break the box of historic architecture and open us up to a better, different, freer way to live. And we still feel that today. We feel that in our homes and our cities. We feel that in our connection to the landscape. And that's the measure of his achievement.' When it was announced that Wright was selected for this year's addition to the UNESCO World Heritage Sites, Graff said he felt gratified because in the end, much of Wright's thinking still resonates in the architecture world today.