Everyone, close your eyes and raise your hand if you're one of the millions of people who love listening to podcasts.
Oh, perfect! I'm not the only one out there often feeling a bit like a nerd when I mention the latest thing I've heard form one of the many podcasts that I religiously follow. Like most people, they range from the comedic to the serious and enlightening, some are constantly in my heavy rotation while others come in for a few months of my life and quietly exit. One of the things I love most about podcasts, though, is their ability to relate to my life, personally and professionally, and develop what I love without it feeling like a chore. So, I thought I'd share some art-related podcasts with you today. Without further ado, here are a few: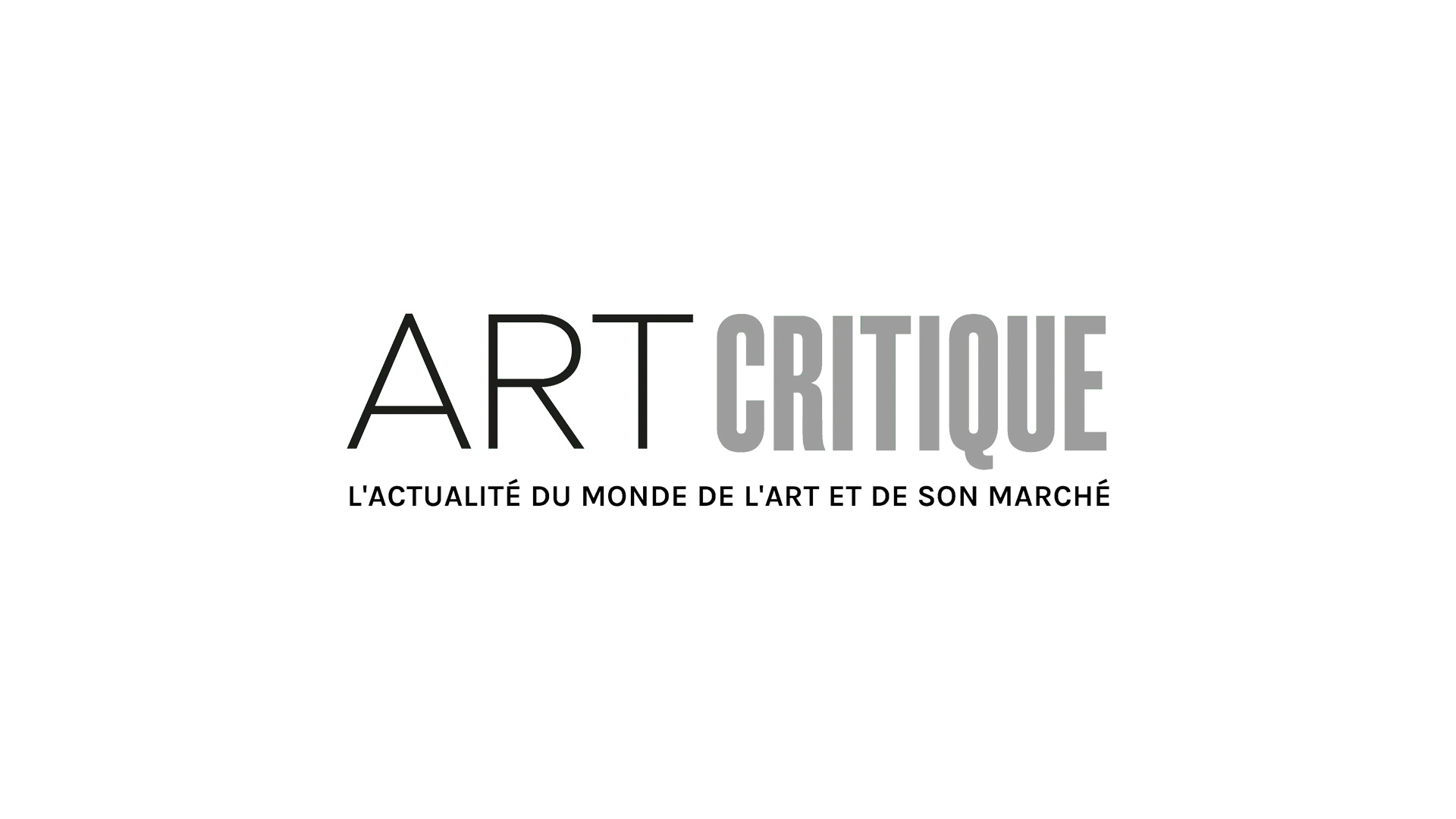 Hosted by Tamar Avishai, an art historian turned financier before becoming an independent radio producer who now works as an adjunct lecturer at the Museum of Fine Arts, Boston, TLP quickly became a podcast that I constantly look forward to listening to. Each episode, Avishai takes an artwork and discusses it. She opens each podcast by talking to people at the MFA Boston before giving the more art historical approach to the work. What I most enjoy about The Lonely Palette is that it caters to every level of art lover out there. It is a bit of a how-to guide that encourages art novices to become comfortable in looking at art and experiencing museums. It empowers you to know that what you see is exactly what you should see. Meanwhile, seasoned connoisseurs have the opportunity to reflect on artworks both well-known and obscure – maybe even works long forgotten by the usual museum-goer. Me, myself? I am by no means an art history expert but even with plenty of the academic clout one might think necessary to appropriately 'understand' a work, I learn new things every single time I tune in. TLP can be found on Spotify, Soundcloud, Apple Podcasts and other go-to podcast sites.
Or B@S as they refer to themselves on their page is an artist-focused, weekly podcast founded by Duncan Mackenzie, Richard Holland, and Amanda Browder in 2005. Today, B@S features over 20 collaborators and offers over 600 interviews with contemporary artists and members of the art world. From Kerry James Marshall (Episode 61, you're welcome) to Mary Jane Jacob, Patricia Maloney to David Hockney and a number of institutions and groups, B@S really covers the gambit of the contemporary art world. The tone of the podcast is fun-loving and airy but don't let that fool you. Artists discuss many different topics from the exciting to the heavy. If you love getting to know more about the artists you love today, B@S is a great podcast to try out if you haven't already. You can give B@S a listen here and on Spotify.
This is definitely the millennial's art podcast and I say that lovingly because I'm a pretty proud millennial myself. Hosted by Broad City's Abbi Jacobson in partnership with WNYC and the Museum of Modern Art, these short and sweet episodes don't feel elitist at all. Jacobson, who introduces herself and her academic art background, gives bite-size chunks of art history and mixes them with lighthearted, sometimes comical, commentary about art. Quite frankly, at times it feels like you're at a museum with your friends. A Piece of Work is only 10 episodes long so it isn't a huge commitment to go from start to finish. You can find it here, on the MoMA's website.
The ArtCast 
Unlike the other podcasts I've listed here, the ArtCast if a bi-weekly review of galleries and exhibitions around London. Hosted by Laura Lennard, Caz Murray, and Vikki Kosmalska, each offers their thoughts on exhibitions – usually over a glass of wine. So far, they have reviewed nine shows discussing everything from the history of the artists and artworks displayed, to the feel of the exhibition, the hang of the artworks, and what they liked and didn't like about the exhibition. The ArtCast allows the listener to explore an exhibition they might not be able to see his or herself. If you listen to their commentary, you might also find yourself asking similar questions as you go through either the same exhibitions they explore or others. The ArtCast can be found on Spotify, Podtail, and iTunes/Apple Podcasts.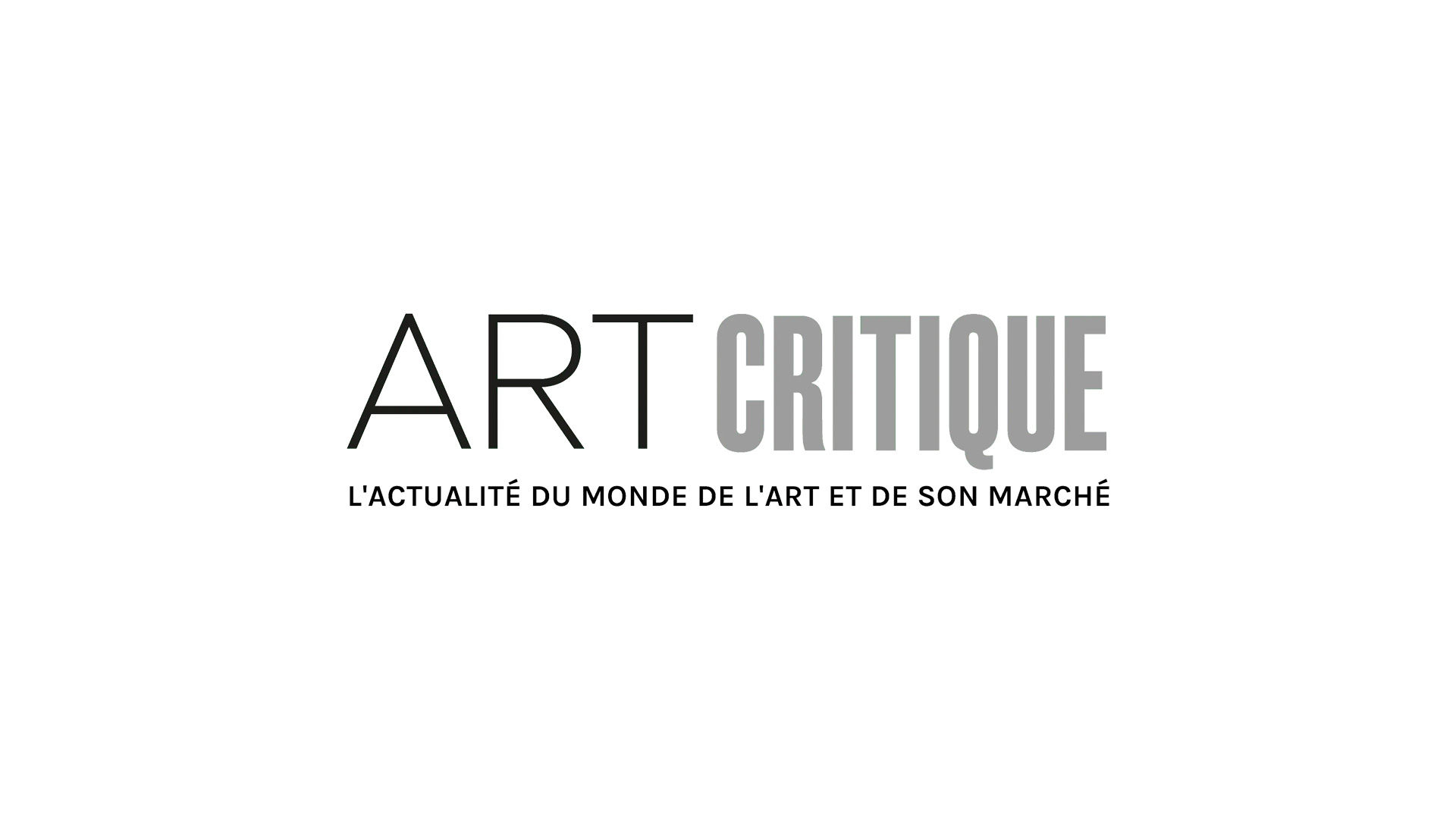 Each week, the MAN – Modern Art Notes – Podcasts features Tyler Green speaking with artists, curators, authors, and conservators. Sometimes, the topic is a 20th century artists and other times, it's a contemporary artist discussing their own works. Each episode is about an hour long taking on a long-form journalistic feel. In comparison to some podcasts, this show is very much so an interview and has featured hundreds of voices within the art world since it began in 2011. Green, in addition to running the podcast, is an art historian, himself, critic, and author. Jam-packed with incredible information and history, the podcast is not for the faint of heart, it requires attention, but it's well-worth the time committed to giving it a listen. You can find the MAN Podcast on iTunes/Apple Podcasts, SoundCloud, Google Play, Stitcher, RSS, and Spotify.
These three are by no means the only art podcasts out there and it's easy to find more through a simple Google search. These three, though, are a good introduction if you're looking for somewhere to begin. So, on your next commute, or run, or while you're cooking dinner tonight, mix it up with a little art history in the form of a podcast.