Pop star Ariana Grande is facing a lawsuit concerning copyright infringement for her 'God is a Woman' video released in July 2018. The lawsuit was filed by Russian-American artist Vladimir Kush, based in Las Vegas, and his company Kush Fine Arts Las Vegas on January 31st. Kush claims that Grande ripped off artworks of his and featured them in the video for the second single from the singer's Grammy-nominated Sweetener album.
At three different points in her music video, Grande appears dancing in the flame of a flickering candle set against a cloudy blue sky. The scene bears a remarkable resemblance to two paintings created by Kush two decades ago: The Candle (1999) and The Candle 2 (2000). Both renditions of Kush's paintings show similar scenes of a female figure silhouetted as the wick of the burning candles set against an ethereal sky. The video for 'God is a Woman' also directly puts Grande in a rendition of Michelangelo's The Creation of Adam, which also appeared on the gown the singer wore to 2018's Met Gala.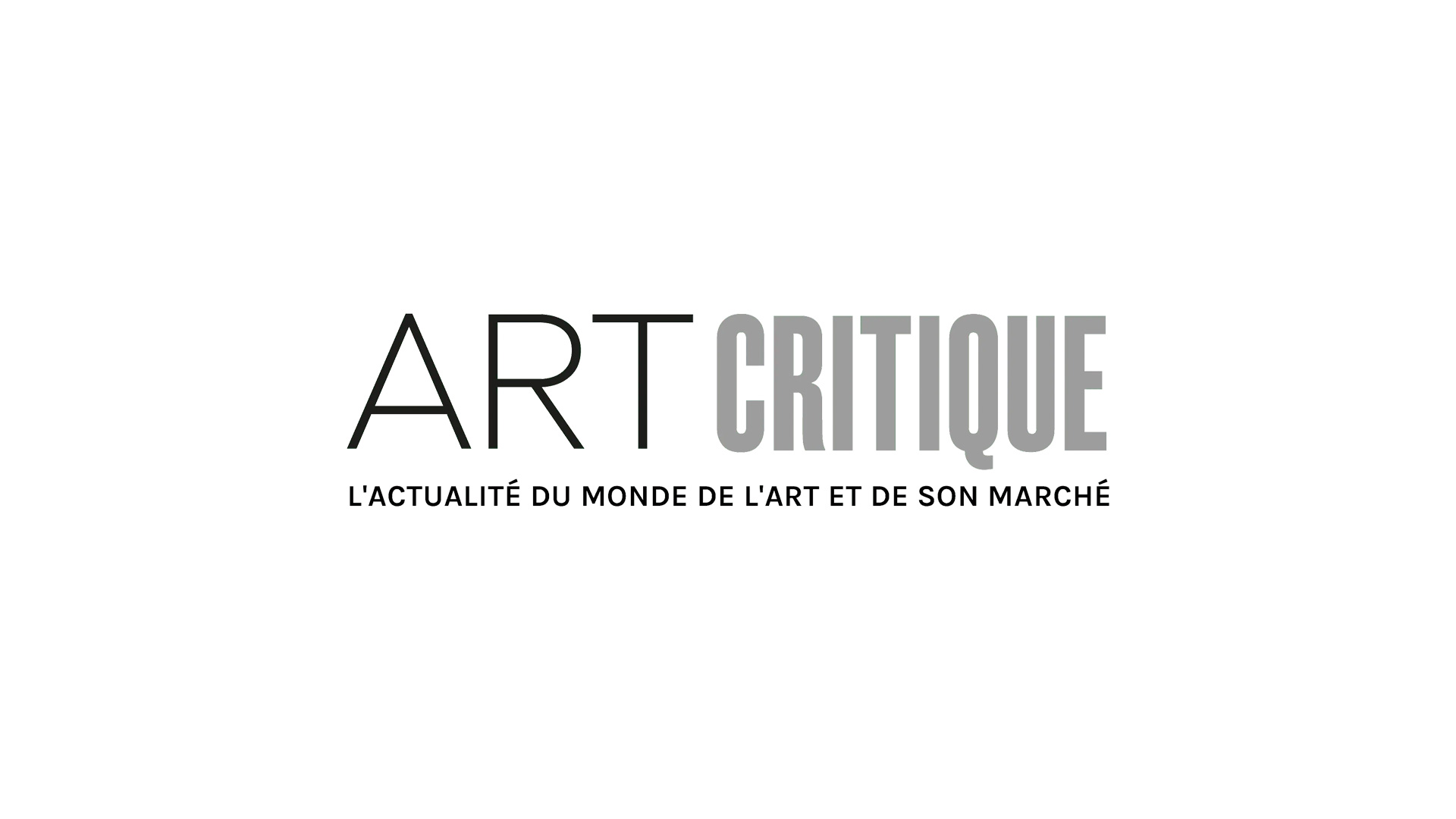 In the suit filed by Mark Tratos, a Vegas attorney, on behalf of Kush and his company, it is stated that the visual artist was never approached by the singer or any member of her staff to inquire about the rights of Kush's works. The lawsuit states that the 'depiction of Ms. Grande is strikingly similar to [Kush's] copyrighted Works.' 'While there are many ways to depict a woman dancing in the wick of a candle—even with a heavenly background—[Grande] clearly copied Mr. Kush's expression of this idea," the lawsuit continues before detailing more ways in which the video mimics Kush's works. In the least, Kush hopes to have the video, which has nearly 200 million views on YouTube, removed from the internet. His lawsuit also names Dave Meyers and Freenjoy Inc., a California company, both of which were named in the 2018 lawsuit filed by visual artist Lina Iris Viktor against Kendrick Lamar and SZA.
This isn't the first lawsuit Grande has faced or the first that Kush has filed to protect his work. In 2007, Kush sued Pink over the music video for her song 'U + Ur Hand', which opened with a scene that highly resembled Kush's Contes Erotiques. The two parties reached a settlement in 2008. In 2016, Grande was sued by Alex Greggs accusing Grande of copying a song he wrote for Skye Stevens called 'Takes All Night' in 2012 to make her 2015 single '2015'. More recently, rapper Princess Nokia called Grande out in January for the resemblances Grande's '7 Rings' bear to Princess Nokia's 2017 song, 'Mine'.
Ironically, in a 2018 interview with an Australian radio show, Grande said of 'God is a Woman': 'You get to a point when you're like hey, ok so I could either do this thing that to me seems really dope and genuine and awesome and important makes me feel empowered and great and take whatever comes with it because I'm just being honest.'