The common tone in a press release from the NYC Department of Cultural Affairs (DCLA) on 23 October is that of optimism and support for the arts. 'When the arts thrive, New York thrives' was the sentiments of Deputy Mayor Alicia Glen. Her thoughts were echoed by a number of other officials and Council Members when the DCLA's 2019 Fiscal Year budget was announced.
The $198.4 million Fiscal Year budget for 2019 sets a new record for the city. Support for the 33 members of the Cultural Institutions Group will also see an increase with the largest budget for the DCLA to date. In 2014, the DCLA provided $31.3 million of the overall budget to cultural programming through the Cultural Department Fund (CDF) and City council. When broken down, FY19 sees an increase in the budget for cultural programming of 40% bringing next year's budget to $43.9. Such funds will aid programmes like CreateNYC, New York's premier cultural plan which prioritizes diversity, equality, and inclusion. In fact, as part of CreateNYC, $360,000 will go to 72 organizations to expand language access to cultural programming in more than a dozen of the most popular non-English languages spoken in the city.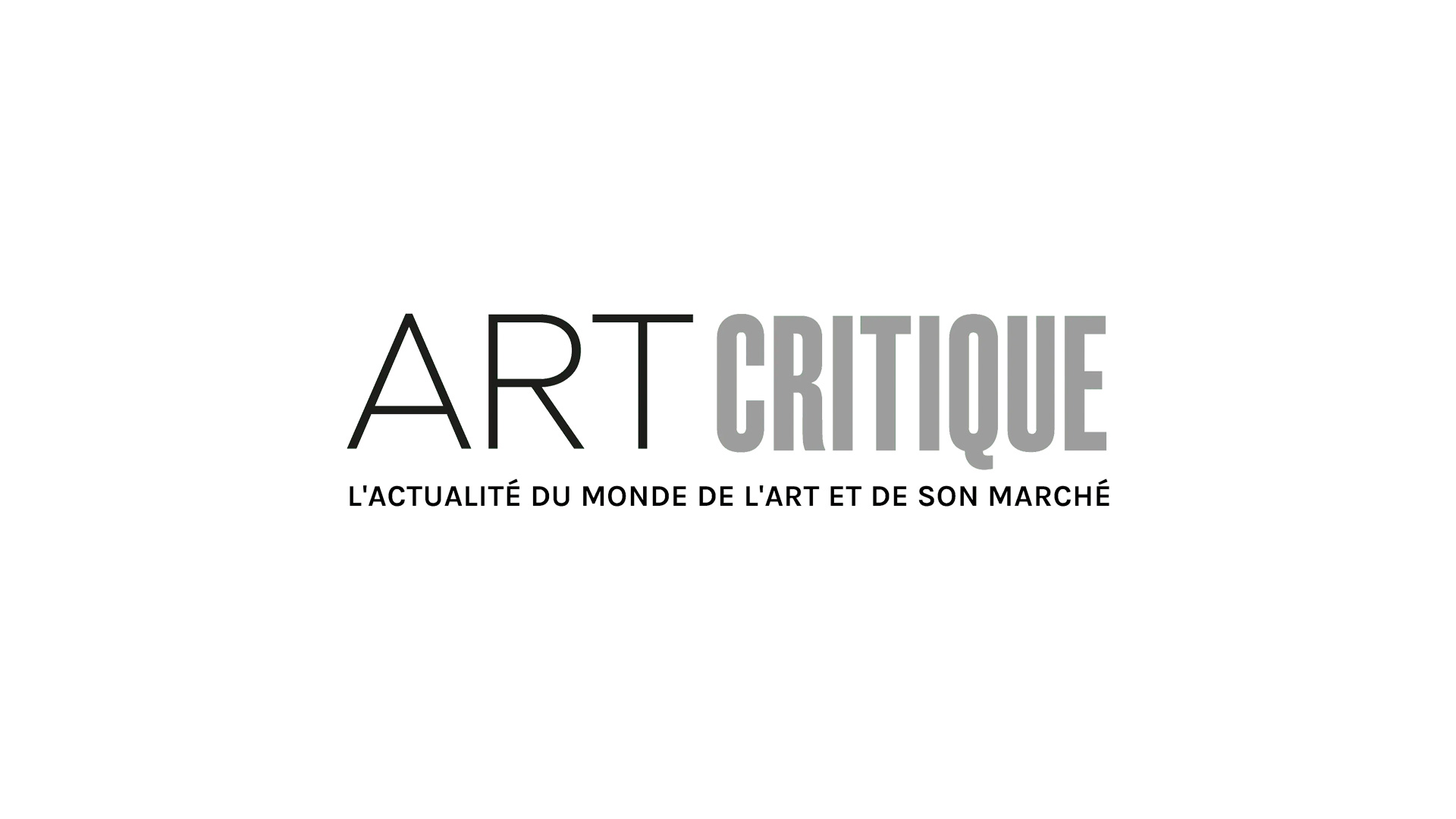 'Investing in culture brings tremendous benefits to our city at all levels, from a vibrant economy, to healthy neighborhoods, to transformative experiences for individuals,' said Tom Finklepearl, Cultural Affairs Commissioner, when the announcement was made. He continued:
'That's why this year's record-setting cultural budget, made possible thanks to collaboration between Mayor de Blasio and the City Council, is so exciting. It enables us to support the important work of over 1,000 cultural organizations throughout the city, as well as provide unprecedented levels of funding for individual artists in all five boroughs. Building on CreateNYC's emphasis on sustainability, diversity, and equity in all aspects of the arts, we are proud to work alongside our colleagues in City government and in the cultural sector to make these historic investments on behalf of all New Yorkers.'
Benefits of the increase in funding does not only increase economy for the city but studies show that access to cultural programmes increases the wellbeing of individuals, particularly those in low-income areas. When arts and cultural programming is backed, there are visible decreases in crime rate, sometimes obesity, and often, children's math and English scores improve. In one study by University of Pennsylvania, Mark Stern, lead researcher and professor of social welfare and history stated, 'Going to a museum won't cause you to lose weight or reduce your chances of being mugged, but communities with cultural resources do better.'
After President Donald Trump threatened to cut funding to the National Endowment for the Arts and National Endowment for the Humanities shortly after he took office – they were spared in the final budget – it seemed as though the arts were in danger in the US. The DCLA's commitment to the arts and culture in such a large-scale manner are a reminder that these types of programmes are crucial to the wellbeing and development of citizens.