Mirabaud is one of the largest and one of the oldest private banks from a historical financial centre, Geneva. Through the years it has grown internationally with subsidiaries in close to fifteen cities such as Paris, Madrid, London and Dubai. Lionel Aeschlimann, a business lawyer by profession, has been one of its managing partners since 2011. A love for all things beautiful is part of what makes the corporation unique and which allows him to invest in small and-medium-sized businesses that specialize in luxury.  More specifically, Mirabaud is engaged in sponsorship activity both for helping others and for building its own art collection.
Guillaume de Sardes : How is art incorporated into your bank's activities?
Lionel Aeschlimann : The bank was created in 1819 and the founders were protestants. Not even the name of the bank was engraved on its façade, there was only a single nameplate next to the entrance door of the building! Nevertheless, a whole tradition of discreet philanthropy then followed. Over time, attitudes evolved. Pierre Mirabaud, a managing partner of the bank, along with a few other people, founded the Museum of Modern and Contemporary Art (MAMCO) in Geneva. Today we are simultaneously involved in building a corporate collection. Supporting the arts is quite important to us because it is an area that appeals to our clients. Above all art is indispensable because it plays a role in opening up a window on the world. It shakes up our convictions which is valuable for those of us who work in finance and who need to anticipate changes in the market without necessarily accepting popular ideas. Artists are like the seismographers of what's going on in the present day.
GS: How did you go about building Mirabaud Bank's collection?
LA : We built in keeping with our support to artists in the sense that we do not simply focus on up and coming talent. We are just as interested young creators. This was a collective decision involving the four managing partners of the bank. We receive counsel from Bärtschi & Co., a gallery in Geneva, which guides us and advises us on market concerns, then we discuss the matter amongst ourselves. Whatever decisions we make are entirely our own.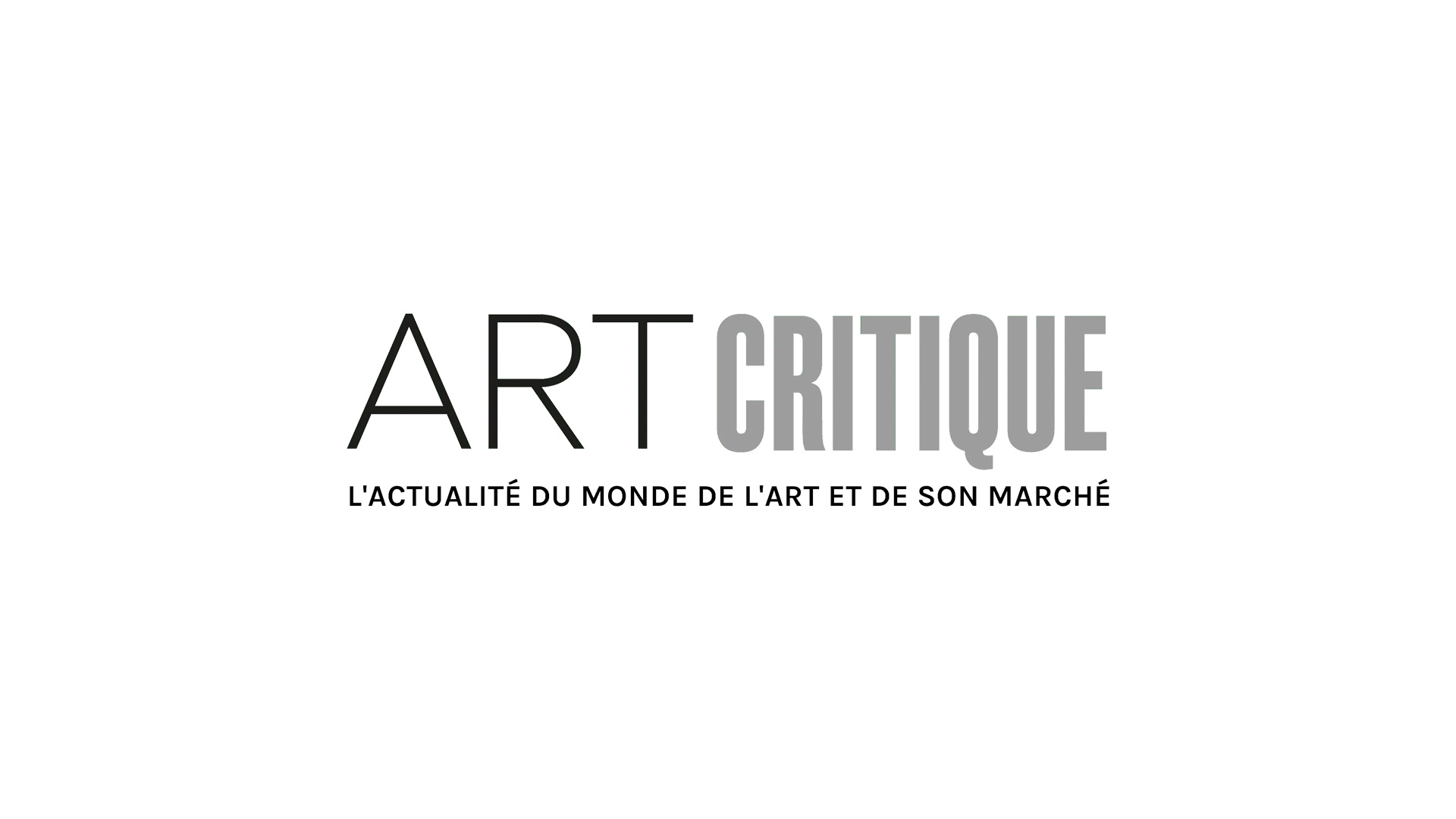 GS : How do you highlight this collection?
LA : We do that by displaying it in our offices. For example, we often feature three or four pieces by an artist in each reception area and we also loan out pieces. We have published a catalogue that we offer to those of our clients who are interested in art, as well as to other professionals. We want the collection to remain pertinent. To do that it needs to be shown and discussed, after all, art is a free space.
GS : Does the bank's involvement also include working with museums?
LA : Yes, we still support MAMCO which has been managed– and quite well—by Christian Bernard for many years. In particular we provide assistance to the museum with their acquisitions. Its new director, Lionel Bovier, who brings an exciting energy to the gallery, suggested a new and appealing idea to us that we support: during Art Genève MAMCO rents a booth that starts off empty for the opening of the exhibition. Gradually, day by day, the booth gets filled with acquisitions made from participating galleries!
GS : Does your bank offer services specifically for collectors?
LA : Not internally, but we are able to put them in contact with two galleries who can potentially act as counsel for them.
GS : We hear a lot of talk about Brexit but we forget that Switzerland maintains a somewhat stormy relationship with the European Union, especially when it comes to renewing banking passports. Does that have any influence on your activities?
LA : For reasons related to our national identity (Switzerland was built around myths about neutrality and direct democracy), our country has opted not to join the European Union.  But in fact, we are a passive member of the EU, of which we incorporate 95% of its directives into our laws. Switzerland has also accepted the free flow of people, capital and merchandise. It's only in the area of services where there does not exist any global agreement and so that creates the need for periodic renegotiation of bank passports. But our economies are so connected (Switzerland is Europe's third largest economic partner) that I don't worry about the future of our relationship.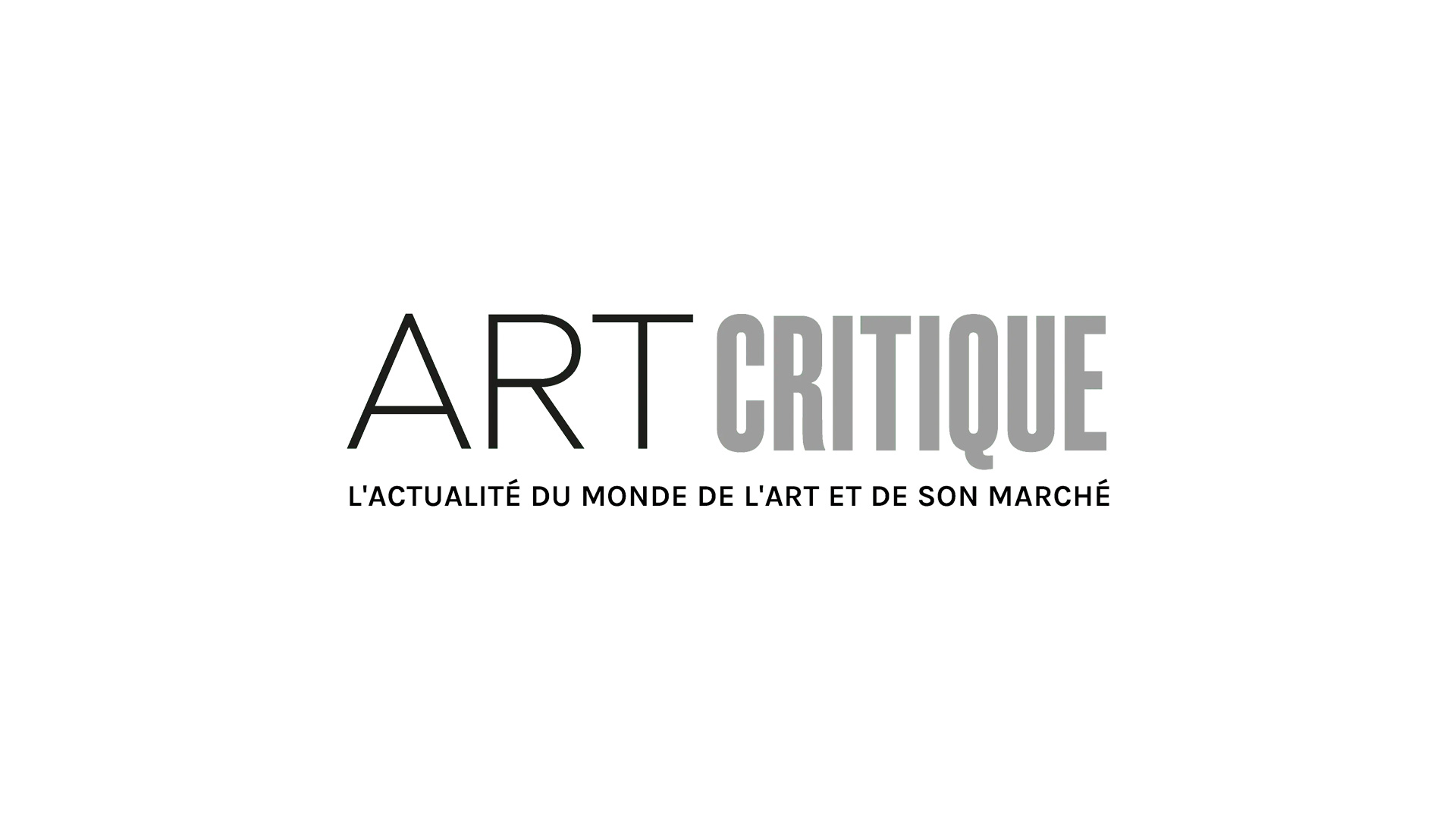 GS : Are you a collector yourself?
LA : Yes, I really must admit that I am since I no longer have any empty space on my walls! (laughs) It allows me to be more daring than I am with the Mirabaud collection. Since they're personal purchases, my choices can be even more radical.
GS : What can you tell us about galleries in Geneva? Which ones do you visit most often?
LA : Galleries in Geneva seem to me to be very well run. I like a few of them, in particular the Bärtschi & Company gallery which I've already mentioned and through which I was able to meet Nan Goldin and Wim Delvoye, the Skopia, Xippas, Ribordy and Laurence Bernard galleries, as well as the Analix Forever gallery managed by Barbara Polla. That's where I was able to acquire a piece by Mounir Fatmi, an artist that I really admire.