In this week's Art World Roundup, we cover "Heart of the Matter," a new online exhibition at the Gillian Jason Gallery in support of International Women's Day, a Trump executive order that's been walked back by Biden, and Banksy's mural that appeared on the wall of Reading Prison. Also, why the Man Ray Trust tried to halt an auction at Christie's, how the coronavirus is entering the Smithsonian without infecting anyone, and the V&A announces massive job cuts to ensure stability. 
London gallery celebrates International Women's Day with new exhibition
London's Gillian Jason Gallery is set to present a new online exhibition titled "Heart of the Matter." Curated by Mollie E. Barnes, founder of She Curates, the exhibition features paintings and sculptural works by 12 female artists, both established and emerging. "Heart of the Matter" will go live on March 8th in celebration of International Women's Day and run through the 15th of April. In keeping with the 2021 International Women's Day theme, Choose to Challenge, the gallery and curator have committed to challenging gender inequality within the art world while also providing artists with a platform. The exhibition will bring together new and recent works by Tracey Emin, Bridget Riley, Chantal Joffe, Jasmine Pradissitto, Sikelela Owen, Emma Prempeh, Layla Andrews, Eleanor Johnson, Sarah Jane Moon, Sahara Longe, and Cecily Brown that provide "a snapshot of the present with a powerful and positive look towards the future." In a press release for the exhibition, Gillian Jason Gallery Director Elli Jason Foster said, "The last twelve months have been tough for many people in the arts. If we are able to take a step towards connecting with the upcoming young collectors and at the same time correcting some of the gender inequalities that have existed for so long in the artworld then we can sincerely see great change within our reach. GJG is committed to this change and the artists that we work with." Established in 1982 by Gillian Jason, who passed away last year, the Gillian Jason Gallery specialises in modern and contemporary works by women. The gallery is now managed by Jason's daughter, Elli, and granddaughter, Millie.
Biden walks back Trump's architecture executive order
One of former President Trump's final executive orders was aimed at making classical architecture the go-to aesthetic for new government buildings. The order didn't go as far as banning consideration for new architectural styles, but it did receive backlash from the architecture community. Those who were against the measure are now breathing a sigh of relief after President Biden withdrew that order. Naturally, both decisions have received praise and criticism. Biden's choice to revoke the executive order was called "disappointing" by Justin Shubow, the Trump appointee who recently became chairman of the fine arts commission and played a major role in the order. Shubow, who is the president of the National Civic Art Society, did say in an interview, though, that the society "intends to work with the Biden administration to promote change that will construct a truly democratic architecture." Among those who are likely applauding Biden's decision is New York Times architecture critic Michael Kimmelman, who wrote that "just to have this argument feels demeaning" when the former president dubbed modern architectural styles to be "ugly and inconsistent." According to Peter Exley, president of the American Institute of Architecture, which was staunchly against the ousted executive order, in revoking the order, Biden's administration "has restored communities with the freedom of design choice that is essential to designing federal buildings that best serve the public." He continued saying: "This is fundamental to an architect's process and to achieving the highest quality buildings possible."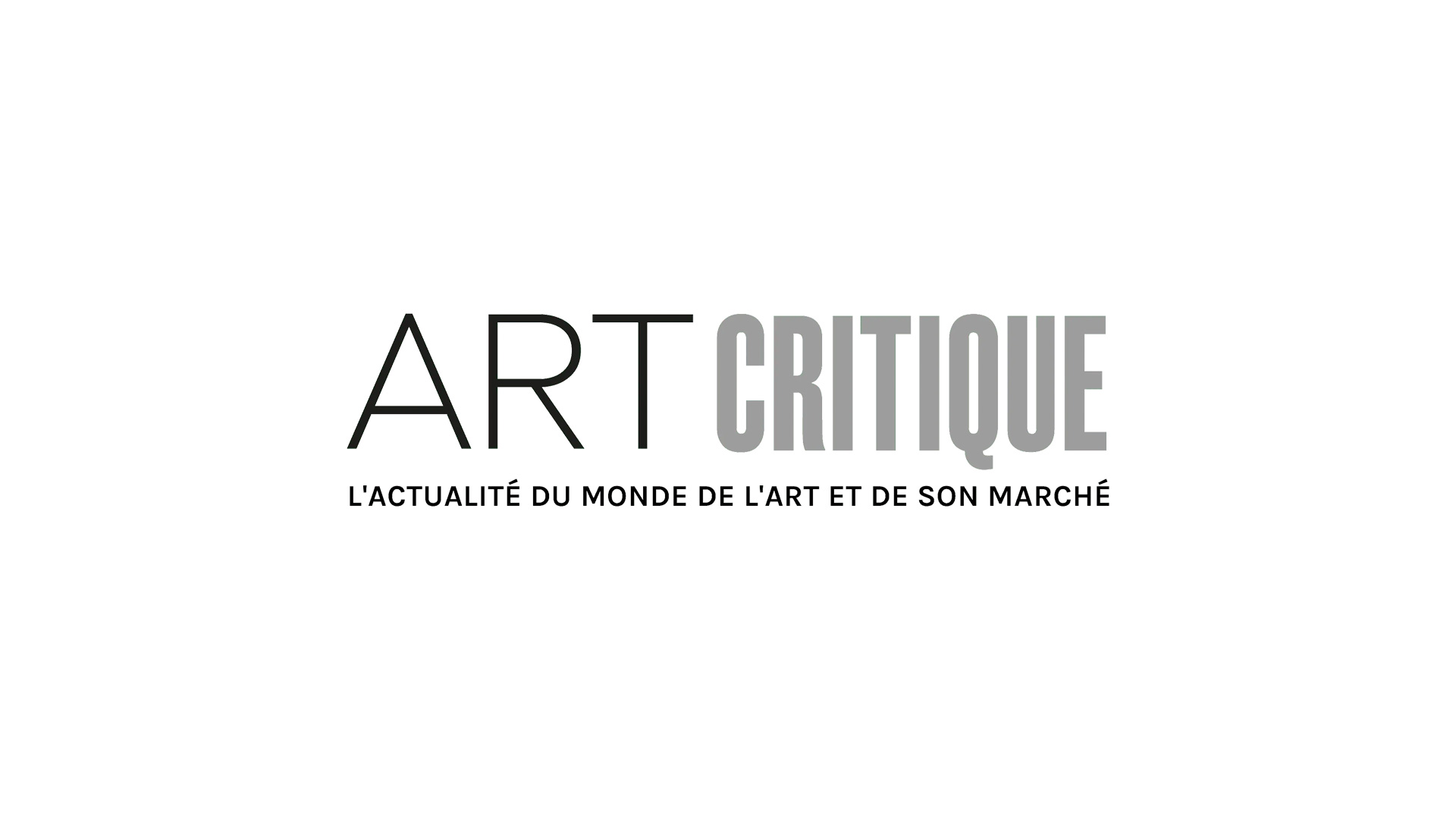 Banksy, Bob Ross, and Reading Prison
Banksy took ownership over a stencil mural that appeared earlier this week on the wall of the former Reading Prison. The mural, which was immediately suspected to be by the artist, depicts a man in a gray and white striped prison uniform repelling down the prison's wall using bed sheets tied together. It seems that Banksy in paying homage to Oscar Wilde, the famed Irish poet who was imprisoned at Reading Prison between 1895 and 1897, as the man in the artwork resembles Wilde and a typewriter dangles at the end of the makeshift rope. Banksy took to Instagram to lay claim to the artwork, but the post was somewhat unusual to recent Banksy reveals. Set against the words of late American artist Bob Ross, first-hand video shows the mural being painted under the veil of darkness. Many have speculated that the mural is Banksy's way of publicly supporting a campaign that is seeking to transform the prison, which has been discussed since 2013, into an arts hub as opposed to it being sold for housing. In a statement, the Reading Borough Council said: "We are thrilled that Banksy appears to have thrown his support behind the council's desire to transform the vacant Reading Gaol into a beacon of arts, heritage and culture with this piece of artwork he has aptly called Create Escape. The council is pushing the Ministry of Justice, who own the site, to make suitable arrangements to protect the image."
View this post on Instagram
Controversy over recent Christie's sale of works by Man Ray
The Man Ray Trust claims that nearly 150 artworks by or owned by the late artist included in a recent sale at Christie's were stolen by the Surrealist's former assistant, Lucien Treillard. In a statement, the trust, which oversees Man Ray's estate, questioned the provenance and rightful ownership of 148 of 188 lots that hit the auction floor this week. "Contemporaries of Man Ray and Juliet Man Ray advised the Man Ray Trust that there is significant reason to believe Lucien Treillard stole a substantial number of Man Ray's works and possessions immediately following his death," read the statement in part. The trust alleges that the auction house did not gain copyright permission to use photos of works by Man Ray and asked Christie's to postpone the sale. However, Christie's moved ahead with the Paris auction, which brought in around €5.9 million (£5.1 million). "We would not offer any work for sale if we had any reason to think that there are any issues with the works or that ownership could not pass freely to our buyers at auction," a spokesperson for Christie's said. "We have given very careful consideration to the concerns raised by the Man Ray Trust."
COVID-19 heads to the Smithsonian, but in a good way
Dr Anthony Fauci, who has become a household name in the USA during the pandemic, has donated a 3D rendering of the coronavirus to the Smithsonian's National Museum of American History in Washington, DC. Fauci, who is the director of the Institute of Allergy and Infectious Diseases at the National Institutes of Health and has served as the chief medical advisor under the Trump and Biden administrations, used the diagram in many of his COVID-19-related briefings. In April, the museum began collecting items related to the pandemic as part of its Rapid Response Collecting Task Force and it has warmly welcomed the model. The orange and blue model will be added to its collection of pandemic ephemera. It depicts the virus in its full infectious form, the SARS-CoV-2 virion, and showcases the spike proteins which allowed the virus to become so contagious. "I wanted to pick something that was really meaningful to me and important because I used it so often," Fauci told The New York Times. "It's a really phenomenally graphic way to get people to understand." In a statement, museum director Anthea Hartig said, "Dr. Fauci has helped save millions of lives and advanced the treatment and our understanding of infectious and immunologic diseases across more than five decades of public service. His humanitarianism and dedication truly exemplify what it means to be a Great American."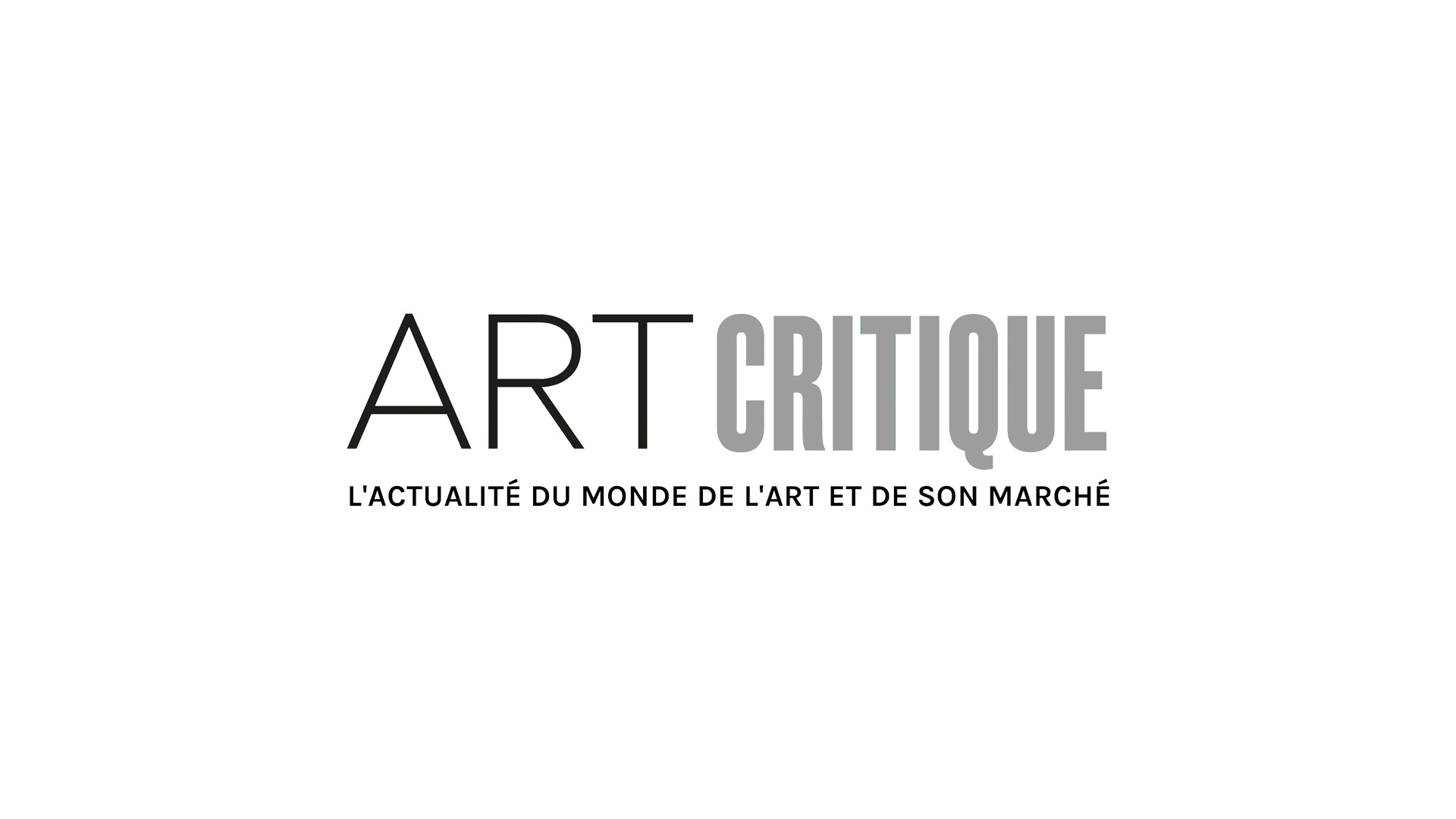 The V&A announces major job cuts across all departments
In order to offset a "mounting deficit," Tristram Hunt confirmed this week that the Victoria and Albert Museum in London will be cutting 140 jobs across multiple departments as part of the museum's "recovery strategy." The plan will see roughly 14 percent of the museum's staff cut, including 30 curatorial positions, with the hopes of trimming £10 million from its budget by 2023. In order to accommodate a smaller staff, the V&A is restructuring departments. The European and North and South American departments will now be combined while the sub-Saharan African and African diaspora collections will be merged with the Asian collection to form a new department. Also, the V&A Research Institute will absorb the V&A's Archives and National Art Library. "It's hollowing out the expertise of the museum," one critic told the Guardian. "Very experienced conservators are leaving or have left. Some conservators and curators have already left on voluntary terms. The next wave is forced redundancies." In a statement to Artnet News, a spokesperson for the museums said, "The proposed changes will simplify department structures, retaining curatorial expertise and specialisms across all key material types. Our focus remains on consulting openly and meaningfully on the proposals with our staff and trade union colleagues, and to support our staff community through this difficult process."