This week's Art World Roundup covers a new grant designed to highlight Black trans women artists while Anish Kapoor calls out museums for their tokenistic use of non-Western artists. Also, a LA artist is producing a new sculpture to raise money for the BLM movement, Creative Capital sets up more support for artists during the pandemic through a free online workshop, an update on Notre Dame, and more.
New grant to honour Black trans women artists
This November Queer|Art will announce the recipient of the inaugural Illuminations Grant for Black Trans Women Visual Artists. The grant will be an annual award boasting a $10,000 (~£8,000) prize and professional development guidance and resources, but its purpose is to shed light on Black trans women who have contributed to the art world but remain largely unrecognised. Artist Mariette Pathy Allen, whose photographs have worked to expand understanding of gender and transformation, has provided support for the grant and collaborated with consultant and writer Aaryn Lang, multidisciplinary artist Serena Jara, and Queer|Art to develop it. Thelma Golden, Juliana Huxtable, Texas Isaiah, and Kiyan Williams will be among the jurors for the 2020 debut of the award. "The Illuminations Grant not only highlights the lacking representation of Black trans women in the visual arts," said Lang in a statement concerning the new grant, "but also seeks to confront the systemic barriers that deny them artistic opportunities and a sustainable craft. By supporting this grant, Mariette Pathy Allen challenges herself and the art industry to see Black trans women as more than mere subjects, while forging a new pathway for visual artists within this community to thrive."
Tune in to a workshop series for artists wading through the pandemic
Creative Capital, a non-profit committed to assisting artists and creatives, is holding a series of free online workshops to provide support and resources for artists navigating the unique rough waters brought on by the pandemic. Having launched this week with a conversation exploring the role creatives play in social and cultural change, the series will continue with workshops on July 21st, 28th, and August 4th. Upcoming topics will include working through an unpredictable economy, how artist-centred organisations have adapted to new circumstances, and the critical need for accessibility, both in person and online, throughout the creative sector. Creative Capital was founded in 1999 when the National Endowment for the Arts did away with a many of their grants for individual artists. The organisation also played a role in Artist Relief, an initiative launched earlier this year to provide funding for creatives through grants during the pandemic. You can find more information on Creative Capital's workshop series and RSVP to upcoming events here.
Macron announces Notre Dame's spire will stay true to Viollet-le-Duc's design
Since a fire devastated Notre Dame in April 2019, a big question mark has loomed over what would become of the cathedral's famous spire that was designed by architect Eugene Viollet-le-Duc. The lead-coated spire, which stood over 300 feet tall, collapsed amid the fire and French president Emmanuel Macron promised it would be rebuilt, along with the rest of the damaged parts, before 2024. Macron previously suggested the spire be replaced with a modern addition selected from an international architectural competition. However, architects, scholars, and conservationists were sceptical of the idea and according to polls, local Parisians were partial to Viollet-le-Duc's addition to Notre Dame, too. With this in mind and on the advice of the National Heritage and Architecture Commission, Macron announced that the competition has been nixed and instead a recreation of Viollet-le-Duc's spire will be installed atop the restored building. Furthering the point, France's Senate passed a bill stating that reconstruction stay true to the "last known visual state" of Notre Dame.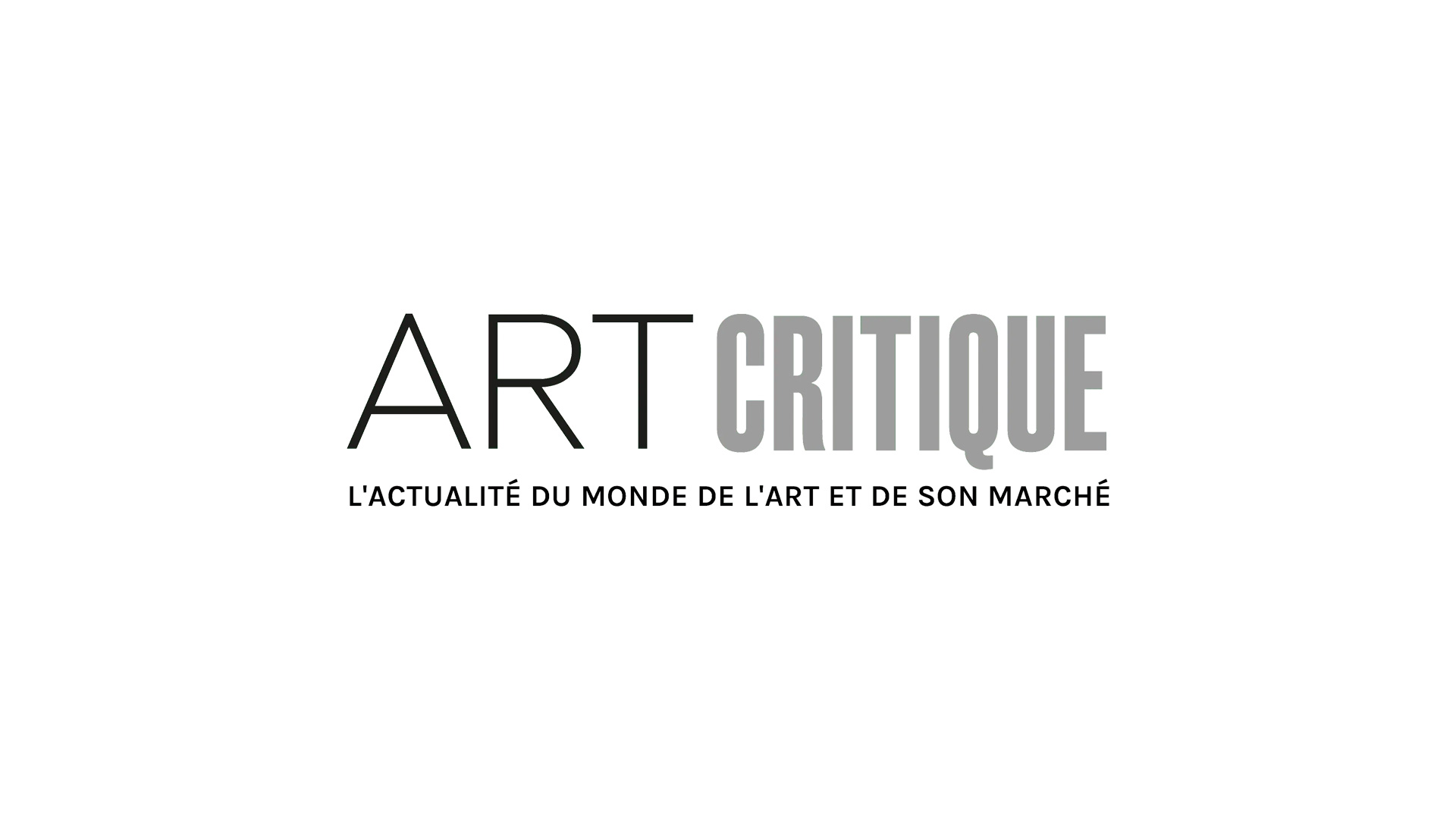 Anish Kapoor calls out museums for treating non-Western artists as tokens
In an opinion article for Artnet News, London-based artist Anish Kapoor calls out the tokenistic nature of representation for non-Western artists within museums. Referring to his own experience of an artist pigeonholed by "half-understood or misguided" notions of his roots, Kapoor expresses his frustration with how artists from non-Western backgrounds are "displayed like trophies." Kapoor goes on to state: "Now, in the light of Black Lives Matter, we have to establish that we will not allow these small-minded, Neocolonial bigots to determine our creative individuality in terms of our places of origin, the color of our skin, or our gender. […] We cannot and will not accept this any longer."
Sculpture series raising money to support the BLM movement
LA-based artist Dan Life is launching a series of sculptures to raise funds to support the Black Lives Matter movement. Titled BLACK, the crystal-cast sculpture elegantly pays homage to the Black Power Salute. The sculptures will be available in two sizes through a Kickstarter set up by the artist. Individually cast, a six-inch edition of BLACK will cost $250 (~£200) while a 10-inch version will be $500 (£400) with all proceeds going to Chicago-based charities. Like many, Life was moved to action after George Floyd was killed at the hands of police in Minneapolis. In a statement announcing the sculpture series, Life said that in response to social unrest he "started thinking about what more I could do as an artist with my platform in addition to learning, listening, donating, protesting, and educating."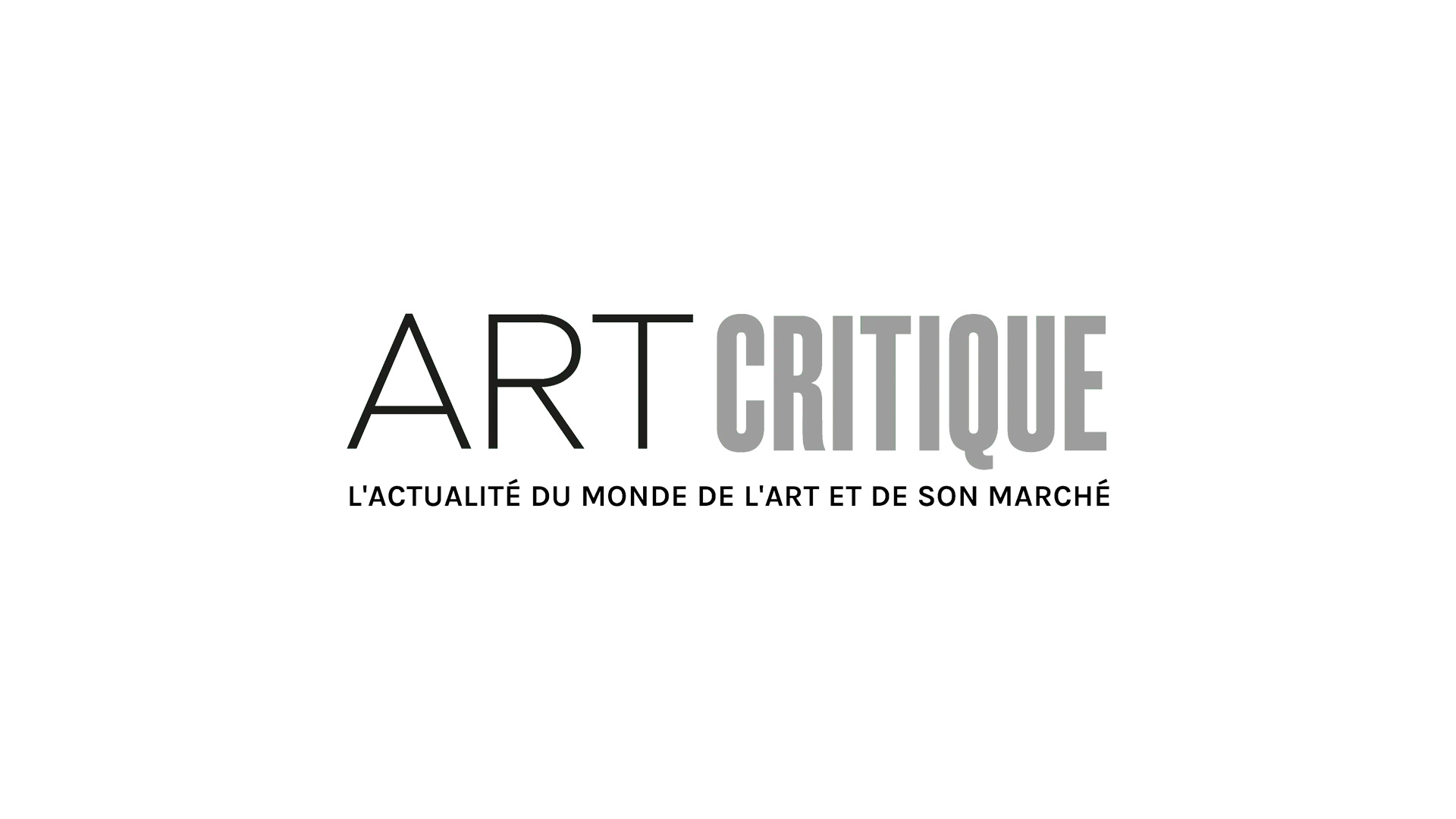 California man receives five years for art forgery scheme
Following a guilty plea made earlier this year, Philip Righter of California was sentenced to five years in a federal prison after attempting to sale fake paintings to a Miami art gallery. The Wednesday ruling came after Righter plead guilty in March to counts of wire fraud, aggravated identity theft, and tax fraud. Between 2016 and 2018, Righter worked to sell forged artworks supposedly by major artists like Keith Haring, Jean-Michel Basquiat, and Andy Warhol. In all, Righter tried to sell more than $6 million if faked works. Additionally, Righter used forgeries as collateral for loans, made false claims of donations to charitable organisations, and falsified US tax returns. The sentencing Righter faces is only a portion of the 25 years he could have received for his crimes.