In this week's Art World Roundup, we look at ways you can support Black creatives, art that benefits those who can't make bail, a never-before-seen Basquiat, what the Louvre expects as they reopen, Cady Noland's ongoing legal battle, and a statue of Robert E. Lee that will come down in Richmond, Virginia.
Here's something you can do:
After a week of protests in response to George Floyd's death across the US and throughout the world, people everywhere are looking for ways to help. For those who are able and looking to support Black artists and creatives, Artnet News has compiled a list of 23 organisations that you can support to do your (monetary) part in fighting for equality for Black people. Additional resources can be found here and here.
Louvre expects 70% drop in attendance when they reopen next month
The Louvre is expecting to reopen its doors July 6th, given that government guidelines stay on track. However, when people begin to fill the institution's halls once more, it won't be in the crowded, pre-COVID-19 way many were used to when visiting the Parisian museum. In recent years, the museum has seen record breaking attendance, which even led to staff strikes over working conditions, but for the foreseeable future, that won't be the case. In fact, when speaking with Le Figaro, a French publication, museum director Luc Martinez estimated that the museum will see as much as a 70 percent dip in attendance. Museum-goers will be asked to purchase tickets online (sales will begin on June 15th), wear masks, and have their temperature checked before entering the museum, which has been shuttered since March 13th. Typically, 10,000 to 15,000 visitors are welcomed by the museum each day, a majority being foreign tourists, but with travel restrictions and many countries still at odds with the virus, that number will be much smaller. Martinez anticipates that by 2023, the museum will be back to business as usual, in terms of attendance. In the meantime, Martinez hopes those able to visit and "rediscover the collection" are able to enjoy the smaller crowds, making for "exceptional visiting comfort."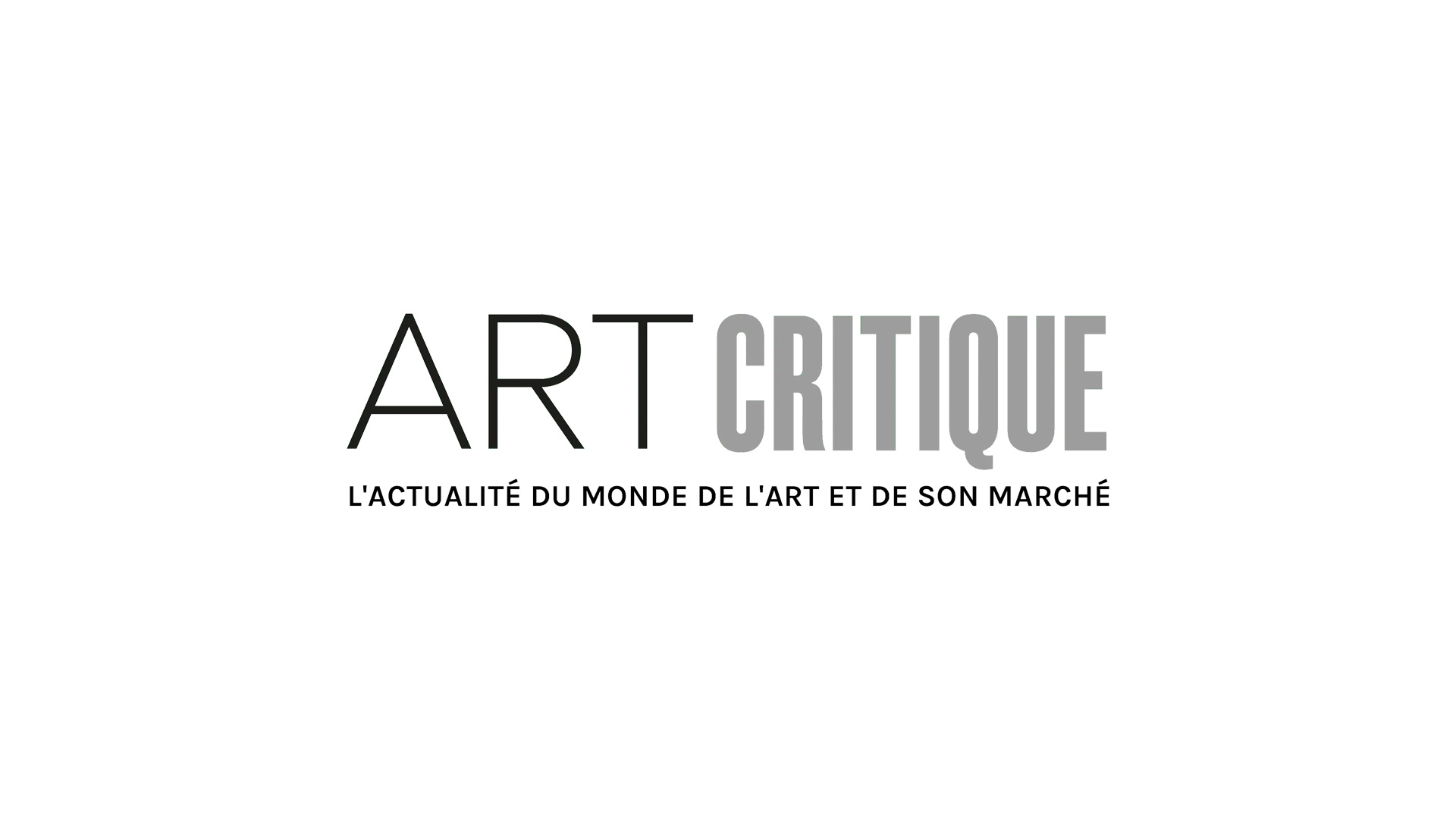 Art for good: new initiative to benefit the Philadelphia Community Bail Fund
A group of Philadelphia artists are working overtime, producing art in response to ongoing protests that, when sold, will benefit the Philadelphia Community Bail Fund. The project, which has been dubbed the Art for Philadelphia Bail Fund, was thought up by curator Meg Onli after seeing the images shared online from protests across the nation that followed the killing of George Floyd. Artists Jonathan Lyndon Chase, Alex Da Corte, David Hartt, Sharon Hayes, Marcus Maddox, Tiona Nekkia McClodden, and Becky Suss have created striking works in response to the protests that will be produced in 20 edition print batches. Each print is selling for $300 and the project is expected to run through July 4th. Over 90 percent of the proceeds from the sales will go to the Philadelphia Community Bail Fund, an organisation seeking to end cash bail in Philadelphia. According to the Fund, requiring cash bail keeps those unable to afford their bail imprisoned until their court date, leading to a disproportionate number of guilty pleas, convictions, longer sentences, and trauma. Sponsored by BlackStar Projects, the Art for Philadelphia Bail Fund is organised by Onli, Marco Kane Braunschweiler, River Jukes Hudson, Maori Karmael Holmes, Caitlin Palmer and Robert Chaney.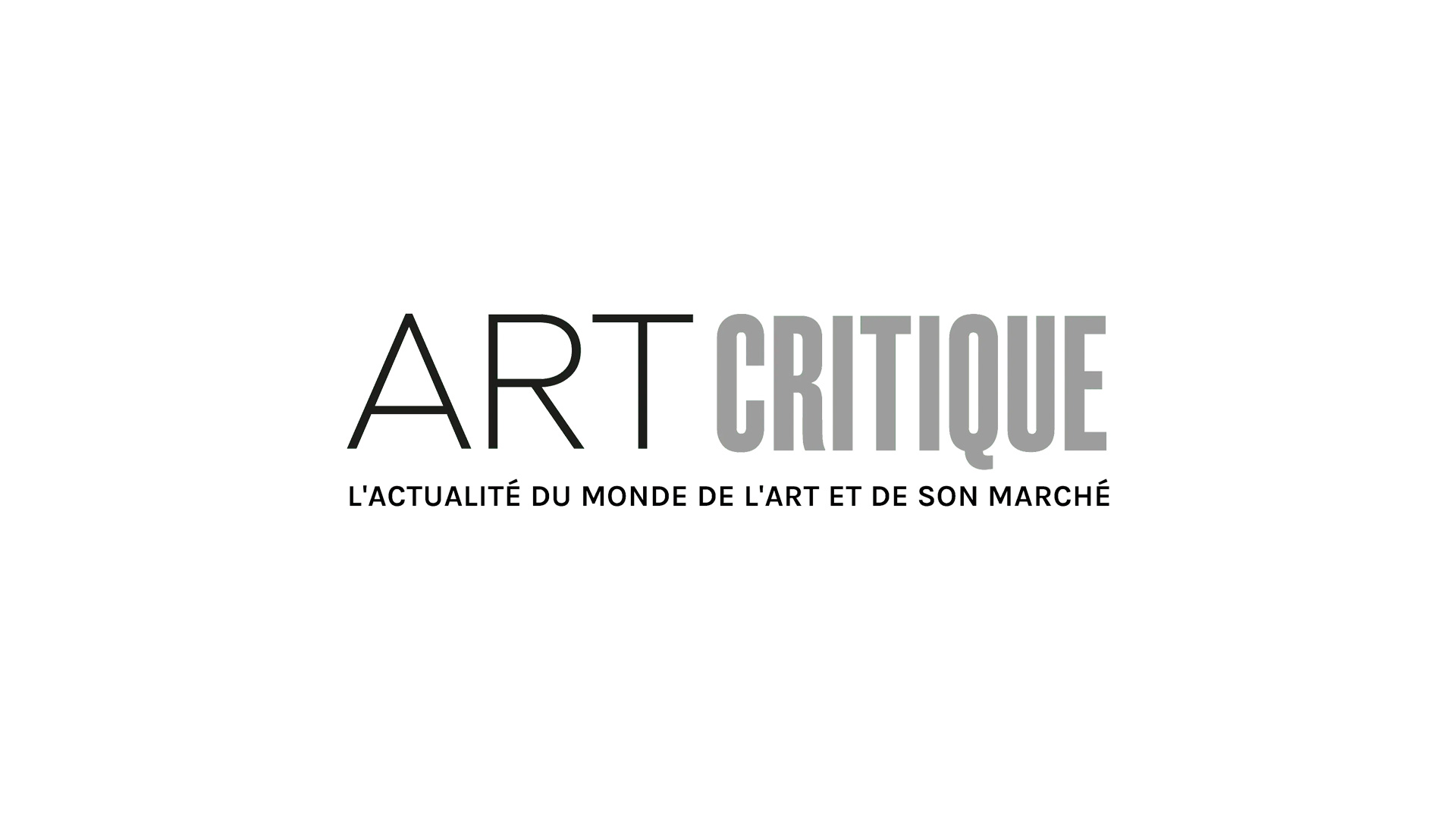 Basquiat tarp painting sells for $70k
Jean-Michel Basquiat wasn't an artist you might consider to be traditional and neither is the artwork, thought to be by the artist, that recently sold at a small auction house in New York. A paint-splattered translucent tarp bearing Basquiat's famous SAMO tag in an ochre-yellow hit the auction block at Capsule Auctions and outdid pre-sale expectations of $25,000. The painting, which sold for $71,875 (including fees), came from the estate of Vincent Strautmanis, who passed away in 2018, who got the work directly from Basquiat in an unorthodox manner. According to Maryellen Strautmanis, her late husband was friends with Basquiat when the graffiti artist tagged a portion of tarp that was in the home of Strautmanis' artist father. Although the work is more or less completely undocumented, the work was examined by artist Al Diaz, who jointly used the SAMO tag with Basquiat before the latter took sole ownership of it, and other contemporaries who believe the work to be authentic. "We priced it as a unique ephemeral work, and then let the market decide where it should be," said cofounder of Capsule Simon Baranoff. "It's exactly what we want to be selling […] It's the kind of unique New York work that we want to bring to market. We've sold things for more, but it's really the direction that we're excited about—to bring a fresh discovery to market."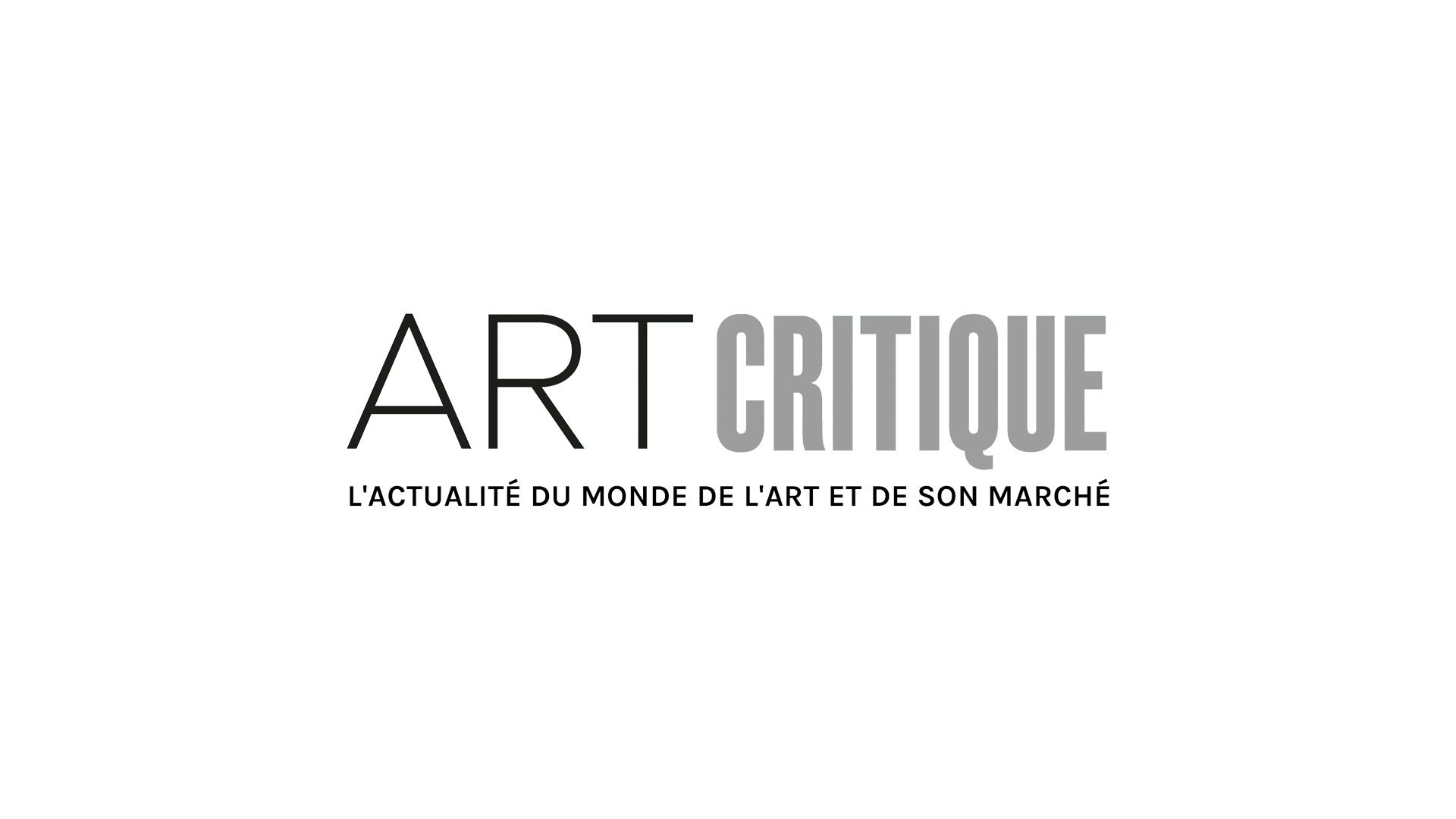 Yet another loss for Cady Noland
For a third time, a lawsuit concerning Cady Noland's Log Cabin work has been unsuccessful. On June 1st, a New York federal court found that ruled that conservation efforts did not infringe on Noland's copyright, nor did they violate her artistic rights. This was the third suit concerning Log Cabin, and second in which Noland, herself, was seeking retribution. Log Cabin has been at the centre of dispute for many years now. In 1995, the artwork, then owned by Wilhelm Schürmann, was loaned to a German museum where, over time, the wood used in the artwork began to deteriorate. Wooden portions of the original work were replaced with wood from the same Montana distributor used by Noland. Eventually, Schürmann sold the work to Scott Mueller for $1.4 million. The sale included a one-year caveat that if Noland disavowed Log Cabin, the work could be sold back. Naturally, Noland did disavow the work, claiming that through conservation the work was completely new, leading to a 2016 lawsuit brought on by Mueller, which was later dismissed. The following year, Noland filed a suit on her own, but it did not yield the results for which she fought. Noland's suit raised questions of conservation, to what extent the artwork is original when portions are replaces, and what rights artists have to protect original works. Unfortunately, the most recent ruling did not answer these questions, thus, doing little to clear up the gray area of conservation matters, it also did not help Noland in her ongoing battle over Log Cabin.
"We're taking it down": governor Ralph Northam on Robert E. Lee statue
Kehinde Wiley credited the statues in Richmond, Virginia memorializing the Confederate Army as being the inspiration for his work Rumors of War, a bronze statue featuring an African-American man atop a horse. Among the Richmond statues, which gave Wiley a "sense of dread and fear" as he walked through what was once the capital of the Confederacy, is an equestrian statue of General Robert E. Lee, commander of the Confederate Army in the US Civil War. The statue became a focal point during protests around the killing of George Floyd, and on the morning of June 4th, Virginia governor Ralph Northam announced that the statue would be coming down. "As soon as possible" the statue will be the next in a string of such statues that have been removed and yielded much controversy. "Yes, that statue has been there for a long time. But it was wrong then, and it is wrong now. So, we're taking it down," said Northam. "It doesn't mean problems are solved," he continued. "We still need change in this country. We need healing most of all. But symbols do matter."