In this week's Art World Roundup, we have artists who have taken a new approach to working from home, news of the passing of John Driscoll, a team of Alabama quilters making face masks, and John Oliver's quest for an unusual artwork.
John Oliver's quest for… rat porn?
Sometimes you just see something you've got to have. For comedian and Last Week Tonight host John Oliver, that happened to be a painting that is bound to raise some eyebrows. In a taped recording of an art auction broadcast in 1992 by WITF, a Pennsylvania PBS partner, an artwork of what can only be described as rat erotica made an appearance. After seeing the work, titled Stay Up Late, Oliver declared his interest offering to splash out $1,000 on the painting – and make a $20,000 charitable donation – if the painting could be found. Just a few short weeks after Oliver's quest began, the painting, by a man named Brian Swords, who works under the pseudonym Biohazard, was located. While the scene seems odd, according to the video, it was one in a series addressing animals that are commonly used for scientific testing making a statement against animal brutality. Stay Up Late was purchased for just $80 in the early 90s and it resurfaced last weekend when an email came to Oliver with a photo of the painting and a simple message: "I believe I have something you're looking for." Naturally, Oliver acknowledged that the painting isn't the biggest issue the world faces at the moment, but, it provided a bit of laughter, which is something everyone could use a little more of these days.
Banksy in the bathroom
Street artists have had to adjust their creative game during the pandemic and for Banksy, that meant overhauling a bathroom. Just two months after the elusive street artist debuted a Valentine's gift to Bristol, something that now seems like an eternity ago, the artist posted photos of a rat-infested bathroom to Instagram. "My wife hates it when I work from home," read Banksy's post revealing a series of at least 10 stencilled rats running amuck in a household bathroom. Only glimpsed in the reflection of the mirror, one rat seems to count the days of quarantine, another unwinds a precious roll of toilet paper, while another unceremoniously uses the loo. While it's uncertain if this is Banksy's actual bathroom it's one example of artists adjusting to being homebound.
View this post on Instagram
John Driscoll, age 70, dies due to complications with COVID-19
On April 10th, John Driscoll, a long-time New York gallerist and owner of Driscoll Babcock Galleries, passed away due to complications related to COVID-19. In a statement confirming the unfortunate news, Driscoll Babcock Galleries said, "The family and staff of Driscoll Babcock Galleries mourn the loss of an inimitable scholar, gracious mentor, generous patron, and most importantly a great friend. His integrity, intelligence, kindness, humor, and dedication to art inspired all who knew him." During his career, Driscoll worked with the Palmer Museum of Art, Yale University, and New York University. Since 1987, Driscoll lead Driscoll Babcock Galleries (opened in 1852 by John Snedecor) and oversaw a number of monumental exhibitions there. "Classic historical art always has currency in contemporary cultures and great contemporary art informs not only our own moment, but our perspective on classic art," said Driscoll, whose presence will certainly be missed, at the opening of "This is How We Do It," a 2012 survey of American painting. "When speaking of great works of art, classic equals contemporary, and contemporary equals classic."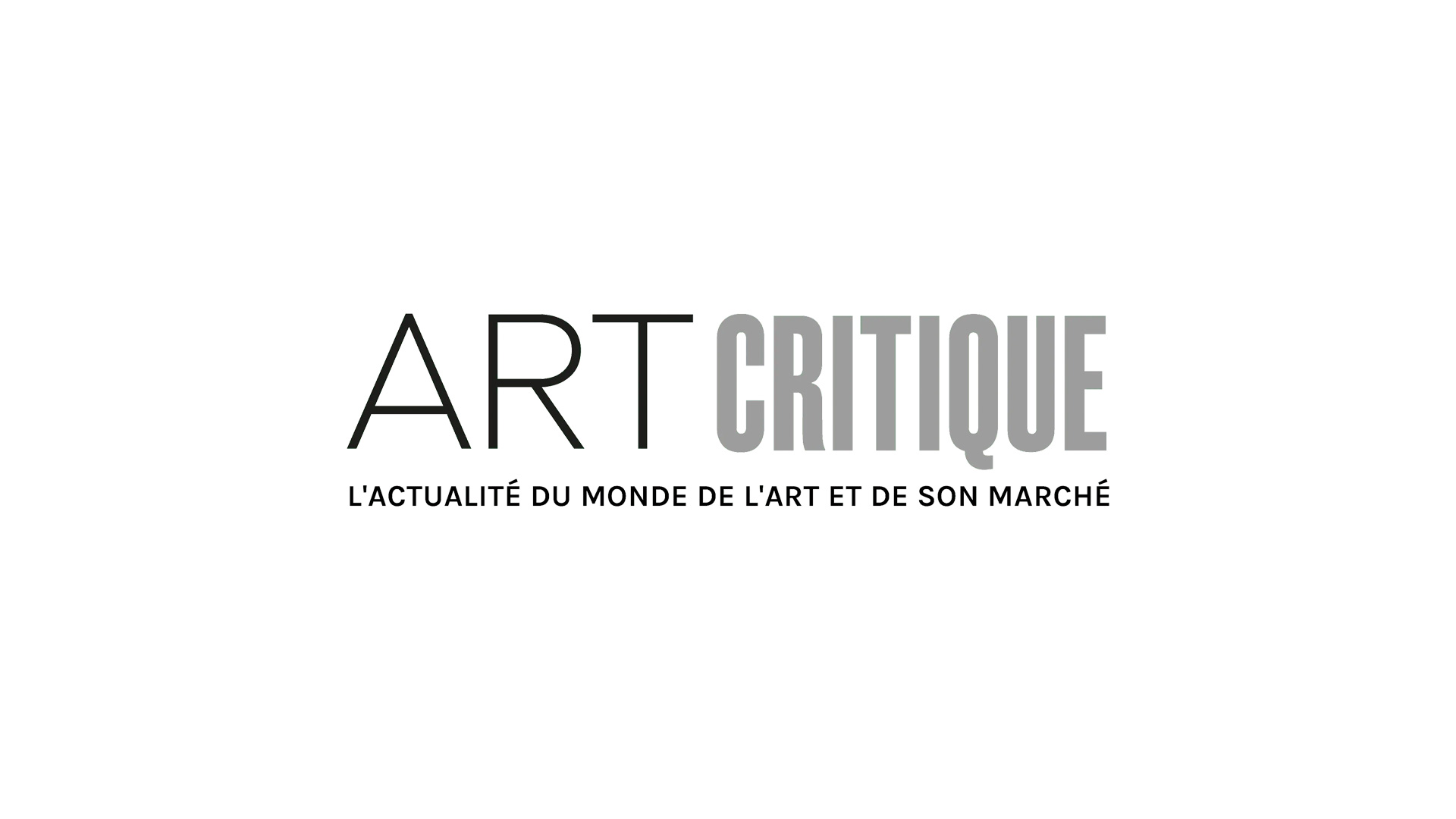 Alabama quilters turn to face masks
In a small town in Alabama called Gee's Bend, a group of quilters, with roots that run deep, have changed their daily operation. Instead of churning out quilts that have caught the attention of The New York Times, the quilters have begun making face masks for their entire community. It all started when quilters Mary Margaret Pettway and Mary McCarthy saw an article about the need for medical masks during the pandemic. The article included a pattern for homemade face masks, so the switch just made sense to the group. Now, a team of about six or seven quilters have been working on the masks hoping to complete 500, which would be enough for their entire town. The quilters are supported by the Souls Grown Deep Foundation, which is chaired by Pettway and aims to promote and preserve traditional artistry in the American South, and are receiving materials to work with from American Giant, a North Carolina clothing company.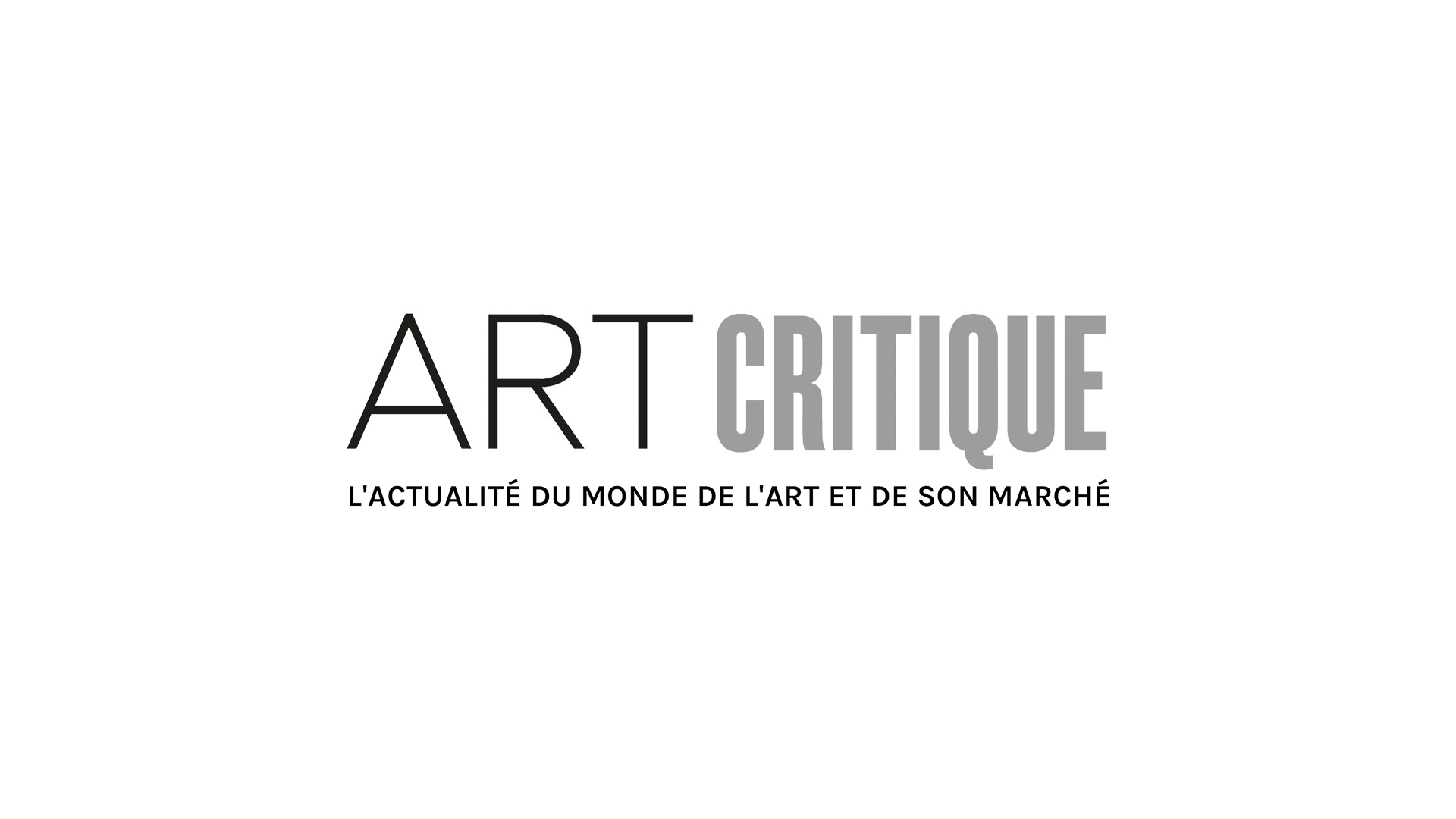 Shedding light on scandal
In 2011, the Knoedler Gallery shocked the world when it abruptly closed amid lawsuits that works sold by the gallery were fakes. The scandal brought down one of New York's oldest and best-known galleries that ultimately defrauded many people out of $80 million. It also shed light on issues of forgery in art world today. Included in the scandal were works by Motherwell, Pollock, Rothko, and many others were simply "found" by art dealer Giafira Rosales and sold by the gallery, which was prospering under the lead of Anne Freedman, but in the end, it was all fake. The forged artworks were not, as the gallery said, being sold by the ominous "Mr. X," but were created by a math professor living in Queens. In a documentary that debuted on Thursday, titled Made You Look: A True Story About Fake Art, filmmaker Barry Avrich brings the entire scheme into focus. The documentary was part of Canada's Hot Docs at Home virtual fest presented by the CBC and the Hot Docs Festival, the 2020 edition of which has been postponed. Though you might have missed the premiere, here's the trailer to give you a taste.
Look up for art
Not dissimilar to Banksy, artist in Germany were getting a little anxious to create and since the lockdown was keeping them from studios and galleries, a number of artists made their balconies a novel art space. Much like musicians and singers in various countries, like Italy and Spain, who took to their balconies to add something bright to an otherwise gloomy time, artists in Berlin's Prenzlauer Berg neighbourhood wanted to bring the same inspiration to fellow residents. Organised by curators Övül Durmusoglu and Joanna Warsza, the quarantine exhibition, titled "Life, art, pandemic, and proximity," brought together around 50 creatives who transformed their balconies and windows into gallery spaces for a two-day exhibit. A downloadable map accompanied the exhibition so that those who wanted to see would know where to go. Conscious of social distancing rules, there was no beginning or end to the tour, encouraging people to make their own route, reducing congestion. "Lockdown doesn't mean to lock in our thoughts," Walch told Artnet News. "Art and artists will always find new ways of going public." The exhibition came just days before German chancellor Angela Merkel addressed the country to extend lockdown through May 3rd, when the country might start to see an easing up of restrictions.