In this week's Art World Roundup, we cover more side effects of COVID-19, some more uplifting than others. We also have an update on the health of the boy who was thrown from a Tate Modern viewing deck and unfortunately, report the passing of art historian and critic Maurice Berger.
UAE backs artists, buys thousands in art
Museums and galleries have begun shutting their doors as we enter an unprecedented time of uncertainty. To help alleviate some of the fears, the United Arab Emirates' Ministry of Foreign Affairs' Office of Public and Cultural Diplomacy has acquired artworks by both established and up-and-coming UAE artists. So far, the UAE has spent AED 1.5 million (nearly £335,000) in purchasing artworks. The UAE intends to acquire more works by artists who have called the UAE their home, longterm, to be exhibited in an online gallery, which launched on March 24th. Eventually, the acquired works will be shown in UAE embassies around the world.
The Met calls on Congress to help museums nationwide
The Metropolitan Museum of Art in New York City, which is preparing for a pitfall of $100 million (£81.8 million) in anticipation of being closed through June, is calling on US congress to bail out museums. On the 24th of March, the Met launched #CongressSaveCulture to advocate for financial relief for institutions in the US as part of their $2 trillion stimulus package. The initiative is accompanied by a petition that has been signed by more than 10,000 people so far. According to the petition, American institutions contribute an estimated $50 billion in revenue and another $12 billion in tax revenue as estimated by the American Alliance of Museums and Oxford Economics.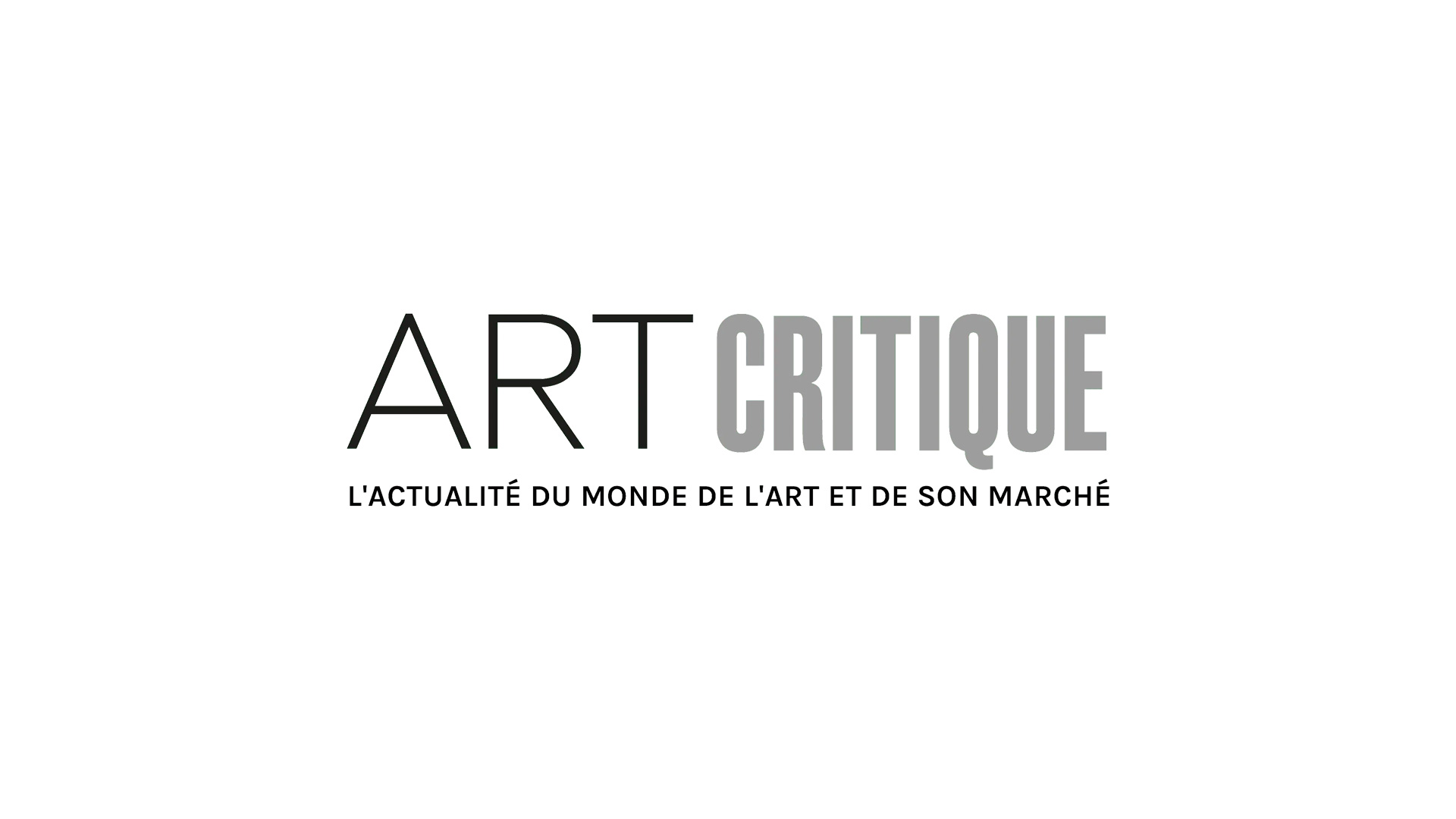 Boy thrown from Tate Modern is healing
Last August, a six-year-old boy was thrown from the 10th floor viewing deck of Tate Modern. Having sustained life-threatening injuries, the boy has begun to recover according to his parents. "After a slump, we've found our smiling little boy back, and he is slowly but surely continuing to progress," said the boy's parents in a fundraising page set up in the boy's honour. According to them, the boy, who was visiting the museum with his parents on a trip from France when the incident happened, is now able to eat on his own and is gaining strength but still has a long road ahead of him. The fundraising page set up in the boy's name was begun on August 6th, just days after the boy was pushed from the deck, and has raised more than €223,600 (£200,900).
Auction houses in the face of COVID-19
Christie's and Phillips have forgone the auctions they had scheduled in the coming weeks. Instead, both auction houses have opted for larger auctions scheduled for later in the year. Christie's has decided to combine Impressionist and modern art auctions with post-war and contemporary art auctions set for London and New York to create a combined 20th Century Week, now set for the end of June. Phillips has announced similar plans for a week of auctions now in late June as well. So far, it seems that Sotheby's has chosen not to follow suit and has simply made their auctions online only for the foreseeable future.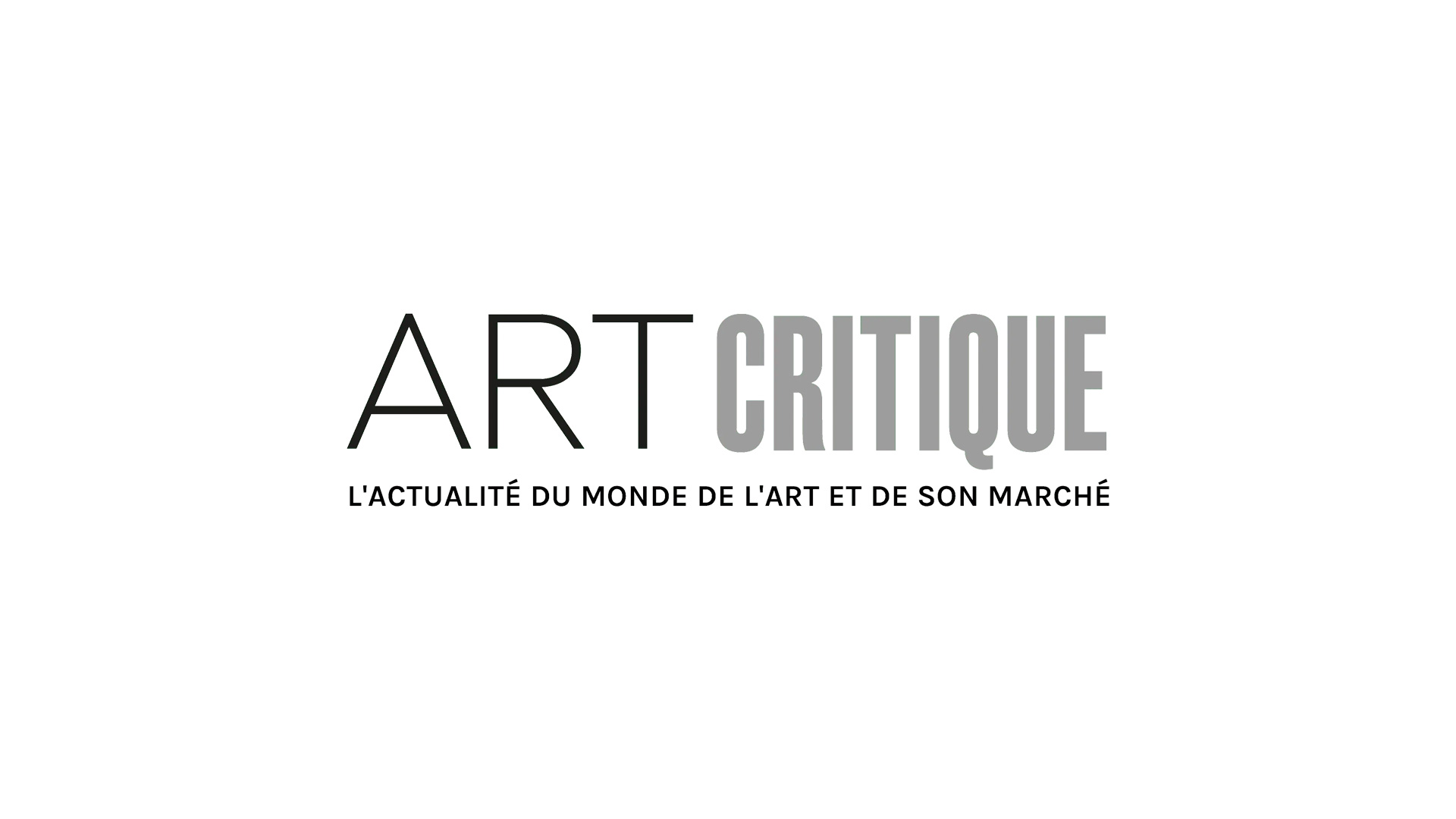 Maurice Berger dies at 63
Art historian and curator Maurice Berger passed away this week at 63. News of his death was tweeted out by Jerry Satlz and later confirmed by an obituary released by the Jewish Museum in New York. "I'm very interested in writing about the things that would normally not be written about—like the issues of race people have not been comfortable with," said Berger in a 2018 documentary. Berger was well-known for calling out racism within the art world and did so for decades. In 1990, he wrote an essay entitled "Are Art Museums Racist?", which has only become more poignant as institutions have been under pressure to confront issues of diversity in recent years. Berger's death is reported to have been related to issues regarding COVID-19.
Special delivery! Museum edition
Despite closures, museums have been very active online, working to get more artwork to the masses. Their Twitter, Instagram, and Facebook feeds have likely never been so crucial. As a small pick-me-up during the ongoing pandemic, museums have started sending virtual bouquets of flowers to each other. It began when the New York Historical Society and Hirshhorn Museum and sculpture Garden began tweeting out pictures of bouquets to other institutions with #MuseumBouquet attached. The first to receive the virtual special deliveries were the Smithsonian American Art Museum and the Renwick Galleries. Now, hundreds of galleries and museums have taken part in the online trend and its sure to bring a little joy to your day!
Dear @americanart, we wanted to brighten your day with these apple blossoms by American painter Martin Johnson Heade.

🌷We hope this #MuseumBouquet makes you smile today! 😊 pic.twitter.com/d63vSZKWT5

— New-York Historical Society (@NYHistory) March 24, 2020
Hi @Hirshhorn! Happy Tuesday. #FlowersforFriends💐💐💐💐https://t.co/jRSMOKoRs3 pic.twitter.com/Ht3L5MBmp2

— Tate (@Tate) March 24, 2020
A Klimt for a Klimt! Mäda Primavesi and her flowers send their regards to you, neighbor.🌸💕#MuseumBouquet

Learn more: https://t.co/7aOptFKsNf https://t.co/34MQEMa7pu pic.twitter.com/eWjl6aCvA5

— The Metropolitan Museum of Art (@metmuseum) March 24, 2020