Flip through an interior design magazine and the most colour you'll find might be in a pop amid the greys and beiges most popular today. That, however, was not the case for designer Mario Buatta who was also known as the 'Prince of Chintz.' His eccentric style created a lot of interest in Sotheby's recent auction of his collection of china, artwork, and of course, furniture clad in floral prints.
Over the course of two days, 99 percent of the 922 lots in the sale were sold, bringing in $7.6 million, more than double the original expectations for the sale. Of the sold lots, 86 percent of them exceeded their pre-sale estimates. 'I'm completely shattered,' said Sotheby's New York's head of Sotheby's English and European furniture department, Dennis Harrington, to the New York Times following the wrap of the sale. 'I'm absolutely gobsmacked that people from all over the globe stayed up all day and all night to bid. And I'm amazed at how many buyers were private individuals. Clearly there's a lot of people fed up with monochromatic interiors, with all this emphasis on hotel-like environments, and newly excited by Mario's maximalist style.'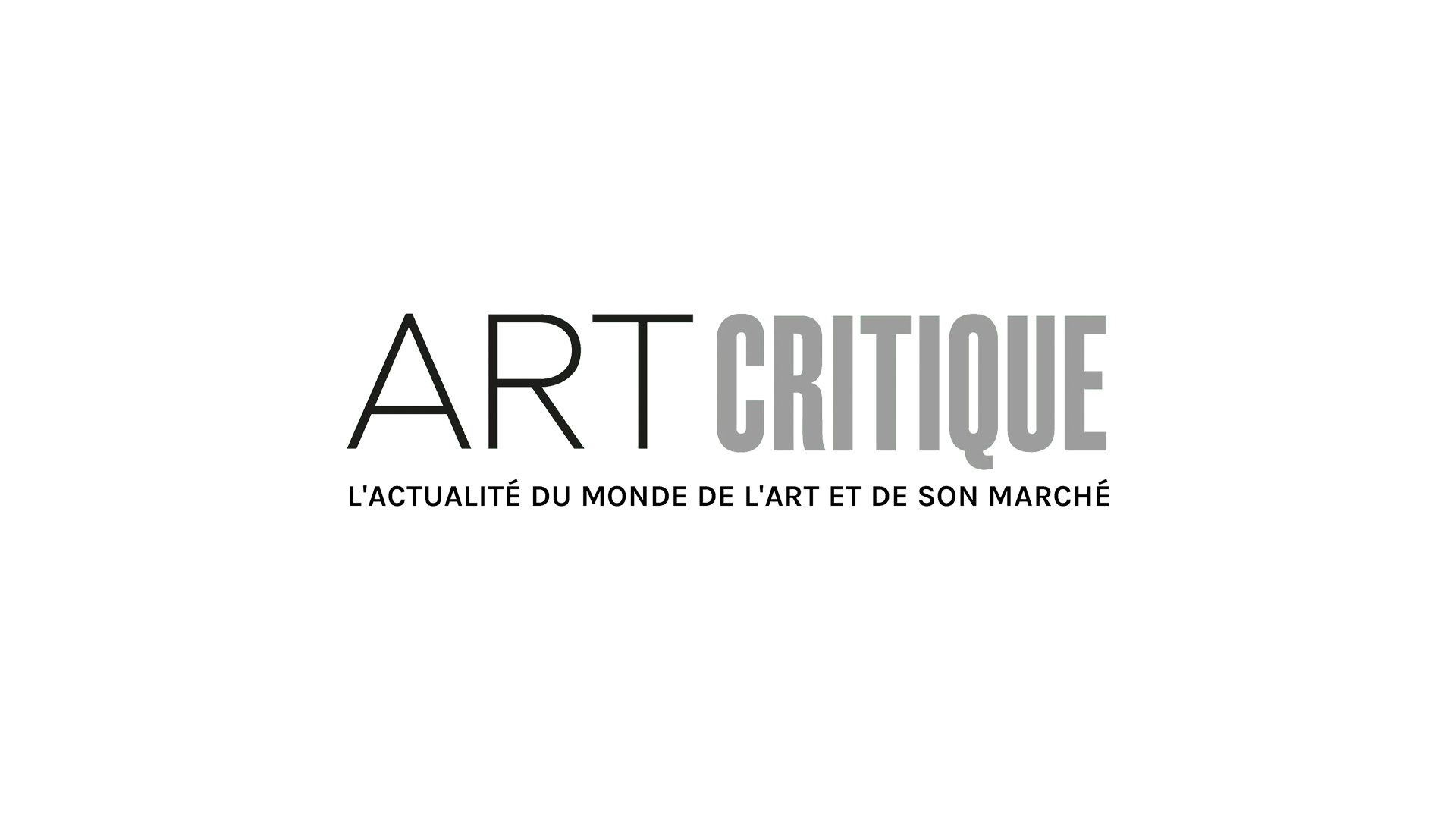 Buatta's collection was popular outside of the auction room, too, with about half of the bids coming in online. Between January 23rd and 24th, the sale attracted 1,200 active bidders with thousands of pageviews, the most visited lot was a set of 'pottery lettuce ware' by Dodie Thayer that was viewed around 5,000 times.
That lettuce leaf dinnerware service? It sold for $60,000, four times its $15,000 pre-sale high estimate. A painting by Yury Annenkov, a Russian artist, of Paris named Deux Maisons took the top spot in the auction. Its pre-sale high estimate was $60,000 but the painting more than tripled that bringing in $212,500. A 1730s black and gold lacquer cabinet from China was purchased for $163,500 (estimated at $50,000 to $80,000) and a pair of Anglo-Indian low tables, estimated to at about $800, sold for an impressive $27,500.
Lower estimates made the lots more attractive to potential buyers, said Harrington. However, the sales continued to surprise those involved and according to Harrington, there were 'several disappointed decorators who were generally unsuccessful. They have been used to getting what they want, and it was like, "Where are all these people coming from?"'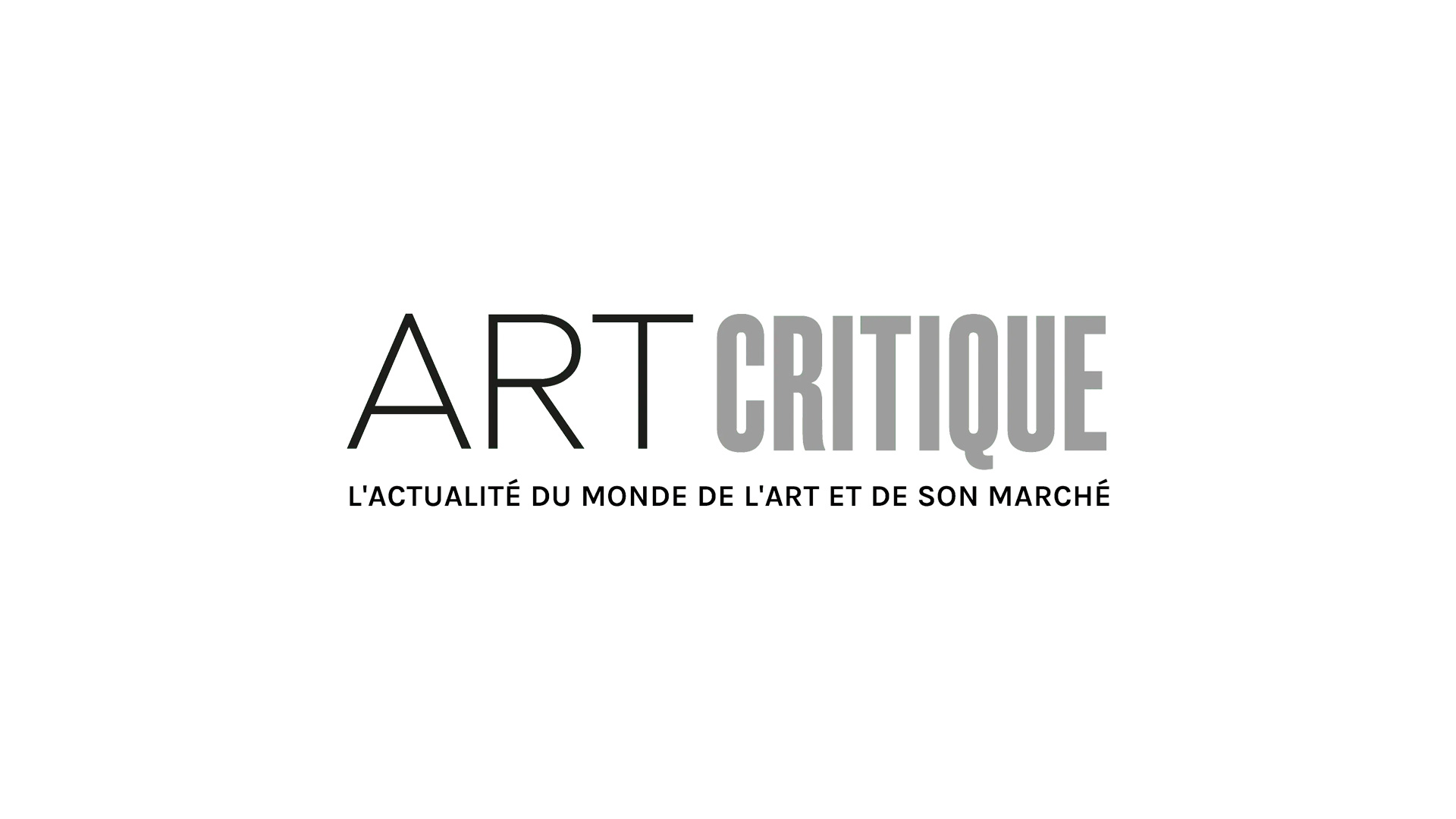 A late 20th-century, 174-piece flatware service of Italian silver and bamboo from Buccellati, Milan, sparked a bidding war exceeding its pre-sale high estimate of $7,000 finally selling for $93,750. The Boxer Rebellion, a 1902 painting by Frances C. Fairman brought in $50,000 (pre-sale high of $15,000). A pair of iconic floral chintz-upholstered chairs that went for $11,250 (estimated at $1,800).
'The sale is evidence of a rejection of the current design and art media viewpoint,' said Brooklyn-based decorative arts advisor Nicholas Nicholson. 'We have been told for years that all collectors, both old and young, "hate" antiques. This is clearly not the case.'