Just a few weeks ago, BRIC, the Brooklyn-based 'arts media house' focusing on education, incubating ideas, and presenting art and cultural programmes, announced that they would be offering a new, unrestricted grant. Entitled the Colene Brown Art Prize, the grant would distribute a combined total of $100,000 to 10 visual artists based in New York and, yesterday, the first cohort of artists to receive the inaugural edition of the grant were announced.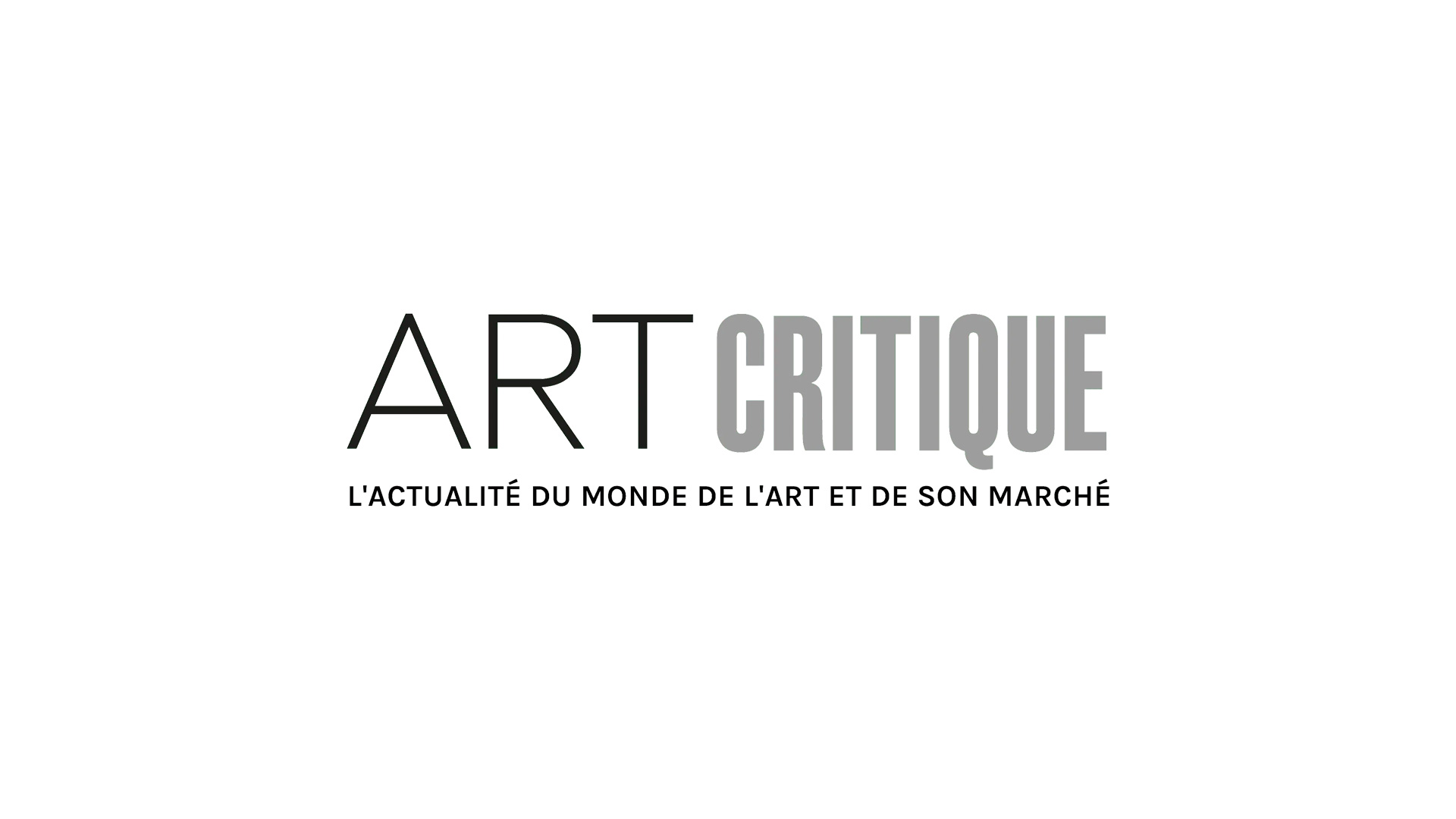 The grant seeks to encourage and support the work of under-represented New York artists who work in a variety of disciplines. Underwritten by Deborah Brown, an artist herself and BRIC board member, each $10,000 grant will be unrestricted allowing each recipient to use the grant how they see fit. Named for Brown's late mother, Colene, the grant has received funding through the Harold and Colene Brown Family Foundation.
BRIC, itself, was founded in 1981 and has since supported emerging artists and mid-career artists. Artists represented by BRIC offer a rich array of works that explore various topics through a rigorous programme of exhibitions. The Colene Brown Art Prize will join BRIC's residency programmes, online registry, and youth initiatives to support contemporary artists. Their main venue in Brooklyn boasts space for exhibitions, project rooms, two performance spaces, TV and artists' studios, and a public media centre. The BRIC Celebrate Brooklyn! Festival, Brooklyn Free Speech, and BRIC TV, are among some of the not-for-profit's projects.
In its first year, the recipients of the Colene Brown Art Prize were selected from a pool of 50 nominations. The selection committee consisted of 10 multidisciplinary, New York City-based artists, collectors, and curators. Amongst the recipients are artists who work in a plethora of disciplines, themselves, ranging from photography to painting, sculpting and textiles to public art installations.
Thus, this year's inaugural recipients of the Colene Brown Art Prize are:
Manuel Acevedo, Bronx, NY
Nicole Awai, Brooklyn, NY
Xenobia Bailey, New York, NY
Nona Faustine, Brooklyn, NY
Alicia Grullón, Bronx, NY
Baseera Khan, Brooklyn, NY
Heidi Lau, New York, NY
Christopher Myers, Brooklyn, NY
Judith Simonian, New York, NY
Kennedy Yanko, Brooklyn, NY
'With the awards,' said Brown in a press release, 'I hope to aid an outstanding group of artists in the pursuit of their dreams and at the same time recognize the role of not-for-profit cultural institutions like BRIC that make a transformational difference in their communities.'