The California African American Museum (CAAM) recently announced that Cameron Shaw would become the museum's deputy director and chief curator. As of September 12th, Shaw, who is a writer, curator, and editor, took on her new role at the CAAM after having been the director of the Pelican Bomb, a non-profit contemporary art organization in New Orleans.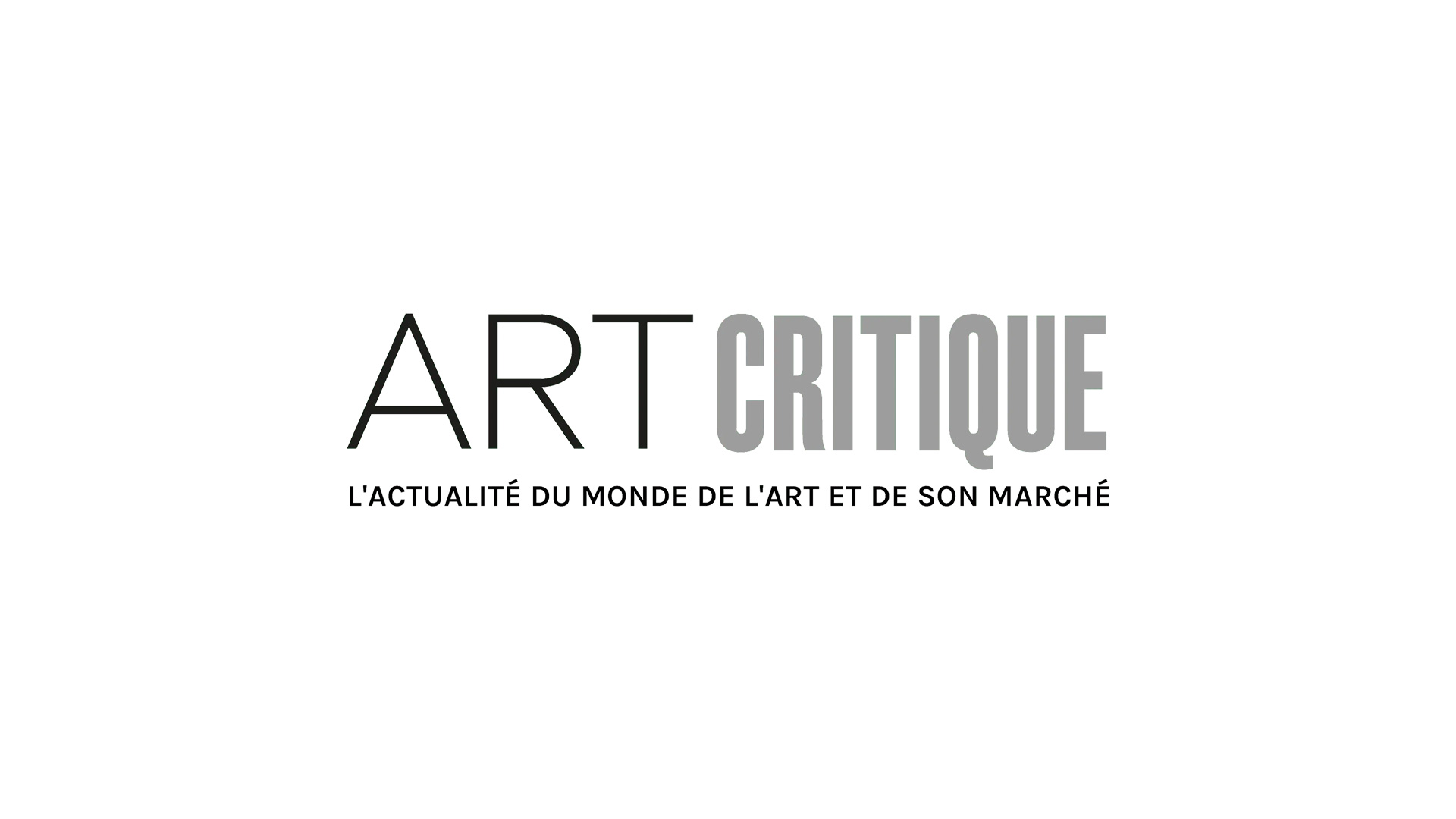 'On behalf of our board of directors and staff, we are delighted to welcome Cameron Shaw to CAAM,' said George O. Davis, executive director of CAAM in the press release announcing Shaw's new position. 'Her deep commitments to contemporary art and visual culture, as well as community engagement, will greatly benefit our institution as we continue to present thoughtful exhibitions and dynamic public programs that examine African American art, history, and culture in the Wes.'
Prior to taking this role at the CAAM, Shaw spent eight years at the Pelican Bomb, of which she was co-founder and founding editor. While there, she was in charge of fundraising, editing, and management. She also oversaw the organization of a number of exhibitions and public projects and she played a large role in securing new commissions. Since its founding, Pelican Bomb has garnered national attention and support much in part thanks to Shaw's 'dedication' in growing the ways in which the public, both individually and as a whole, experience and interact with contemporary art. Before helping found Pelican Bomb, Shaw was at New York's David Zwirner gallery as their research manager and also worked as a freelance editor and writer. During the latter, she often focused on African American art and its history. Shaw has been published in The New York Times, Art in America, BOMB Magazine, and the Los Angeles Review of Books among others.
During her career, Shaw has had a 'unique eye' for bringing together people from an array of backgrounds in collaboration for her exhibitions. Last year, she brought together Fallen Fruit, an LA-based art duo, and local universities and municipal developers in 'Fallen Fruit of New Orleans.' Around the same time, Shaw also produced 'Queer Tropics,' which, through a thematic approach, analyzed the dialogue between aesthetics, landscape, and notions of otherness. In addition to curating such exhibition, Shaw has been a lecturer and moderated various panels. In 2013, she was selected to be part of the NAMAC National Leadership Institute and then in 2016, she was a part of the Salzburg Global Forum for Young Cultural Innovators.
'Growing up in this city, with multigenerational family roots in South Los Angeles, it's an honor to join CAAM at this unique moment in its history,' said Shaw. 'CAAM presents a powerful platform to build new scholarship and public experiences around the contributions of African Americans to the cultural life of this city, state, country, and the world. More than forty years after its founding, there remains an inarguable need to create inclusive, accessible, and dynamic spaces where all people can see black lives and experiences valued and reflected, and I'm proud to be part of that visionary legacy.'