In 1990, a painting by Bernardino di Betti 'Pinturicchio' (1454-1513) was stolen from its home. Since then, the painting was nowhere to be found until recently when the masterpiece, Madonna and Child, was recovered nearly 30 years later by Italy's Cultural Heritage Protection Unit. The painting is now poised to be returned to its private home but before doing so, it is on view at the Galleria Nazionale dell'Umbria, which happens to be in Pinturicchio's home town: Perugia. So, the return is homecoming in more than one way.
'This latest recovery makes me particularly happy,' said Alberto Bonisoli, the cultural heritage minister of Italy, in a video message from the August 10th unveiling, 'because another fragment of our immense cultural heritage is back in our country.'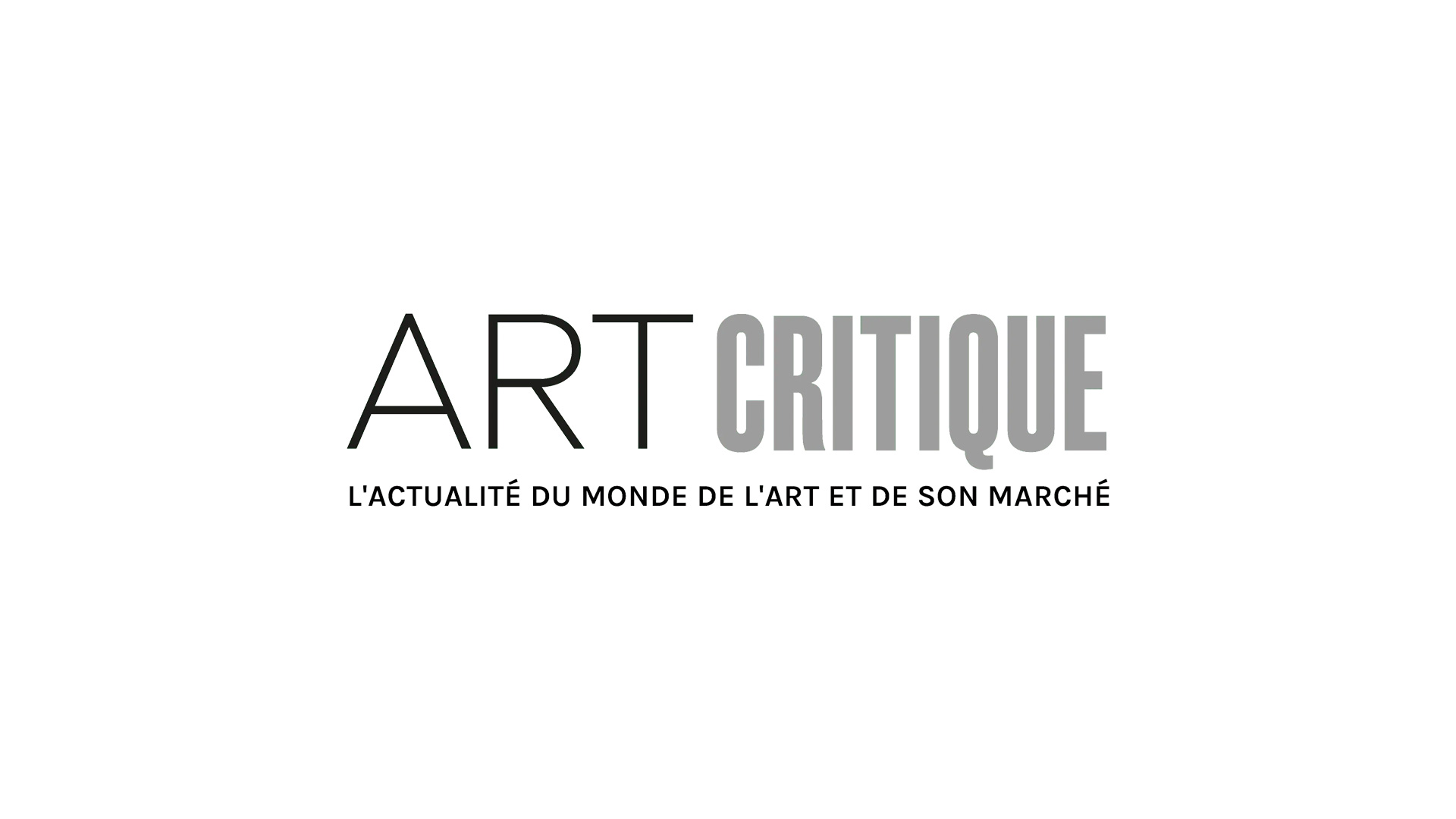 Works by Pinturicchio are among the most notable at the Galleria Nazionale dell'Umbria alongside those by Pietro Perugino. Born Bernardino di Betti, he eventually gained the nickname 'Pinturicchio' or 'little painter,' because of his tendency to paint at a small scale. Pinturicchio developed his skills working as Perugino's assistant and helped him on some of his better-known frescoes in the Vatican's Sistine Chapel. When he came into his own as an artist, Pinturicchio would be commissioned to create his own artworks for the Vatican including a suite of six frescoes in the Borgia Apartments in the Apostolic Palace. Now the Vatican Library, five of those six frescoes can still be seen today.
The painting, which is part of a private collection, depicts Mary holding the Christ child. Their eyes averted away from the gaze of the viewer, they are ornately adorned in rich colours and gold. Sat against what seems to be a red length of fabric, in the far background, we see parts of the Italian countryside and a church perched on a cliff to the right. Those aspects of the painting embody Pinturicchio's diminutive style as well as classic Italian painting styles of the 15th century.
Now that Pinturicchio's Madonna and Child has been recovered, it is the highlight of a temporary exhibition, entitled 'Madonna col Bambino attribuita a Pinturicchio' at the Galleria Nazionale dell'Umbria, which opened earlier this month and will run through January 26th. Alongside the Pinturicchio, the museum is featuring works by Bartolomeo Caporali and Fiorenzo di Lorenzo, who were both part of the Perugian school and are believed to have taught Pinturicchio, too.
For Fabrizio Parrulli, commander of the Cultural Heritage Protection Unit, the theft of the painting 'demonstrates, once again, the increasingly transnational character of criminal activities in this sector.' In response to their successful efforts, he called on law enforcement in nearby countries to create 'a consolidated system of international cooperation to effectively combat crimes against our cultural heritage.'