For the last year, the Frye Art Museum in Seattle has teamed up with the Seattle Art Fair (SAF) to expand the museum's 1,500 work-strong collection. In July, the museum announced that the SAF had renewed that partnership, thus fulfilling the two-year agreement the organizations committed to in 2018. With the partnership, the SAF awarded the Frye Art Museum's new Contemporary Council with a combined total of $50,000 ($25,000 per year) to go towards the development of their collection.
The intent of the donation is to foster diversification amongst the museum's collection and increase its support of contemporary artist. This year, during the fifth SAF, which brings together artists and dealers from more than 40 international cities, the Frye acquired four works from four Pacific Northwest galleries. The museum is now the proud new owner of a 2018 work on paper titled Snowflake Drawing #5 (Double Lotus Pod) by Jeffry Mitchell from PDX CONTEMPORARY ART, a multimedia artwork named Untitled (2019) by Ko Kirk Yamahira from the Russo Lee Gallery, Mary Ann Peters' 2018 this trembling turf (the shallows) from the James Harris Gallery, and To a Flame (2019) by Anthony White from the Greg Kucera Gallery.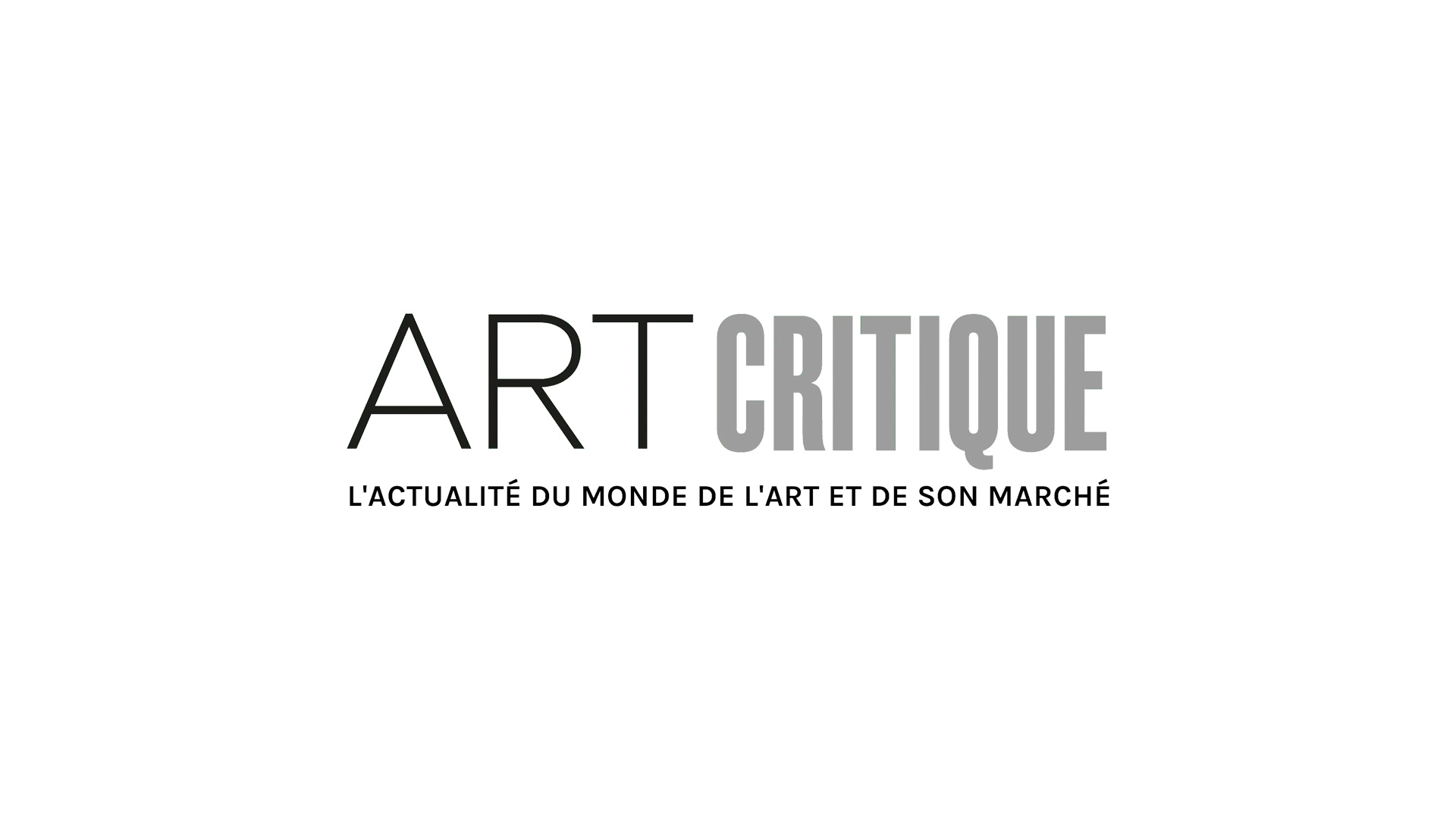 Joseph Rosa, director and CEO of the Frye Art Museum, thanked the SAF for their continued support in a statement expressing the impact their partnership had already made on their museum in just the first year. 'Representing a broad array of mediums and varied formal and conceptual concerns, the works each hold a powerfully unique presence while together emphasizing the importance of the contemporary creative production occurring in the Pacific Northwest,' continued Rosa. 'To support not only local artists but also the galleries of our region that sustain their careers is a privilege.'
In 2018, the museum acquired an artwork by Toyin Ojih Odutola from the Tamarind Institute in Albuquerque and another by Ellen Lesperance from Adams and Ollman, a Portland-based gallery. All of the artworks, purchased last year and this year, through the SAF's partnership were curated by the Contemporary Council. Later this year, both works that joined the collection in 2018 are expected to exhibit at the museum.
The Frye Art Museum, which is a free and public museum, is among many US museums seeking to enrich their contemporary collections. In 2018, the Baltimore Museum of Art announced that it would be deaccessioning artworks by well-known artists like Andy Warhol and Robert Rauschenberg to create space and funding for more works by contemporary artists. Earlier this year, a study was released highlighting issues of diversity among some the US's top museums that included the lack of contemporary art as well. The Frye's acquisitions represent the strides museums are starting to take to flesh out the representation of contemporary artists, but there is surely plenty more work to be done.