During his lifetime, William Blake (1757-1827) ceaselessly wrote poetry and created artworks of all kinds that often dealt with his views on society and religion. Now considered one of the most prominent British creatives of the Romantic Era, Blake was not well-received while he was alive. A 1809 exhibition, which was held at Blake's brother's shop on Broad Street in London, was his attempt to establish himself as a painter but his experimental works of extraordinary scenes proved too much for the public and it yielded little success.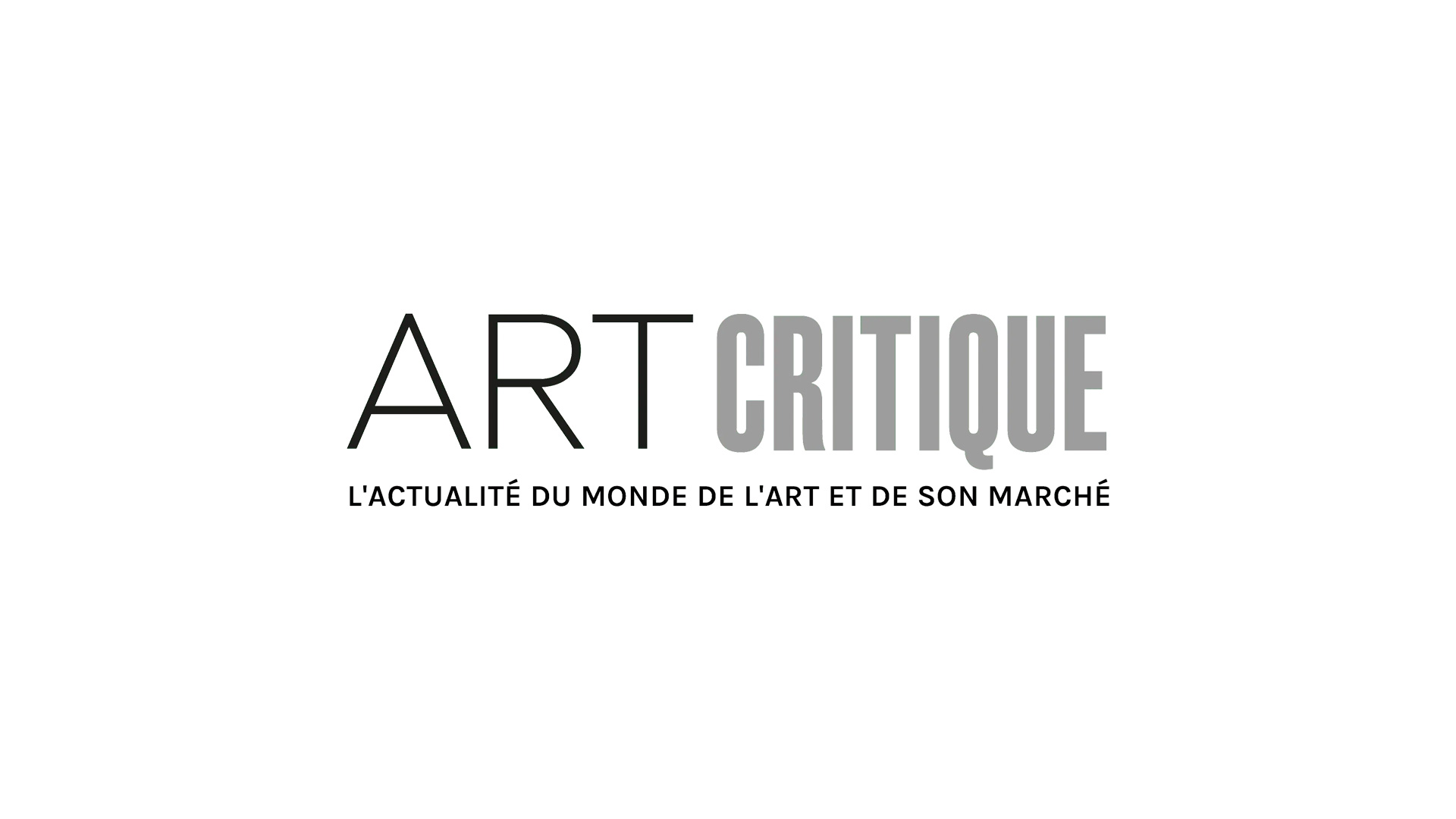 However, today, Blake is highly regarded work his poetry and art and in September, Tate Britain will hold a solo exhibition of works by the late artists simply titled 'William Blake.' Through more than 300 works by Blake, many of which have rarely been seen, the exhibition will examine Blake through a 21st century lens. In fact, the exhibition will include a complete recreation of the room where Blake held his 1809 exhibition allowing visitors to experience the works in the same way they would have during the artist's life.
The works brought together for 'William Blake' will offer a framework to the artist's life with a particular emphasis on London, where he called home for more or less his entire life and career. His works respond to the unpredictable turmoil happening around him as he lived through the time of both the French and American Revolutions. Through poetry, painting, and etchings, Blake offered his critique on organized religion, which he disliked though he was very religious, and developments in science.
At a young age, Blake trained as a copy engraver and went onto to work in both book and print publishing houses. In 1779, he was accepted by the Royal Academy of Arts' School of Design and studied works by Old Masters, like Raphael and Michelangelo. From there, he would go on to create some of his works that have become his best-known paintings including Newton (1975-c. 1805), which will be included in the exhibition on loan from the Royal Collection, and The Ancient of Days (1827), the frontispiece for an edition of Europe: A Prophecy, which Blake completed only days before he died. 'William Blake' will also look at the support he received from family, first and foremost, his wife Catherine. The exhibition will highlight the role she played in the illuminated books and engravings Blake created including illustrations made for Pilgrim's Progress (1824-1827) and The complaint and the consolation Night Thoughts (1797), which are not thought to have been coloured solely by Catherine.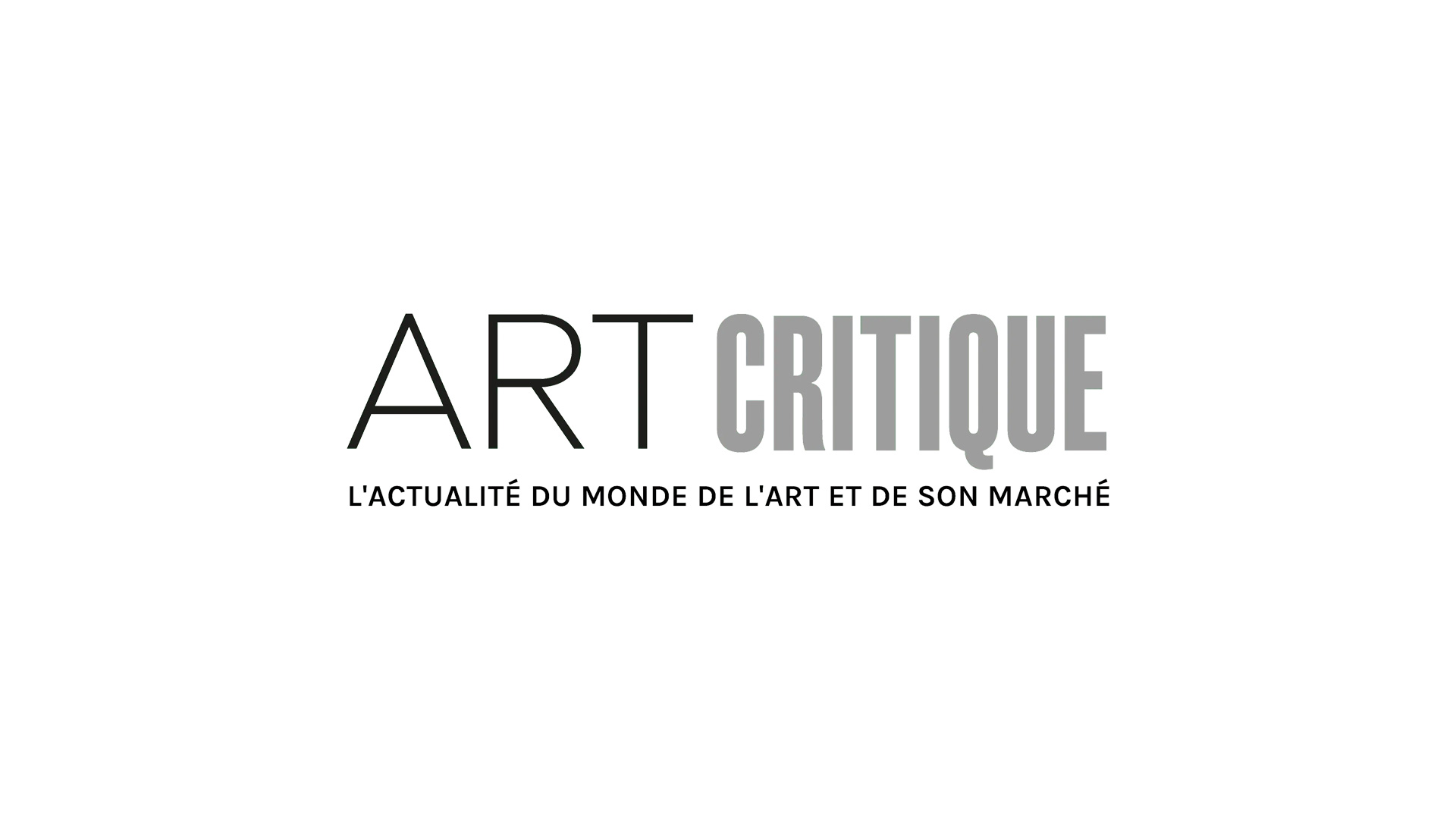 Though his oeuvre was unrecognized in 1809, the 'glorious luminary,' as the 19th century scholar William Michael Rossetti called him, will have the opportunity to shine this autumn at Tate Britain.
'William Blake' will run from September 11th through February 2nd, 2020. The exhibition was curated by Martin Myrone, lead curator of pre-1800 British Art at Tate, and Amy Concannon, assistant curator of British art 1790-1850 for Tate.