Long-time art collector Stuart Pivar has filed a lawsuit against New York lawyer John McFadden for allegedly tricking Pivar into selling an artwork to him for far less than it was worth. The artwork in question is a bronze statue by sought-after Romanian sculptor Constantin Brancusi entitled Mademoiselle Pogany II, whose cast was created in 1947.
According to Pivar, he entered into a scheme with McFadden that the lawyer had proposed to sell the sculpture in a manner that would be advantageous to the both of them. However, the details as to how the deal would be more profitable or why there was not more information about the supposed deal are unclear. Either way, Pivar was under the impression that McFadden would be the broker for the sale of the Brancusi through Christie's Auction House or to the Philadelphia Art Museum, where the lawyer was on the trustee for until 2014.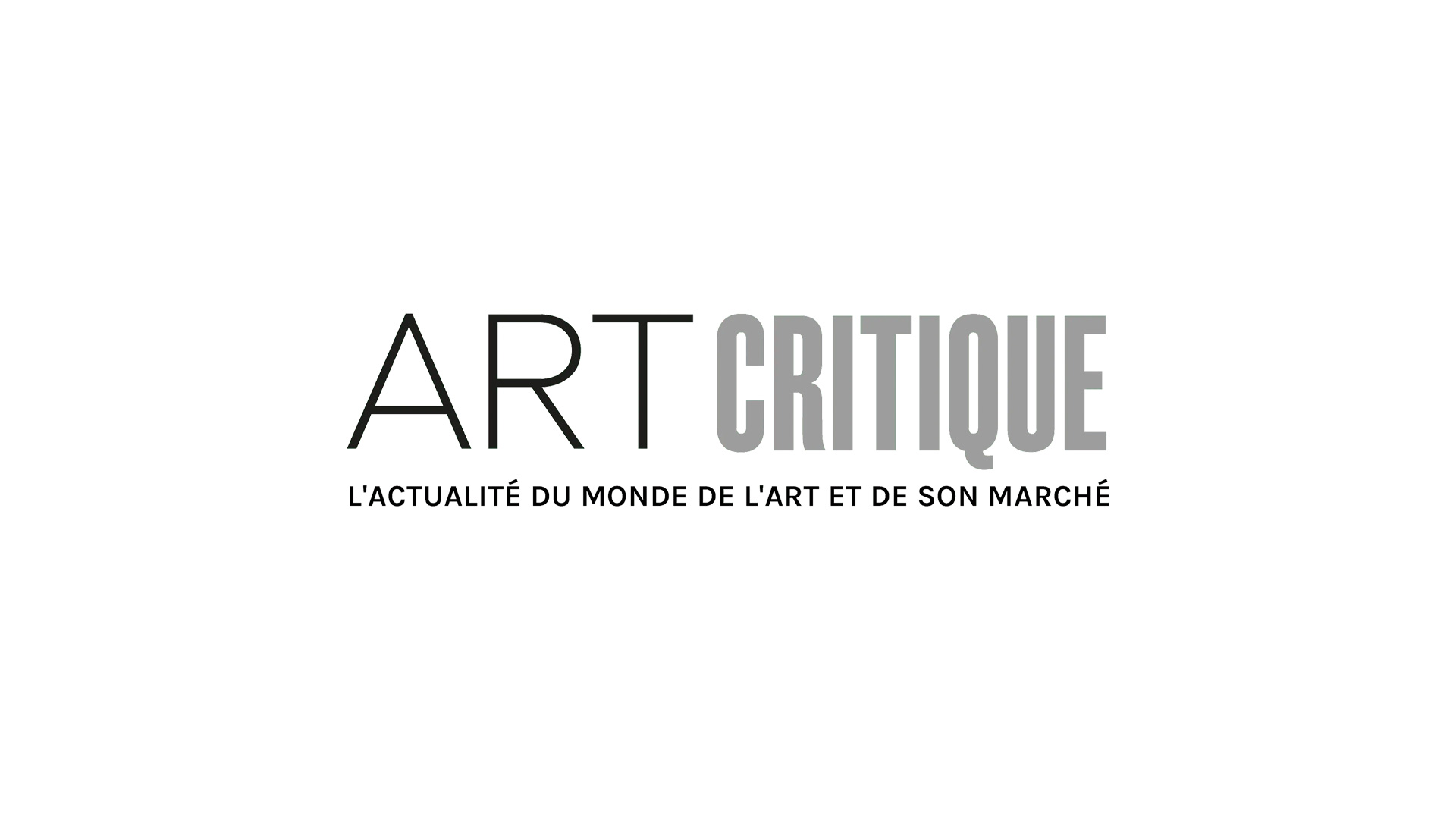 On May 16th, the 88-year old collector gave McFadden $100,000 for the sculpture, which the lawyer picked up from Pivar's New York apartment two weeks earlier. McFadden told Pivar that the money was to help the process of selling the sculpture along. Just days later, though, Pivar followed up on the progress of the sculpture. Much to surprise, he received a response saying that the 'deal was final and that the sculpture would remain in the [McFadden's] possession forever,' according to the suit. Moreover, Pirvar claims that he does not have a copy of the bill of sale that would prove the transfer of ownership from him to McFadden. He told artnet News that the lawsuit is a last resort. The actual cost of the sculpture has not been disclosed, nor has the amount that the collector paid for, but Pivar is seeking $200 million from McFadden.
In the suit, Pivar states that McFadden's conduct 'constitutes a theft by deception and a fraud [from the beginning] … as it was never the intention of the defendant to offer the sculpture for sale to the museum, but rather to obtain ownership of the statue itself by deceit, misrepresentation and subterfuge.'
As for the promises made, McFadden allegedly did not tell Pivar that he was actually released of his duties as a trustee to the Philadelphia Art Museum in 2014 due to reports of misconduct. The lawyer has recently been added to the Barnes Museum's board.
Between 2002 and 2007, Brancusi held the auction record for a sculpture. Then, last year, the artist's personal record was set with the $71.18 million sale of a 1932 bronze sculpture called Le Jeune fille sophistiquée (Portrait de Nancy Cunard) in May at Christie's.
As for Pivar, he began collecting art at age 18 and has since amassed a collection including works by the likes of El Greco, Francisco Goya, Georgia O'Keeffe, Jackson Pollock, and Andy Warhol. He told artnet News that through the course of his career, he's probably bought and sold more than 1,000 artworks joking that he's been buying art 'since the Middle Ages.'