In 2003, Olafur Eliasson wowed Tate Modern visitors with his Turbine Hall installation The weather project (2003). Beginning July 11th, he'll assuredly wow more guests with what Tate Modern is calling 'an unmissable exhibition.' Titled 'Olafur Eliasson: in real life,' the solo exhibition will be a comprehensive look at the artists body of work as well as the first major survey in the UK.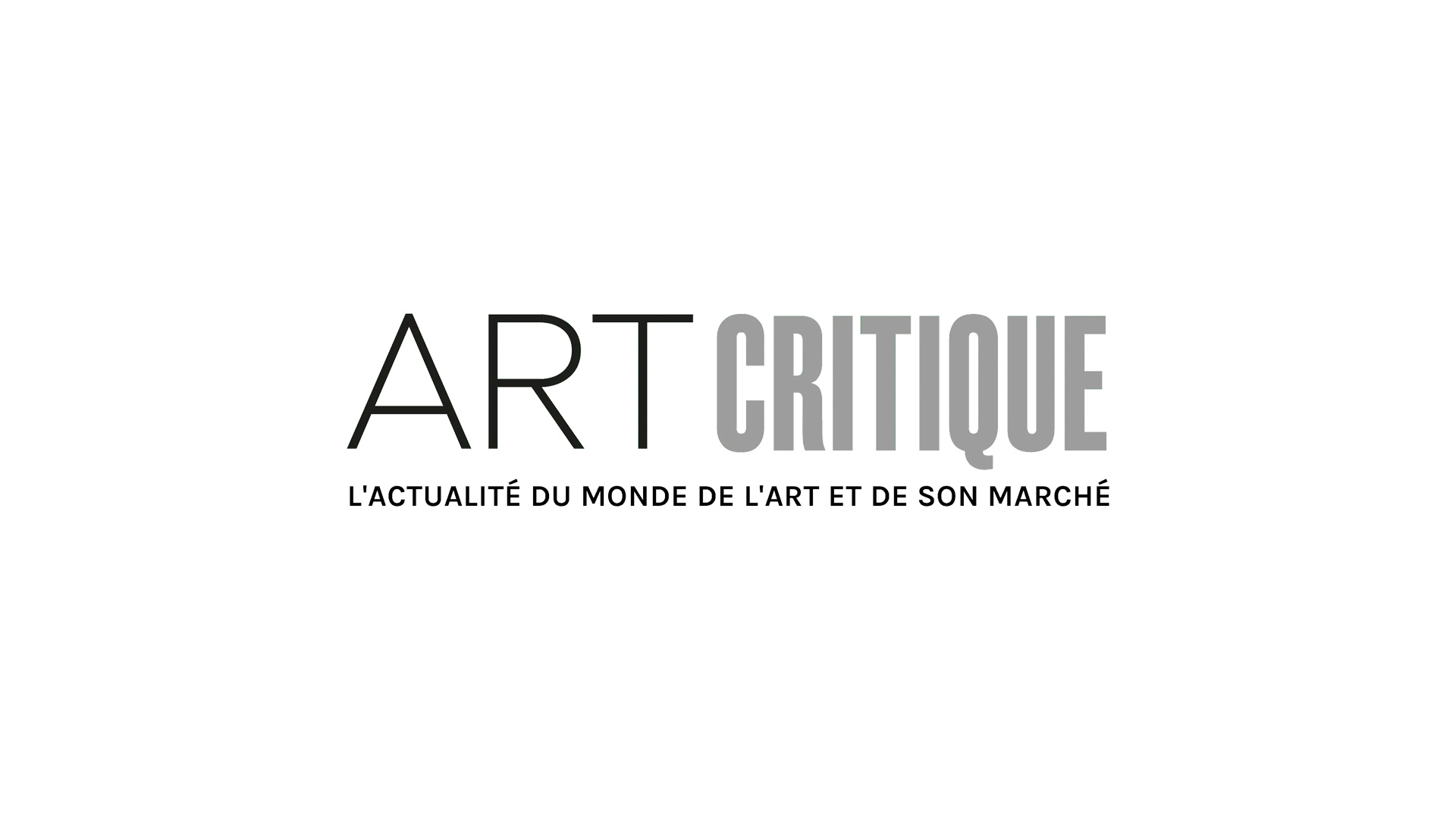 Throughout his career, Eliasson has been inspired by his interests in movement, perception, experience, and notions of self. During Tate's survey, each gallery will reflect a different topic that has propelled Eliasson's curiosities. From early exploration of nature, space and motion, like in Moss wall (1994), to his more recent investigations into the effects of colour, light, geometry, and perception, like Stardust particle (2014), to working with ways in which we see ourselves, like Your spiral view (2002) and Your uncertain shadow (2010), the exhibition will move through each part of Eliasson's work. The exhibition will end with works by Eliasson that wrestle with social and environmental issues, some of which have exhibited at Tate Modern in the past, including Green Light – an artistic workshop, the Little Sun project (established in 2012 with engineer Frederik Ottesen), and Ice Watch, which was a recent installation at the riverside entrance to Tate Modern. Visitors will also see a number of Eliasson's architectural works as well as a behind-the-scenes look at how Eliasson's studio works. As is usual for Eliasson's works, they won't only be relegated to the walls of their gallery space. Some installations will spill over onto Tate Modern's terrace and others, like Room for one colour (1997) will exhibit in the concourse outside of the designated gallery areas.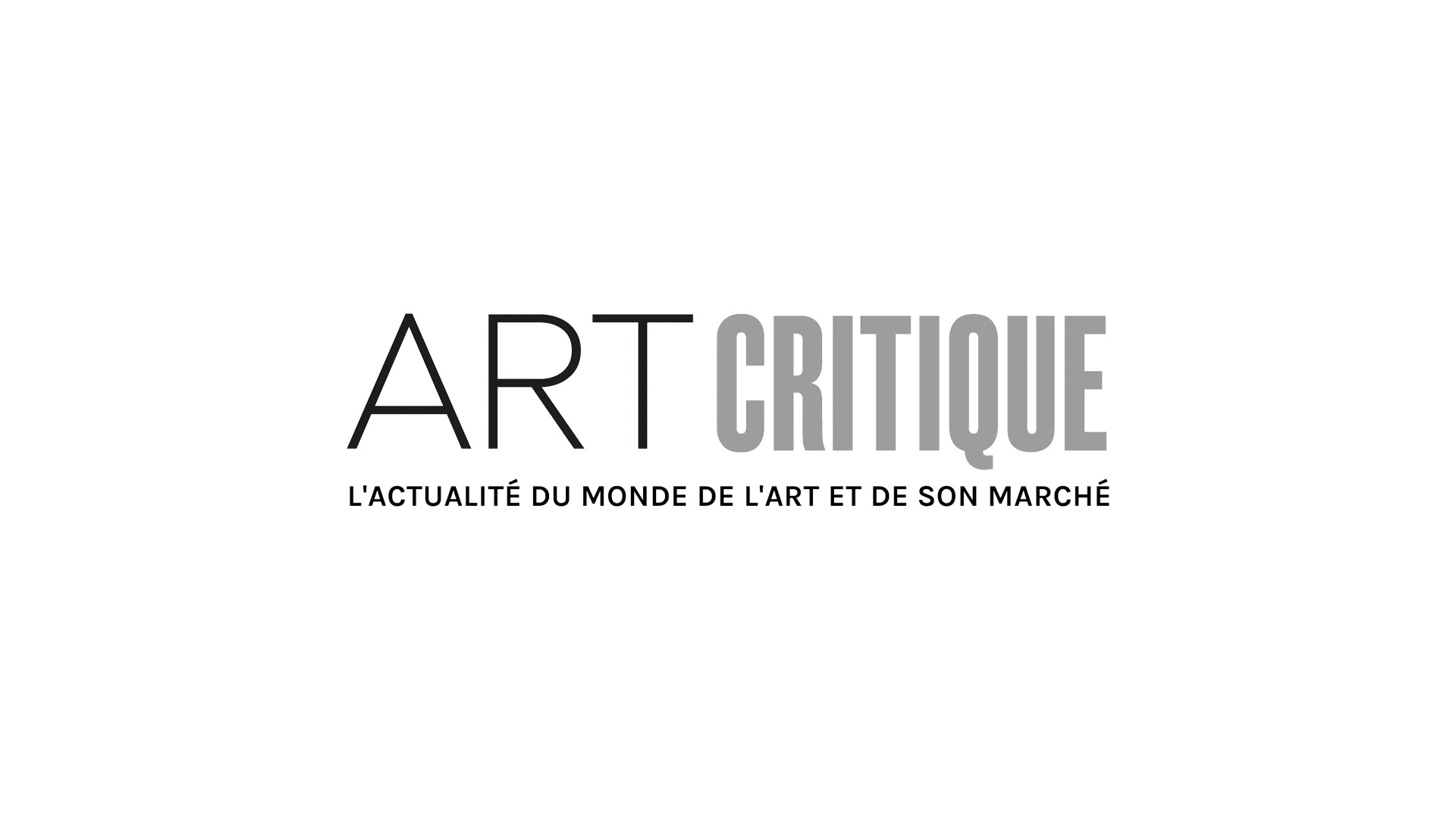 Born in 1967, Eliasson grew up in Iceland and Denmark and studied at the Royal Danish Academy of Fine Arts. For nearly 25 years, he has lived mostly in Berlin where he operates Studio Olafur Eliasson that brings together more than 100 works including architects, researchers, craftsmen, art historians, and more. He has represented Denmark in the Venice Biennale and exhibited works at a number of major international institutions including Versailles, Tate Modern, Moderna Museet, and the Red Brick Art Museum. In 2014, he created an incredible immersive installation, Riverbed, which consumed an entire wing of the Louisiana Museum of Modern Art in Denmark that literally recreated a stony riverbed right inside the gallery. He has worked with architect Sebastian Behmann to found Studio Other Spaces in 2014 which is an international art and architecture firm and also taught at Berlin University of the Arts.
Curated by Mark Godfrey, Tate Modern senior curator of international art, and Emma Lewis, Tate Modern assistant curator alongside Olafur Eliasson, 'Olafur Eliasson: in real life' will run from July 11th through January 5th, 2020 before heading to the Guggenheim Museum Bilbao between February 14th, 2020 through June 21st, 2020.