Artist team Amanda Williams and Olalekan Jeyifous have officially been announced by the New York City Department of Cultural Affairs (DCLA) and women.nyc to create a forthcoming statue of Shirley Chisholm in Brooklyn's Prospect Park. Their statue, named Our Destiny, Our Democracy will be the first commissioned work to be realized as part of the She Built NYC programme. The winning duo were chosen by NYC's Percent for Art programme.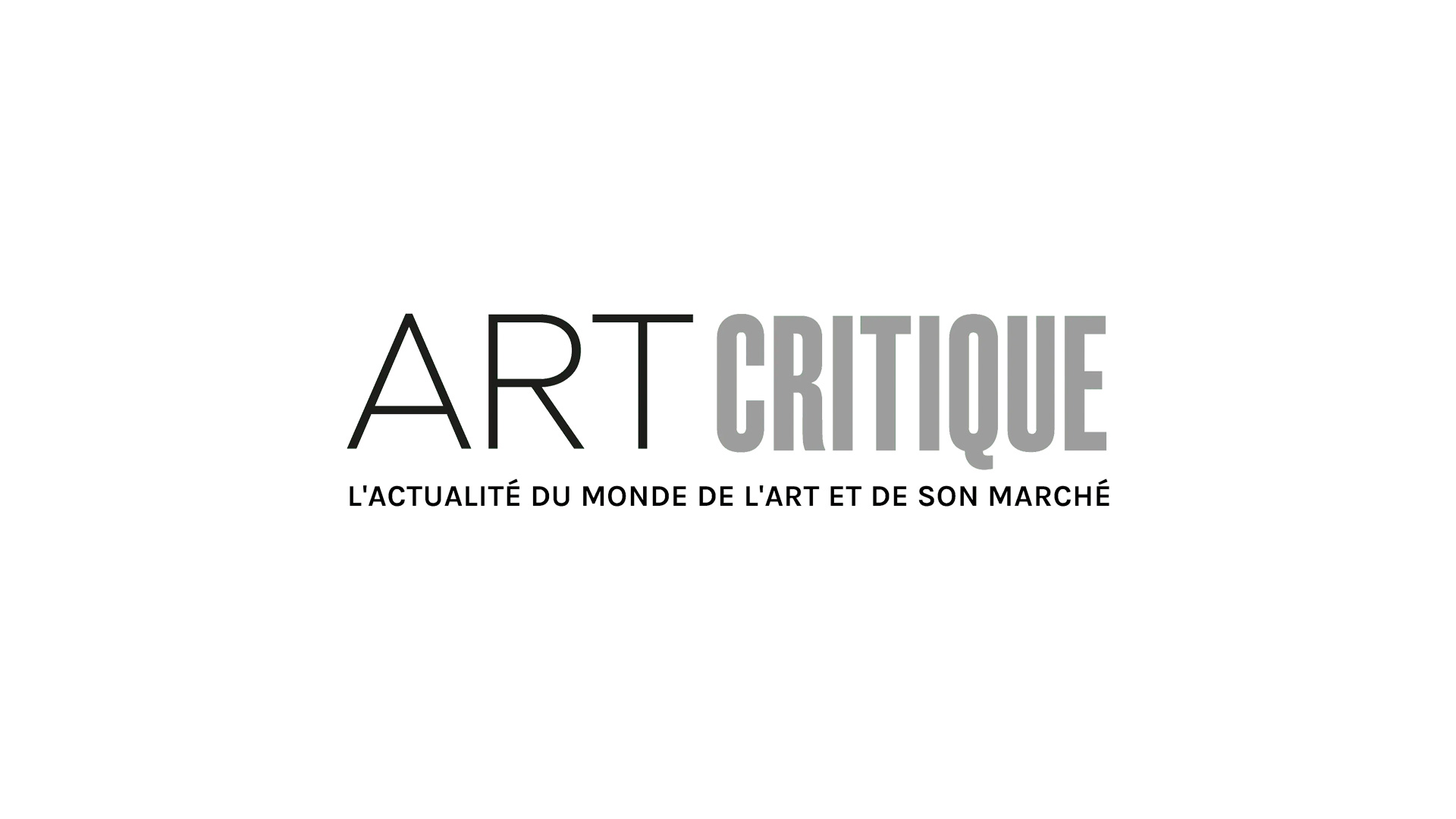 Our Destiny, Our Democracy focuses on Chisholm's legacy that 'left the door open' for those who would follow in her footsteps. The first black woman to have been elected into the US Congress, Chisholm represented the New York's 12th district between 1969 and 1983. In 1972, Chisholm went on to run for the US presidency and was the first black woman to have done so. In their proposal, Williams and Jeyifous hoped their design would represent Chisholm's 'iconic visage […] while also equally portraying the power, beauty, and dimensionality of her contributions to [the US's] democracy.'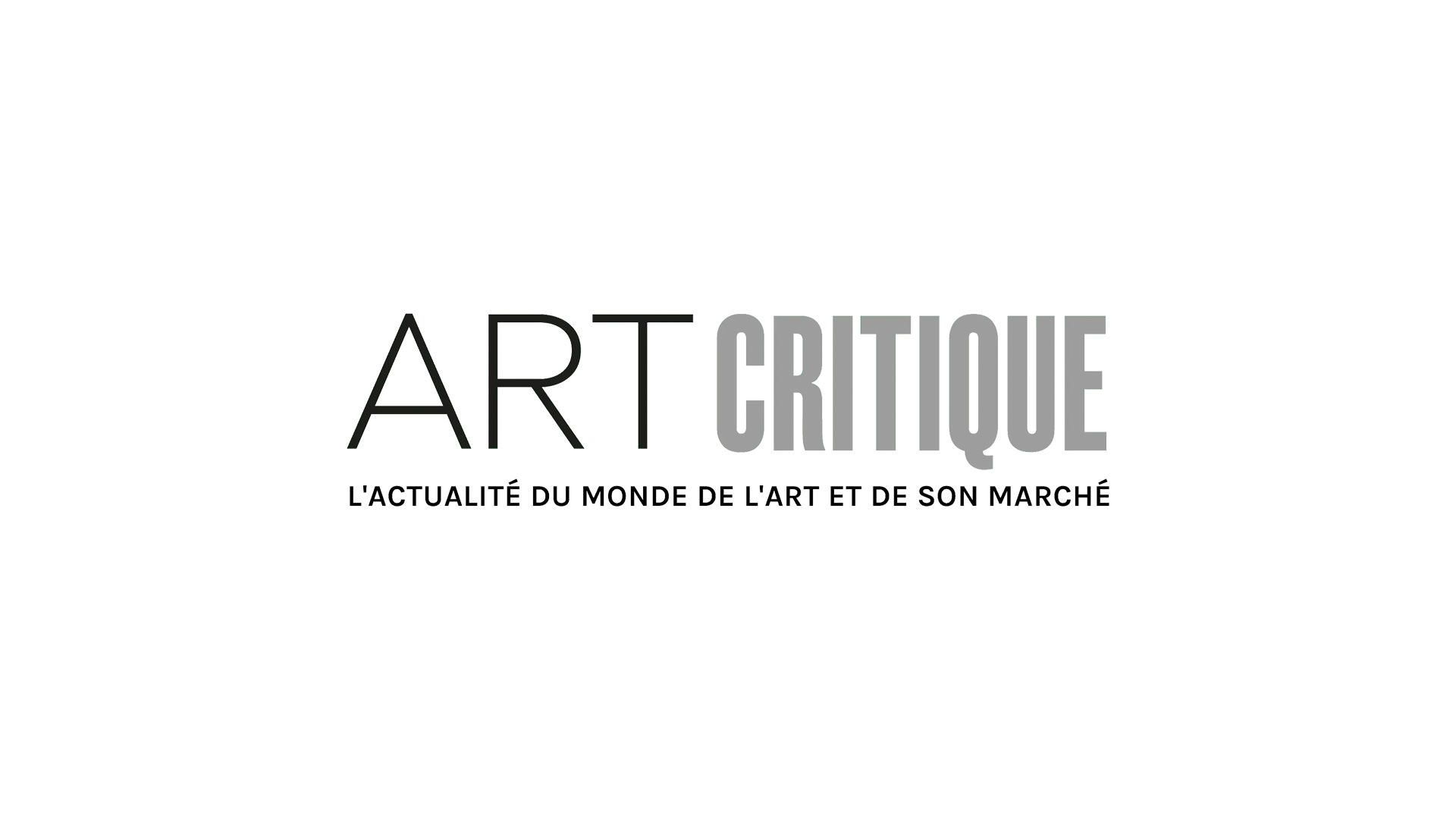 To do so, they've created a large-scale, purposely tall monument to Chisholm that, at different vantage points, show a different facet to her life and career. When faced from certain angles, viewers see an image of the late congresswoman first and foremost. As you move around the statue, you find other key clues to her legacy including the dome of the US Capitol Building, which was not only her place or work but also prominent feature to many images of her. At another view, ornate vegetation extends from the sculpture referencing the role she had in Prospect Park's history. The monument will act as an entryway into the park, which will undergo a $9.5 million restoration process for the Parkside and Ocean Avenue entrance and perimeter. The height of the sculpture will also mean it is visible from nearly three blocks away as people approach the park.
'Amanda Williams and Olalekan Jeyifous have put forward a fittingly bold vision for how to honor the remarkable Shirley Chisholm,' said Tom Finkelpearl, commissioned of the DCLA, of the sculpture in a press release. 'Next year, New York City will have a new monument that is as multifaceted as Chisholm herself, marking an important step toward making our public spaces better reflect the people who have made our city great.'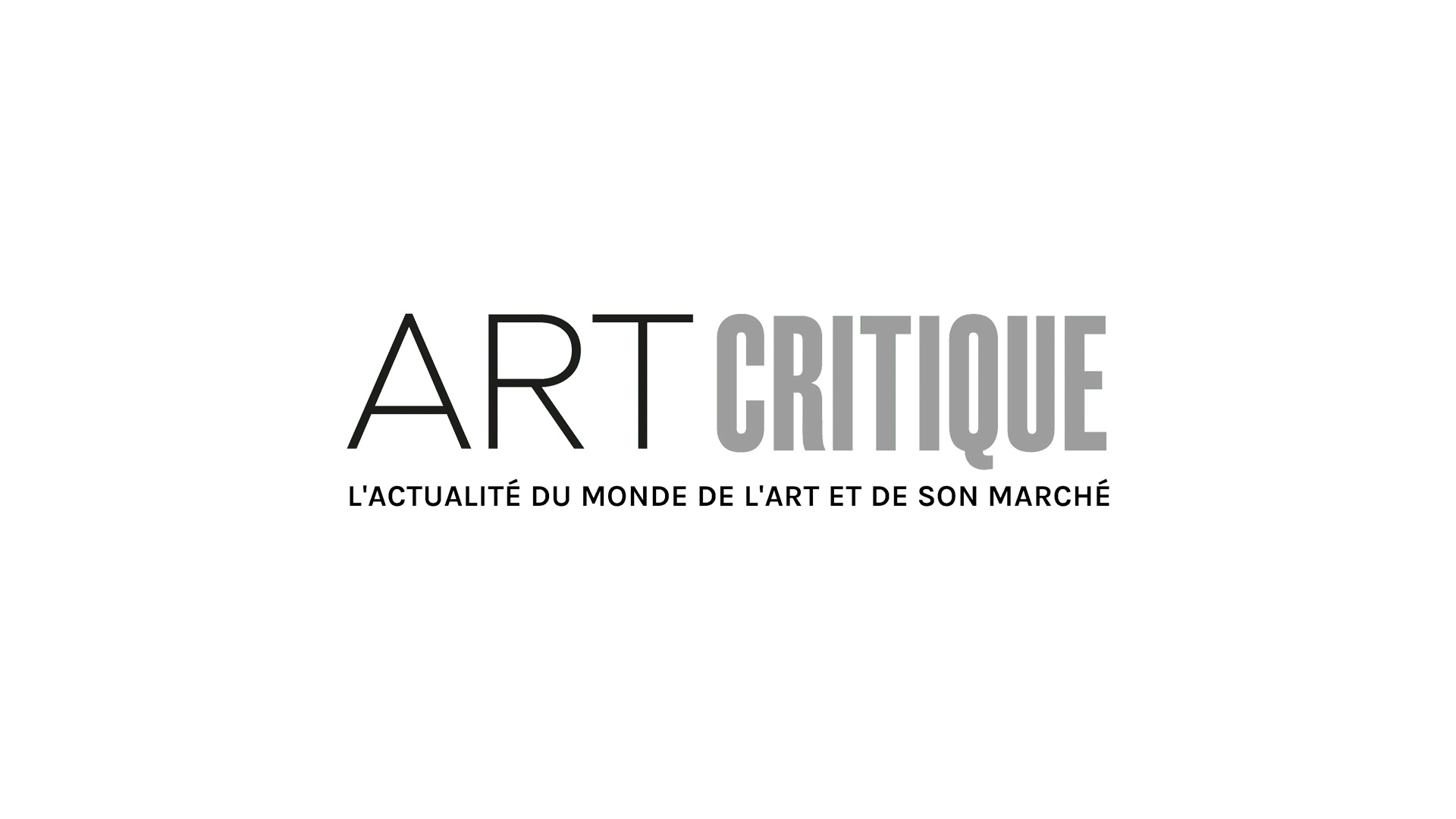 Our Destiny, Our Democracy was selected out of five shortlisted proposals that were announced earlier this year in March. Tanda Francis, La Vaughn Belle, Mickalene Thomas, and Firelei Báez were the other artists considered for the commission. The commission is set to be unveiled in 2020 ahead of other commissioned sculptures to commemorate Billie Holiday, Elizabeth Jennings Graham, Dr. Helen Rodriguez Trías, and Katherine Walker. The NY DCLA and She Built NYC also recently announced that a sculpture of Marsha P. Johnson and Sylvia Rivera will join the series of commissioned works.
William and Jeyifous' stunning, dynamic statue will most certainly reflect Chisolm's 'dynamic leadership and activism,' to quote first lady Chirlane McCray, and will no doubt carry on Chisolm's influential legacy.