In November of 2018, New York City's Department of Cultural Affairs (NYCDCA) announced that Prospect Park in Brooklyn would be getting a new public sculpture. Commissioned as installation of the She Built NYC initiative, the sculpture will commemorate Shirley Chisholm, the first black woman to be elected to US Congress (she represented the 12th district of New York from 1969-1983) and to run for president (1972). The NYCDCA recently released the five design proposals for the sculpture, which will sit at the Parkside entrance to the park. The shortlisted proposals were created by Tanda Francis, La Vaughn Belle, Mickalene Thomas, Firelei Báez, and Amanda Williams and Olalekan Jeyifous.
Tanda Francis
A trail of Chisholm's quotes embedded in the ground would lead people from the Ocean Avenue entrance to the park to a large-scale bronze sculpture of Chisholm's upturned face. The sculpture would be surrounded by lights and water jets. Called Chisholm Trail Memorial, the work is a 'colossal dedication which the people of New York City and the world will seek out and know our commitment to honoring the women who helped build New York.'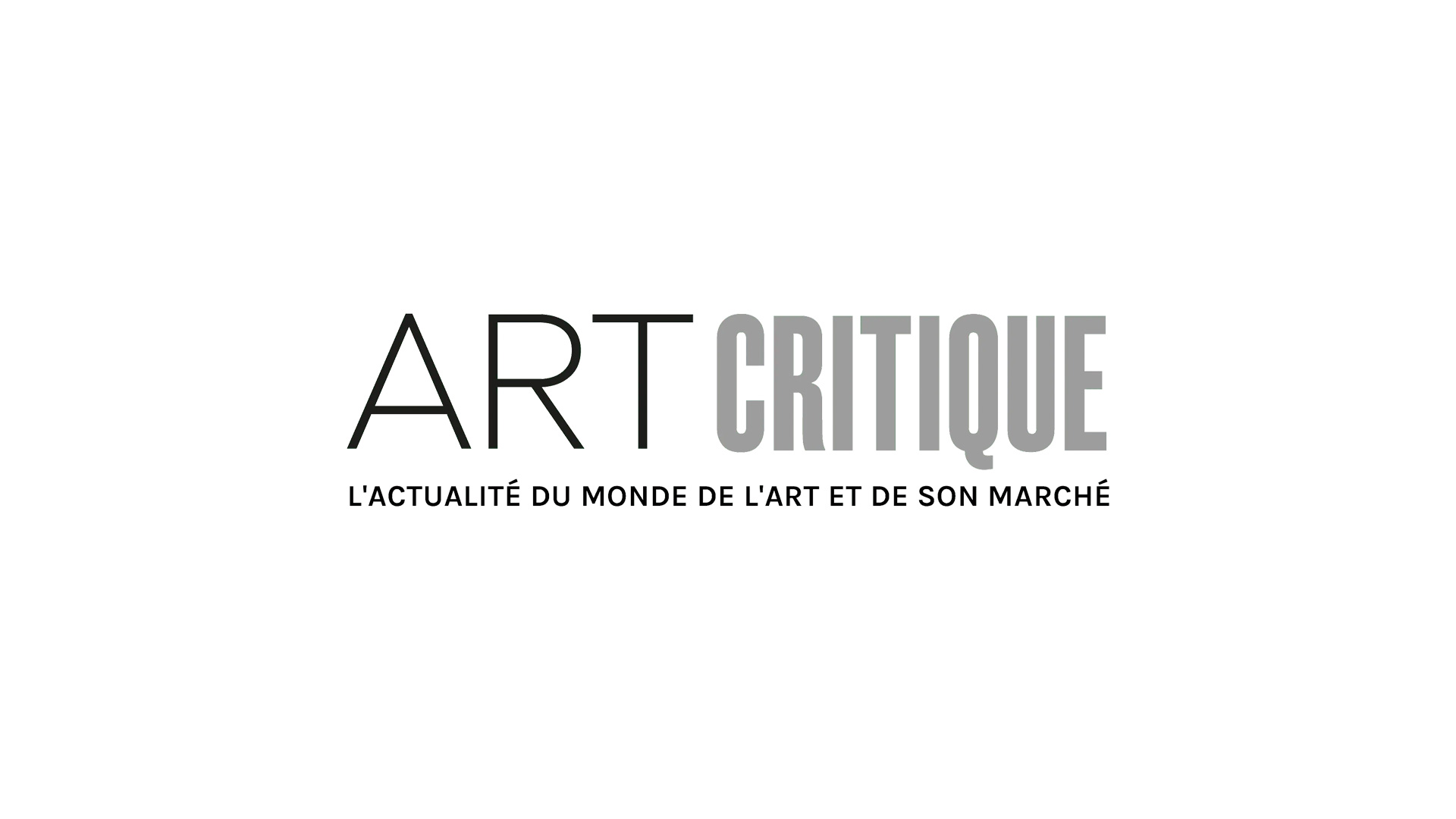 La Vaughn Belle
Chisholm once said: 'If they don't give you a seat at the table bring a folding chair.' La Vaughn Belle envisions a design that directly plays off this. A statue of Chisholm striding through, folding chair in hand, would be the centre of the sculpture. On the ground beneath Chisholm, a redesigned presidential seal nodding to her run for nomination.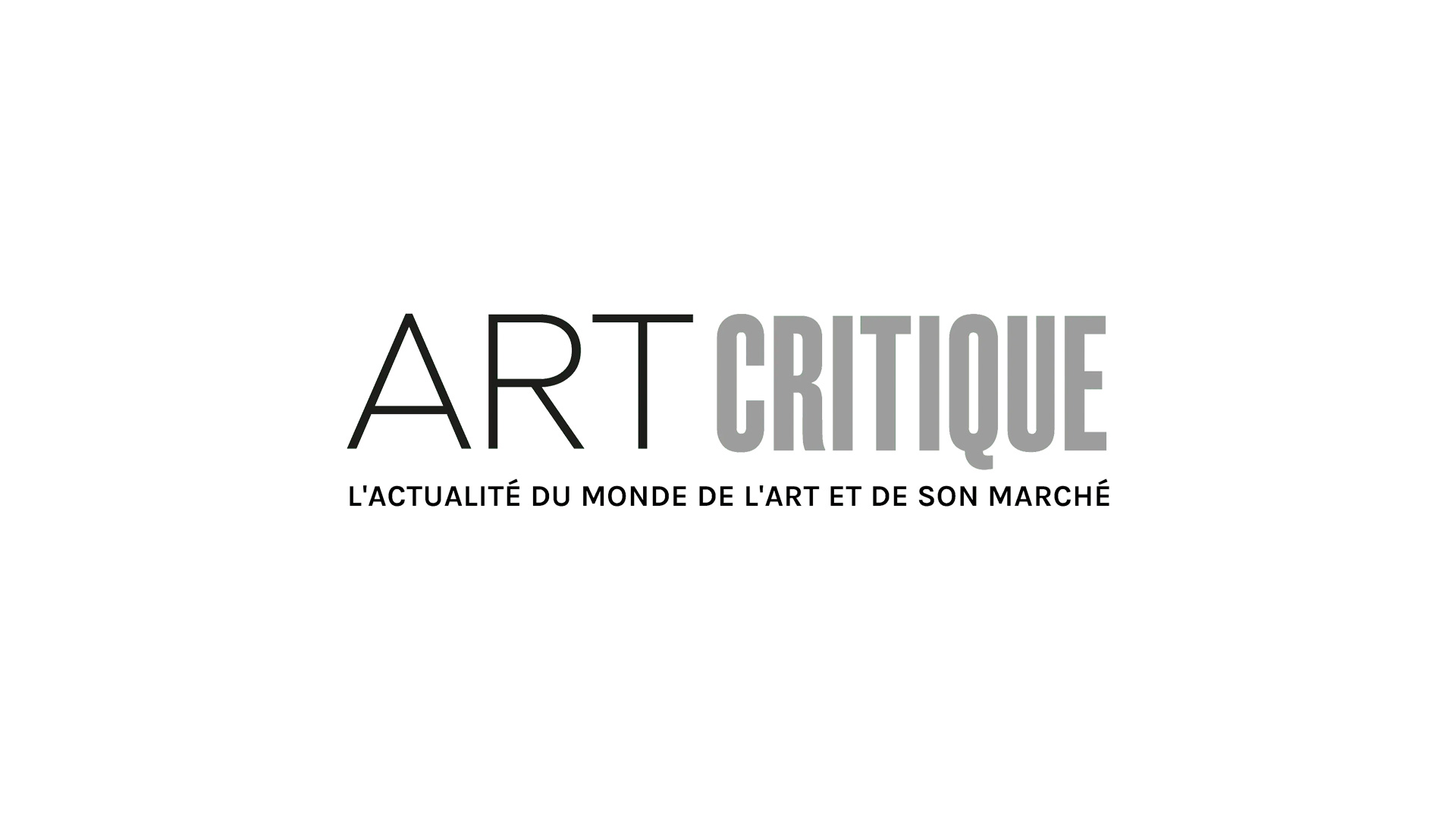 Mickalene Thomas
As opposed to depicting Chisholm at a podium or working, Thomas' design finds Chisholm sitting atop a car amongst planters calling on Chisholm's Caribbean roots. Since Prospect Park is known as Brooklyn's Backyard, the sculpture makes Chisholm creating a space for passer-byers to engage and interact with the installation much like Chisholm engaged and interacted with the Brooklyn community.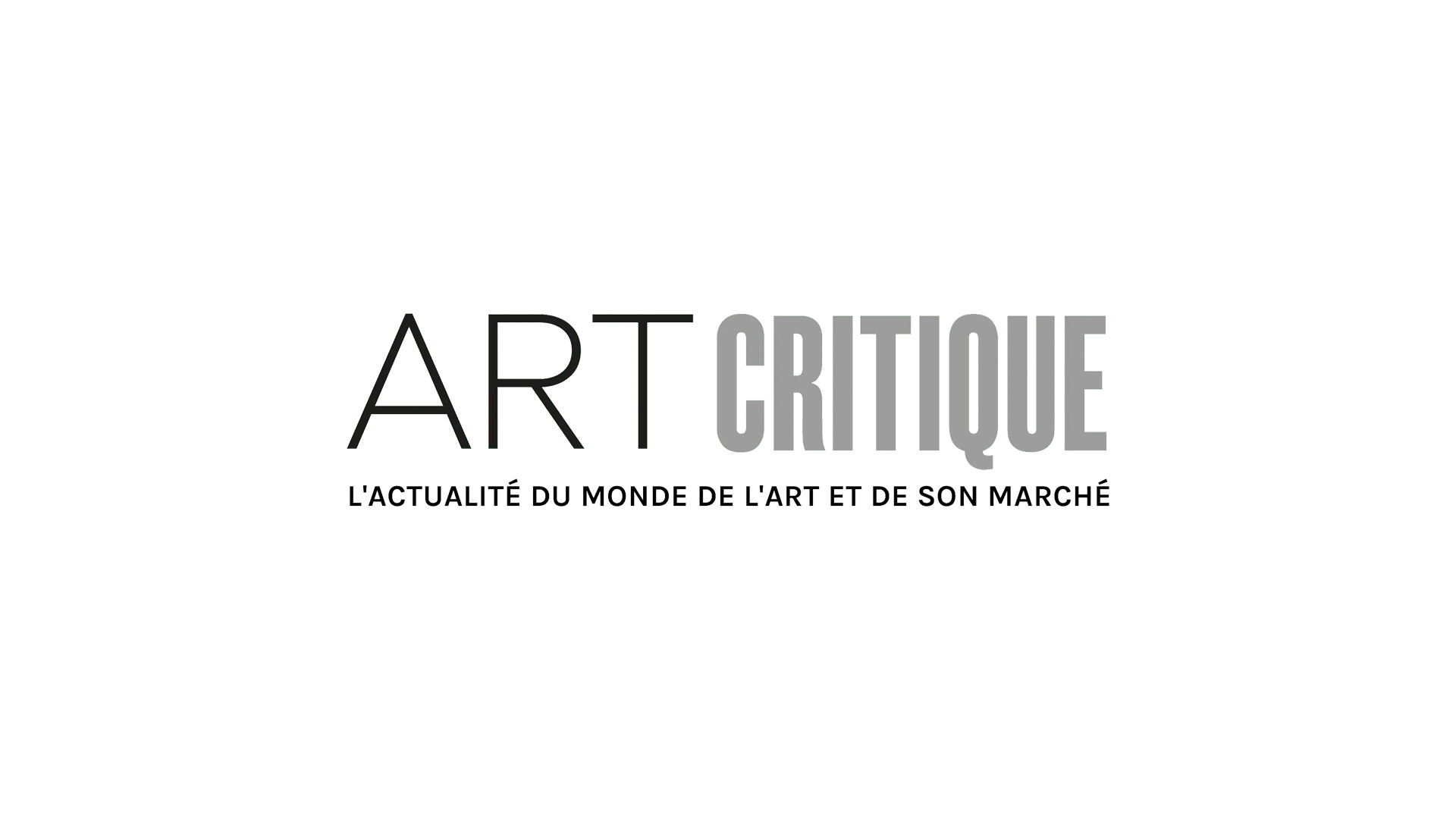 Firelei Báez
In Báez's proposal, a series of hand-painted metal columns would depict three different images of Chisholm from three periods in her career depending on where the sculpture is viewed from. Each depiction showing a different aspect of her life in bold colours reflecting Afro-diasporic notions. The sculpture would stand between 10 and 15 feet tall.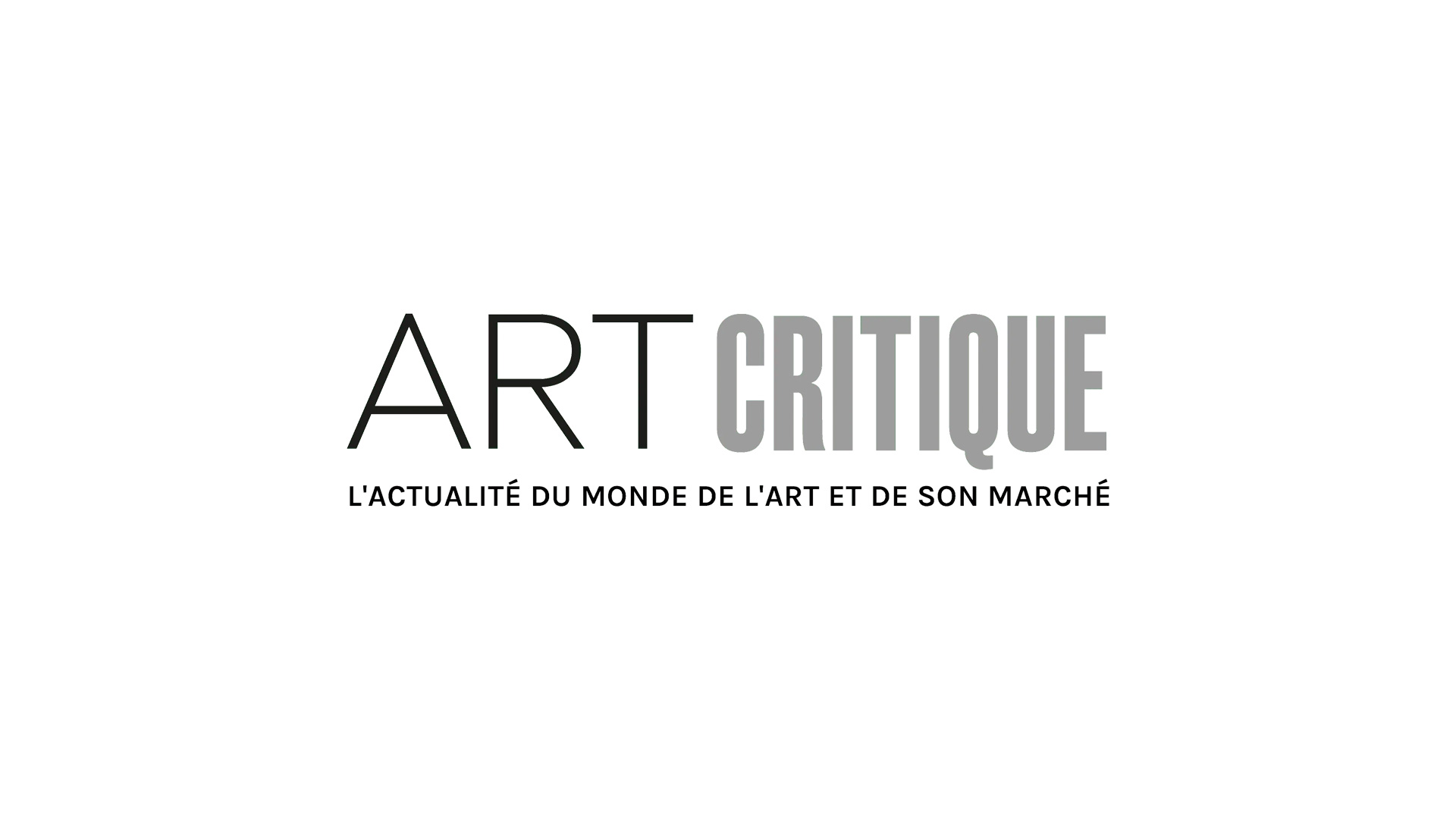 Amanda Williams and Olalekan Jeyifous
This design 'celebrates her legacy as a civil servant who "left the door open" to make a space for others to follow in her path toward equity and a place in our country's political landscape.' Chisholm's silhouette is messed with that of the US Capitol Building to form the main portion of the sculpture. An exterior layer encircles this mimicking the layout of Congressional seating.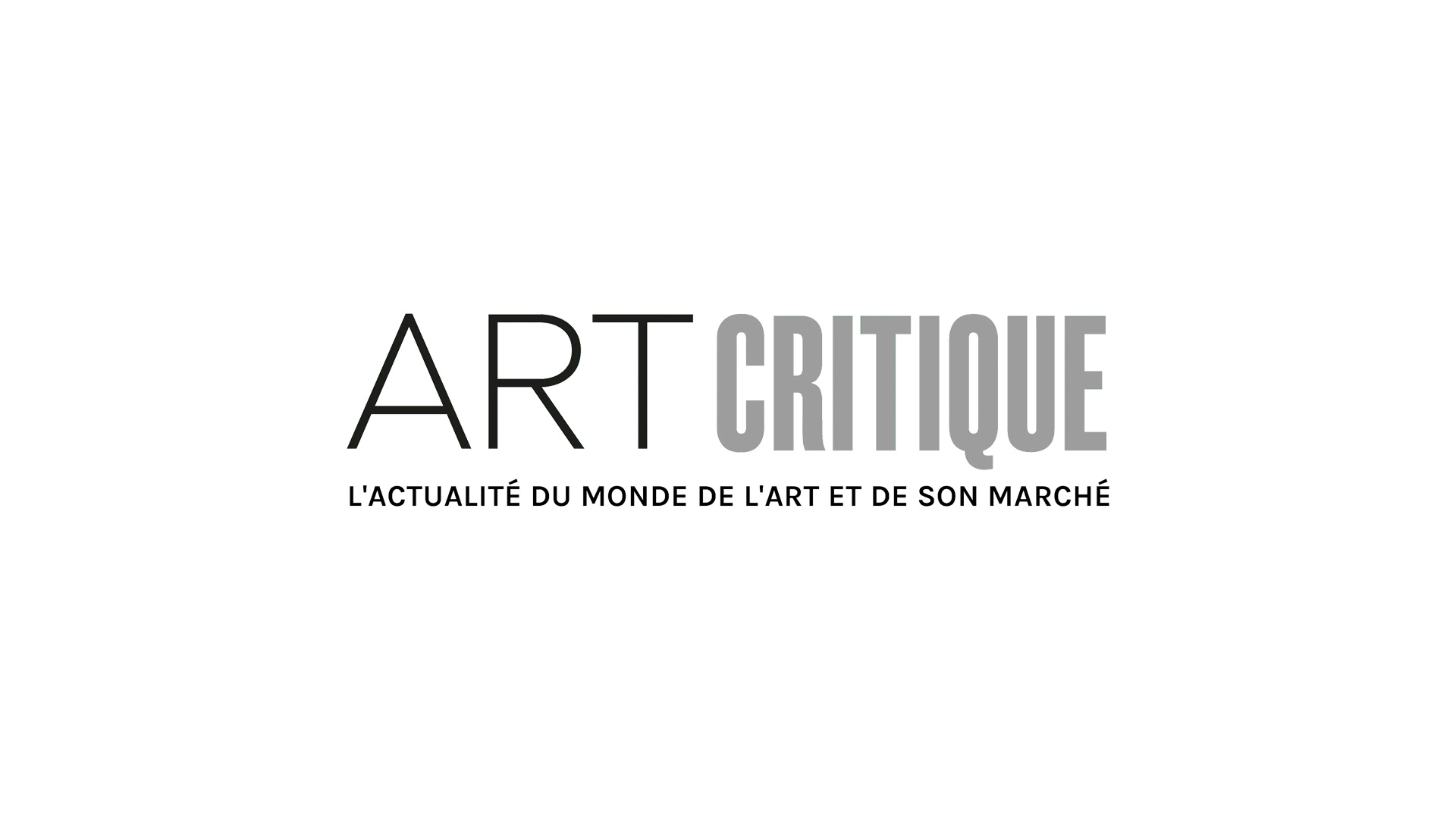 New Yorkers have had the opportunity to review, offer feedback, and vote for their favourite proposal. The final decision on which candidate will execute the project, though, will be made by the NYCDCA's Percent for Art committee established for the project. The selected artist will receive up to $1 million to fund the project. The committee's decision will be made in early April with the finished sculpture expected to be completed in 2020. The She Built NYC initiative also plans to commission statues of Billie Holiday (to be erected in Queens), Elizabeth Jennings Graham (Manhatten), Dr. Helen Rodriguez Trías (Bronx), and Katherine Walker (Staten Island).