A Lower East Side tea shop that doubles as an art gallery called Mamacha has been named in a lawsuit filed on June 6th by Dallas-based artist Dan Lam. The artist claims that Mamacha, which opened in 2018 by Nev Schulman – the creator of MTV's Catfish – his wife, and photographer Eric Cahan, has failed to pay her in full for artworks sold in an exhibition last year, damaged works, and not returned artworks that went unsold. The suit also names the Hole, which offered Lam's works on their website during the show. In total, Lam featured 60 of her neon foam and resin sculptures to the April 2018 show that kicked off Mamacha's gallery space. Lam is seeking compensation for damages, the remainder of the pay she is owed, repayment of Mamacha's commission, and legal fees.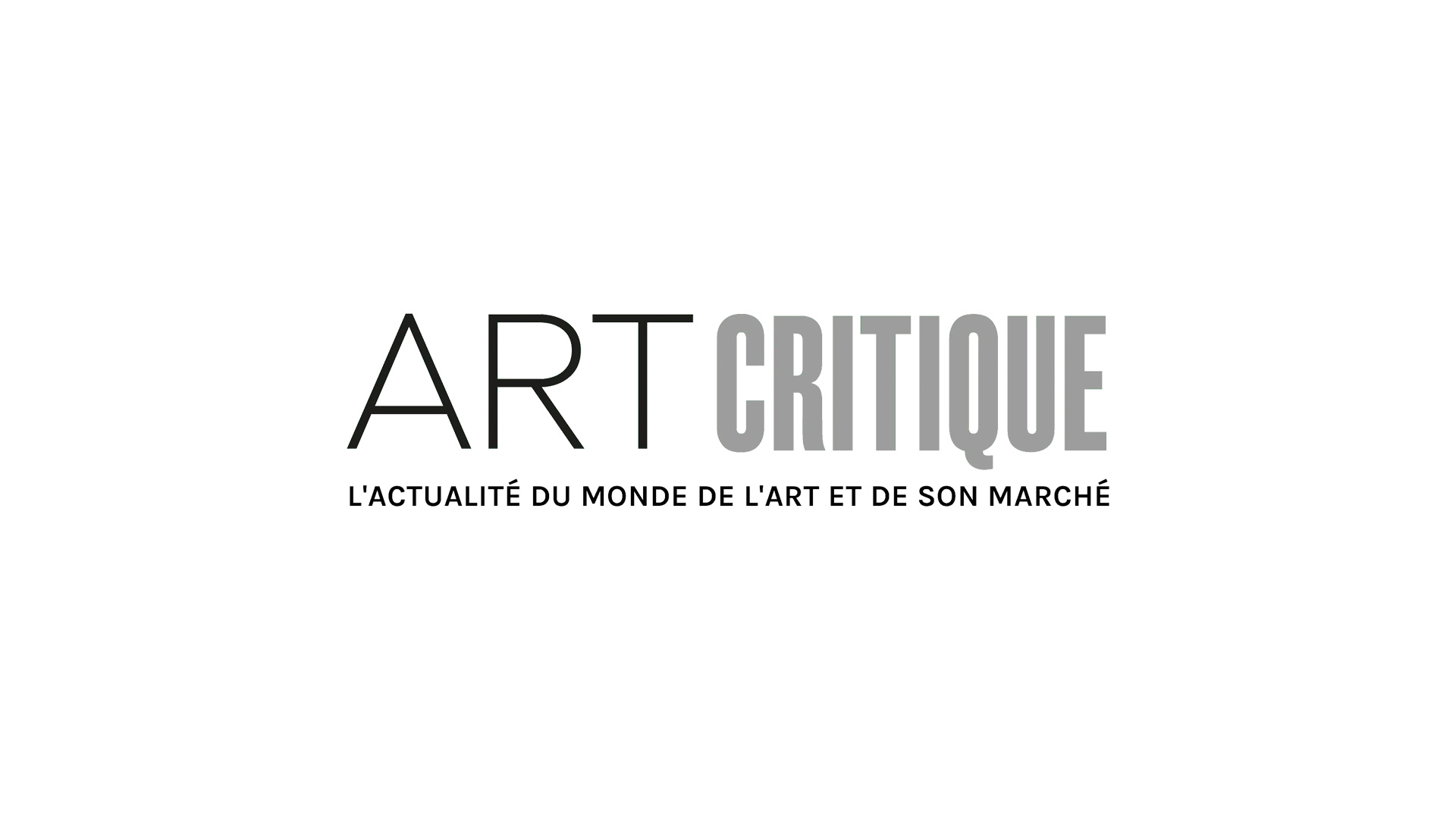 According to Lam, the gallery/café only paid her $6,000 for the works she sold during their show. In total, she should have received nearly $36,000 for the sale of eight sculptures. In addition to the non-payment, four of her works were damaged and nine are nowhere to be found now. Since the show, Lam says that she has asked for information regarding her payment and the missing artworks from Mamacha time and time again but the hybrid gallery only provided a report that was purportedly inaccurate. Moreover, there were discrepancies concerning the sales made via Holes. As of November, Mamacha quit responding to Lam and neither Mamacha or Holes responded to letters sent by Lam's lawyers.
'Unfortunately, companies and galleries taking advantage of artists is becoming an all too common occurrence,' said Andrew Gerber, Lam's attorney, of the Kushnirsky Gerber firm in a statement to artnet News. 'Artists should know that they can stand up for their rights and fight back, as we are doing here for Ms. Lam.'
In response to the lawsuit, Kathy Grayson, the owner of Hole, stated that the gallery does not represent Lam and that Hole is not business partners with Mamacha, which simply leases space from Grayson. She continued: 'Any fiscal relationship was between [Lam] and Mamacha only. We didn't earn commission on sales, we didn't know [Lam] wasn't paid. We are obviously very disappointed in the business practices of our tenant, and are especially sensitive to artists being paid in a timely and complete manner.' Grayson, who did introduce Lam to Mamacha and offered the artist space on Hole to better the ventures of both Lam and Mamacha, believes that Hole has been wrongfully included in the lawsuit.
Lam's lawyers disagree, however, stating 'the exhibition of Ms. Lam's works was produced by both Mamacha and the Hole and her works were consigned to both parties. The works were also displayed and sold on the Hole's website.'