For the first time in more than 300 years, one of the most significant series of high Renaissance paintings will reunite thanks to the partnership of galleries in London, Boston, Edinburgh, and Madrid. Together, the paintings will be shown in an exhibition called 'Titian: Love, Desire, Death' that will kick off in March of 2020.
The group of paintings, known as his 'Poesies,' were commissioned by King Philip II of Spain. Titan was allowed to choose the subject and over the course of 11 years created a six-panel series portraying Metamorphoses, the narrative poem by the historic Roman poet Ovid. About 140 years after they were completed, the paintings were sold by the Spanish court. Titian called them 'poesie' because he felt they were the 'visual equivalents to poetry.'
Now, two of the paintings, Diana and Actaeon (1556-1559) and Diana and Callisto (1556-1559) are jointly owned by the London National Gallery and the Scottish National Gallery. Danaë (1551-1553) belongs to the Wellington Collection at Apsley House, Venus and Adonis (1554) is a part of the Prado museum's collection in Madrid, and Rape of Europa (1562) is in Boston's Isabella Stewart Gardner museum. These five paintings will come together for the exhibition. The sixth painting, Perseus and Andromeda (1554-1556), will not travel with its mates and will stay at the Wallace Collection in London. Due to the conditions of the Wallace Collection, its works are not able to be loaned to other organizations and thus cannot come together with the other 'Poesies.' However, while the show is in London, Perseus and Andromeda will only be about a 30-minute walk from the National Gallery so you could feasibly see all six of the paintings in one day – a feat that is impossible any other time of the year. The Isabella Stewart Gardner has a similarly restrictive policies, however, they do not bar artworks being loaned to other organizations, so their newly-restored Rape of Europa will be a part of the traveling show.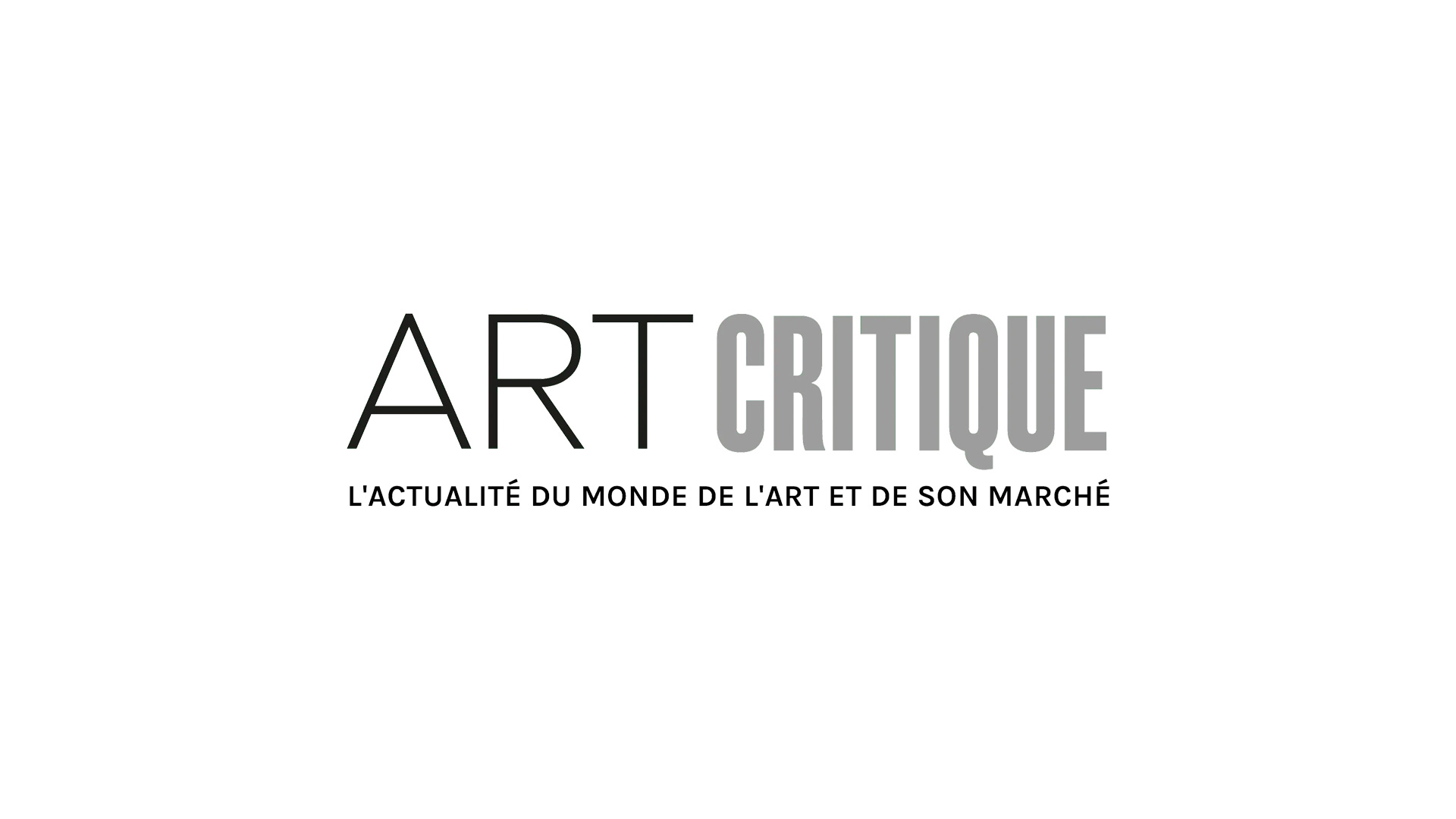 For Matthias Wivel, curator of 16th century Italian paintings for the National Gallery, bringing the paintings together was thought to be an impossible task. The paintings 'are among Titian's supreme achievements, both conceptually and technically – in psychological insight as well as expressive paint handling,' said Wivel. 'They rank amongst the most significant paintings of the 16th century and the all-time great visual statements on the themes of love and death.'
After 'Titian: Love Desire Death' kicks off next year in London between March 16th and June 14th the exhibition will continue to Edinburgh between July 6th and September 27th, and Madrid from October 20th through January 10th, 2021, before wrapping up in Boston from February 11th through May 9th, 2021.