Australian artist Brett Whiteley (1939-1992) made a name for himself creating vibrantly-coloured paintings of nudes and landscapes. Prolific in his work, his paintings have also been the centre of a number of forgery scandals and questions of authenticity in recent years. Although soon, a definitive catalogue of Whiteley's works may dispel rumors and incite doubts about works attributed to the late artist ultimately putting millions in jeopardy.
In November, art historian Kathie Sutherland will publish her book titled Brett Whiteley: Catalogue raisonné: 1955-1992 after seven years of research. The tome, which will cost about $1,500 and cover 2,400 pages, will most assuredly become a litmus test for works that are attributed to Whiteley and could spark lawsuits as artworks are omitted.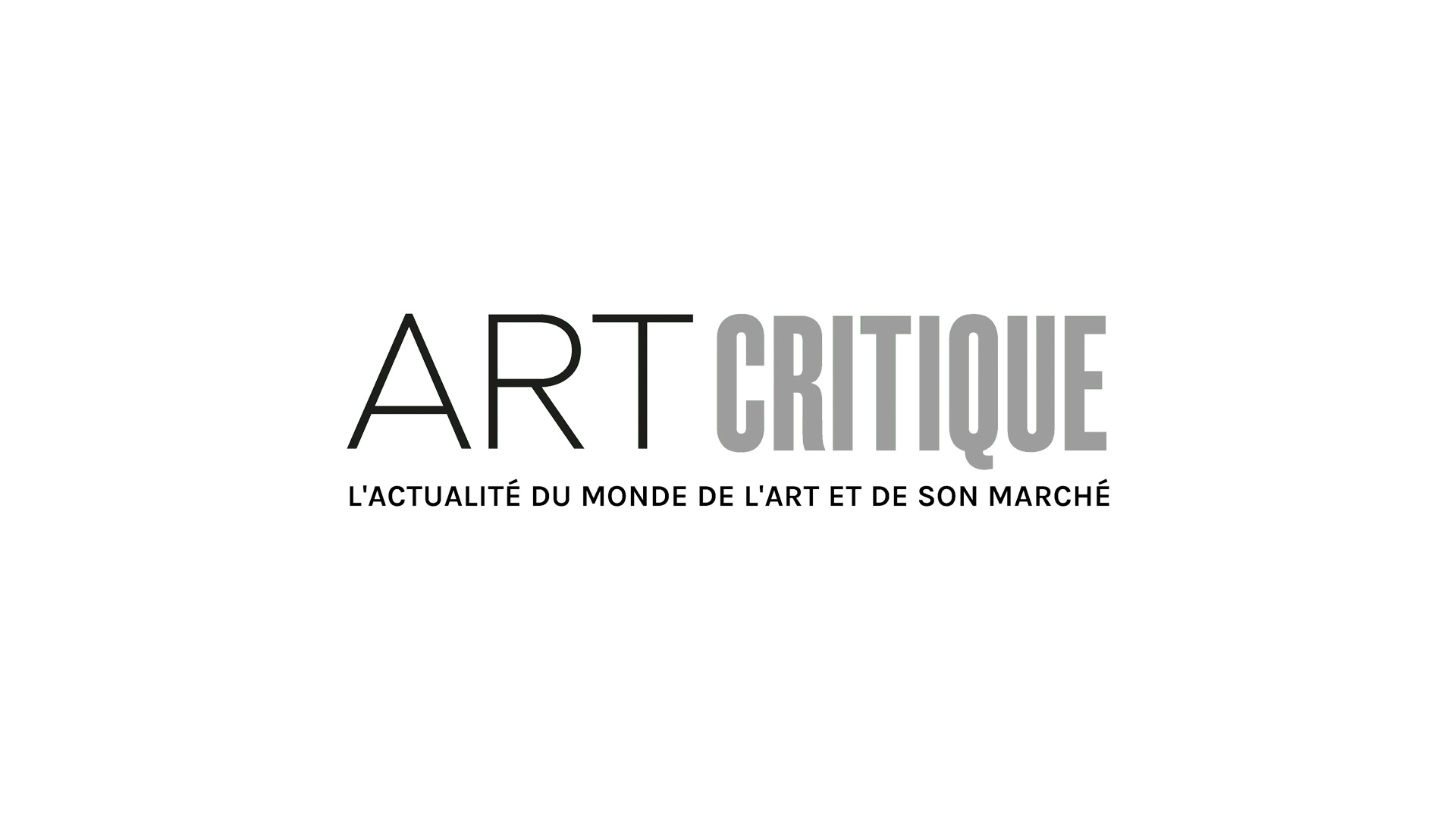 One such artwork is Whiteley's Bather and Garden, which he supposedly painted in 1978. The golden skin tones of a curvaceous female nude dominate the painting standing out against a background primarily consisting of blues and whites. The painting last sold in 2006 for $1.5 million by Robert Gould, a well-known art dealer in Melbourne, who had owned it together with his ex-partner, Geoffrey Smith, who was then a senior curator at the National Gallery of Victoria and is now the chairman of Sotheby's Australia. Sutherland, though, may render the artwork, and a number of others, worthless by excluding it from the catalogue raisonné. What's more is that Whiteley's former wife and muse, Wendy Whiteley told The Sydney Morning Herald that she 'agrees with Kathie absolutely' and believes the painting to be a fake, too. 'I don't know where it comes from,' continues Wendy. 'If a painting was painted in 1978, in theory there would be somebody out there who would recognise it and have some knowledge of the history of the painting.'
In 2016, the authenticity of three more paintings – Big Blue Lavender Bay, Orange Lavender Bay, and Lavender Bay through the Window – was called into question. Peter Gant, another Melbourne art dealer, and Aman Siddique, an art conservator, were accused of selling the paintings as original Whiteley's despite the fact that they knew the paintings were not guaranteed works by the artist. The case went to the Supreme Court of Victoria where Wendy was a key witness and found the paintings to be simply 'wrong.' The jury found the pair guilty but they were eventually acquitted during appeals to the hearing.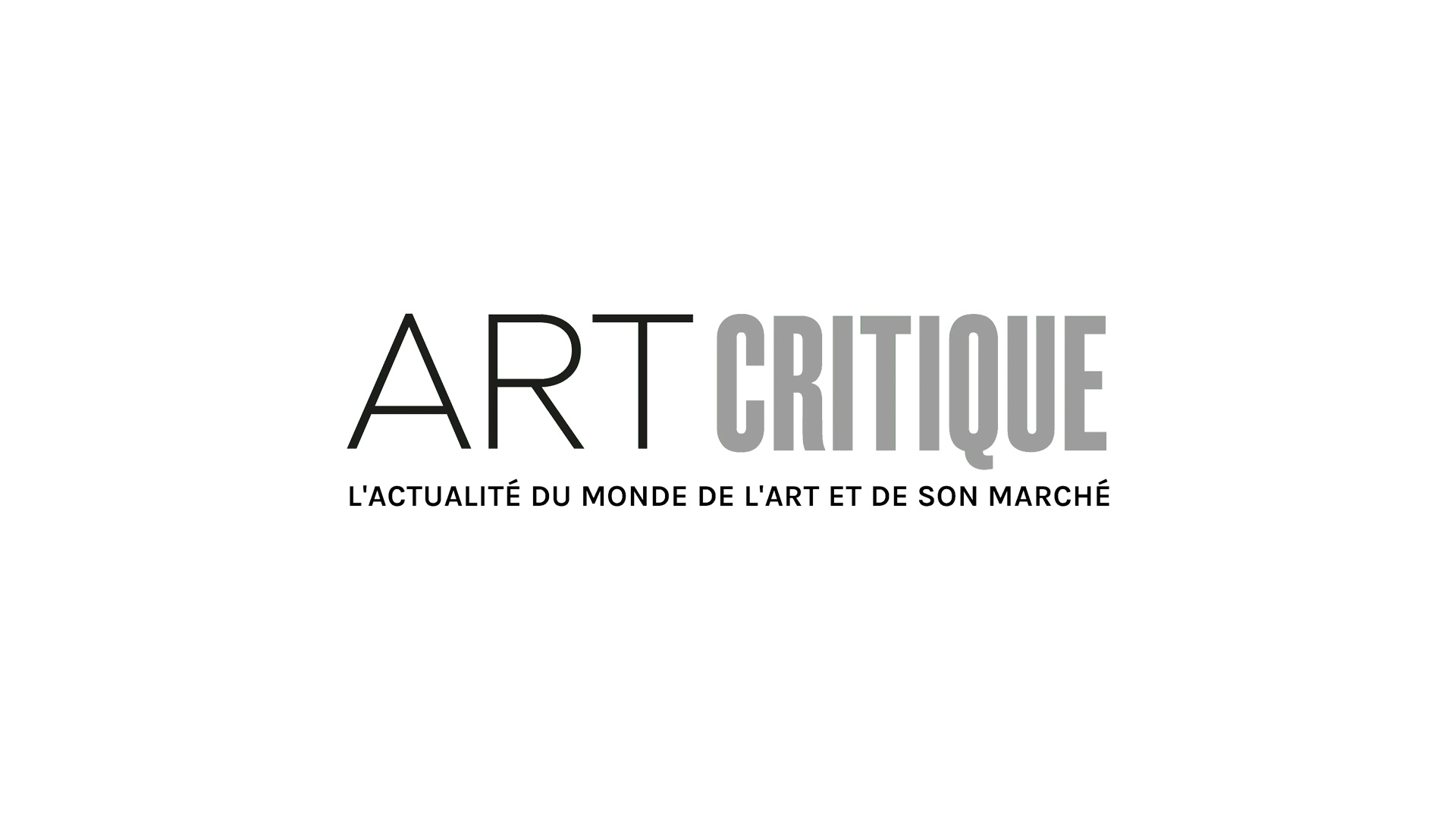 Whiteley's artistic style, life, and death led to his works being vulnerable to those hoping to make a quick profit. Before his death, he'd developed an intense heroin addiction and in the late 80s, he and Wendy separated. Works have been introduced to the market under the guise that Whiteley sold them to feed his addiction and, when he overdosed on a mix of alcohol and drugs in 1992, there wasn't really anyone keeping tabs on what works he created and sold.
It is Wendy's hope that the catalogue will help navigate what is and what most likely isn't by Whiteley. Sutherland also plans to continue her research updating the catalogue, most likely in an online version, as new information comes to light about the artist and his works.
'It's an incredible reference,' said Whiteley of Sutherland's forthcoming catalogue. 'In the future when I am not here and Kathie is not here, it will be very helpful.'